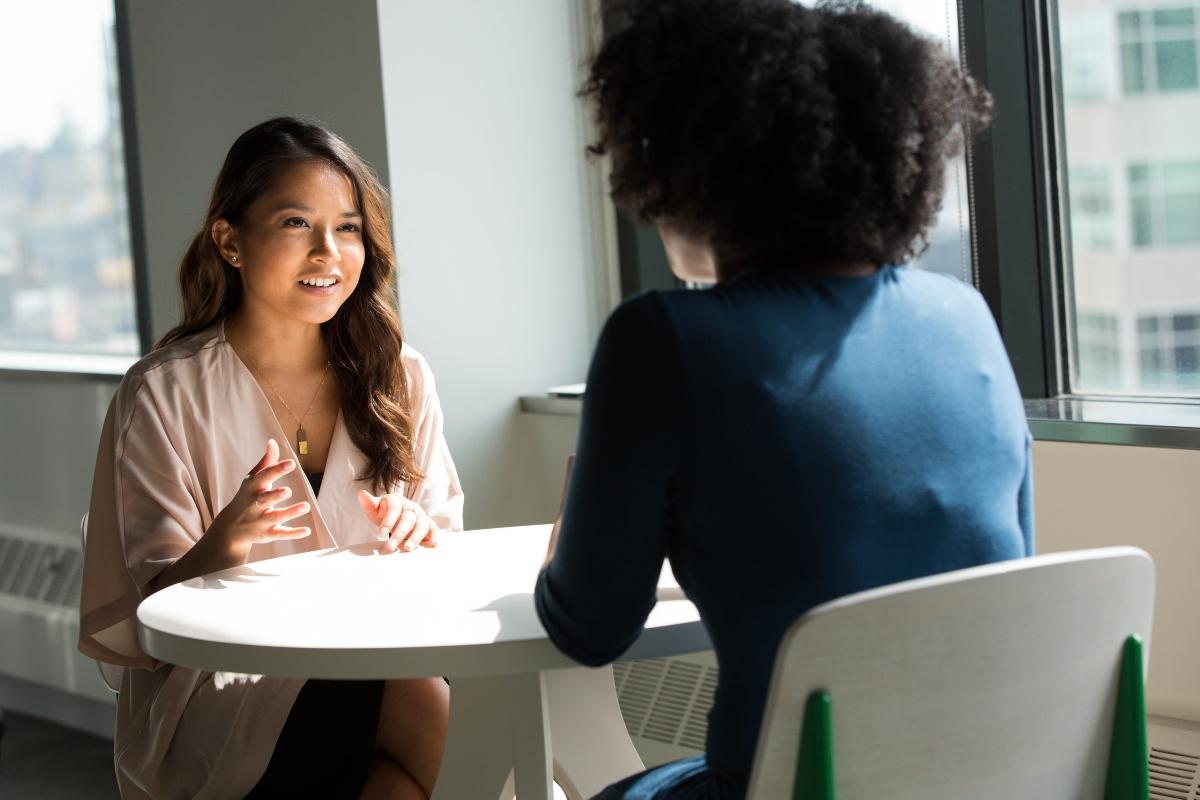 How Good Is a $120K Salary? It Depends on Your Cost of Living
Whenever you're applying for jobs and asking about salaries, consider what that annual salary actually means. The cost of living varies across the country, and that eats into your salary quickly. Plus, high inflation has impacted how far each dollar goes. Is $120K a good salary where you live?
Article continues below advertisement
The value of a dollar changes depending on where you live, how well you budget your money, and many other factors. If you're applying for jobs and negotiating the salary, you should know whether $120,000 is enough to pay all the bills.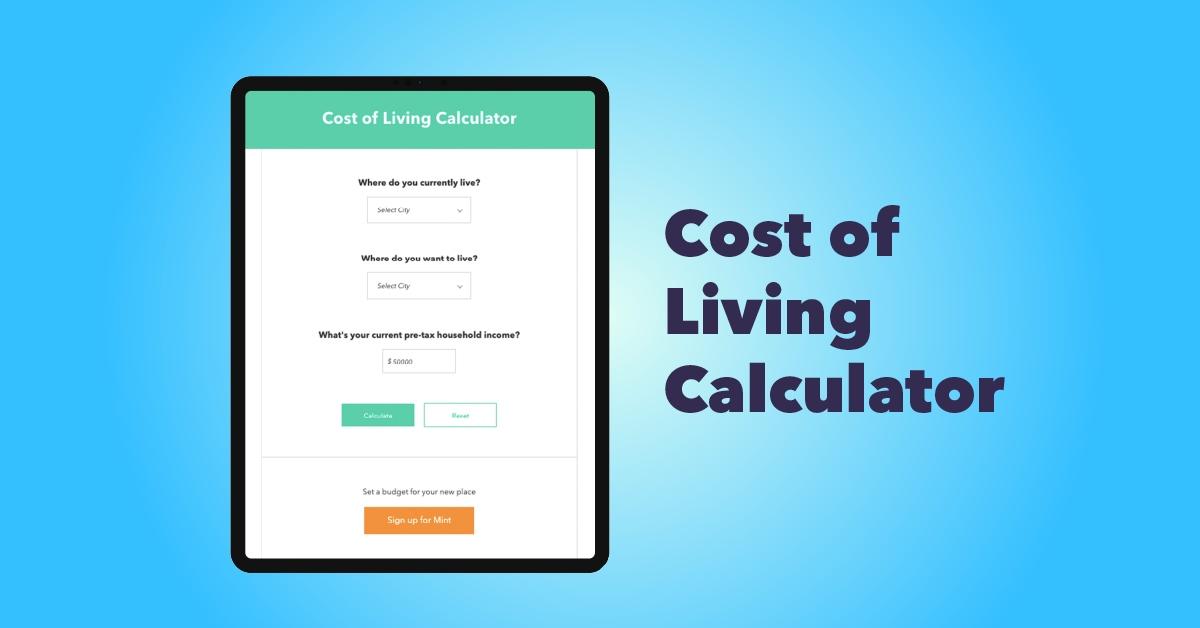 Article continues below advertisement
Here's how much Americans think they need to feel financially secure.
According to responses from a survey conducted by Personal Capital and The Harris Poll in late 2021, Americans believe they need to make $122,000 per year "to feel financially healthy." However, the median household income in 2020 was $65,521.
As Business Insider reported, the percentage of Americans who felt "very financially healthy" dropped from 48 percent in the first quarter of 2021 to 34 percent by the fourth quarter that year. An increased cost of goods and services contributed to that drop.
Article continues below advertisement
Is $120K considered middle class today?
There has been some concern about a shrinking middle class in recent years. As CNBC reports, Pew Research shows the middle class had dropped from 61 percent in 1971 to just above 50 percent in 2020. But what defines middle class?
The Pew Research Center defines middle class as someone earning between two-thirds and double the median American household income. The U.S. Census Bureau gives that figure as $68,703 in 2019, making the base salary around $46,000 to qualify as "middle-class" and a $120K salary easily meets that.
Article continues below advertisement
However, household size and financial data from nearby metropolitan areas are also considered when defining middle class, and $120K might make you upper-middle class.
How much house can I afford if I make $120,000 per year?
Guidelines for buying a house typically recommend a range based on salary and other factors. If you make $120K a year, you can afford a more expensive house than if you make $65K a year.
Article continues below advertisement
As Schwab explains, a rule of thumb is the 28/36 rule. Housing expenses (including mortgage principal, interest, property taxes, and insurance) should ideally not exceed 28 percent of annual pre-tax income. Along with that, don't go above 36 percent for total debt payments.
For housing costs on a $120K salary, that would mean spending no more than $33,600 annually on housing. According to MortgageCalculator.net, you could afford a $462,000 house on a $120,000 salary (with a $20,000 down payment and $500 per month in debt).
Article continues below advertisement
How much is the hourly wage to earn $120K a year?
An hourly wage will depend on how much you work throughout the year. But based on the federal government's standard work year of 2,087 hours, a $120K salary works out to $57.50 per hour.
Compared to the average American worker, $57.50 is a great hourly wage. In November 2022, $32.82 was the average hourly earning rate across all private employees.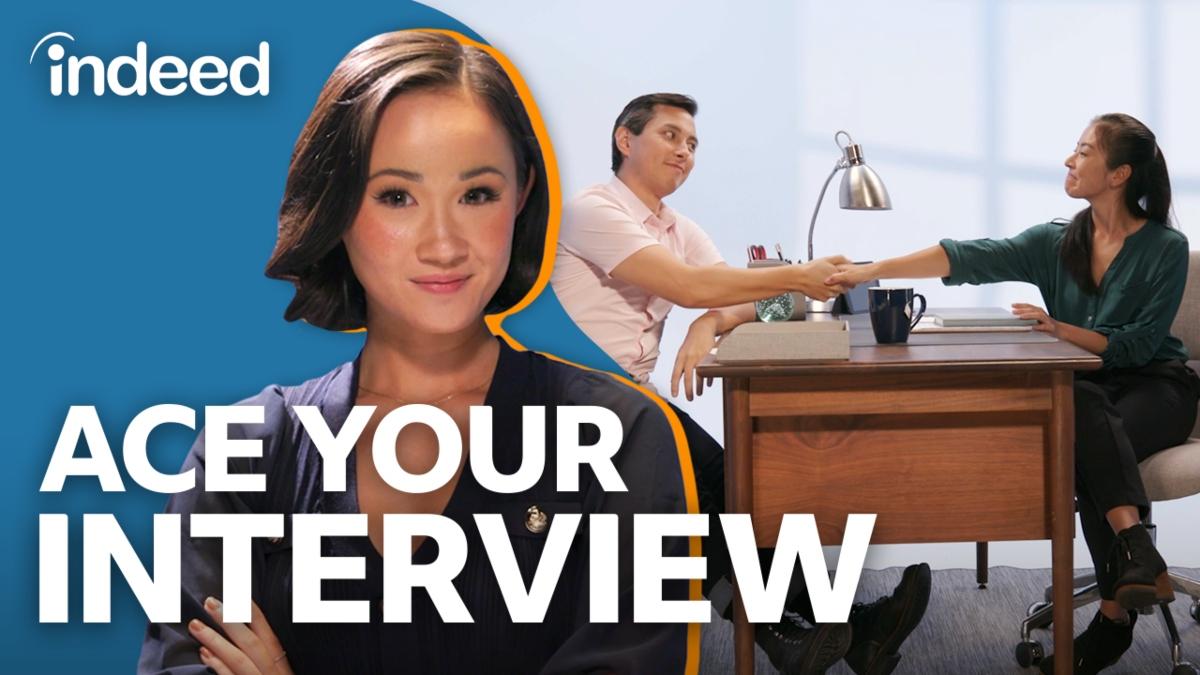 Article continues below advertisement
Is $120K a good salary in California?
As far as whether $120,000 a year is a good salary, it really depends on your location most of all. In higher cost-of-living regions like California and New York City, $120K won't stretch as far as in the cheapest states.
One person interviewed by CNBC said he felt "comfortable" earning $120K in California, but wasn't able to "significantly save or invest in my future." A $120K salary won't have you living in luxury.
Article continues below advertisement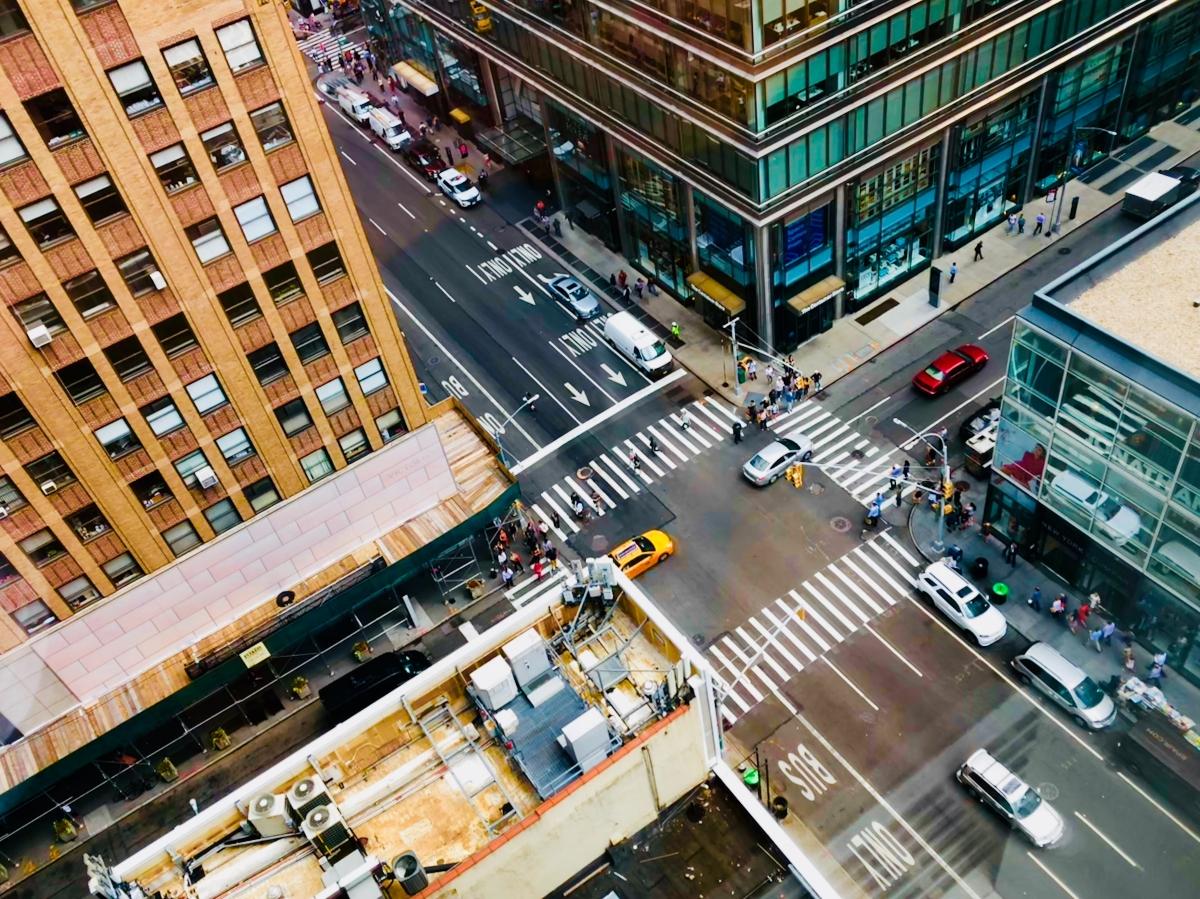 In New York City, $120K may not even be enough to live on. The New York Post reported in June that to rent an apartment at the median cost in New York City, your salary needs to be $157,000.
Although $120,000 is a good salary in much of the U.S., how comfortable you'll be depends on location and your lifestyle.