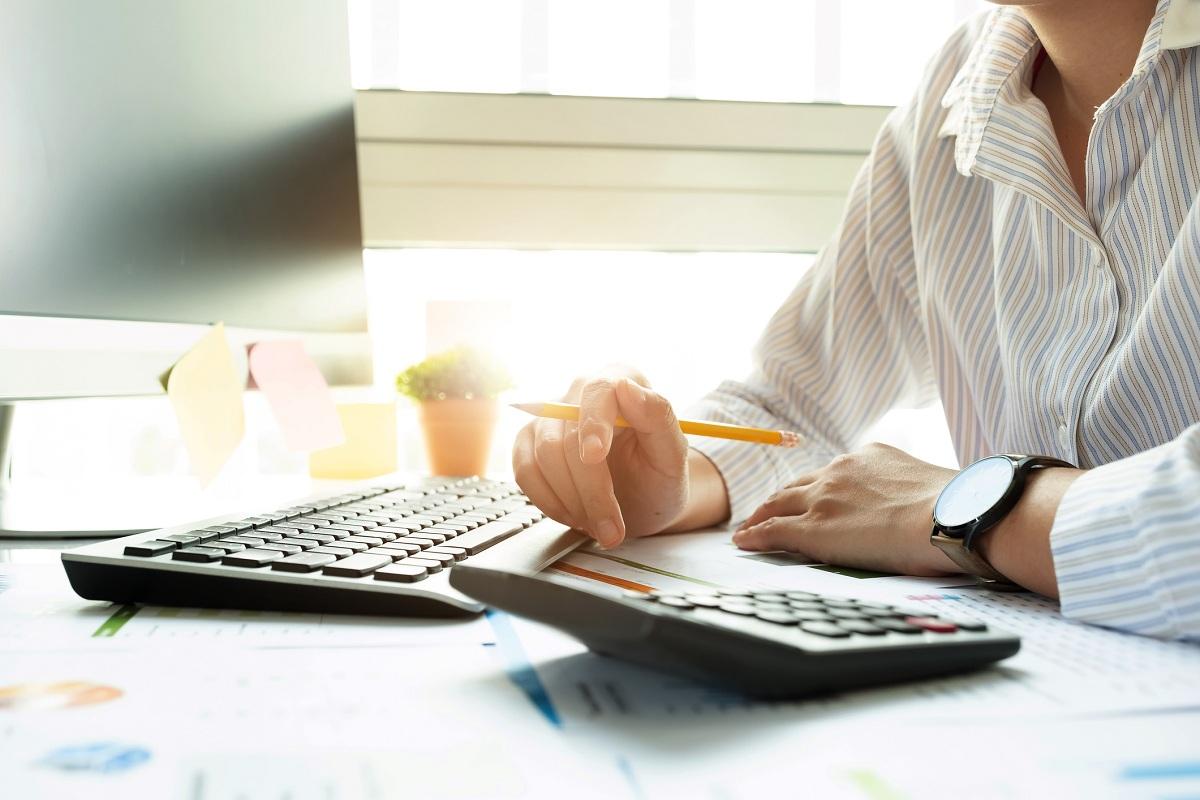 Here's What Determines Whether $60,000 Is a Good Salary
If you're applying to a job or considering a job offer that pays $60,000, you may be wondering whether that's a good salary. To determine if that amount can afford you the life you want, you'd need to consider various factors.
Article continues below advertisement
Economists will tell you that human desire is unlimited, yet the resources needed to meet it are limited. Therefore, you can never have enough—just look at Elon Musk and Jeff Bezos, who still work to grow their wealth. Musk has even complained about the proposal to target the rich with a special tax.
Having enough money often comes down to how you spend rather than how much you make. Another major factor is where you live and your responsibilities. A $60K salary may be more than enough for a recent college graduate living with their parents on the family farm, but a large family in a buzzing city may struggle to get by on it.
Article continues below advertisement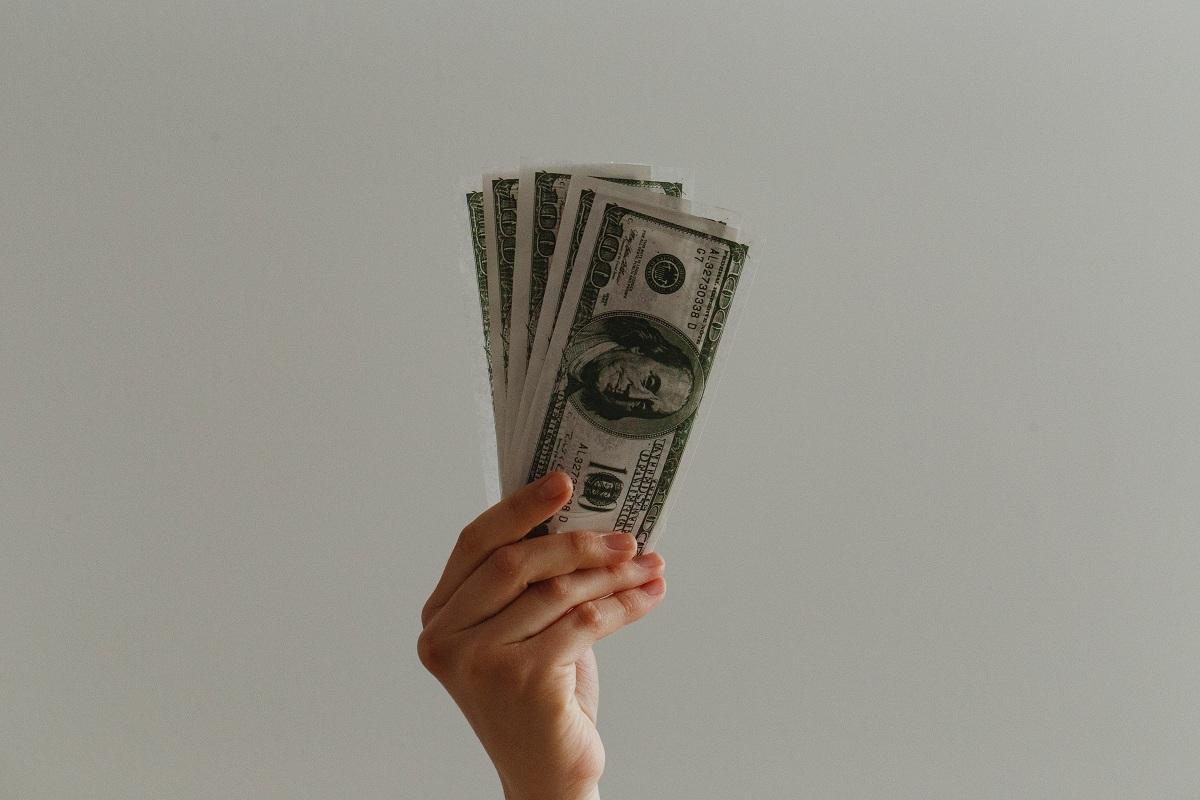 Is $60K a good salary?
If the $60,000 is net of taxes, it would be a great amount to take home, but if that's a pre-tax amount, you'd be left with about $45,000 after handing the IRS its dues.
Article continues below advertisement
Article continues below advertisement
How much is $60,000 a year per hour?
If you're making $60,000 per year, the good news is you'd rank far above many people. A $60,000 annual pay works out to about $30 per hour, which is four times the federal minimum wage of $7.25 per hour.
Is $60K a good salary for a single person?
If you're financially responsible person, a $60,000 annual salary would give you a comfortable life in most cities. In addition to meeting your housing, food, healthcare, and commuting expenses easily, you may be able to pay off debt, save, or invest if you budget properly.
Article continues below advertisement
Is $60,000 enough for a family?
A small family can do just fine with a $60K salary in some areas, and that salary may qualify you for cheap rent under the tax credit apartment program. However, in places such as such as Los Angeles or New York City, no matter how responsible you are with your money, you may struggle live comfortably on a $60K salary,
How much house can you afford on a $60,000 salary?
Home loans providers have varying requirements. Your credit score and income can make a huge difference, in addition to other factors. Lenders typically allow you to take out a mortgage for about twice your annual income, so with a $60,000 salary, the allowable mortgage would likely be about $120,000–$150,000.