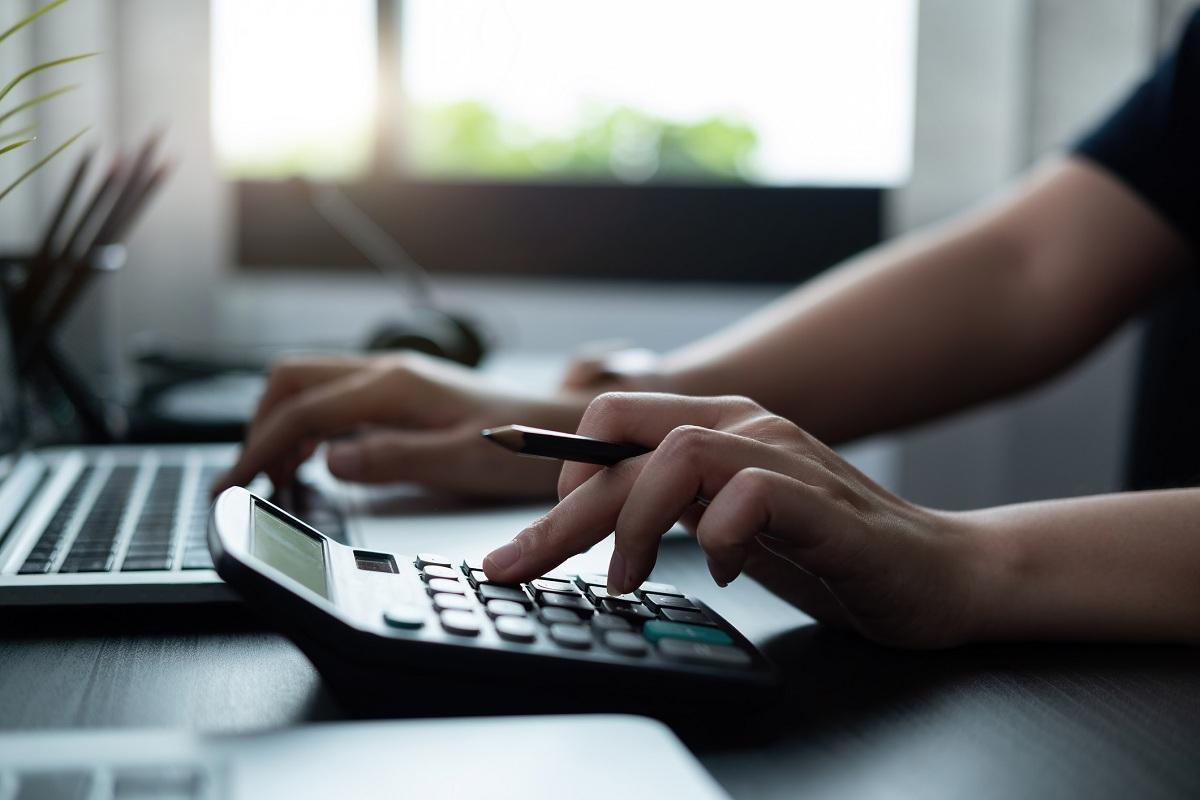 A 90k Salary May Only Be As Good as How You Spend It
A $90,000 paycheck isn't something that most Americans see—it's well above the national average for individuals. And whether $90,000 is a good salary depends on who you ask.
Article continues below advertisement
You'd need to consider your family size, where you live, your lifestyle, and other factors. Let's look at what affects your salary power.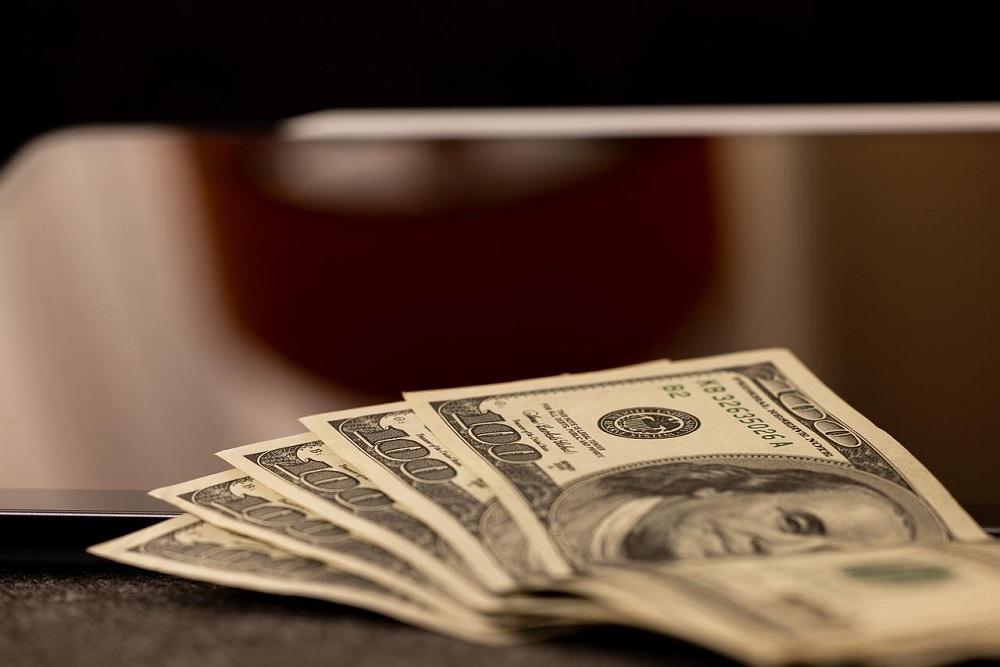 Article continues below advertisement
How much does $90,000 per year work out hourly?
You may be asking yourself whether a $90,000 salary is enough because you're considering a job change. That salary works out to $7,500 per month, $1,730 per week, and $43 per hour. The federal minimum hourly wage is $7.25.
Is $90K a good salary for you?
The cost of living in your city may be the biggest determinant of whether a $90,000 paycheck can support you. The cost of groceries and rent can vary greatly by state, city, and neighborhood. If you live in a low-cost city or community, you could afford a comfortable life, but that may not be the case in expensive places such as New York City, Los Angeles, Boston, or Washington, D.C.
Article continues below advertisement
Your family status will also affect how far $90K will go. For a single person living in a low-cost city, the salary would likely be more than enough. However, it may not suffice for a large family in New York City. Lifestyle is another factor. If you want to travel a lot, live in luxury, and drive fast cars, that salary may not cut it.
What can you do with a $90,000 paycheck?
A $90,000 salary is above average and can offer you a good life in most places. You could pay your bills and buy a house and a car. When it comes to house purchases, banks usually let you borrow more than twice your annual salary. Therefore, with a $90,000 salary, you could buy a $180,000–$200,000 property. And if you budget and spend responsibly, that paycheck could even get you out of student loan debt quickly.