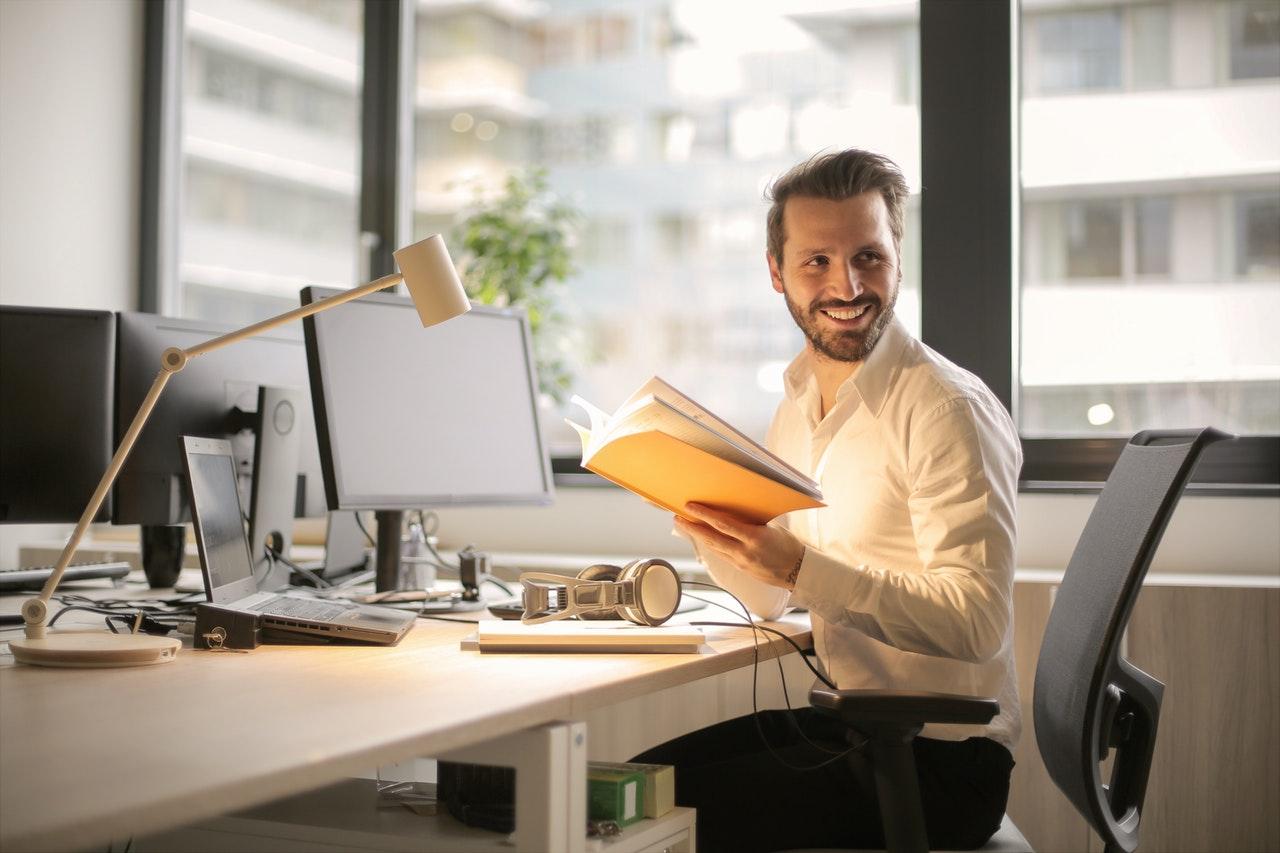 Whether Your Salary Is "Good" Depends on Where and How You Live
There are many occupations to choose from in the U.S., but some offer much higher salaries than others. Also, our requirements depend on our living situation. Whether a salary is sufficient depends on your expenses, employee benefits, lifestyle, and occupation. What's a good salary for a single person?
Article continues below advertisement
A "good salary" is often defined as anything above the U.S. average, which, according the Bureau of Labor Statistics, was $56,310 in May 2020.
Whether your salary is "good" depends on where and how you live
Whereas anything over that $56,310 average might be enough in some states, residents of other states may be hard pressed to make ends meet. Taxes can play a large role in that. According to World Population Review, the states with the highest average income tax rates are California, Iowa, Vermont, New York, and Hawaii. Sales and gas tax can also determine if your salary is "good."
Article continues below advertisement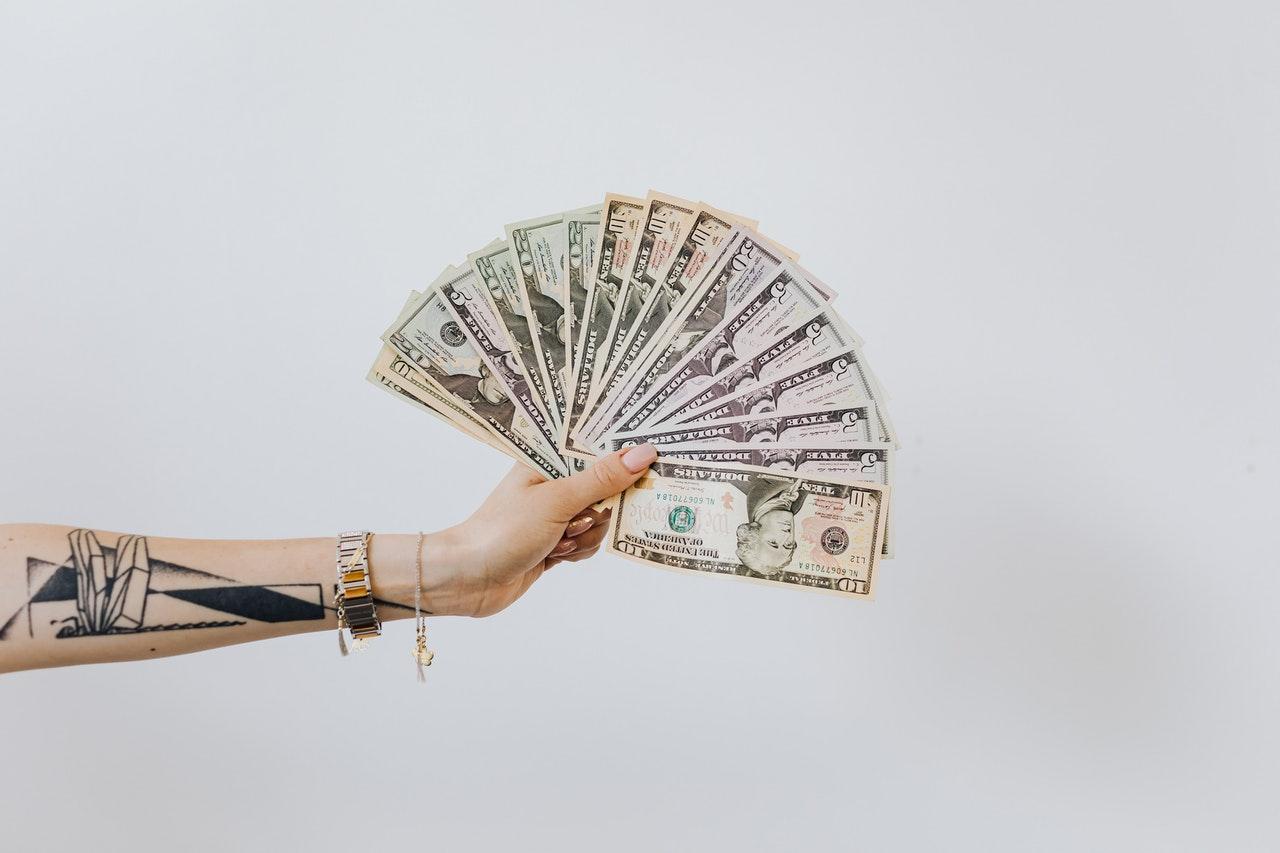 Having a good salary also depends on how you live and what your personal standards are. Building a budget plan (and sticking to it) can help you make the most of your salary
Article continues below advertisement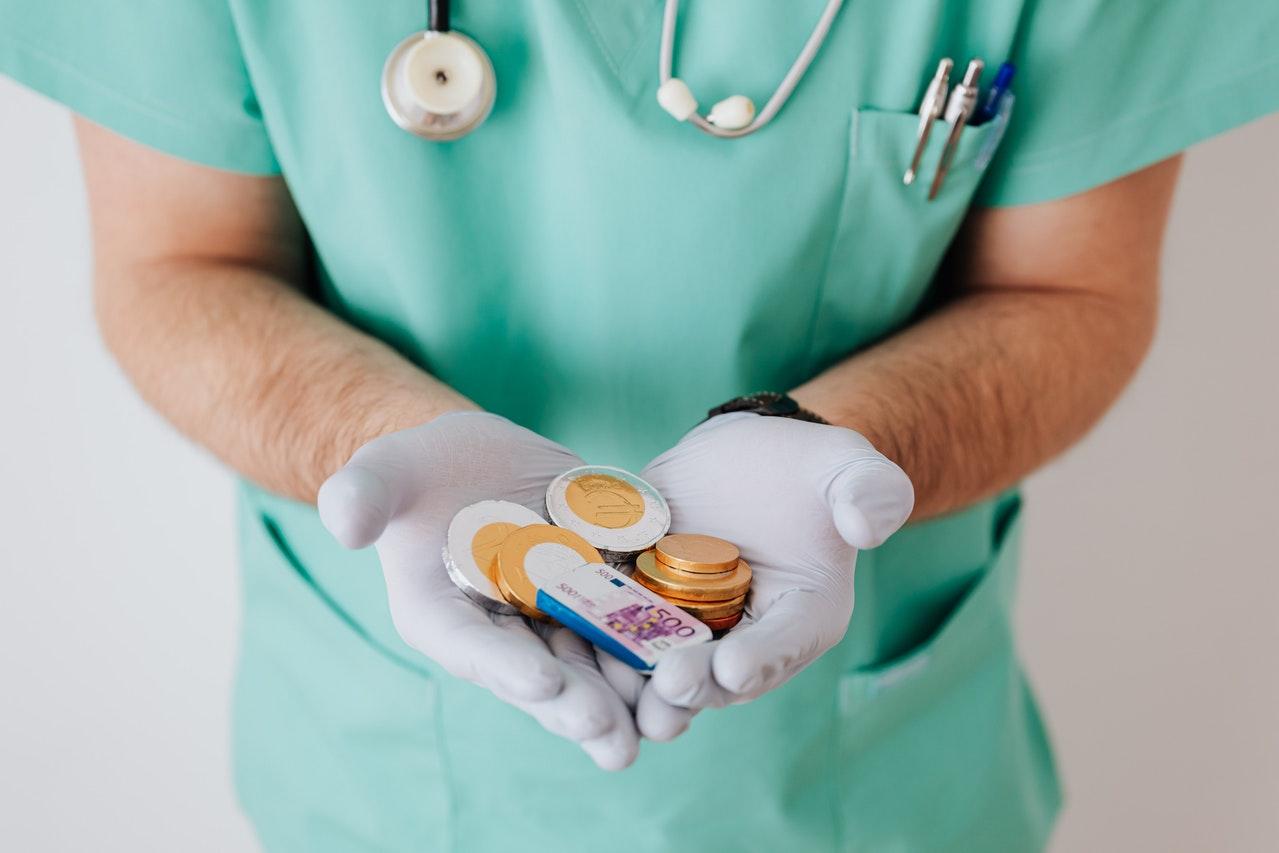 What you need to live comfortably, according to MIT
MIT's living wage calculator also offers some insight into how much people need to support themselves. It factors in your typical expenses, such as food, childcare, healthcare, housing, and transportation.
Article continues below advertisement
In the state of New York, the calculator estimates that the required living wage is $21.99 for one person with no children. For an entire year of working full time (2,080 hours), that would equate to $45,739.20.
What jobs offer good salaries?
The medical industry offers some of the highest wages in the country. According to the Bureau of Labor Statistics, family medical physicians, oral and maxillofacial surgeons, orthodontists, anesthesiologists, and general internal medicine physicians are among the highest paid occupations, receiving a median salary of $208,000 per year.