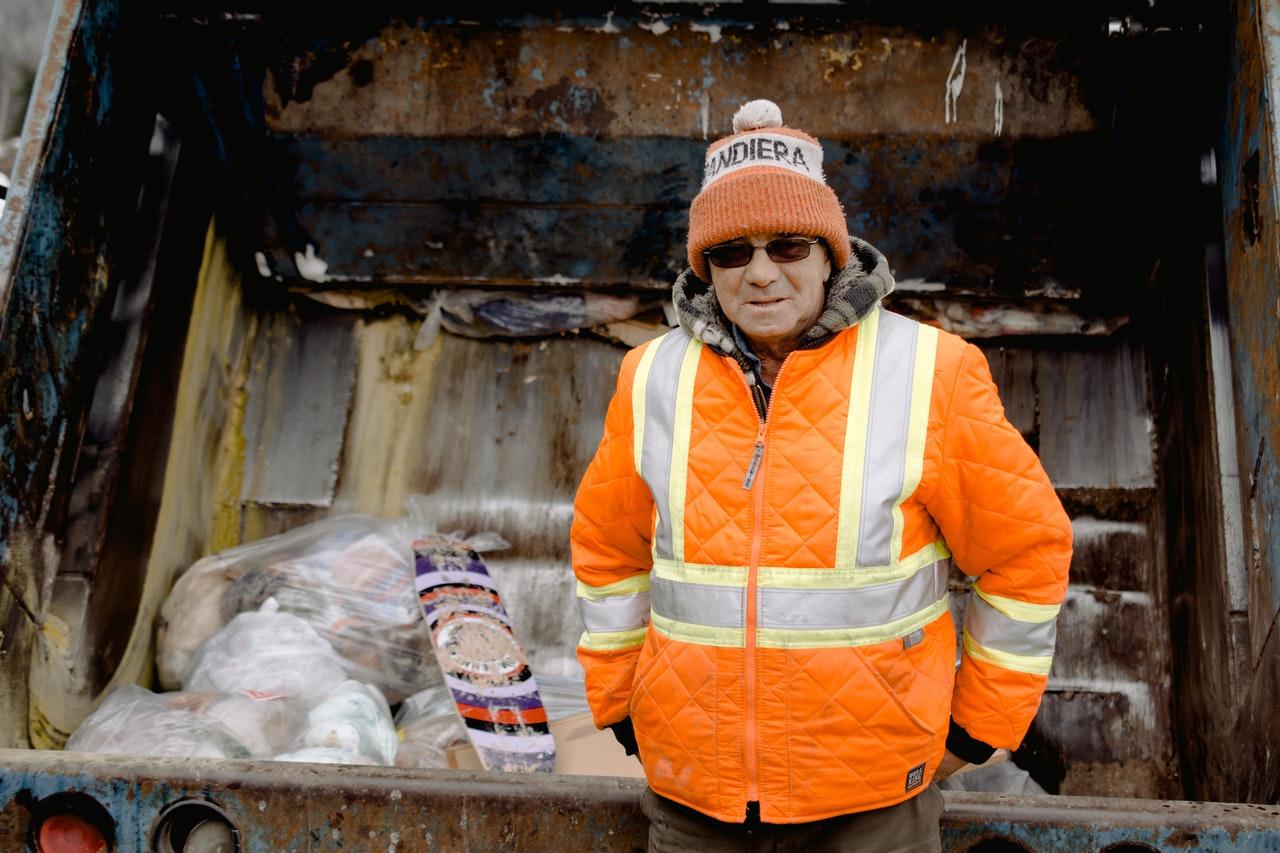 Garbage Collectors' Salary Can Make Their Dirty Work Worth It
Being a trash collector doesn't seem like an appealing career, but many make a great living. How much does a garbage man make?
Article continues below advertisement
Trash removal isn't easy. However, it's crucial for keeping neighborhoods clean.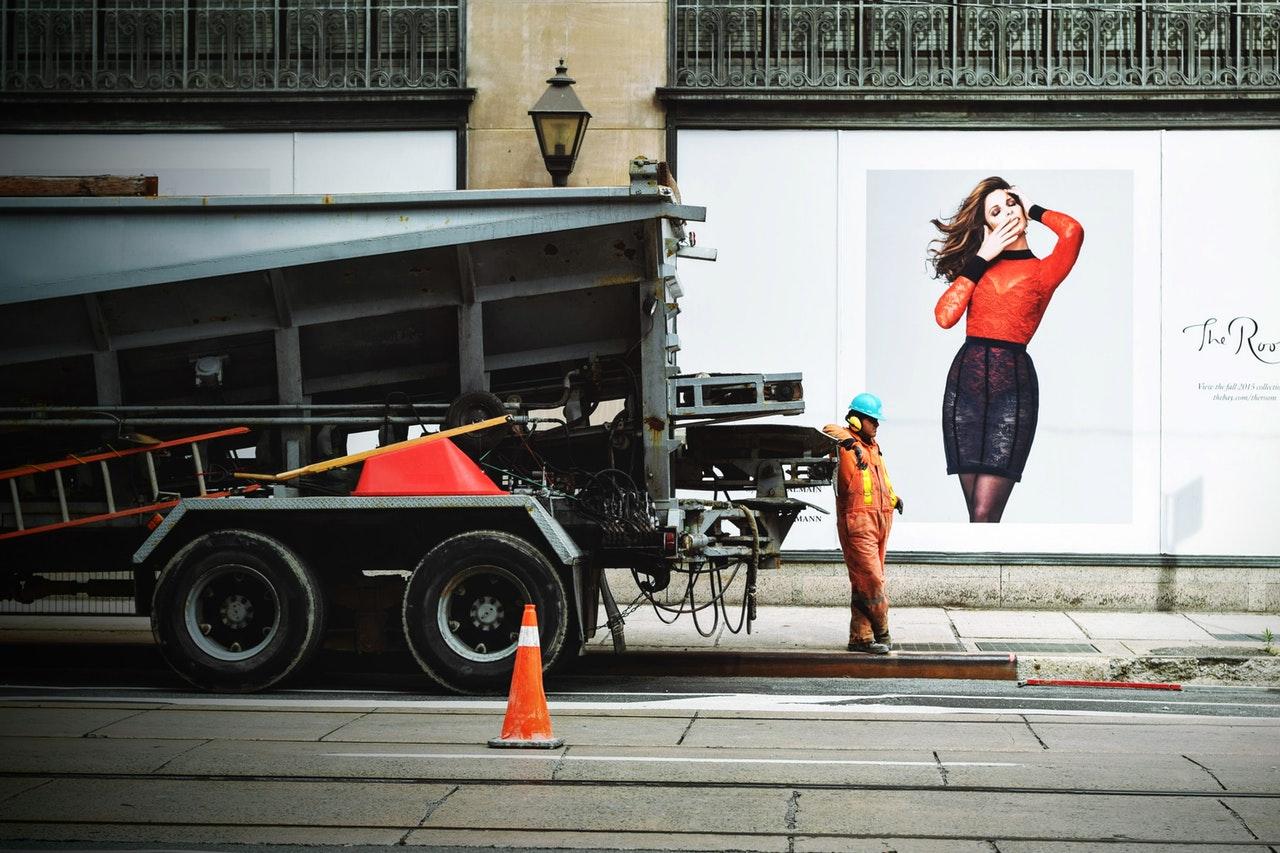 Article continues below advertisement
How much do garbage collectors make?
The median annual salary for a garbage collector is $55,435, according to Glassdoor. Salaries range in the $37,000 to $119,000, averaging at $36,820. Many positions also offer commissions, cash bonuses, and profit-sharing opportunities.
Article continues below advertisement
What to consider before pursuing a trash collector career
Being a garbage collector is physically demanding, requiring you to lift heavy objects (50 pounds or more) for long shifts. You also need to work quickly, as cities often have a trash collection schedule to abide by.
You'll want to consider what hazards you can be exposed to in trash removal tasks as well. You have to be cautious of oncoming traffic (whether you're driving or not) while carrying objects that may be sharp and puncture your skin. The trash you're collecting may also contain toxins and harmful chemicals. Whereas some trash collectors work 9 a.m. to 5 p.m., the hours can vary and may call for working early mornings and overnight.
Article continues below advertisement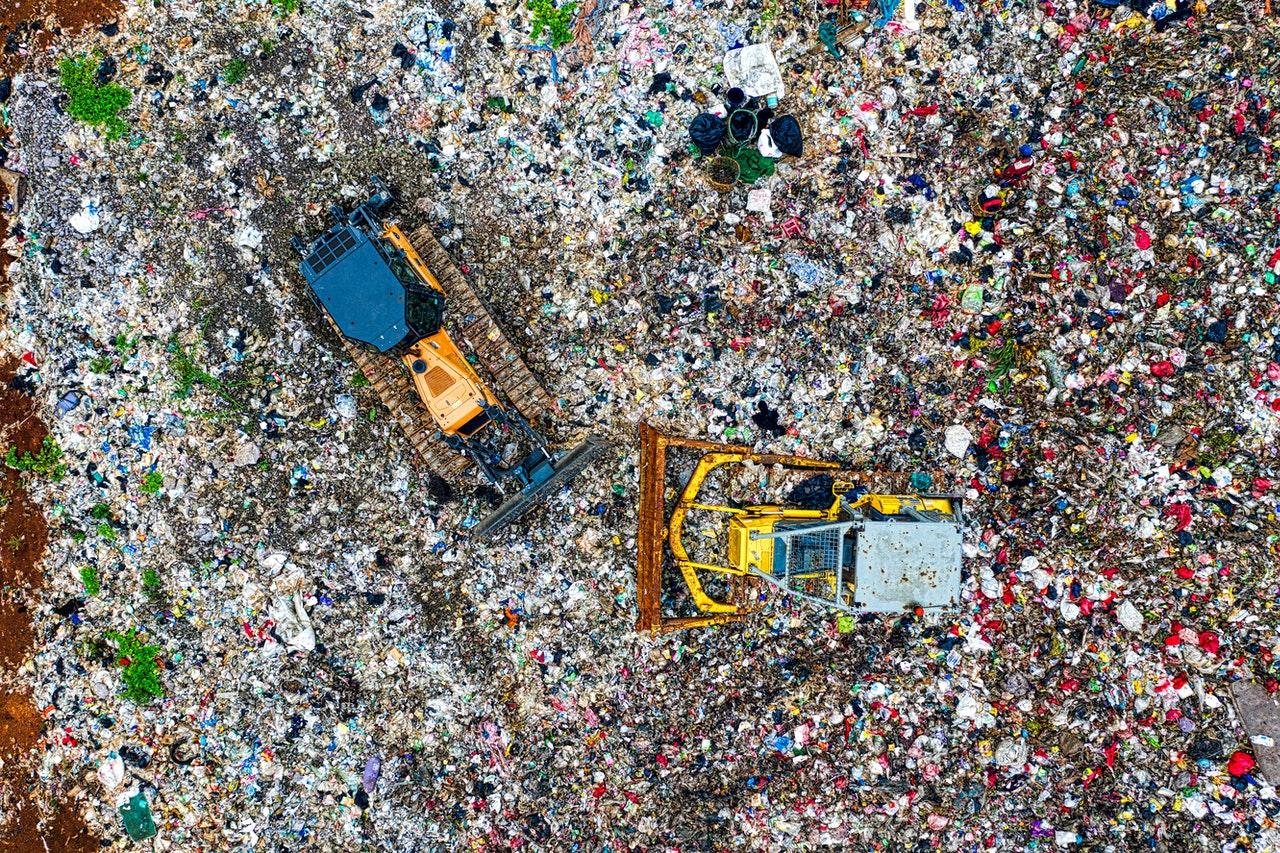 How to become a garbage collector
Gaining experience in cleaning and moving can increase your chances of securing a garbage collecting position. So, if you've worked for a moving company, have janitorial experience, or any experience with trash removal (even volunteering), make sure to note this on your application.
Obtaining a commercial driver's license (CDL) before applying may also be a good idea. Not all trash collectors have a CDL, but having one could give you an advantage over other candidates. You can find job opportunities at waste management companies by visiting their websites and checking job-seeking platforms.