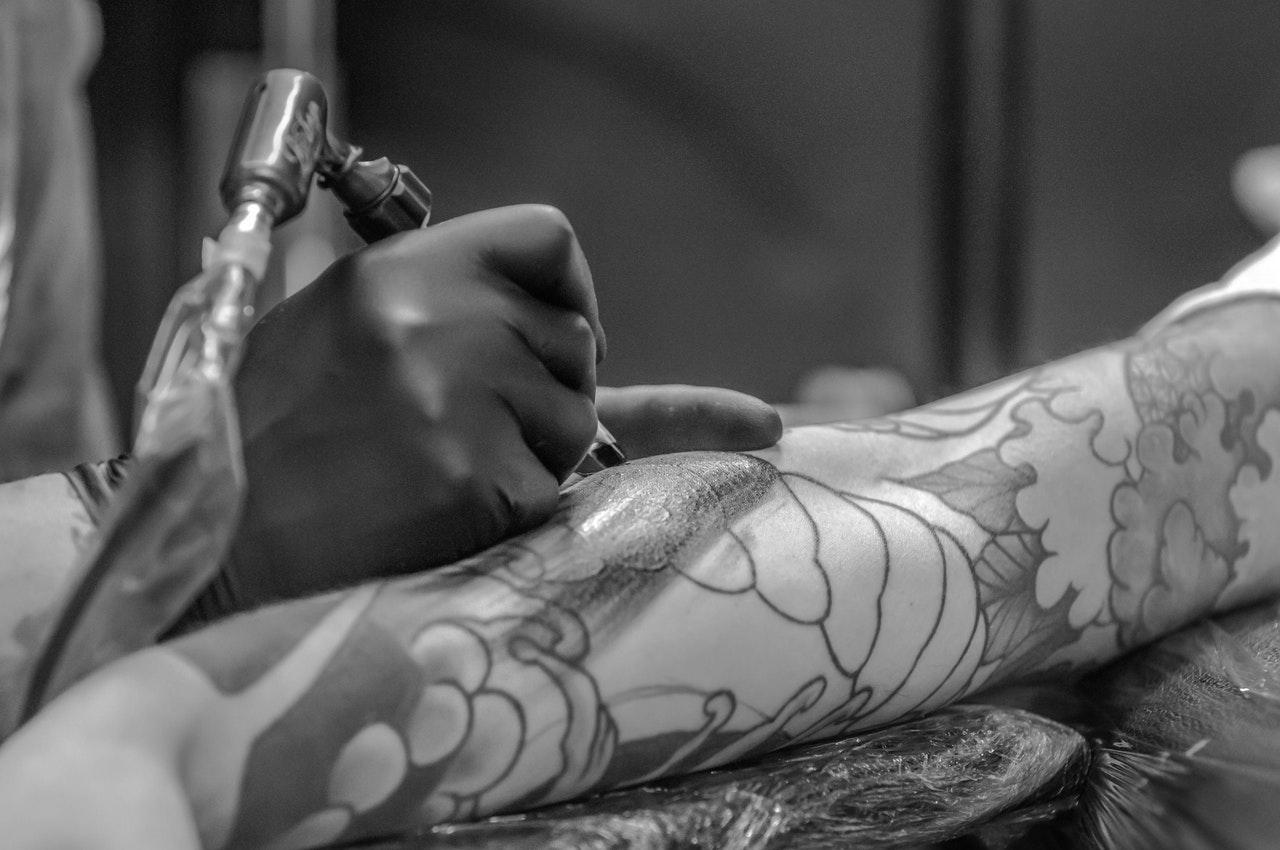 How Much Money Do Tattoo Artists Make? Salaries Vary Widely
Tattoo artists are some of the most skilled artists in the world. There isn't any margin for error when using permanent ink on someone's skin. With their profession being highly idolized, how much do tattoo artists make?
Article continues below advertisement
Being a tattoo artist may look great on television, but there's a lot of work that goes into building your experience and clientele. Some artists don't even make a viable wage to live on when they start their tattooing career.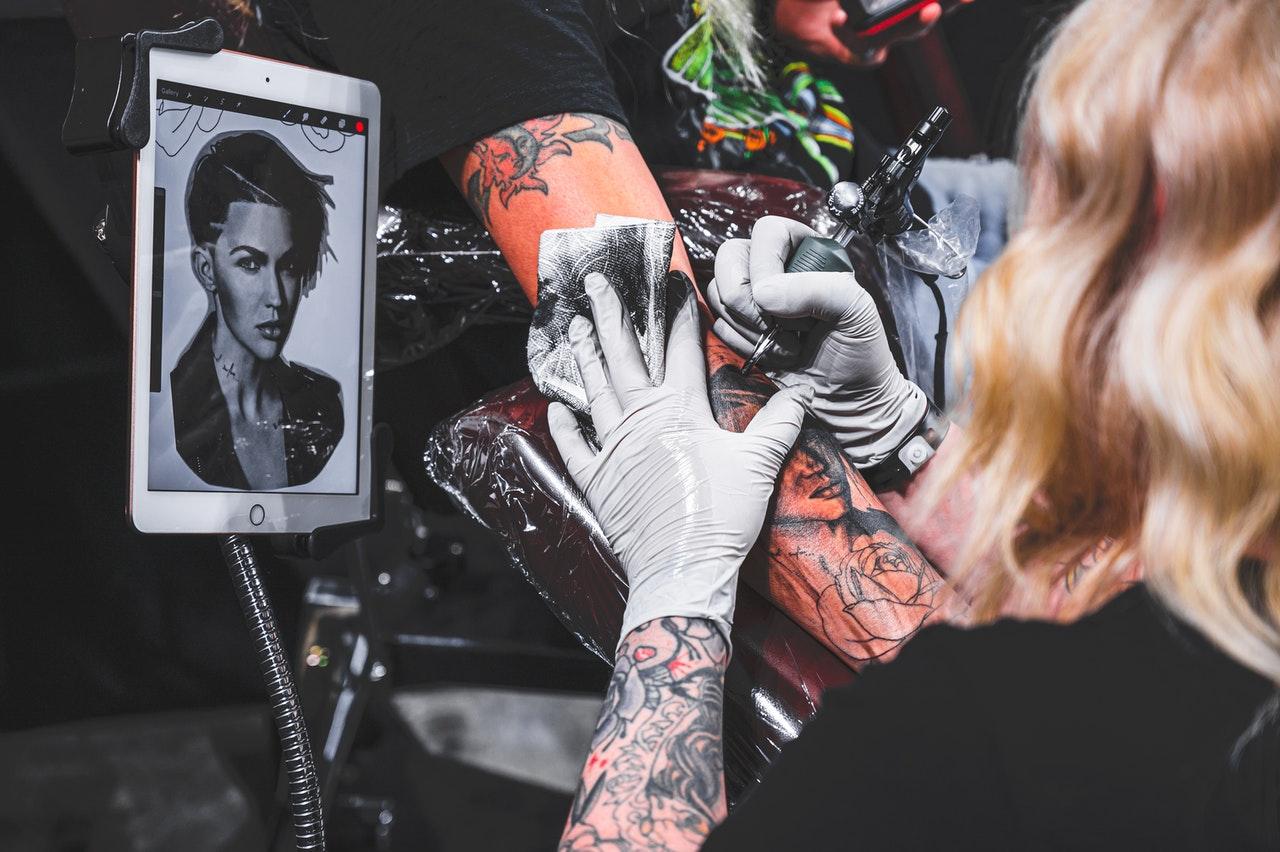 Article continues below advertisement
How much do tattoo artists make?
The average annual base salary for a tattoo artist in the U.S. is $35,172, according to Glassdoor. The lowest salaries start at $17,000, and the highest goes up to $288,000. Tattoo artists tend to earn more money in bigger metropolitan cities. For example, tattoo artists make the most money in San Francisco. Most artists who work in a tattoo shop are contractors, so they'll have to budget for paying taxes and other expenses associated with the position.
How much do tattoo artists charge?
Various factors contribute to how much an artist will charge, such as the tattoo size, personal experience, and types of ink used. The average hourly rate for a tattoo artist is $120–$150 per hour, according to Fash. Beginner artists have average hourly rates of $80–$120, while artists with 5–10 years of experience typically have rates of $120–$180. Tattoo artists who have over 10 years of experience charge between $150 and $250, while celebrity artists can charge $200–$500 or more per hour.
Article continues below advertisement
Small tattoos that are under 2 inches big have an average price of $30–$100, while tattoos from 2–6 inches can range from $50–$450. Larger tattoos that are over 6 inches can cost $500–$4,000 or more. The cost for a full tattoo sleeve on an arm or leg will likely be in the thousand-dollar range. Color and type of ink used can also raise the price, depending on how colorful a customer wants a tattoo, and if they want an ink that's non-toxic, vegan, etc.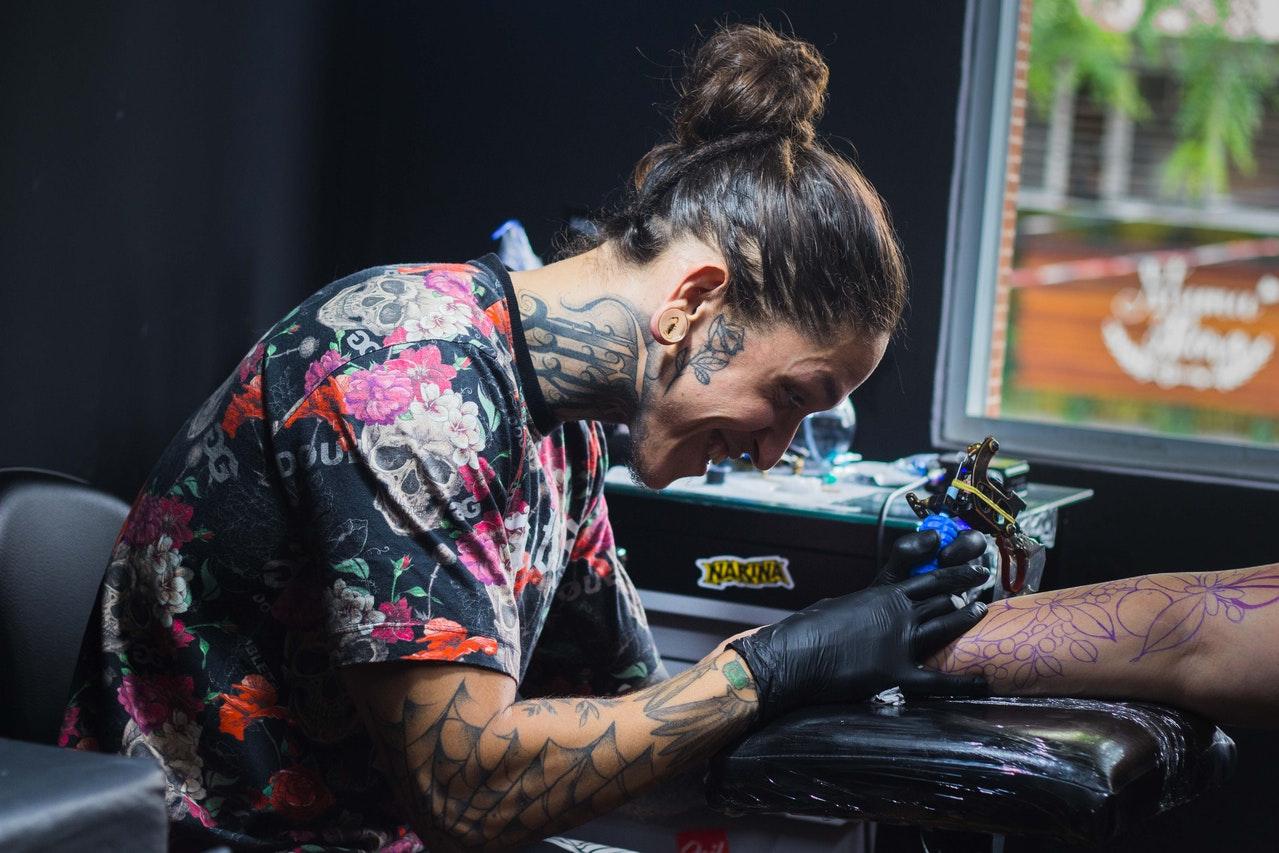 Article continues below advertisement
Those who are fortunate enough to reach celebrity status as a tattoo artist can easily make six to eight figures in a year, as well as other bonuses such as sponsorships and television deals.
Kat Von D is one of the most well-known tattoo artists in the world, and her career really took off after being featured in television shows such as Miami Ink and LA Ink. She has an estimated net worth of $30 million, which she earned from her career as a tattoo artist, beauty and makeup brand, ventures in music, and multiple published books.
Here's how to become a tattoo artist.
The requirements for becoming a licensed tattoo artist vary in each state. Some states may require a certain amount of hands-on training, while others require CPR and first aid certification. Some states even require you to complete a bloodborne pathogen training course, or a course in sterilization. Check the state you live in to see what steps you need to take to become a licensed tattoo artist.