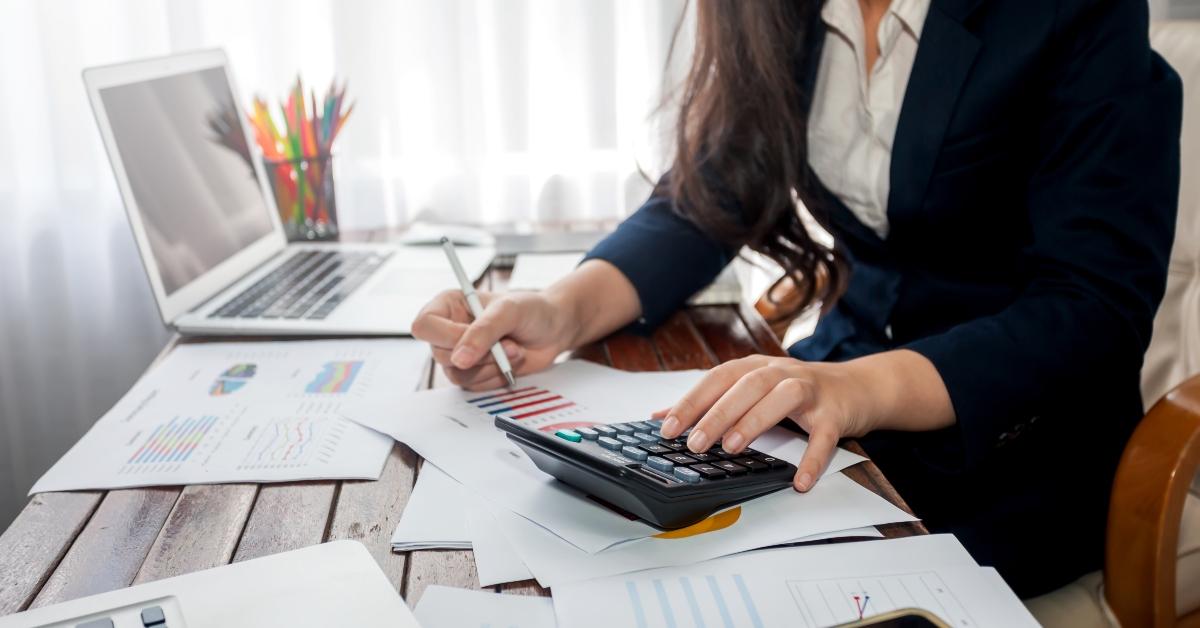 If You Make a $45K Salary, You May Need a Side Hustle to Get By
The Consumer Price Index declined slightly in December 2022, according to the Bureau of Labor Statistics (BLS). However, consumers won't see a noticeable break in prices like food, gas, and housing, which remain higher than they have been in years. Rising prices can make it hard to get by on a modest income.
Article continues below advertisement
As far as income goes, is $45K a good salary for most people? Let's breakdown that amount and what's considered a good salary. Keep reading for all the details.
Is $45K a good salary?
If you're earning an annual salary of $45,000, you may need a second source of income to get by. Otherwise, it might be a struggle to pay your necessary expenses, let alone any discretionary spending like entertainment or dining out.
Article continues below advertisement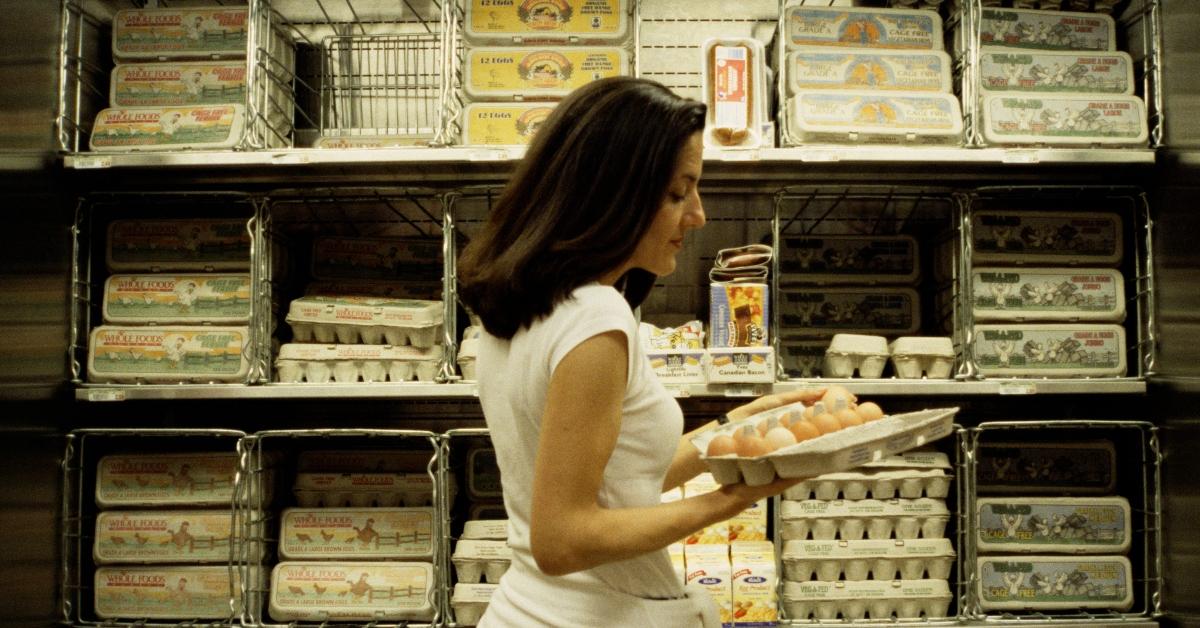 The BLS reports that the median weekly earnings of full-time workers in the U.S. were $1,085 in the fourth quarter of 2022. At a $45,000 annual salary, you'd be earning about $21.63 per hour, and your weekly paycheck would be $865 for a 40-hour work week. That's well below the median earnings of most Americans.
Article continues below advertisement
And that figure doesn't account for the taxes, insurance premiums, retirement plan deductions, and other expenses taken out of your paycheck before it's deposited in your bank account.
How much of $45K do you take home after taxes?
Federal income taxes are based on your income and will be the same wherever you live in the country. However, most states also levy income taxes, which can vary depending on where you live. For example, California has one of the highest state income tax rates at 13.3 percent. There, your $45K salary would whittle down to $36,126 after taxes are deducted.
Article continues below advertisement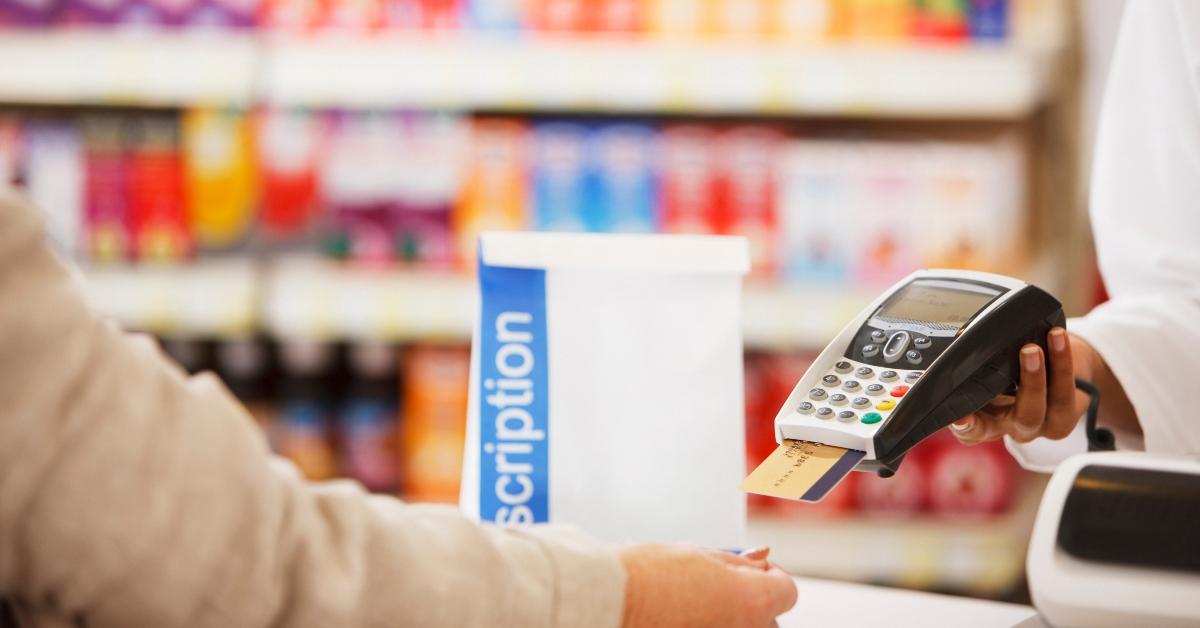 There are nine U.S. states that don't impose a state income tax. If you're lucky enough to live in one of these states, your take-home salary after taxes would be about $37,917.
Article continues below advertisement
The states without state income taxes are:
Alaska

Florida

Tennessee

Wyoming

New Hampshire

South Dakota

Texas

Nevada

Washington
Can you afford to live on a $45K salary?
Just the cost of housing can make it hard to get by on a $45K salary. Say you live in Chattanooga, Tenn., which doesn't have a state income tax, so your take-home pay is $37,917. That's $3,160 a month. Housing alone will take about a third of your monthly take-home pay because the average rent for a one-bedroom apartment in Chattanooga is $1,094.
Article continues below advertisement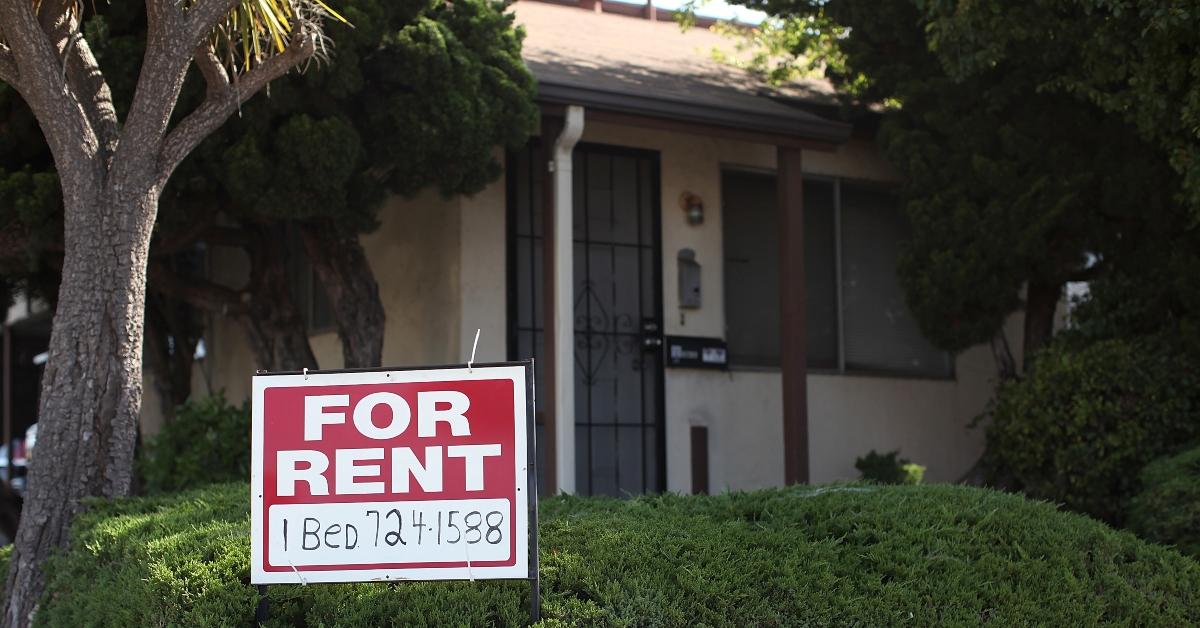 According to the MIT Living Wage Calculator, you may be able to survive on a $45K salary in Chattanooga if you are only supporting yourself or if you share expenses with another working adult. However, it may be a struggle once you have at least one dependent. In Chattanooga, the living wage is $27.41 per hour, or $57K annually, for an adult supporting one child or another non-working adult.
The required living wage to make ends meet varies depending on your state and city. In Colorado Springs, that same adult with one dependent needs a living wage of $34.28 per hour, or $71K annually, to get by.