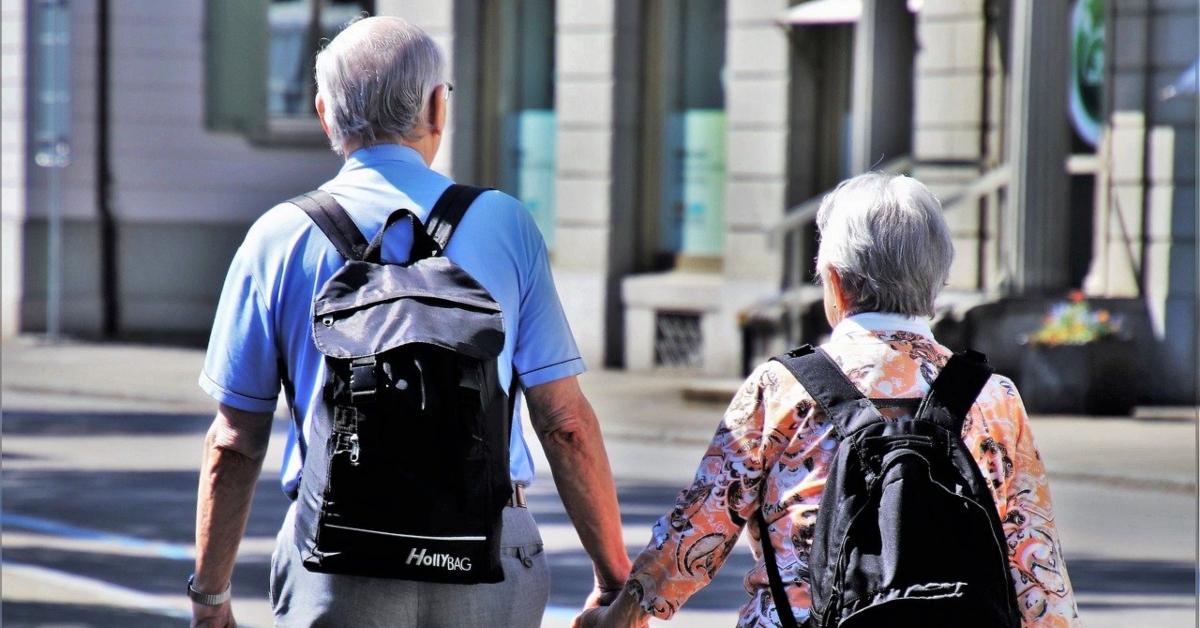 Social Security Increase Could Be Largest in Decades Amid Inflation Surge
As companies battle with COVID-19-associated shortages of supplies and workers, inflation is skyrocketing at rates not seen in years. Rising costs of gasoline, food, and driving, among other things, are putting a strain on Americans, particularly older individuals living on fixed, often modest income.
Article continues below advertisement
The inflation surge is expected to provide senior citizens with their largest social security increase in the last 40 years. This week, the government is scheduled to disclose social security's 2022 cost of living adjustment (COLA), which would impact nearly 55 million retirees, their dependents, and survivors. Here's what seniors should know.
Social security increase could be largest over decades
In 2021, social security benefits increased by about 1.3 percent. They increased by 1.6 percent in 2020. However, retirees may enjoy a significant increase in their earnings next year, mainly because social security increases are linked to inflation. Based on the information we have so far, payments are expected to grow by 6 percent or more in 2022.
Article continues below advertisement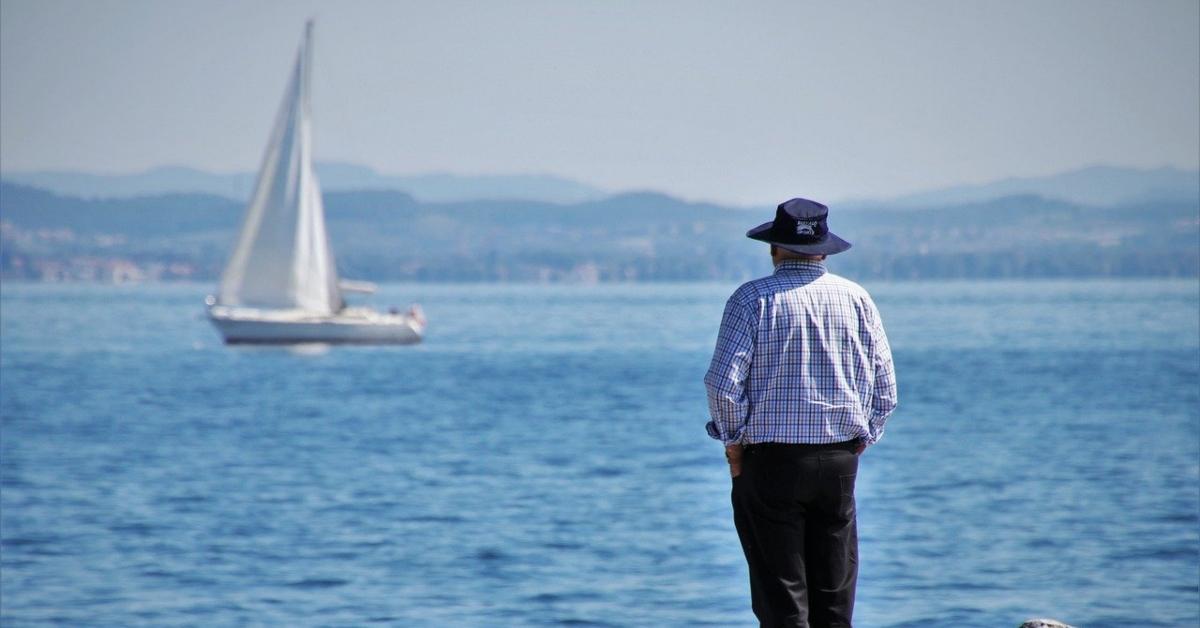 In June 2021, the average benefit received by seniors was $1,534, while recipients with disabilities received an average of $1,280. In dollars, a nearly 6.1 percent surge would result in a bump in benefits worth $93 and $78, respectively. In 2021, the highest social security payment payable was $3,895. The increase would be $237 for individuals receiving the bigger check.
Article continues below advertisement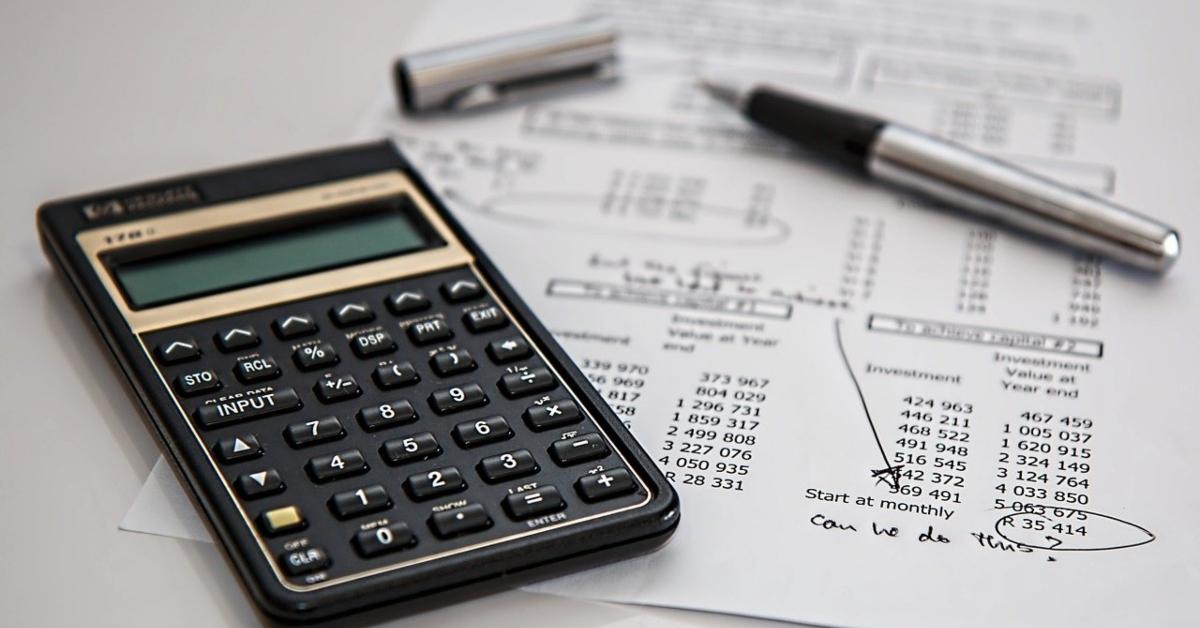 When will the 2022 COLA be released?
Based on previous years' releases, the public may anticipate an announcement by mid-Oct. 2021, after September's consumer price index info is available. The rise in benefits usually goes into effect in January.
Article continues below advertisement
The Senior Citizens League is urging Congress to offer an immediate income boost to retirees in the form of an emergency $1,400 stimulus payment for social security recipients. A petition drive started in early September has already garnered over 38,000 signatures in support of a direct payment to assist the elderly in dealing with unpleasant price hikes.
How is COLA calculated?
COLA is computed using third-quarter information from the Consumer Price Index for Urban Wage Earners and Clerical Workers (CPI-W). We already have CPI-W data from July and August, but we're missing September's data. The September information is due for release on Oct. 13.
Article continues below advertisement
Should you be happy about a large social security increase?
A significant COLA is something that today's recipients may not be used to, and a 6 percent or higher COLA may seem great at first glance. But keep in mind that the reason next year's COLA is expected to be so large is that the cost of living has risen for all Americans. Food prices and other rising expenditures may be hurting social security beneficiaries, and while a good COLA might help, seniors may not be financially better off in the long run.
Also, once the COLA for the next year is released, we'll require Medicare Part B premium information, which hasn't been finalized yet. The standard Part B premium is expected to increase to $158.50 in 2022 from $148.50 in 2021, thereby reducing seniors' COLA. Every year, seniors pay a standard premium for coverage on a monthly basis.