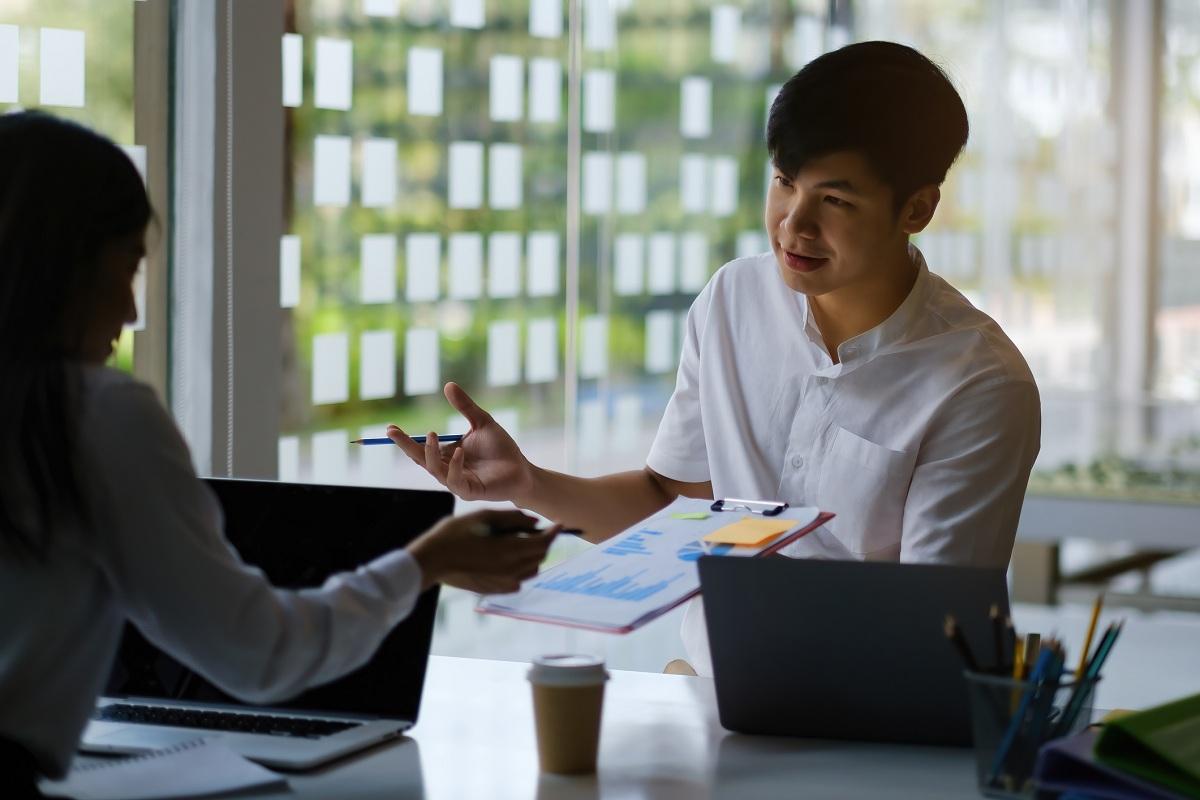 How to Negotiate a Salary Without Losing the Job Offer
Whether you can lose a job offer by negotiating the salary depends on a variety of factors, including the situation in the labor market. If you're ready to accept a job but the offered compensation falls short of your desired amount, there are steps you may take to resolve the issue in your favor.
Article continues below advertisement
Salary negotiation is often a delicate stage in the recruitment process and it can make or break a job opportunity. As a job seeker, it helps to know how to approach salary negotiation without raising unnecessary tensions.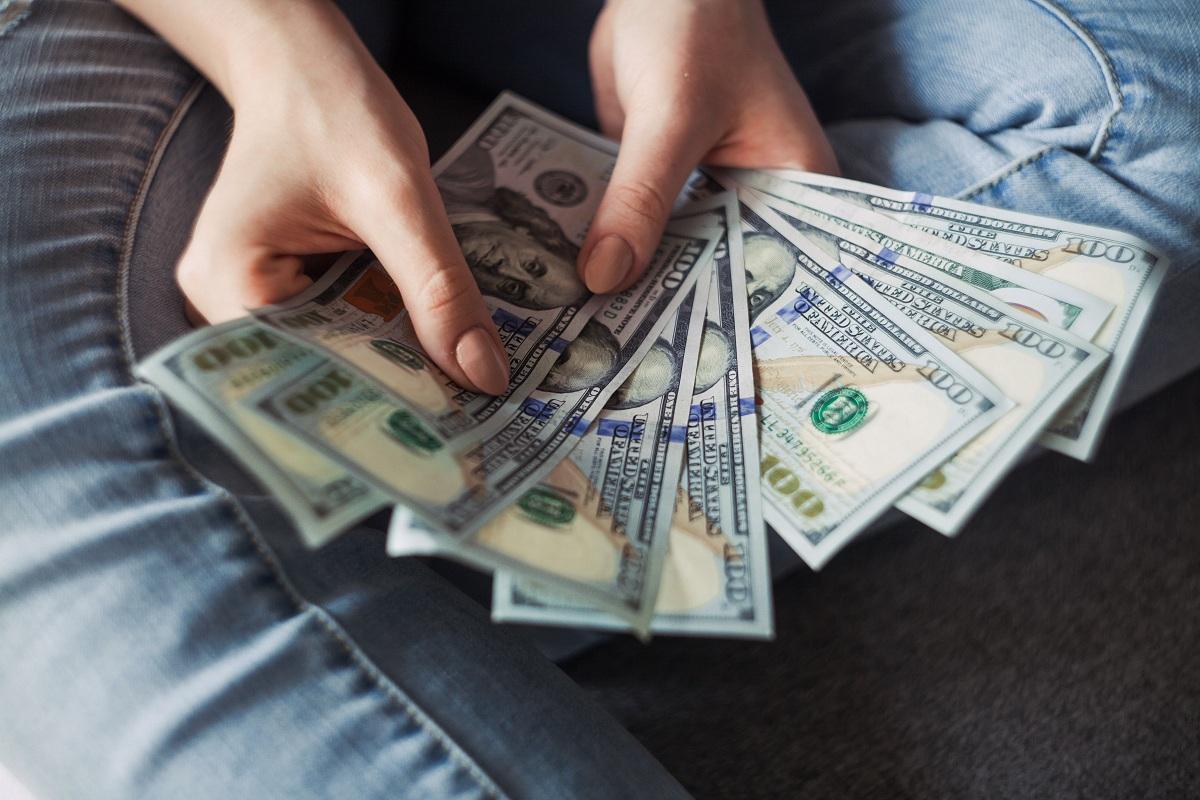 Article continues below advertisement
Can you lose a job offer by negotiating salary?
Most job candidates don't seek higher compensation than what the company has offered to pay them. When conducting job interviews, however, most companies expect the candidates to negotiate the salary. You won't lose a job offer simply because you asked for more money. While you may contest the offered salary, the company may not yield to your demand.
It helps to come to the negotiating table informed. Find out the salary range for the job position in the industry. You may already be getting a competitive offer. Before you ask for the amount you think you deserve, be sure to find out first if there's room to discuss the company's offer. If the company says that's its best offer, you shouldn't contest it.
Article continues below advertisement
The company may be open to negotiating the salary, but make sure your demands for a higher pay are backed by a strong reason. First, you may have an edge in negotiating the salary in a tight labor market. You may have a strong ground to seek higher compensation if you're a highly-skilled professional bringing tremendous potential to the company. A job seeker with no experience may have a difficult time negotiating a higher salary.
It's possible to lose a job offer when negotiating the salary.
While companies generally expect job candidates to challenge their salary offers, there are instances when people have been denied jobs for demanding more money. For example, a company may lose interest in you if you ask an absurdly higher amount. In that case, the company may conclude that even if you accepted the job, you wouldn't stick around for long or you may not contribute properly to the position.
Article continues below advertisement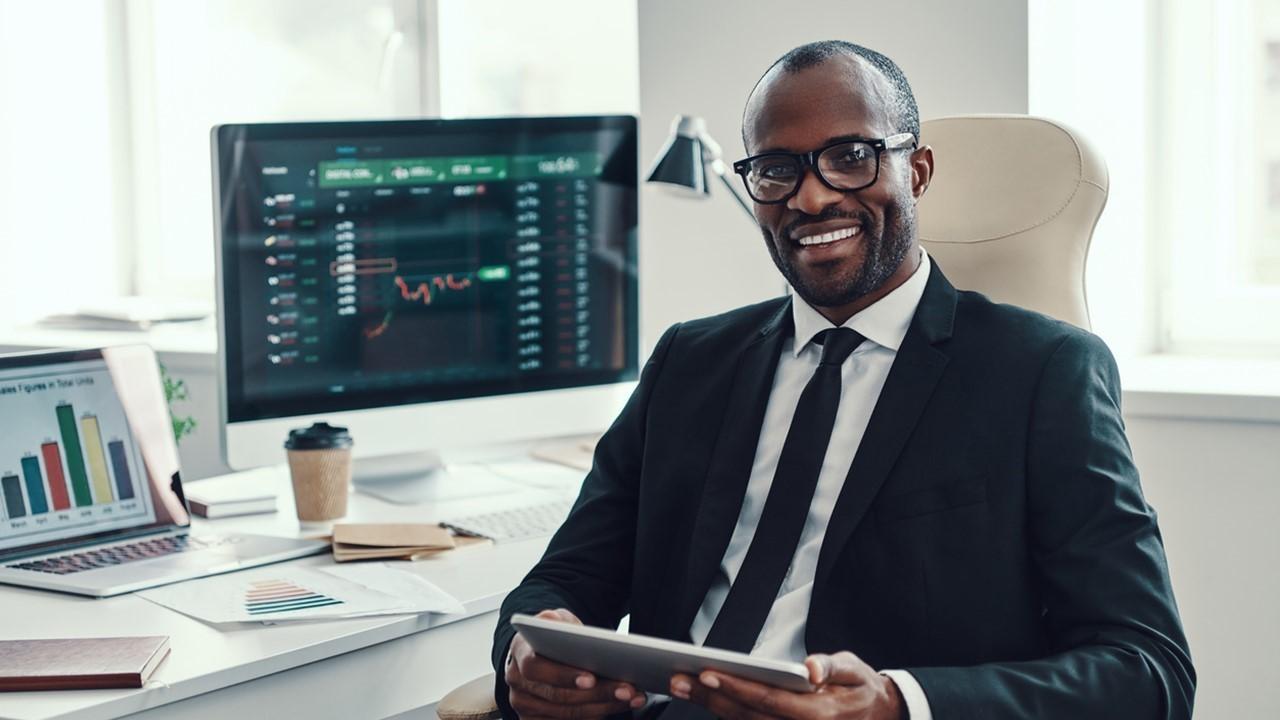 Bringing your personal needs to the salary negotiation may also ruin your job opportunity. You may have student loan, credit card debts, and other financial challenges. However, you should make your request for more money on the grounds of what you're bringing to the job, rather than financial problems you want to solve.
Article continues below advertisement
Here are some tips to win a job salary negotiation.
First, accept the company's decision if it denies your request for higher pay. If you accept the offer, prove that you're bringing value to the company. You may land a quick promotion with a more lucrative salary.
You should also evaluate the compensation package and the job's terms before you ask for more money. Your sight may be on the salary, but the company might offer other perks that make the whole package great. For example, the company might offer paid vacation and retirement savings contribution matching.