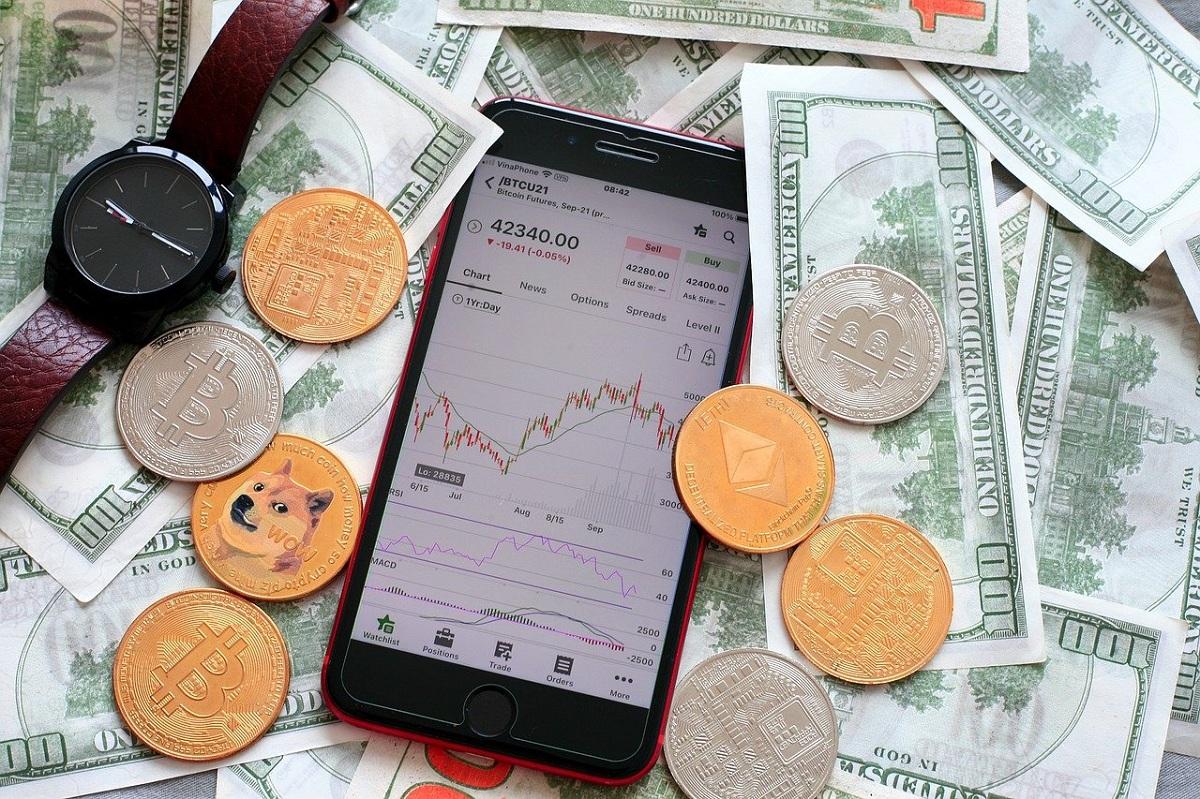 The 5 Best Cryptos of 2021 and 5 Good Buys for 2022
Crypto's top performer in 2021 was a meme coin. In 2022, another meme token is looking like a good buy.
Initially worried over Biden's crypto tax, investors are more confident about putting money toward cryptocurrencies in 2022, now that they know there won't be a crypto tax until 2024. With that in mind, investors are studying the best cryptos of 2021 and trying to find good buys for 2022.
Article continues below advertisement
Article continues below advertisement
There are thousands of cryptocurrencies out there. You can choose from flagships such as Bitcoin and Ethereum, or meme tokens such as Shiba Inu and Mongoose.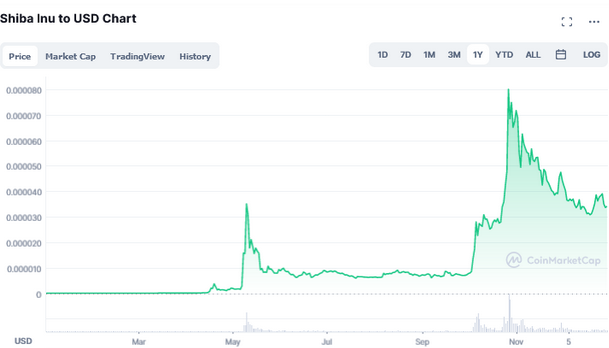 Article continues below advertisement
Crypto's top performers in 2021
Although many of them seemed to have shaky foundation, meme cryptos were the star performers in 2021. They're often cheap, costing only fractions of a penny, making them accessible to investors with little money. They also boast vibrant communities, and many have been bolstered by mentions by public figures such as Elon Musk. The 5 top cryptocurrencies in 2021 were as follows:
Shiba Inu (SHIB)

Gala Games (GALA)

CEEK VR (CEEK)

Axie Infinity (AXS)

Ecomi (OMI)
Meme crypto Shiba Inu, launched in Aug. 2020, was initially meant to take the limelight meme rival Dogecoin. But the project has expanded to include NFT and DeFi programs. Shiba Inu gained more than 45,000,000 percent in 2021, and following its listing on Coinbase, even saw 90,000,000 percent growth at one point. Dogecoin also fared well, gaining about 4,000 percent.
Article continues below advertisement
Article continues below advertisement
Gala Games is a startup that builds blockchain games that align with Web3 ideals. It was started by an expert game developer who was part of the team that founded Zynga, the famous maker of social mobile games. The project's in-house cryptocurrency, GALA, gained 40,000 percent in 2021.
Another top crypto in 2021 was CEEK VR, which gained about 30,000 percent. The project operates a virtual reality platform that connects artists, athletes, and content creators in a metaverse-like environment. Axie Infinity's AXS crypto also performed well, gaining 16,000 percent. The NFT project has released a collection of widely popular NFTs. Ecomi (OMI), another NFT-linked crypto, also gained about 16,000 percent.
Article continues below advertisement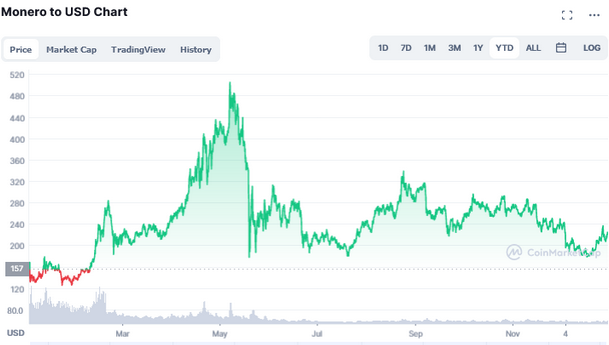 Article continues below advertisement
Which cryptos look good buys for 2022?
For crypto investors, 2022 looks to be another promising year. Crypto tax concerns have faded and China's crackdowns look mostly done. The broader adoption of cryptocurrencies as a means of payment and investment should support boost their value.
Article continues below advertisement
After El Salvador took the bold step of making Bitcoin its official currency, more countries may follow suit to woo investors. Tesla's decision to accept Dogecoin as payment for certain merchandise may also encourage more businesses to adopt crypto payments.
Furthermore, respected fund manage Cathie Wood of ARK Invest believes that more elite investors will want to invest in cryptos to diversify their portfolios. Wood estimates that if hedge funds put just 5 percent of their money into Bitcoin, the flagship crypto could surpass $500,000. If you're looking for the best crypto to buy in 2022, consider these:
Bitcoin (BTC)

Solana (SOL)

Monero (XMR)

Binance Coin (BNB)

Mongoose
Article continues below advertisement
Article continues below advertisement
Bitcoin looks poised to reach another milestone in 2022
Bitcoin price predictions suggest it could hit $100,000 in 2022, meaning investors buying the crypto now could more than double their money by the year-end. Bitcoin has a limited supply of 21 million coins, making it like digital gold and helping to avoid inflation.
Solana (SOL) is shaping up to be a strong Ethereum competitor. The coin performed well in 2021 and could continue to do so as Solana attracts more NFT, DeFi, metaverse, and Web3 projects.
Article continues below advertisement
Monero addresses crypto investors' privacy needs
Monero is a privacy-focused crypto. Many people like to conceal their financial transactions, and Monero has become a powerful tool for doing that. Other private cryptocurrencies you should consider are Pirate Chain (ARRR), Decred (DCR), and Horizen (ZEN).
Article continues below advertisement
Binance token burns are making BNB scarce and valuable
Binance, the world's top crypto exchange, also runs an Ethereum-like platform for building blockchain apps that can execute smart contracts. BNB powers transactions across the Binance platforms. With Binance expanding to more markets, there will be more uses for BNB. Binance performs regular token burns, a strategy that has continued to make BNB scarce and more valuable.
Article continues below advertisement
Shiba Inu showed that memes can be money, and Mongoose is now on the radar
Article continues below advertisement
Article continues below advertisement
Mongoose's large community of fans hopes to make it the next Shiba Inu or Dogecoin. Other meme tokens catching investors' attention are Ryoshi Token, Real Trump Token, and MetaPets.