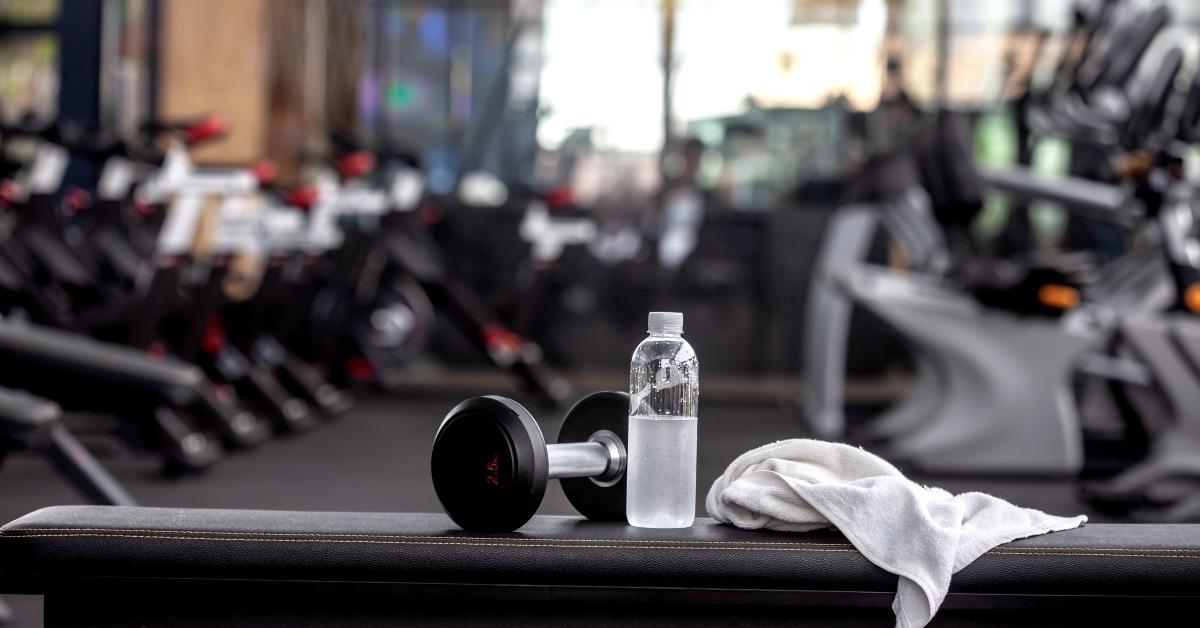 Prioritize Your Health (and Wallet) — Best Time to Sign Up for a Gym Membership in the New Year
Article continues below advertisement
While reframing your mindset in January may seem easy, starting your fitness journey can be a little intimidating. With flocks of people now recommitted to going to the gym, will membership prices begin to soar? Plus, with the current inflation, is a gym membership too costly? While not all gym memberships are created equal, there are budget options and deals for people to choose from.
So, instead of being too overwhelmed and not making changes that will benefit your mental and physical health, we've rounded up gym memberships that will get you the most bang bulk for your buck. Keep reading to find out how you can save money on a fitness membership.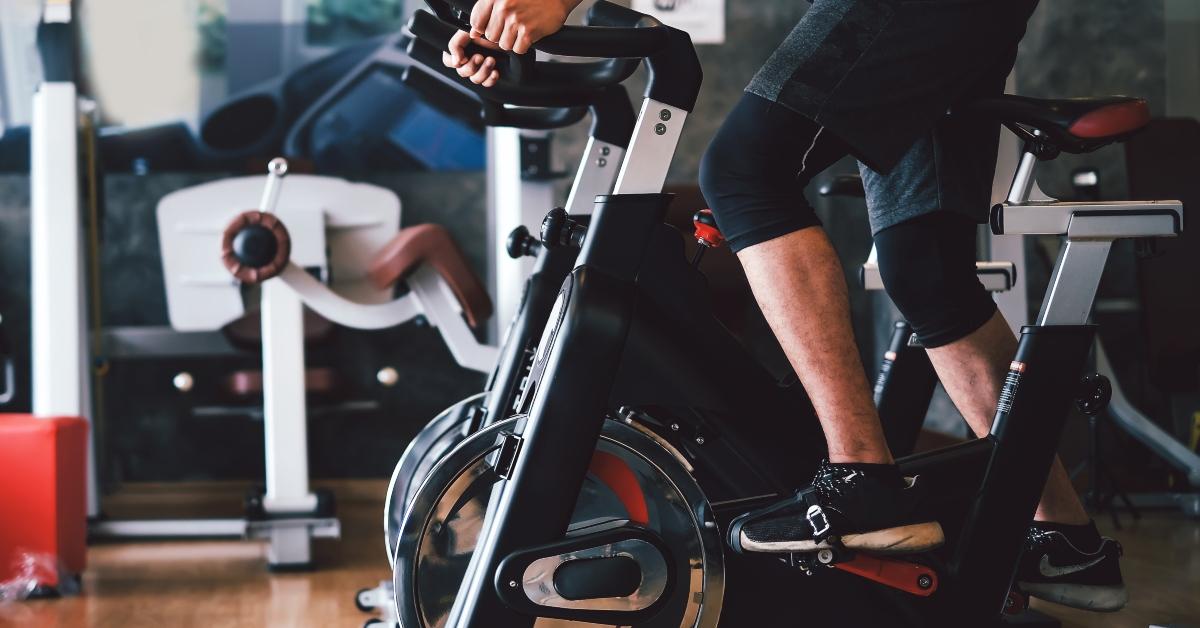 Article continues below advertisement
When is the best time to sign up for gym memberships?
According to Tim Keightley, executive vice president of operations for Gold's Gym, people are able to get better deals towards the end of December, "going into early January," he told Byrdie.
With sales typically increasing in January, gyms may have bigger discounts to entice consumers to commit to their program.
The popular gym Planet Fitness has more than 2,300 locations nationwide. For just $10 per month, you can sign up for one of their studios. However, it's important to note that the annual membership fee is $49, plus the initial startup fee is $39. In late December 2021, Planet Fitness offered to waive the startup fee. Therefore, members who joined the gym were only obligated to pay the annual membership fee and the monthly $10 membership.
Article continues below advertisement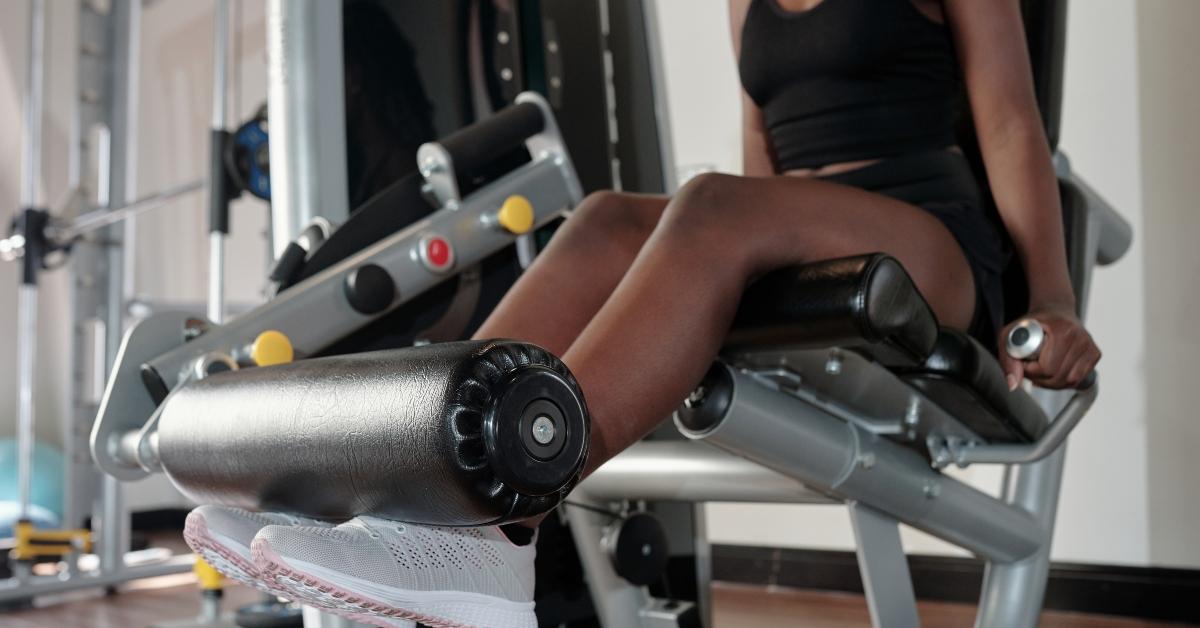 Additionally, if you upgrade your plan from "classic" to "black card," members can enjoy other amenities such as free tanning, training, guest passes, and partner rewards and discounts.
Another major gym chain that's offering membership deals is Crunch Fitness. With more than 400 locations, Crunch gyms are equipped with top-of-the-line strength and cardio equipment.
Article continues below advertisement
Currently, Crunch Fitness is running a New Year's promotion until Jan. 2, 2023. If you sign up for any Crunch membership, it will only cost $1 to join and your first month will be free. What a deal!
Crunch Fitness memberships range from $9.99 for a basic plan to $29.99, which includes tanning and fitness classes.
Here's how to save money on a gym membership.
To save money on a gym membership, do your research.
Whether you are looking for a health club chain, such as Crunch or New York Sports Club, or a privately owned studio in your area, spend a few extra minutes exploring your options to find out which fitness center aligns with your interests and budget.
Article continues below advertisement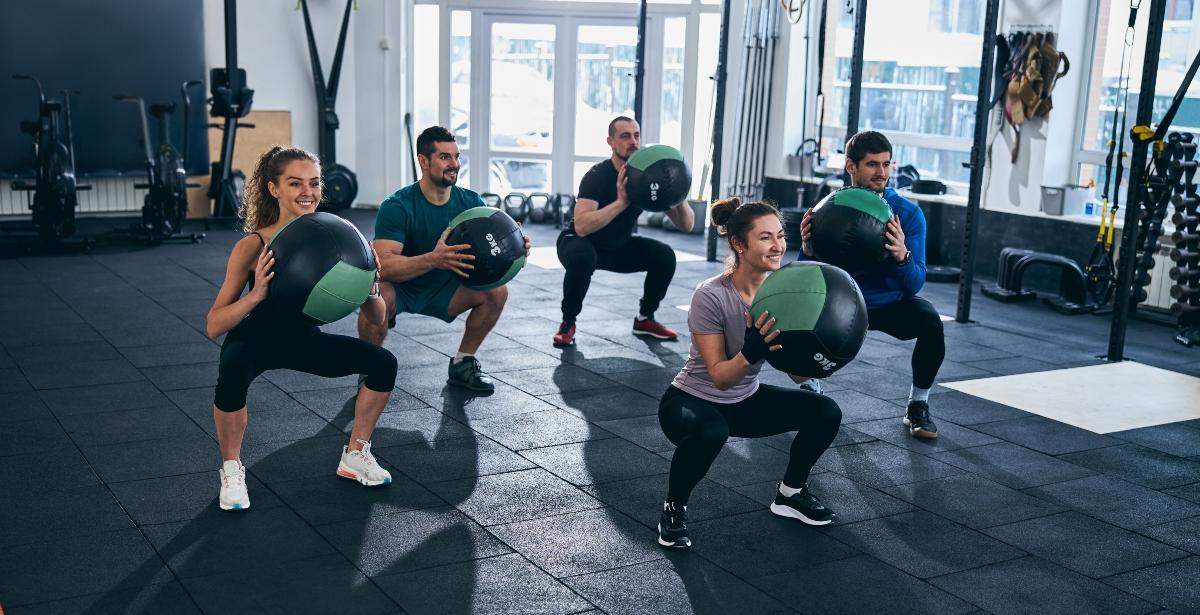 Gyms are likely to offer new members monthly deals or free classes for potential clients. Therefore, don't simply spend your money to find out if a gym is right for you; instead, opt to "try out" your local club and explore if the equipment, instructors, and/or atmosphere suit your needs.
Plus, gym goers should also check their health insurance to see if full or partial memberships are covered by their company's medical insurance policy.
While researching gyms in your area, some facilities also offer student, first responder, or military discounts to their members. And if it isn't advertised, simply ask. There's no harm in trying to secure the best deal that will help you financially on your fitness journey.