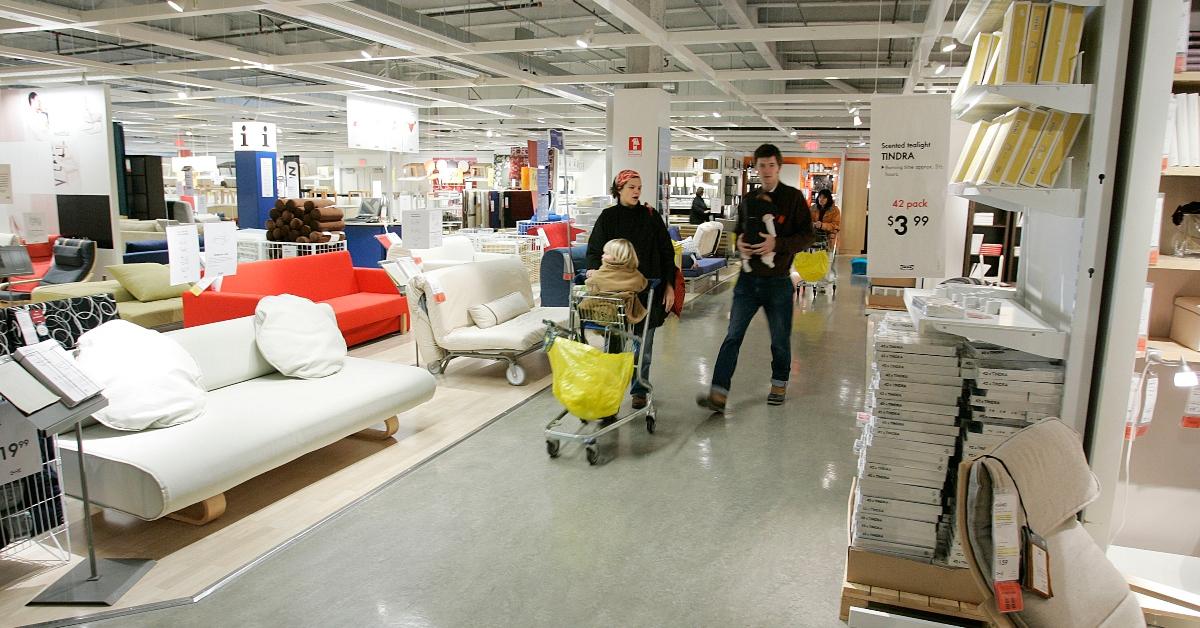 Keep Your Eye on These Months to Save Big on Furniture – Indoor and Out
Revamping your home with a new look can be as easy as getting a new couch or kitchen table. But, before you head to the furniture store, certain times of the year are best to buy furniture depending on what you're buying. We have all the details.
Article continues below advertisement
When it comes to finding the best time to buy new furnishings for your home or apartment, the answer depends on what type of furniture you are looking for. Are you shopping for indoor furniture like a couch, bedroom set, or entertainment center? Or are you looking to furnish your outdoor space, such as a patio, deck, or balcony?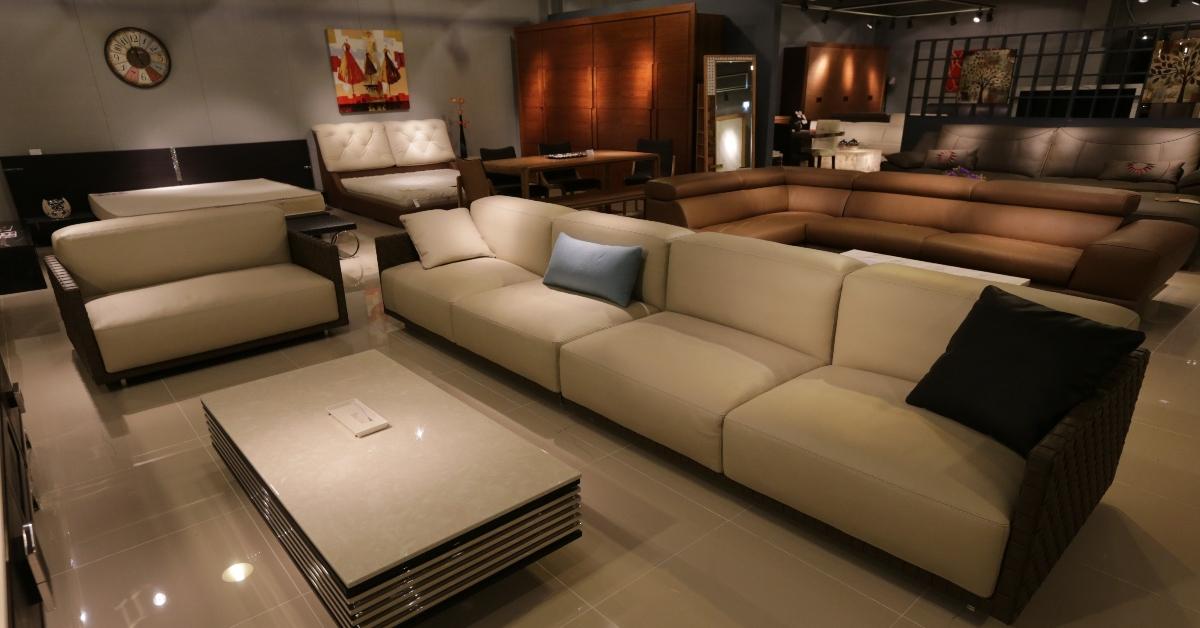 Article continues below advertisement
When is the best time to buy indoor furniture?
The best time to buy indoor furniture is when the stores need to make room for new styles they have coming in. Furniture stores usually cycle their inventory in the spring and the fall, so consider shopping for new furnishing in January and February and July and August. In these months, stores are discounting older styles to make way for the new inventory, so you should be able to find some good deals.
Furniture stores also often hold big sales on holiday weekends like Memorial Day, Fourth of July, and Labor Day. Although it may be tempting to get out and play for the entire three-day weekend, if you're in the market for new furniture, you should make some time to visit your local furniture retailers and check out their sales. President's Day in February is also a popular time for furniture stores to hold sales.
Article continues below advertisement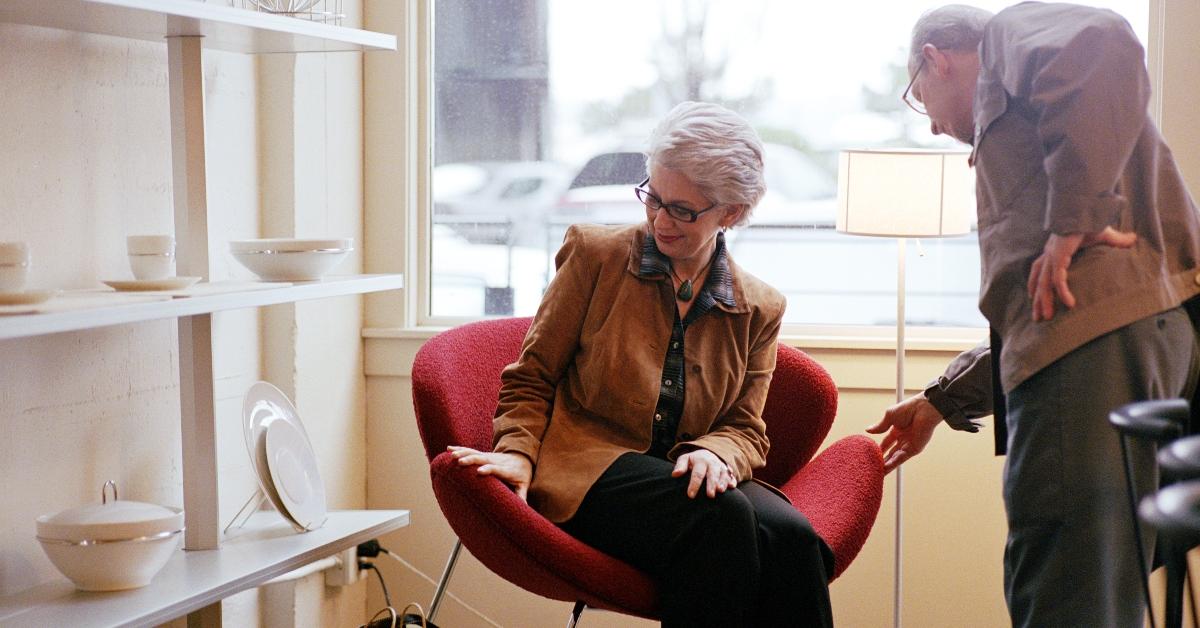 When is the best time to buy patio furniture?
The idea of sitting out on your porch or patio when it's under 50 degrees may not sound appealing, but when the weather turns colder, it's the perfect time to shop patio furniture. Many retailers offer deep discounts on patio furniture during the winter months. You may find great bargains during holiday sales or markdowns at the beginning of the year when stores need to clear their inventory to make room for new items in the spring.
Article continues below advertisement
Furniture retailers start discounting their prices in the fall, so if you aren't crazy about trekking through the snow to get a fire pit table for your deck, start shopping in October and November before the snow arrives.
If you can't wait until the cold weather sets in and the days turn longer, many furniture stores hold sales on outdoor furniture in the height of summer between the Fourth of July and Labor Day.
Article continues below advertisement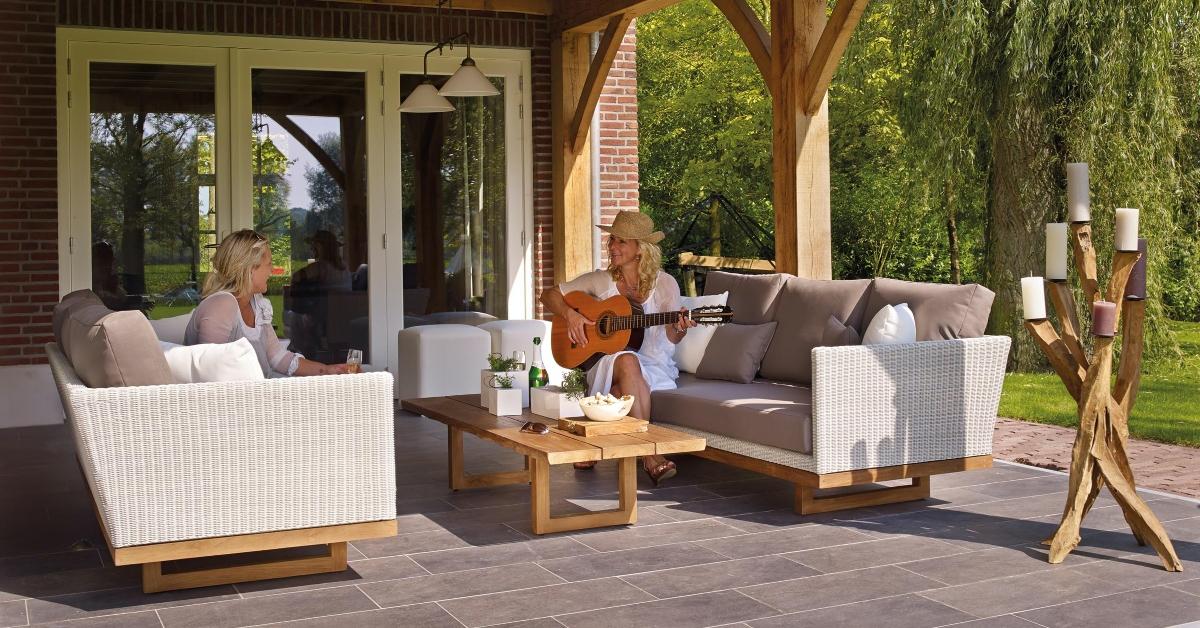 When is the worst time to buy furniture?
If you are expecting a big tax refund that you plan on spending on new furniture, you may want to hold onto the money for a bit. The worst time to buy furniture is between March and August. Except for holiday weekend sales, indoor and outdoor furniture prices are rarely discounted. If your tax refund is burning a hole in your pocket or you love to snag new trends as soon as they come out, just know that you will be paying more than you would if you wait a month or two.