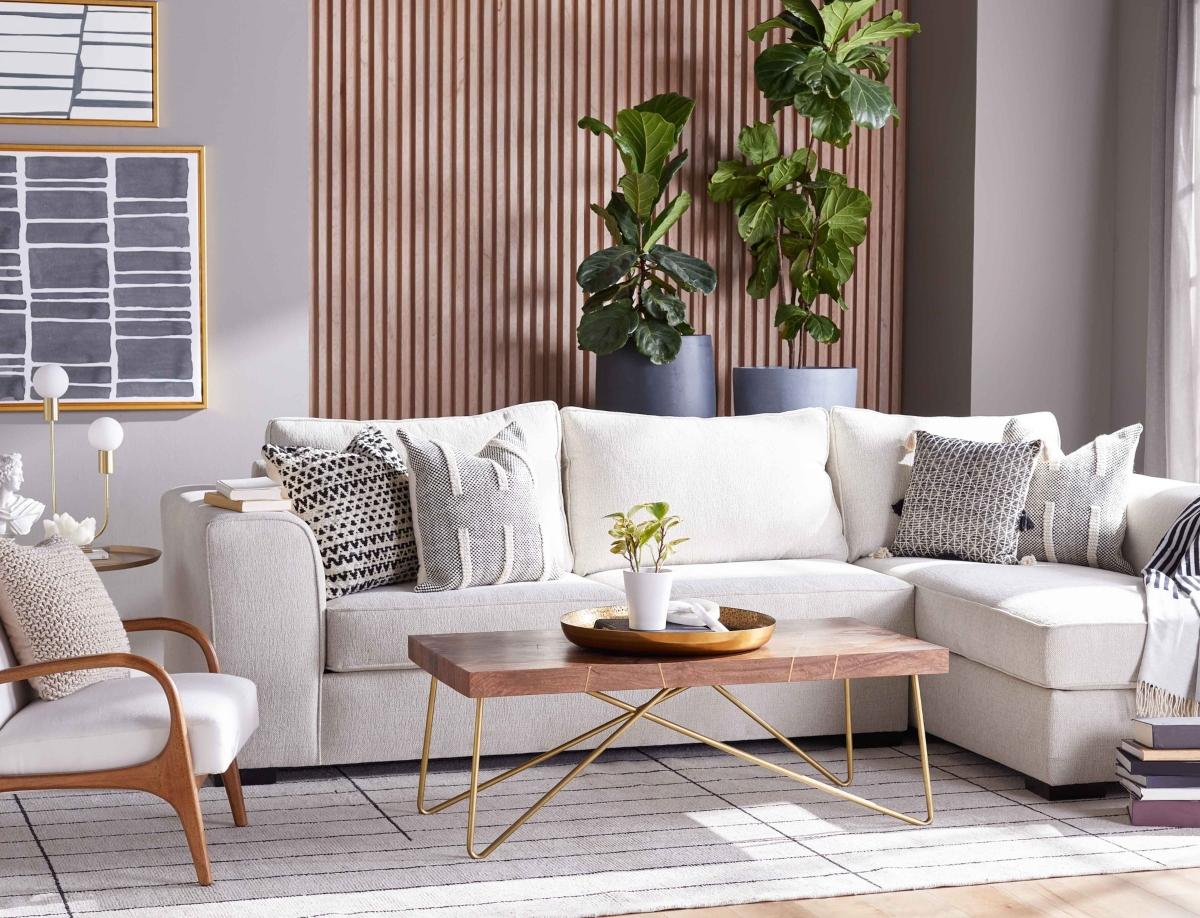 Overstock Has Been Weakening on the Stock Market Amid Controversial Headlines
Although Amazon has largely dominated the e-commerce market for years, Overstock.com has given it some competition. The online retailer, founded in 1999, benefited from the COVID-19 pandemic's boom in online retail shopping, though its stock price has dropped in recent months. Who owns Overstock.com today?
Article continues below advertisement
Article continues below advertisement
In 1999, Patrick Byrne acquired a company called Discounts Direct and rebranded it as Overstock.com. Early in the website's existence, the New York Times noted its high average daily visitor count. The company went public in 2002, and Byrne resigned as its CEO in 2019.
Patrick Byrne is no longer part of Overstock.com
Byrne resigned in 2019 following a scandal involving an affair with a Russian woman. He admitted to having had a relationship with Maria Butina, who had been arrested for possible interference with the 2016 U.S. presidential election.
Article continues below advertisement
He led the company for 20 years prior to that and amassed a net worth estimated at $75 million by Celebrity Net Worth. OSTK stock dropped immediately following his public admission of the affair, and Byrne resigned from his post one week later.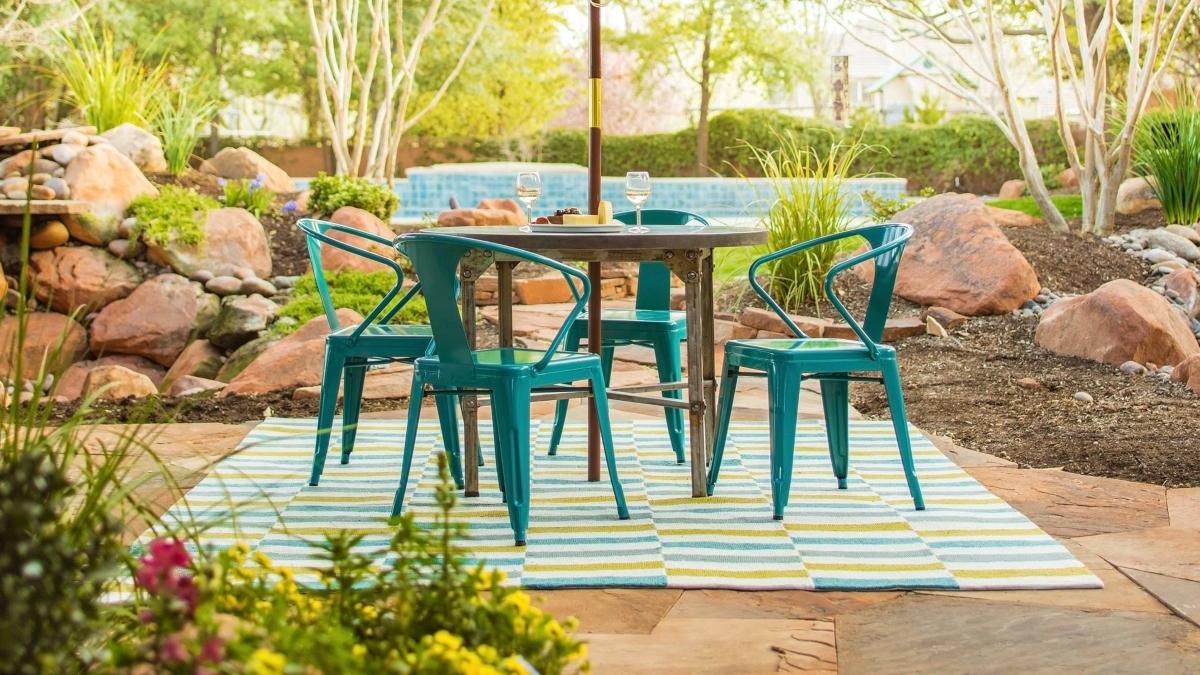 Article continues below advertisement
Article continues below advertisement
Overstock.com is publicly traded and led by Jonathan Johnson
Overstock.com, a public company, trades on the Nasdaq under the symbol "OSTK". Since 2019, Jonathan Johnson has served as its CEO, and Dave Nielsen as its president. Johnson has been at Overstock since 2002, when he started as general counsel for the company.
Between 2016 and 2021, Johnson was also president of former Overstock subsidiary Medici Ventures, which focuses on blockchain technology. Its purposes are to "democratize capital, eliminate frictional middlemen, and re-humanize commerce." When Byrne's involvement in attempting to prove false election fraud claims went public, Johnson reminded the public that Byrne was no longer connected to Overstock.com.
Article continues below advertisement
In late Dec. 2021, Forbes reported that OSTK stock had dropped by 41 percent over the previous 21 days. On Dec. 27, 2021, it was priced at $62, but as of March 30, 2022, the price had dropped to about $49 per share.
Article continues below advertisement
Former Overstock CEO Patrick Byrne has helped fund and promote claims of 2020 election fraud
Just after the 2020 election, Byrne publicly claimed that the election was stolen from Donald Trump. The Salt Lake Tribune reported on an interview he had given with One America News in which he stated "I've funded a team of hackers and cybersleuths, other people with odd skills" to prove that Democrats rigged the election.
Article continues below advertisement
According to the Salt Lake Tribune, Byrne had also helped fund current Overstock CEO Jonathan Johnson's run for governor of Utah, spending $850,000 on the failed campaign.
And in Dec. 2021, CNBC reported that The America Project, a nonprofit aimed at pushing false election conspiracy claims, is largely supported by Byrne. Among its projects was an audit of Arizona ballots that still showed Joe Biden had won in the state's counties. Byrne has given at least $1 million to The America Project and self-published a book about his belief that the election was rigged.