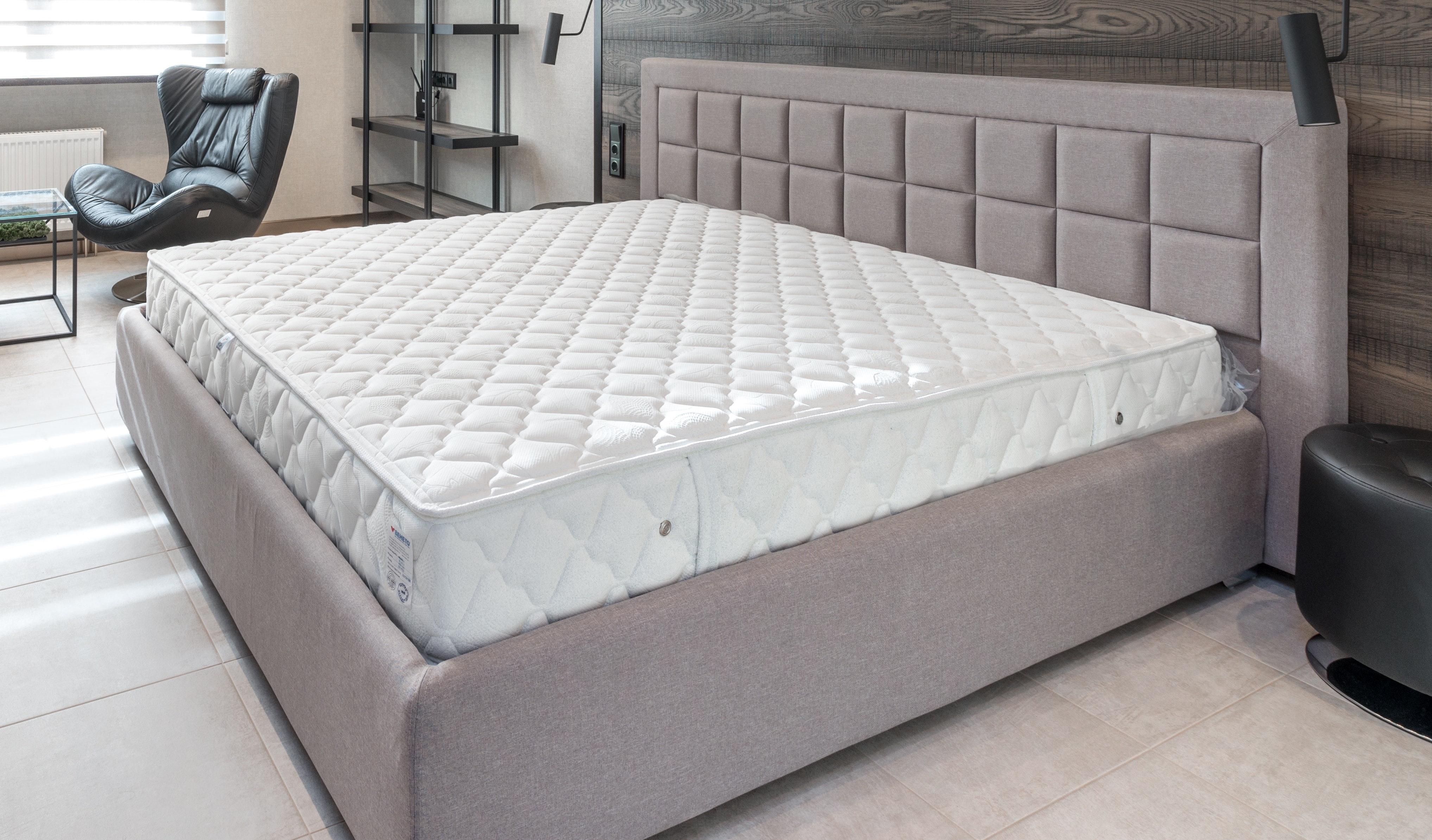 Need To Buy a Mattress? You May Want To Hold Off Until They Go on Sale
By Ade Hennis

Apr. 13 2022, Published 7:59 a.m. ET
Mattresses are among the most essential items we buy for our homes, yet buying one can be a difficult task. Size, comfort, and material are important factors, but so is cost. As mattresses can cost as much as $5,000, it's crucial to take advantage of deals. When do mattresses go on sale?
Article continues below advertisement
Sales happen year round, not just during holidays. Some companies may offer seasonal discounts, whereas others may offer free shipping—normally a major factor in the cost of a mattress if you can't pick it up yourself.
Mattress shortages could mean no discounts
Since the beginning of the COVID-19 pandemic, shortages in the furniture industry have persisted, limiting inventory and causing manufacturers and retailers to raise their prices. These shortages have been triggered by both supply-chain dynamics and difficulty in sourcing necessary materials in mattresses, such as foam.
Article continues below advertisement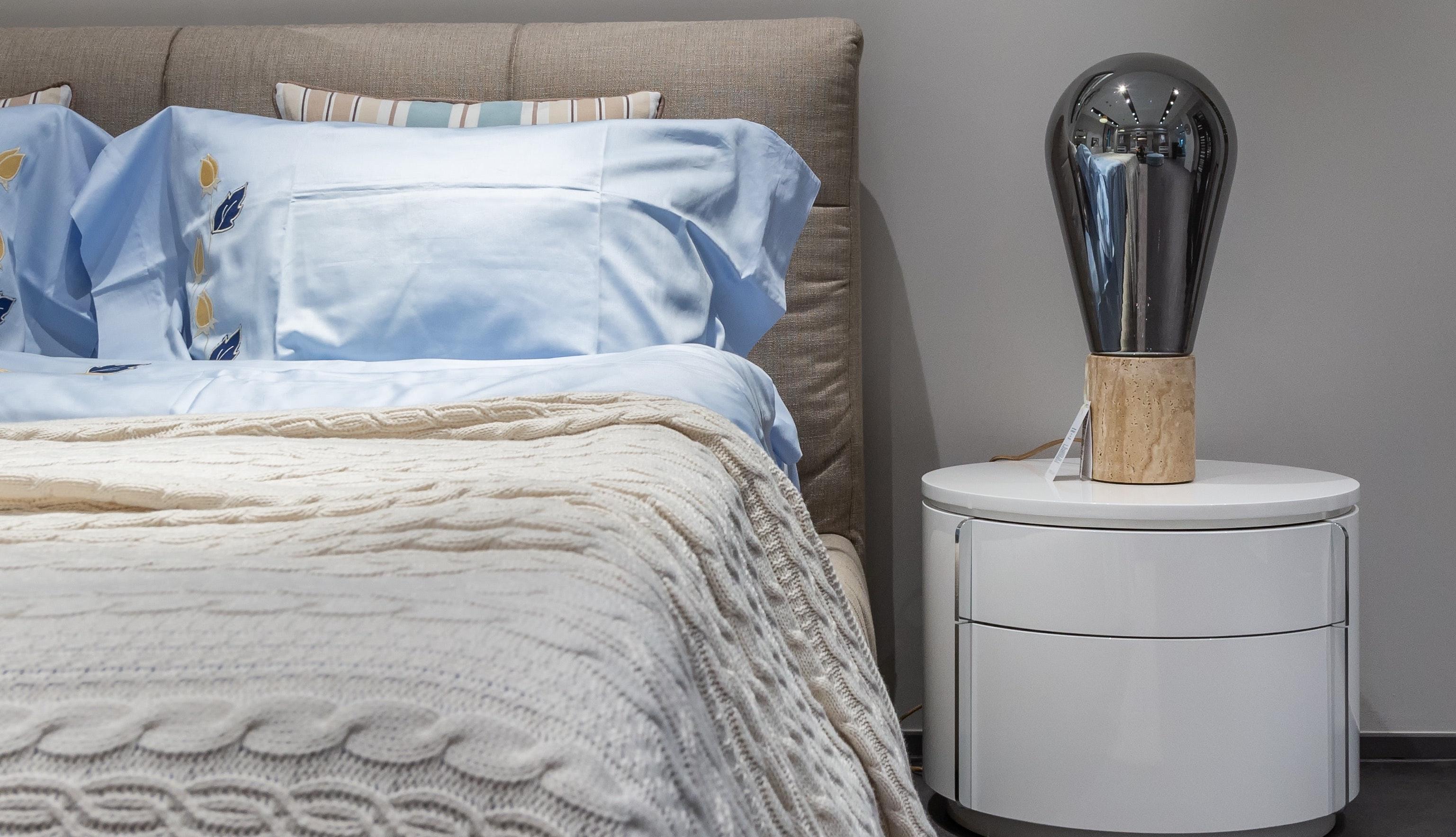 It's not clear when the shortages will end. Some companies, such as Ikea, faced supply-chain problems late last year but rebounded, whereas others have not.
Article continues below advertisement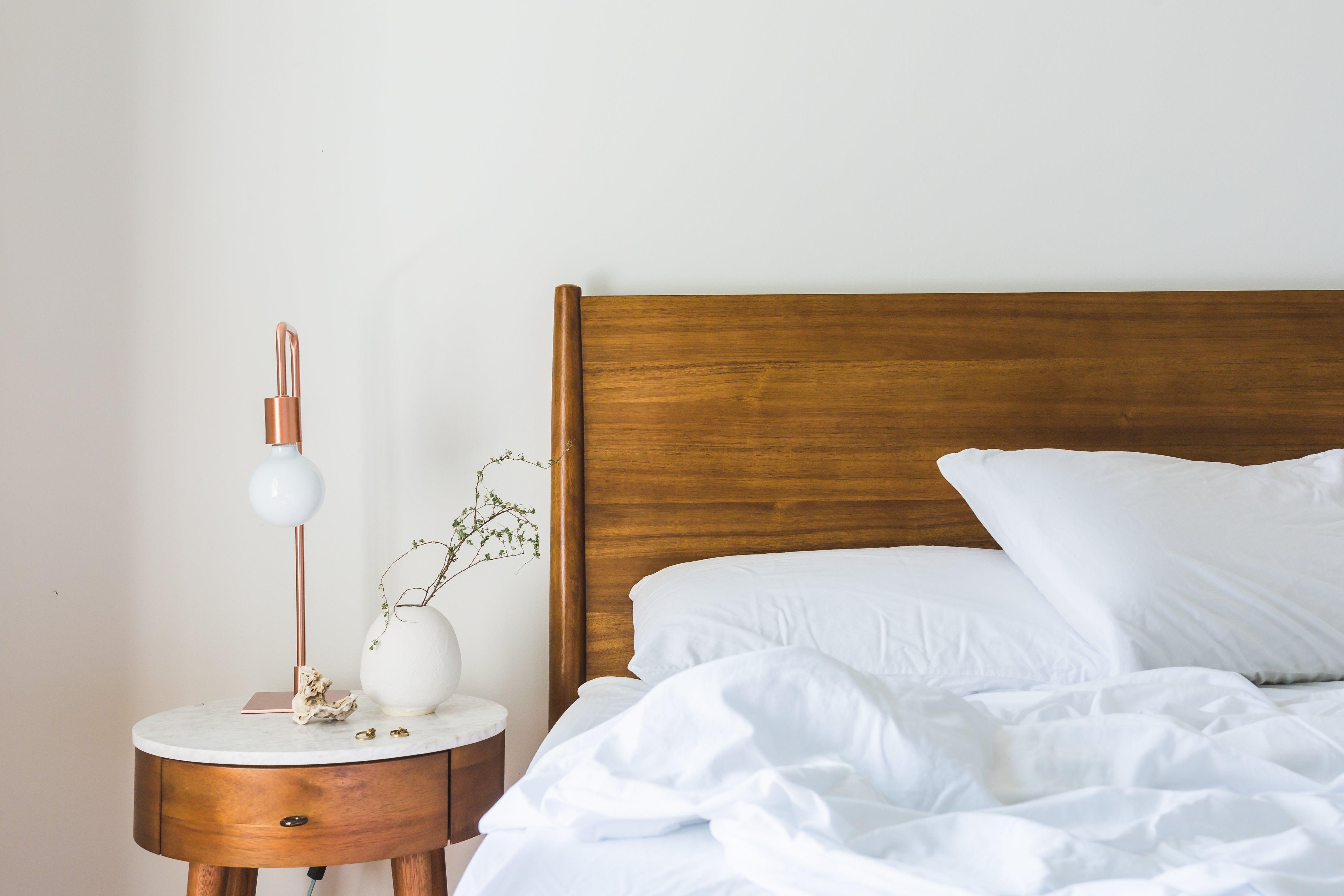 When do mattresses go on sale?
Mattresses can go on sale at any point, but happen more often at certain times. The changing of the season (such as March and April, August and September, or November and December) can be one good time to buy mattresses. Holidays such as Easter, Labor Day, and Black Friday may also prompt mattress retailers to slash their prices.
Article continues below advertisement
How to make sure you don't miss mattress sales
Subscribing to a retailer's email list can keep you informed of any sales, and not just of mattresses. Companies may even provide exclusive coupon codes throughout the year to their email subscribers. If you're lucky, you could combine coupons with other sales discounts.