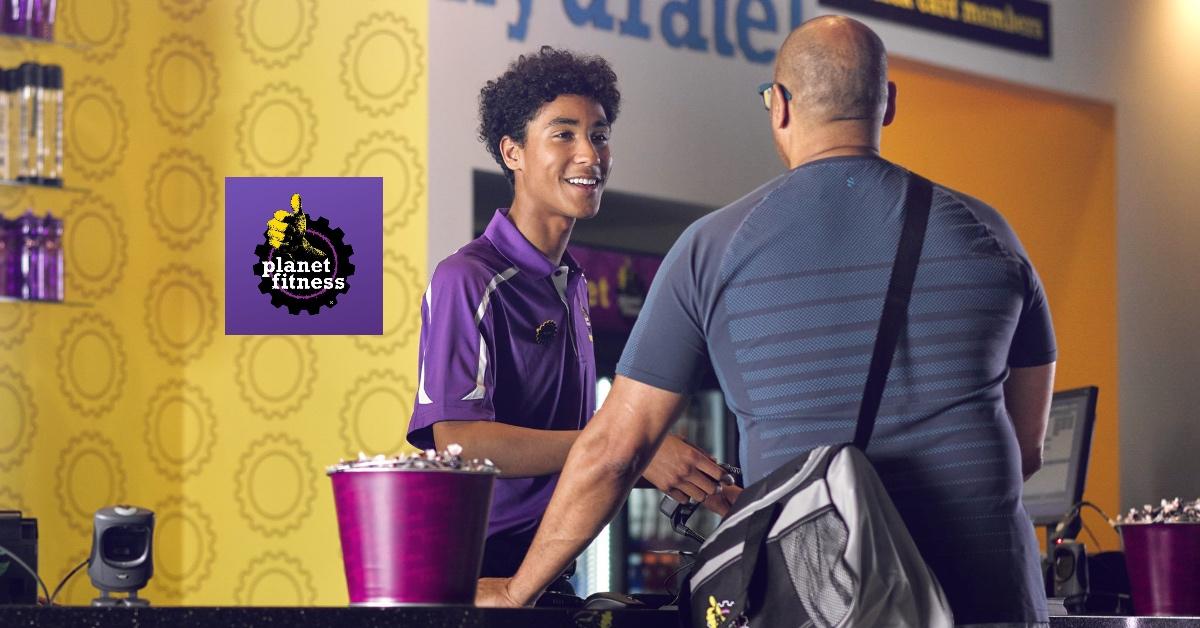 Want to Cancel Your Planet Fitness Membership? Here Are 2 Ways to Do It
By Jennifer Farrington

Apr. 6 2022, Published 4:51 a.m. ET
Planet Fitness has become widely known for its affordable gym memberships ($10+ a month) and for providing its members with a "judgment-free" environment to work out in. The company opened its first location in 1992 and expanded to five before it began franchising in 2003. As convenient as Planet Fitness may be, you may have found yourself in need of canceling your membership.
Article continues below advertisement
In the event you move away from your home club and returning there is out of the question, you may be able to transfer your membership to a location closer to you. You can do this if you've been a member at that location for at least 90 days, have no balance on your account, and are enrolled in a monthly membership (as opposed to an annual agreement).
You may no longer wish to incur a $10+ charge per month, or you simply don't use your membership as often as you'd like. Either way, there are two ways you can cancel your Planet Fitness membership.
Article continues below advertisement
You can cancel your Planet Fitness membership by visiting your home club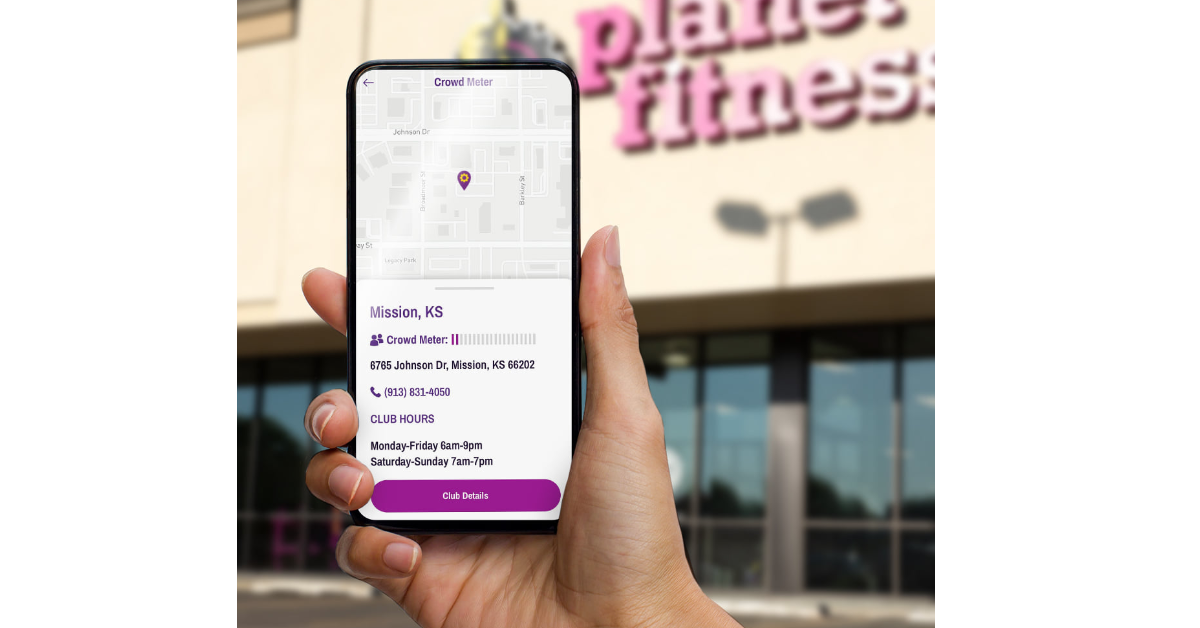 Unlike some companies, Planet Fitness doesn't allow you to cancel your membership by phone. If you wish to end your membership, you'll need to visit your home club, the location you selected during the sign-up process.
Transferring your fitness membership from one club to another can be completed online. Once you've successfully transferred your membership, you can then visit your new home club and cancel your plan.
Article continues below advertisement
Most Planet Fitness locations will allow you to write a letter requesting that your membership be canceled
If you're unable to make it to your home club for some reason, you can also write a letter to Planet Fitness asking that the gym cancel your membership. Your letter needs to be addressed to your home club, and it should include your Planet fitness key tag number.
Article continues below advertisement
Because Planet Fitness locations are franchised, each may have a slightly different cancellation process. Therefore, it's recommended you contact your home club first to get more information. You might also want to ask about pausing your membership if you aren't quite ready to end your commitment.
Do I have to pay a fee to cancel my Planet Fitness membership?
If you signed a contract with Planet Fitness, you may incur a membership cancellation fee, which ranges and can be as high as $58. Should you go through with the cancellation process and the fee applies, you'll likely be asked to pay it upfront, or you'll receive a bill in the mail.