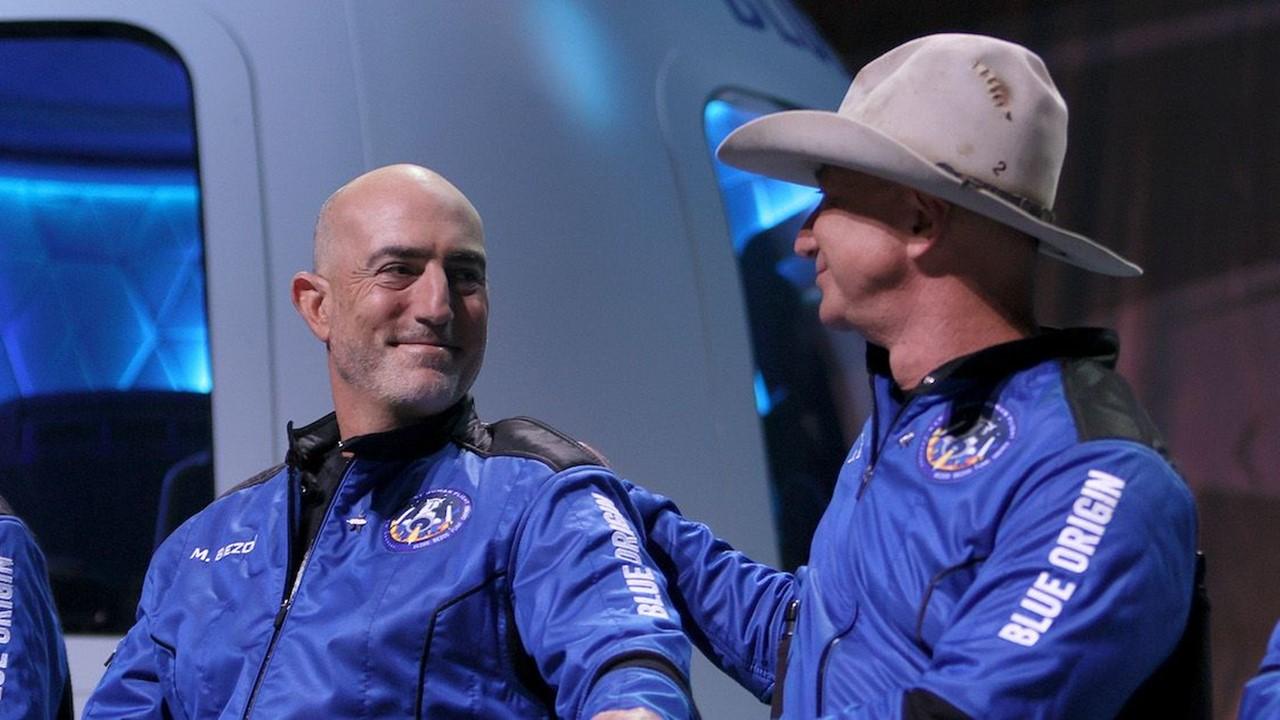 Mark Bezos Invests in Centr — Fitness App Created by Chris Hemsworth
By Robin Hill-Gray

Apr. 1 2022, Published 3:22 p.m. ET
Investments are a theme for Jeff Bezos' brother Mark Bezos and his investment firm HighPost Capital. HighPost Capital is a firm in the financial services sector and was incorporated in 2019. The firm recently made a new investment by acquiring the fitness platform Centr, which was created by actor Chris Hemsworth.
Article continues below advertisement
There's more than one financially savvy person in the Bezos family. Mark is the co-founder of HighPost Capital. The firm's mission boasts, "Tested, we are known for protecting our investment through adversity. Our strategic orientation is the result of a doctrine grounded in process, deep experience, and market fundamentals." So, what was the strategy behind HighPost acquiring Centr?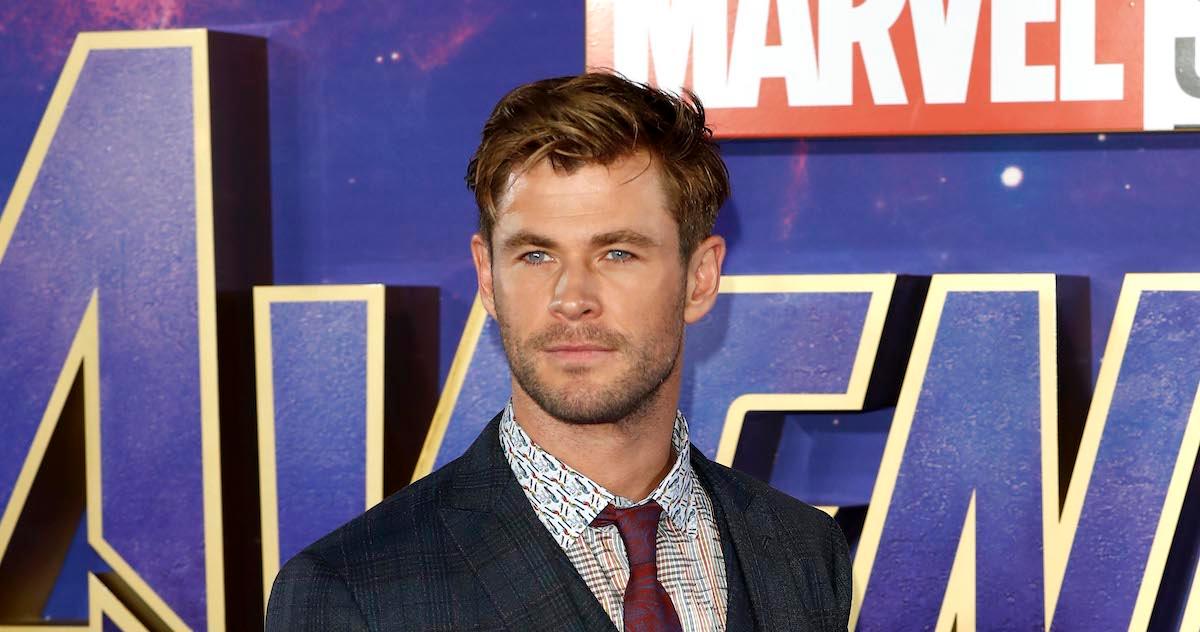 Article continues below advertisement
What is Centr and why did Mark Bezos invest in fitness?
Centr is a digital fitness platform that was founded by Marvel actor Chris Hemsworth. For $10.00, $20, or $29.99 a month, Centr subscribers can enjoy access to workout plans such as Centr Align, which focuses on exercises including pilates and yoga. There's also Centr Unleashed, which is a six-week high-intensity interval training program designed to help users boost their cardio and get lean.
Other workout features include Centr 6, Centr Power, and Centr Unlimited. Speaking on why he created Centr, Hemsworth said, "I started Centr in 2019 with a vision to share my health, wellness, and fitness experience with a broader community."
Article continues below advertisement
Hemsworth said that he involved people who helped him become a better version of himself through fitness and he hopes to share that through Centr. Bezos and David Morross saw some promise in this growing platform, "We see an opportunity to take Centr, which is already very profitable, to the next level." Mark not only invested in Centr, but he also acquired Inspire Fitness which creates exercise equipment.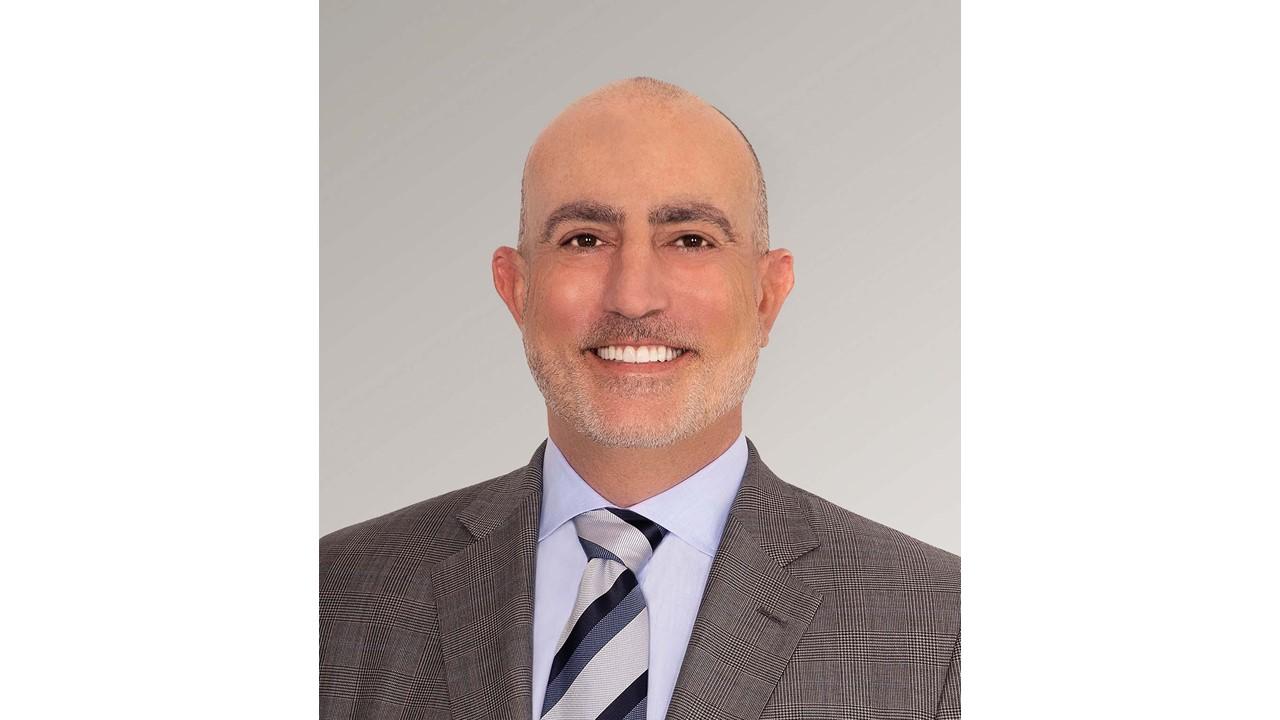 Article continues below advertisement
What is Mark Bezos' plan for Centr and Inspire Fitness?
Why the big interest in fitness? Bezos plans to merge both Centr and Inspire Fitness to create an entirely new at-home gym experience that emphasizes mindfulness, nutrition, and working out. Currently, Centr has over 200,000 subscribers.
Moross, the HighPost co-founder alongside Bezos, projects that the merge will boost subscriber numbers in four years to an estimated 700,000. Together, Inspire Fitness and Centr are valued at over $200 million. Centr currently has subscribers in the U.S. and Australia and has hopes of reaching Europe and southeast Asia.
Article continues below advertisement
Mark Bezos was already a millionaire before he started investing in fitness.
Bezos has been successful and his endeavors were fruitful long before he decided to invest in fitness.
Article continues below advertisement
Mark Bezos
Investor/Advertising Exec/Commercial Astronaut
Mark Bezos is an investor and former advertising executive. He is the co-founder of the private equity firm HighPost Capital, which specializes in investment management.
Birth year: 1970
Education: Texas Christian University
Spouse: Lisa Bezos
Children: 4 children whose names aren't public.
Reports of Bezos' net worth range greatly but they all agree on one thing — he's a millionaire. One site claims his worth is $5 million while others claim that his worth is $40 million as of 2022. Bezos' investments are spread wide and far mainly through his firm HighPost, although he holds Amazon shares.