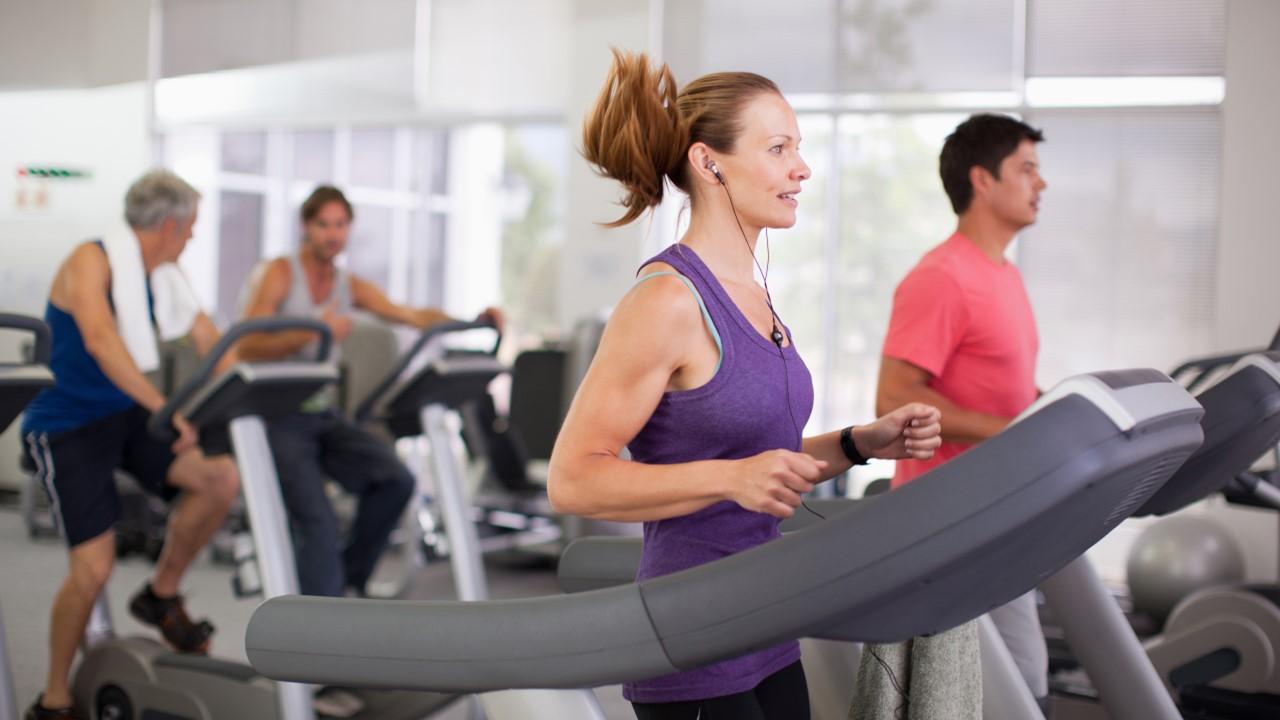 New Year, New You? See If a Gym Membership Is Worth the Cost
Now that the new year has officially begun, you might be considering a gym membership to help you reach your health goals. There are a few factors to consider, though. Is paying for a gym membership worth it?
Article continues below advertisement
January is often the best time to sign up for gym memberships, as many gyms have reduced membership fees to coincide with New Year's resolutions. Whether you're working to fulfill a New Year's resolution to exercise more, you're seeking community to workout with others, or you have another reason, here's how to decide if a gym membership is right for you.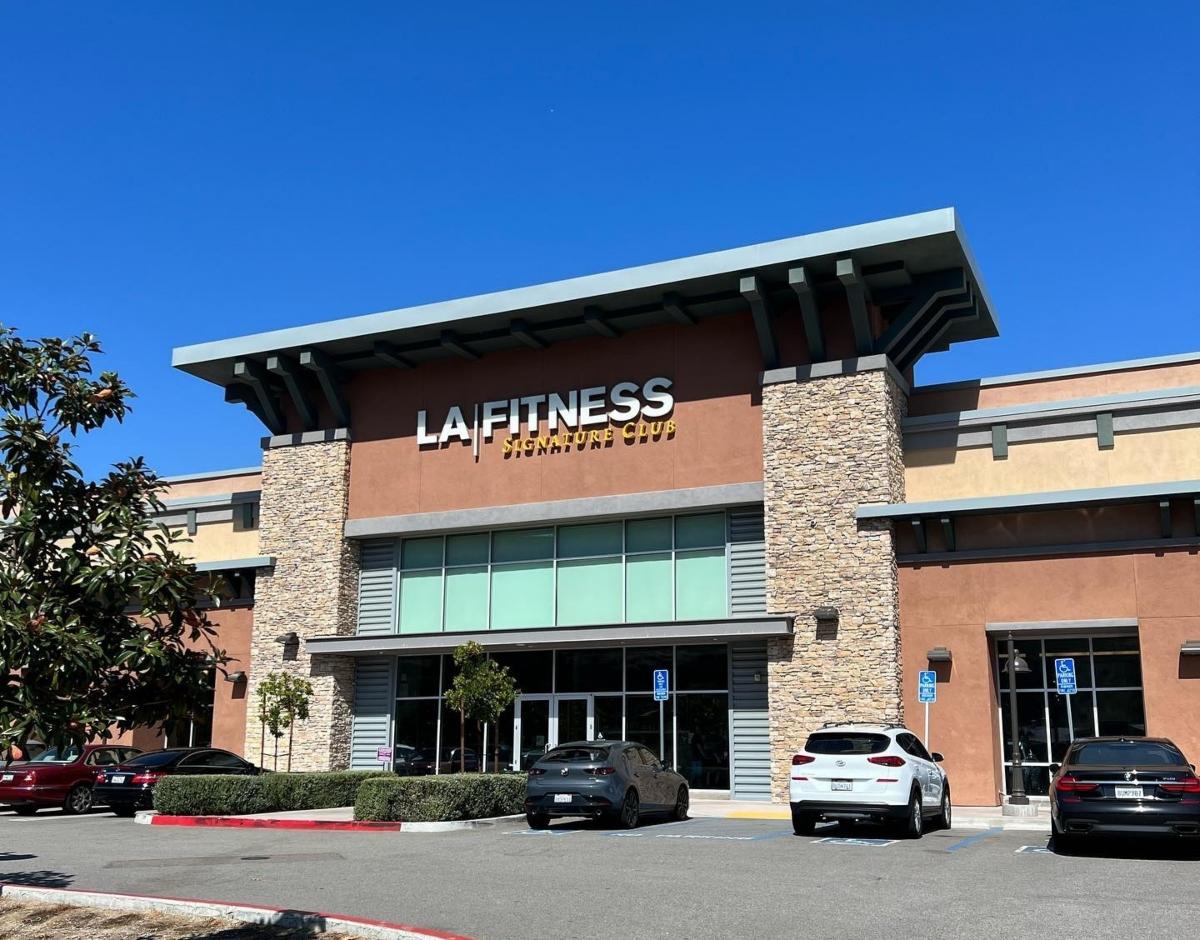 Article continues below advertisement
How much does the average person spend on a gym membership?
Certainly, plenty of people opt not to pay for a gym membership. The cost of a gym membership can vary quite a bit based on location and services offered. According to one source, the average cost is $50.03 per month, or about $600 annually for a gym membership.
Other than a monthly fee, gymgoers usually have to pay an initial fee to join a gym. There also may be taxes, renewal fees, and cancellation fees to consider, so be sure to read any fine print and ask questions before selecting a gym. (Make sure that you can cancel the gym membership when you want to without losing money! Or at least understand the terms before you sign the agreement.)
Article continues below advertisement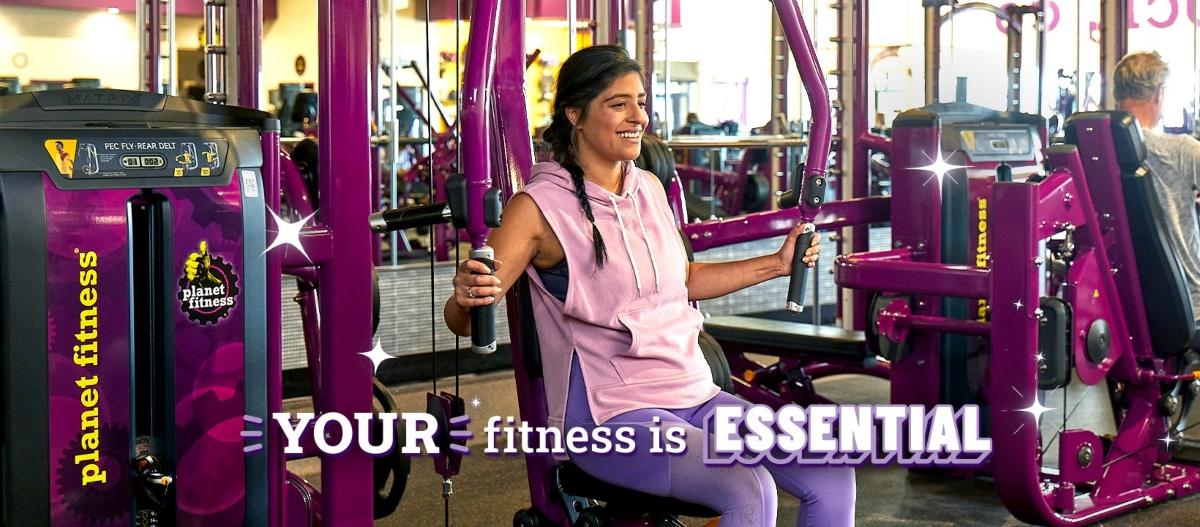 Here's how much you should budget for a gym membership.
The answer of how much to budget for a gym membership is up to the individual. Gym memberships aren't a necessity, but for many people, they're a valuable service that keeps them healthier (and happier). Consider what you want from a gym and the cost of the options in your area.
Article continues below advertisement
Some possible gym offerings that impact the cost:
Childcare
Fitness classes
Personal trainer access
Locker rooms
Swimming pool
Sauna
Hydro-massage
Tanning beds
TV
Wi-Fi
You should also consider the location (convenience and whether there are there multiple locations), hours the gym is open, and the atmosphere.
How much do national gym chains cost?
Let's compare various national gym establishments and their fees.
Article continues below advertisement
Here are some of the cheapest gym memberships in the U.S.:
Planet Fitness: $10–$25 monthly; $1 to join; $49 annually
Cardinal Fitness: $10 monthly
YMCA: around $30–$50 monthly; family cost will be more
Crunch Fitness: $10–$20 per month
LA Fitness: $35–$49 monthly; $99 initiation fee
Gold's Gym: $25–$100 per month
Curves: $35–$50 monthly; $150 initiation fee
Anytime Fitness: $41 monthly U.S. average ($53 in Canada)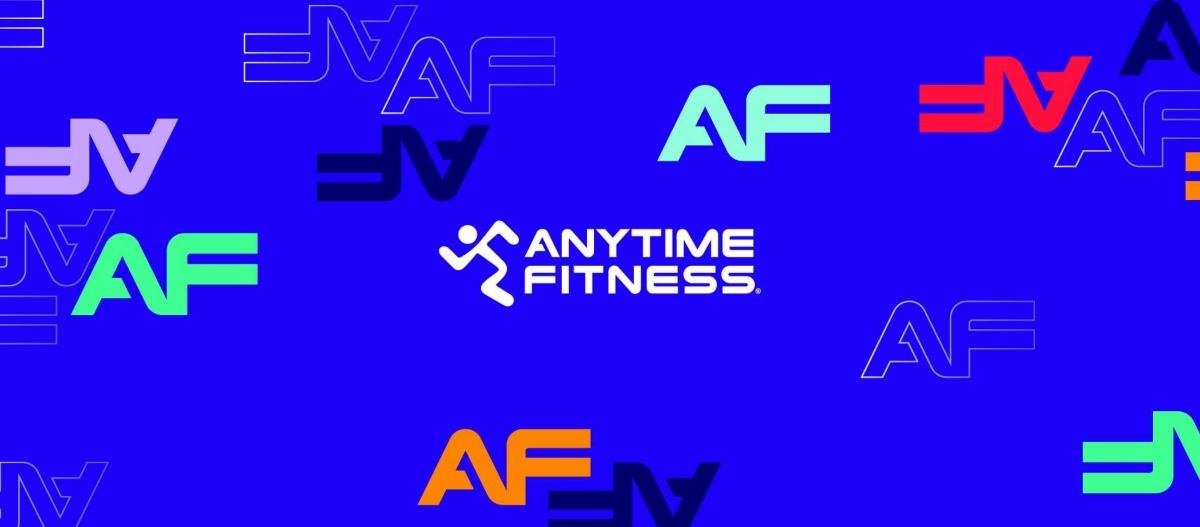 Article continues below advertisement
These are some of the more expensive gym memberships: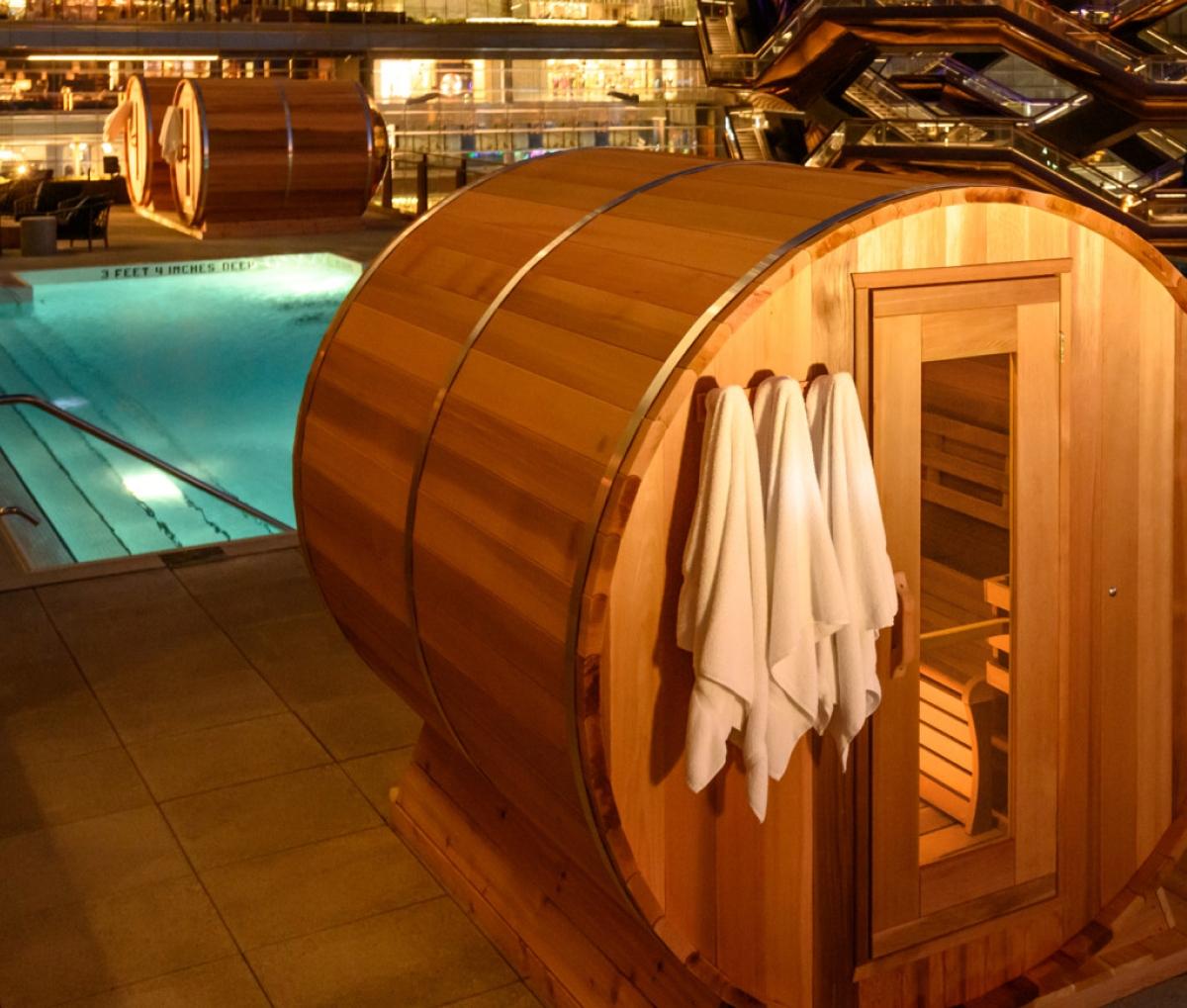 Article continues below advertisement
Consider other options before signing up for a gym membership.
Even if you do find a relatively cheap gym membership, you still want to consider alternatives. Are you someone who prefers the great outdoors? You might be better off going running or walking on nature paths near home. Do you live too far from a gym to visit frequently? Then it might not be worth your money.
Many gyms also offer options such as a 10-visit pass for a flat fee with no commitment. These can be great for infrequent gymgoers. Or if there are drop-in class options, you could try out fitness classes at different gyms rather than committing to one.
Article continues below advertisement
You can also buy your own home gym equipment. This will likely cost more than one year's membership, but a good-quality treadmill or stationery bicycle could last you for many years. Peloton is pricey at around $2,000 for a bike, and Tonal is a similar product with a monthly fee starting at $49, plus you need the equipment.
Ask yourself these questions before getting a gym membership.
Use these questions to help you decide:
What types of exercise do I like to do?
What services do I want from a gym?
How much can I afford?
What's the annual cost, including monthly fees, sign-up fees, and other costs?
How easy (or expensive) is it to quit the gym?
Will I visit the gym frequently?
Do I prefer working out at home or at a gym?