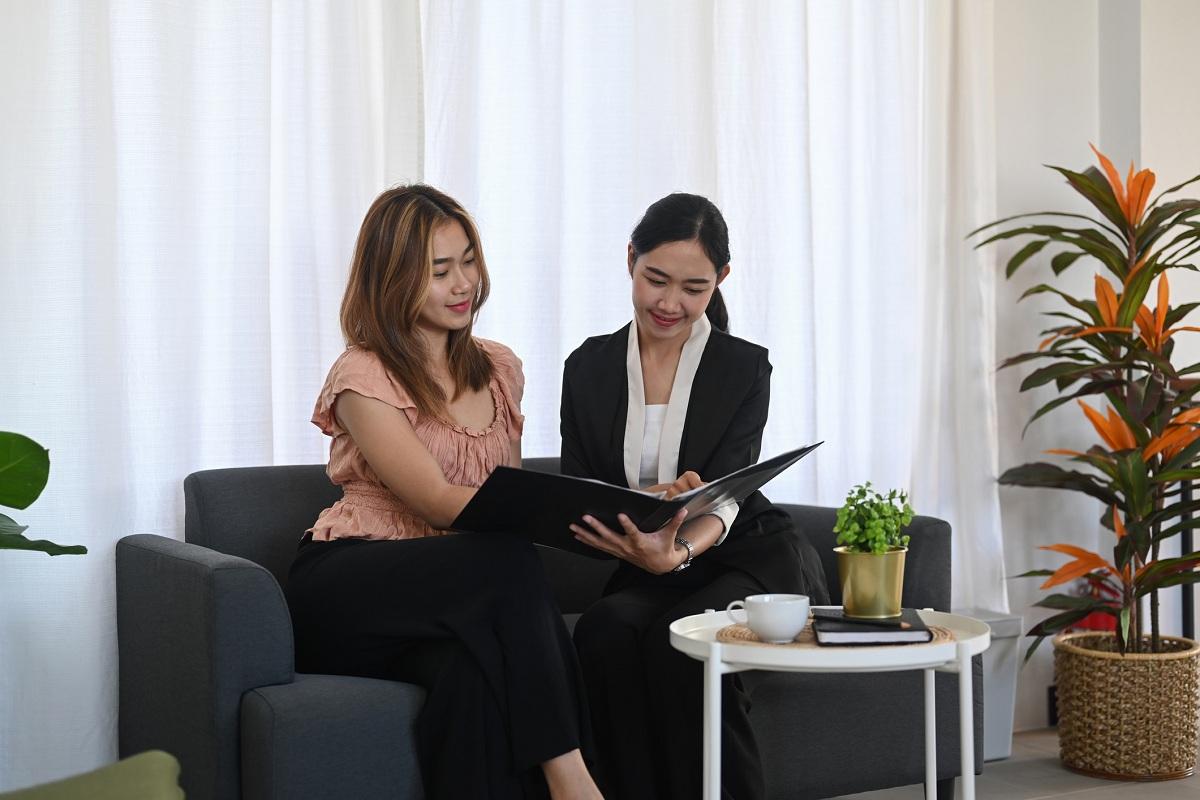 These Health Insurance Plans Have the Lowest Deductibles
If you're looking for an affordable coverage, a health insurance plan with a low deductible may be the way to go. But choosing a health plan can be confusing—a low deductible doesn't always mean cheap monthly payments.
Article continues below advertisement
The deductible is the amount you need to pay upfront for medical expenses before your insurance plan pays. The amount could range from a few hundred dollars to thousands. Therefore, when shopping for health plans, it's important to check the plan's deductibles in addition to its monthly premiums.
Health insurance plan options
If you're shopping for a health plan, you have four categories to choose from: Platinum, Gold, Silver, and Bronze. The options aren't about the quality of the care you'd get, but how you and the insurance company share the healthcare costs.
Article continues below advertisement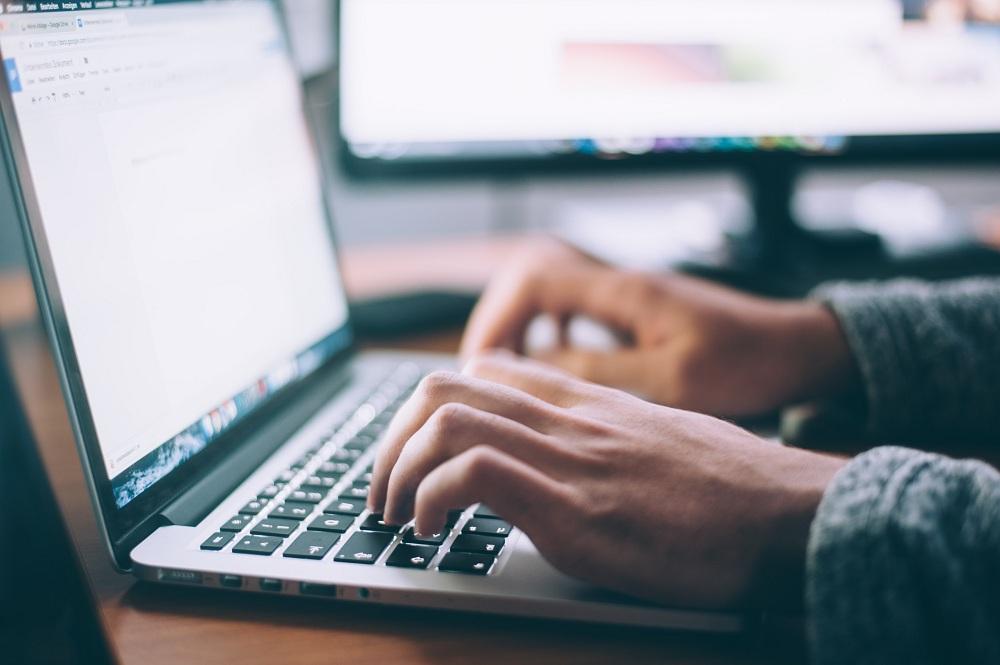 With Platinum, you pay 10 percent of the cost, and the plan bears 90 percent of the bill, and in Gold, you foot 20 percent of the bill and the insurance covers 80 percent. In Silver, your share of the cost is 30 percent and the plan's is 70 percent, and Bronze calls for you to bear 40 percent and the insurance to bear 60 percent.
Article continues below advertisement
How do health insurance premiums and deductibles work?
The lower the deductibles, the higher the premiums. If your plan has a deductible of $500, that's the amount you'd need to spend on medical expenses before the insurance comes in. An amount of $500 would be considered a low deduction. A high-deductible plan may require you to spend $6,000 or more before the insurance gets involved. You need to consider both the premiums and deductibles when shopping for a healthcare plan.
Article continues below advertisement
What health insurance plan has he lowest deductible?
On the health insurance marketplace, Platinum options have the lowest deductibles. They also have the highest monthly premiums. Conversely, the Bronze plan has the highest deductible and lowest premiums.
Article continues below advertisement
Is it better to have a low premium or low deductible?
Whether a low premium or a low deductible is better depends on your needs. If you expect to need frequent healthcare services, a low-deductible plan may be ideal. It would likely be most suitable if you have a large family or you're coping with a chronic disease. You'll pay high premiums, but you'd only need to make small contributions to medical bills.
On the other hand, low premiums, which mean high deductibles, may appeal to a family looking for affordable monthly payments or young and healthy people who don't expect frequent hospital stays. It's worth noting, however, that whereas such plans save you money on monthly premiums, they could also leave you stuck with a large bill if something goes wrong.