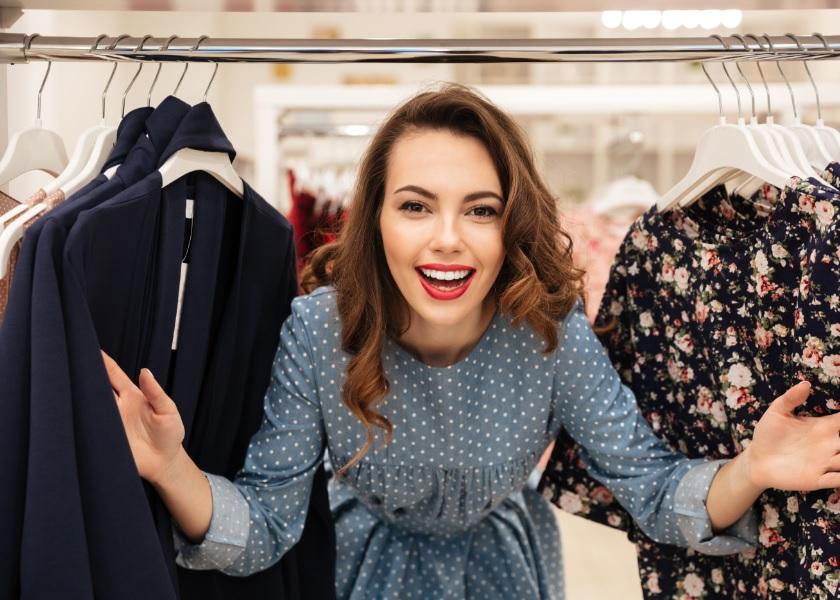 An Overview of the S&P 500 Retailers
US retail sales grew by 3.5% in the first half of 2019, which reflects the recent strong performance of US retailers. The S&P 500 Index can be considered a fair representation of the US stock markets. The market capitalization–weighted index represents the 500 largest US stocks from all sectors. The retail sector of the index includes 29 stocks representing a broad variety of retailers. Let's take a look at the top retail stocks as represented in the S&P 500 Index.
The consumer staples, or consumer non-cyclical sector, includes essential goods and services. So, their demand does not vary much due to a change in prices or economic conditions. The S&P 500 Index includes five retail stocks in the consumer staples sector. Let's take a look at these next.
Article continues below advertisement