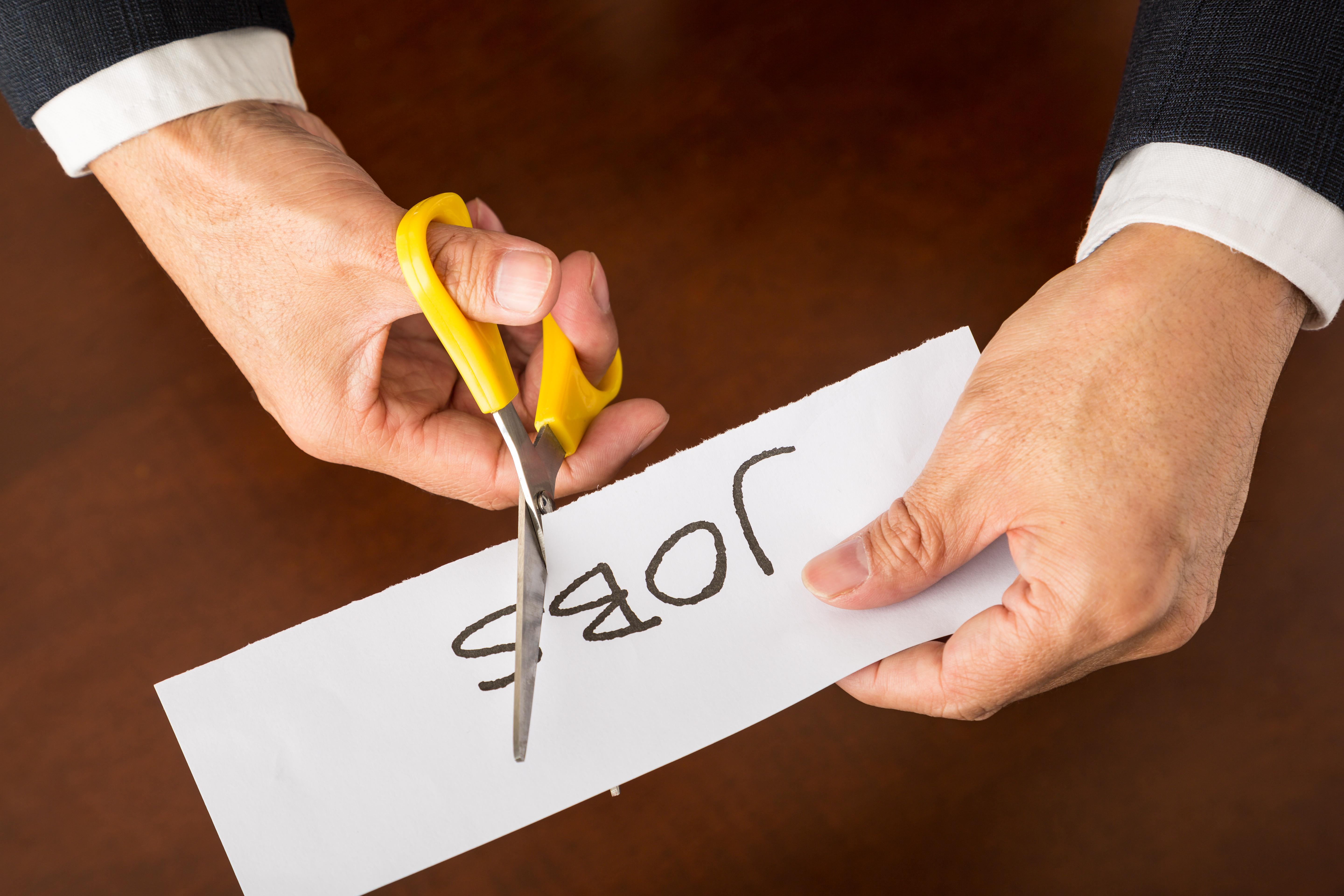 Kroger to Cut Mid-Management Jobs across Stores
Kroger (KR) plans to remove hundreds of mid-management employees across its grocery store divisions, CNBC reports. The move could be part of the company's transformational plan to reduce costs, drive efficiency, and invest in technology.
The grocer is facing intense competition from deep discounters, including Aldi and Lidl. Walmart (WMT) and Target (TGT) have continued to gain market share with their digital transformation.
Amid the heightened competition, Kroger is focusing on reducing costs, allowing it to reinvest in stores and pricing. The grocer is also investing in e-commerce to drive comps and defend its market share, and expanding its private-label offerings.
Article continues below advertisement
Article continues below advertisement
Kroger launched 203 private brands in the second quarter, and 219 in the first quarter. The brands' sales have grown healthily, expanding by 3.1% during the last reported quarter. Also, the grocer had expanded its pickup services to 1,780 locations by the end of the second quarter. It offers delivery services through 2,225 locations.
The company's transformational plan is supporting its comps and earnings. Kroger posted released its second-quarter results last month, Its earnings were better than expected, and its comps improved sequentially and were within the company's target range. Despite the improved performance, Kroger stock continues to lag behind peers.
Kroger stock underperforms peers
As of yesterday, Kroger stock had fallen 8.9% this year. Meanwhile, the S&P 500 had risen 15.2%, and Walmart and Target stocks had risen 24.7% and 59.1%, respectively.
Kroger's comps growth is lagging behind peers'. In the second quarter, Kroger's comps rose 2.2%, within the company's target of 2.0%–2.25%. In comparison, Target's comps increased by 3.4%, and Walmart's US comps rose 2.8%.
We expect Kroger's expanded pickup and delivery services and privately-owned brands to support its comps. However, the grocer's comps growth could continue to trail Target's and Walmart's, and competition from deep discounters could persist. Target expects its comps to rise by 3.4% in this year's second half, which is above Kroger's targeted growth. Wall Street's average target price of $27.14 for KR stock implies an 8.3% upside based on its closing price of $25.05 yesterday.