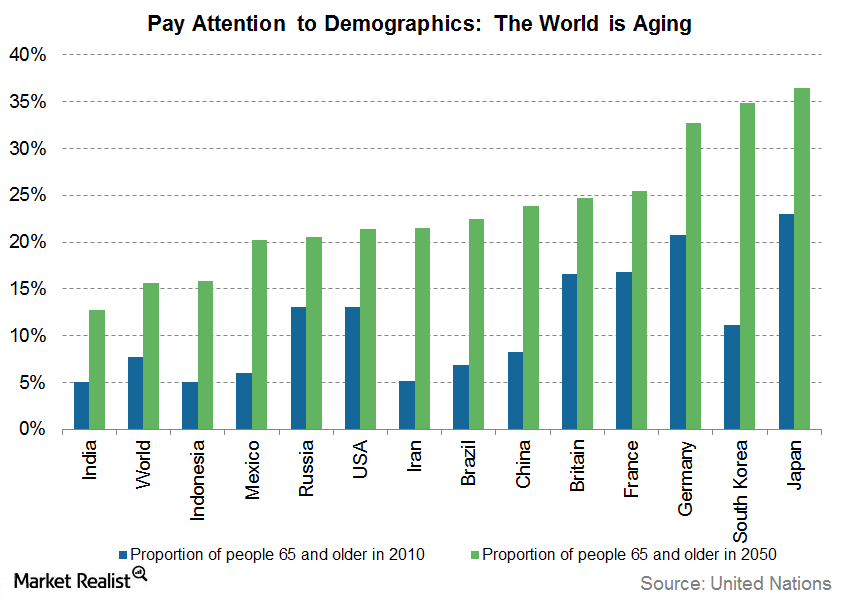 Beyond the Ephemeral: Pay Attention to Demographics
Lost in all the chatter about interest rates is a structural phenomenon that may be of far greater significance: demographics. Rick Rieder explains why a world that is growing old is so important to investors.
Higher rates. Lower rates. Volatility. Complacency.
As investors attempt to navigate the swirling waters that are the financial markets, it can be easy to lose sight of longer-term, structural developments in favor of more ephemeral trends and fads. But if you ignore the overwhelmingly powerful forces that are here to stay—and that will likely have a profound impact on global markets—you do so at your own peril.
Article continues below advertisement