How to Buy a Foreclosed Home With No Money: Tips for House Seekers
As the U.S. housing market cools, inflation and mortgage rates remain at record highs, which has led to an increase in foreclosed homes.
While sellers may be eager to transfer ownership and mortgage directly to the buyer to avoid a foreclosure on their credit history, it isn't always possible.
Article continues below advertisement
Article continues below advertisement
If you're on the market for a home, you may be wondering how to buy foreclosed homes with no money. Keep reading for all the details.
There are ways to buy a foreclosed home with no money.
Hoping to break into real estate, but don't have funds for a down payment on a foreclosure? A common way to buy a foreclosed home without cash is to use a loan that doesn't require a down payment, such as a loan assumption or home equity financing.
Article continues below advertisement
Here are steps and strategies for buying a foreclosed home with no money.
Look for distressed homes: Distressed homes are public knowledge, and to find them you can visit your county clerk to view properties or access public records online. Once you find a home you like, research the market value and look up the lender and owner.

Contact the mortgage lender: Call the lender representing the property and request a loan assumption without qualification. After answering some questions, they'll say "yes" or "no."

If a lender agrees, contact homeowners: You'll need approval from the homeowners who will lose their property. They must agree to sell you the home and once you get approval, call the lender.

Create paperwork: Find a real estate agent who has worked with foreclosures before and have them help you write an agreement to purchase with an addendum for loan assumption and get signatures too.

Submit documents for approval: If lender approves, send the documents to a title insurance company, get an escrow open, and work with your agent.

Close on your new home: Meet lenders at the title company's office where they'll sign off and give you a notary. After you pay fees, it's yours — without a down payment.
Are there government programs to help you buy a foreclosure without any money?
If your credit isn't the best, you may want to consider a loan from the Federal Housing Administration. These government-backed FHA loans can be used to help buy foreclosed homes and short sales.
FHA-approved mortgage lenders can provide more flexible underwriting and accept smaller down payments depending on your credit score.
Article continues below advertisement
Article continues below advertisement
Can I find investors to help with the down payment?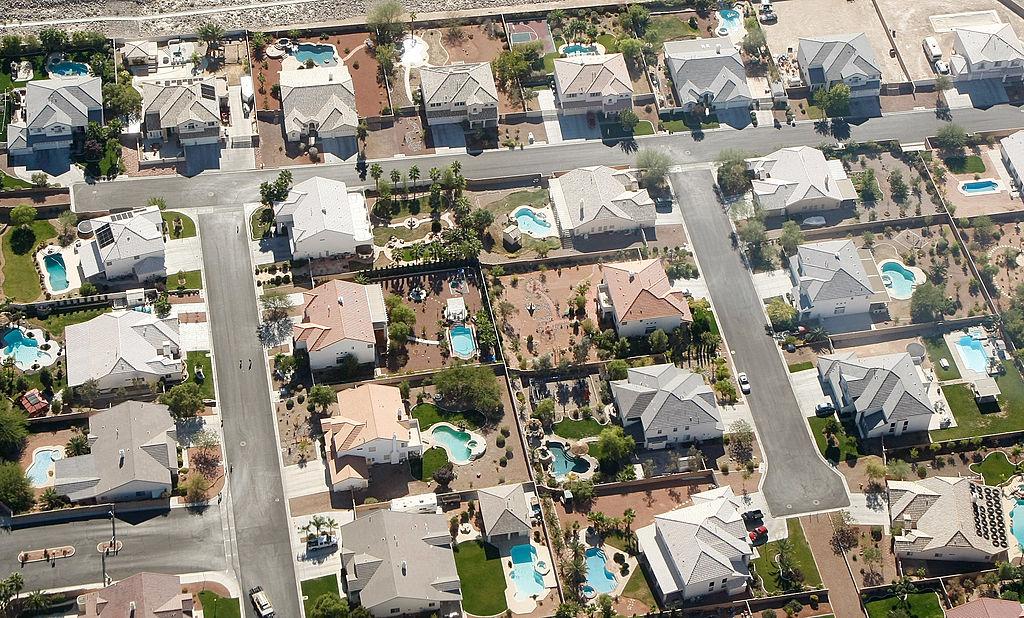 If you're wondering if you can find investors to help, there's a community willing to lend funds to complete your purchase.
You can turn to a private lender to get the money quickly, but they charge high rates and may require insurance such as a promissory note, mortgage, or trust deed.
You can approach a hard money lender that specializes in short-term real estate-backed loans or partner with house flipping investors, if you eventually plan to flip the house.
You can also crowdfund to secure a loan by involving multiple investors to contribute to the down payment.