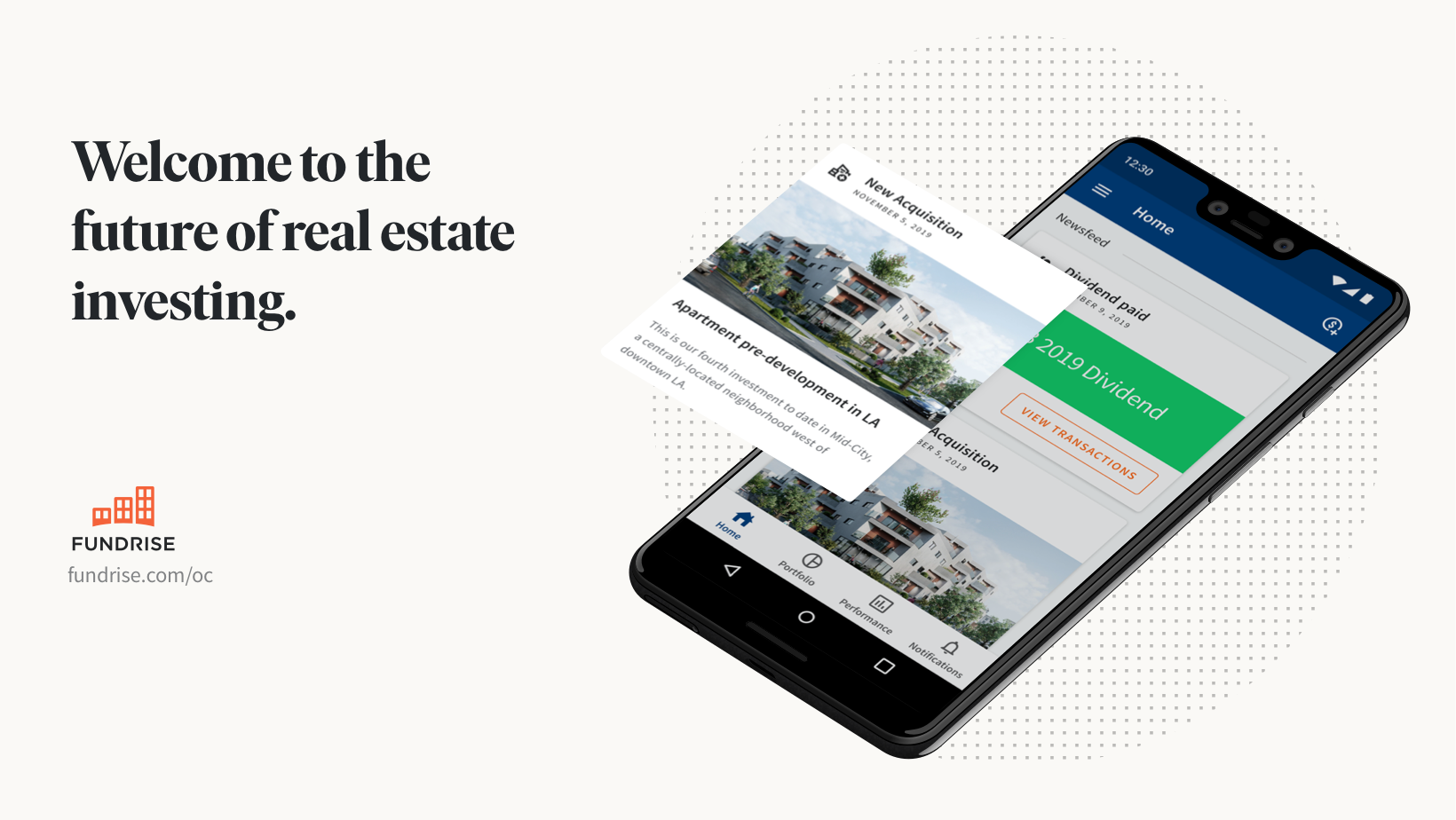 Fundrise Is Legit, but It's Not for Everyone
Crowdfunding platform Fundrise makes it easier for people to invest in real estate. However, some people wonder if Fundrise is a scam or legit.
Article continues below advertisement
The company, founded in 2012, is headquartered in Washington, D.C. Its CEO and co-founder, Ben Miller, worked in the real estate industry for many years before launching Fundrise.
Fundrise's transactions
Fundrise, which aims to give small and unaccredited investors a way to invest in real estate, claims to be the largest direct-to-investor real estate platform in the U.S. It has transacted about $7 billion in real estate projects to date and manages nearly $2.4 billion in equity on behalf of more than 260,000 active investors.
Article continues below advertisement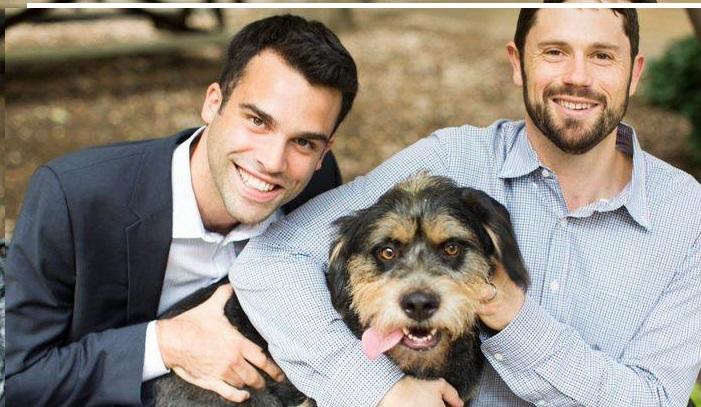 Investors have earned more than $160 million in net dividends. The company recently secured two production companies, Somesuch and Stink Films, as tenants at its West Adams office properties in Los Angeles.
Article continues below advertisement
The first quarter of 2022 was choppy. Interest rose due to high inflation, and as a result, risk assets didn't do well. The Russia-Ukraine war worsened matters. However, despite this macroeconomic backdrop, Fundrise reported an aggregate return of 3.49 percent in the quarter.
Article continues below advertisement
Investment options with Fundrise
The minimum investment needed at Fundrise is just $10. With this, you can invest in the starter portfolio, which is a diversified mix of eREITs and eFunds. Returns are delivered as quarterly dividends in addition to any increase in the value of shares, which depends on market conditions. If you invest $1,000, you'll be upgraded to the core portfolio and can choose from a few plans.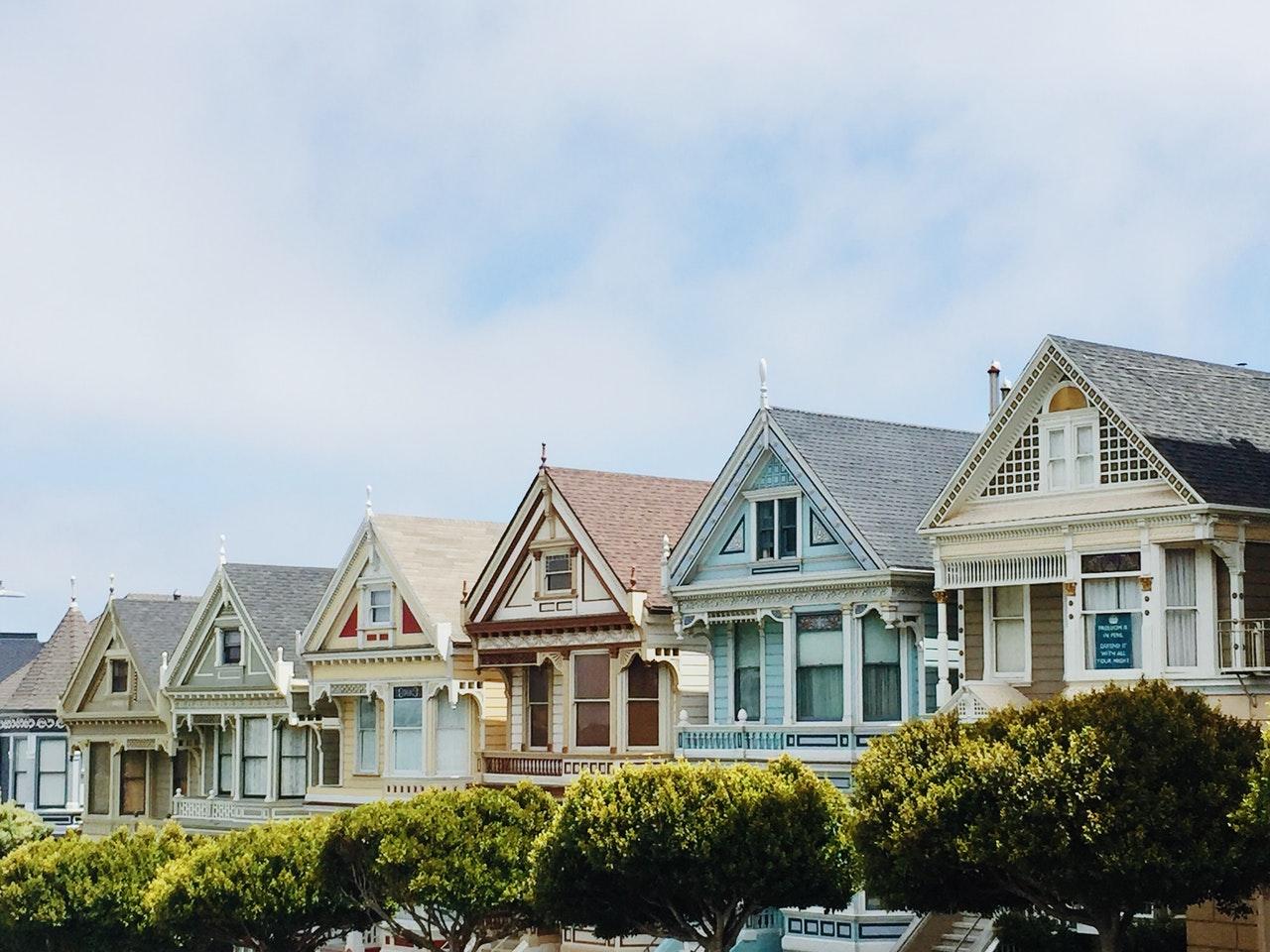 Article continues below advertisement
Is Fundrise legit?
Reviews of Fundrise are positive and show that it's a real company. The Better Business Bureau rates it as "A," it files with the SEC, and it's audited annually. The company also offers a 90-day satisfaction guarantee.
Fundrise employs bank-level security, according to ScamRisk, meaning fund transfers on the platform are reasonably safe and not vulnerable to hackers.
However, even if Fundrise is legit, it may not suit your needs or guarantee returns. Keep in mind that the company's investments are quite illiquid. Also, it does invest in real estate, and if its investments do badly, so will yours. Before investing in Fundrise, as with any other investment, you should read the fine print.