Lending Money to Someone Might Be a Bad Idea — Even to Friends and Family
When someone needs a small amount of money to help with an unexpected bill, they might seek out a friend or family member to float them that money. If you've ever been asked to lend money to an acquaintance or relative, you know it can be an awkward situation. A recent poll showed why lending money can be a bad idea.
Article continues below advertisement
Many people have had to tighten their budgets due to rising inflation in 2022. Coupled with economic hardships brought on by the COVID-19 pandemic and some who are facing unemployment, there's plenty of opportunity to lend money out.
Poll shows that lending money can be a bad idea, especially for the lender.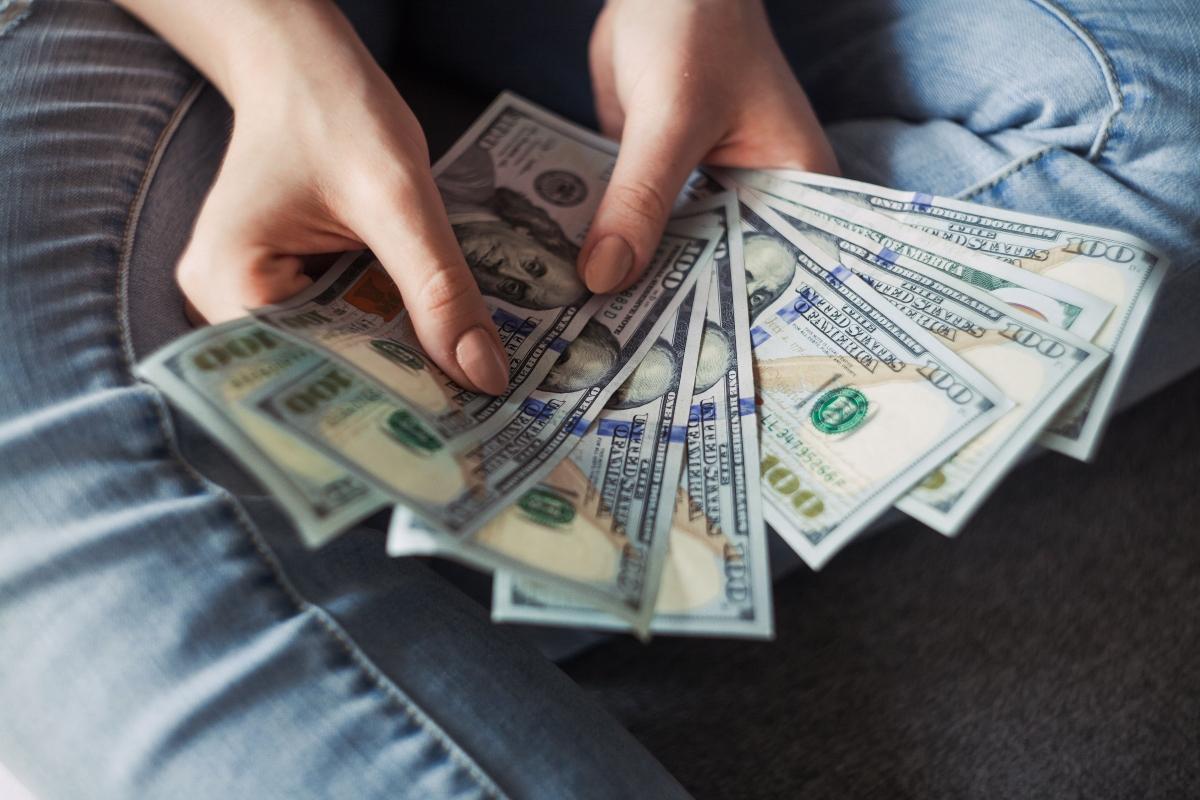 Although you likely have the best of intentions when your cousin or college pal or someone else asks to borrow money, it isn't usually a good position to be in. Lending money to someone else could lead you to have trouble paying your own bills. Plus, it's common for the borrower to not repay the money at all, which causes many other problems.
Article continues below advertisement
In a YouGov survey commissioned by CreditCards.com this fall, 59 percent of respondents reported a negative result from lending money to people.
The consequences included the following:
42 percent of respondents said the loan was never repaid

26 percent reported a damaged relationship with the borrower

10 percent had a negative impact on their credit scores

9 percent had a "physical altercation" with the borrower
Article continues below advertisement
What guidelines should you follow when lending someone money?
Even though the majority of respondents in this particular survey experienced negative consequences of lending, if you still want to help, there is one major tip that can protect you: don't lend more than you can afford to lose.
Article continues below advertisement
Since many borrowers don't repay the loan, or repay it much later than hoped, a lender is vulnerable in this situation. It's better to lend money that you can live without indefinitely, with the expectation of not being repaid (though you can still tell the borrower you expect repayment).
Ted Rossman, senior industry analyst at CreditCards.com, says, "I'm not a big fan of lending money to family and friends because of the strong likelihood that something will go wrong."
Article continues below advertisement
Paying an entire group expense can turn into a lending-type situation.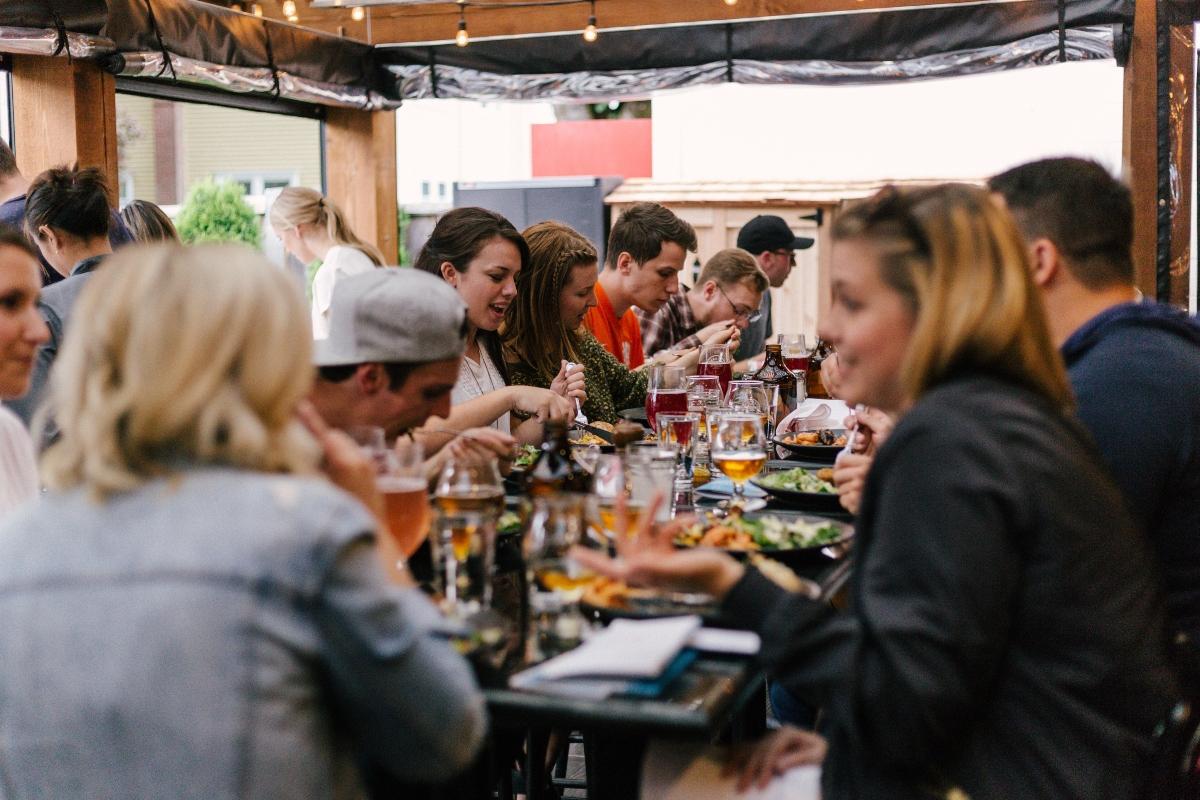 This recent survey also noted that many people lend money not through an actual loan, but by paying the entire bill for a group outing. 30 percent of those surveyed said they'd covered a group expense like event tickets or a restaurant bill with the expectation of reimbursement (perhaps through Venmo or a similar platform).
You might want to suggest that everyone pay upfront for large group expenses to avoid this type of situation. Or, if you're used to a specific friend promising to pay you back, but never doing so, avoid paying for that person if possible.
You can offer other help instead of lending money.
Other ways of helping friends and family include offering budget help, hiring them to help with one-time tasks for you, or directing them to good credit cards with zero interest.
If you'd still like to help financially, it sometimes is better to offer a gift rather than a loan. This can help minimize any awkwardness since there isn't the expectation of repayment.