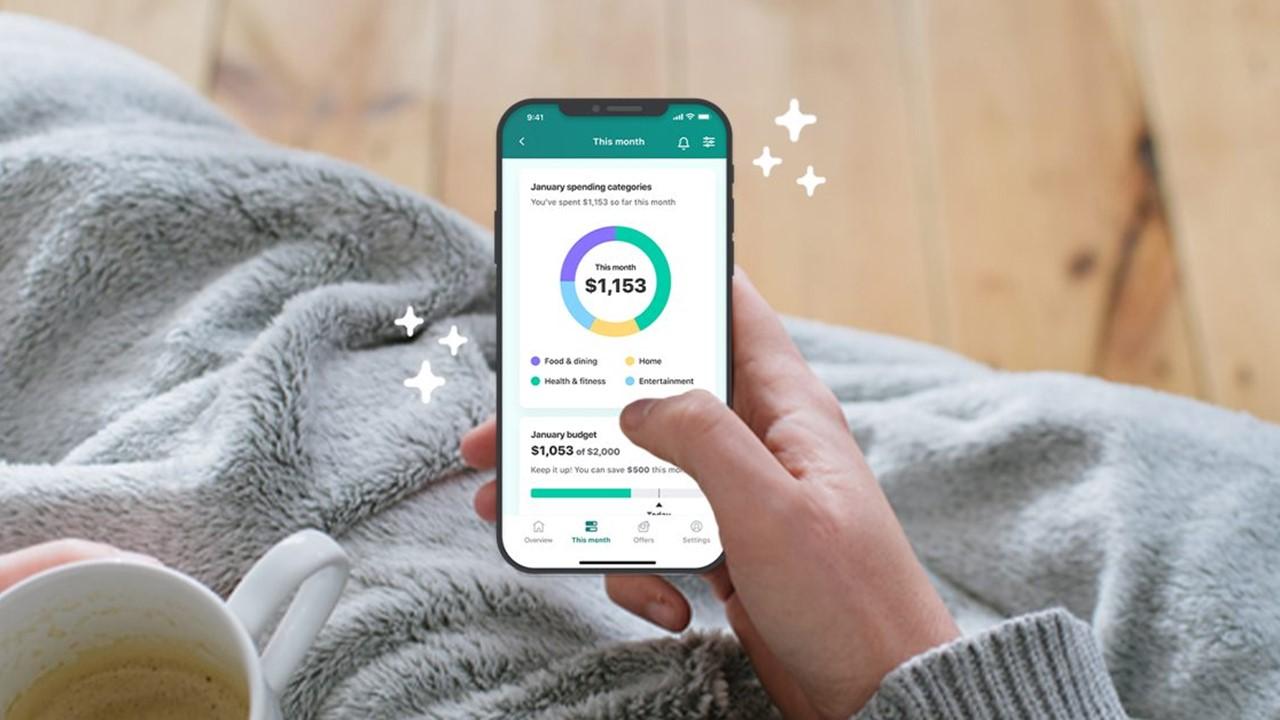 Are Budgeting Apps Safe? Take These Steps to Protect Your Data
When it comes to managing your money, there are several budgeting apps available that link directly to your bank account and credit cards to track your expenses.
Article continues below advertisement
Although budgeting apps can give you a clear picture of your spending habits, is it safe to share all of your financial information with a budgeting app? Keep reading to find out how to protect your financial information.
Are budgeting apps safe?
Yes, budgeting apps like Mint, PocketGuard, or YNAB are just as safe to use as an app or website for your financial institution. Most budgeting apps have special security features to protect your financial data from getting into the hands of hackers.
Article continues below advertisement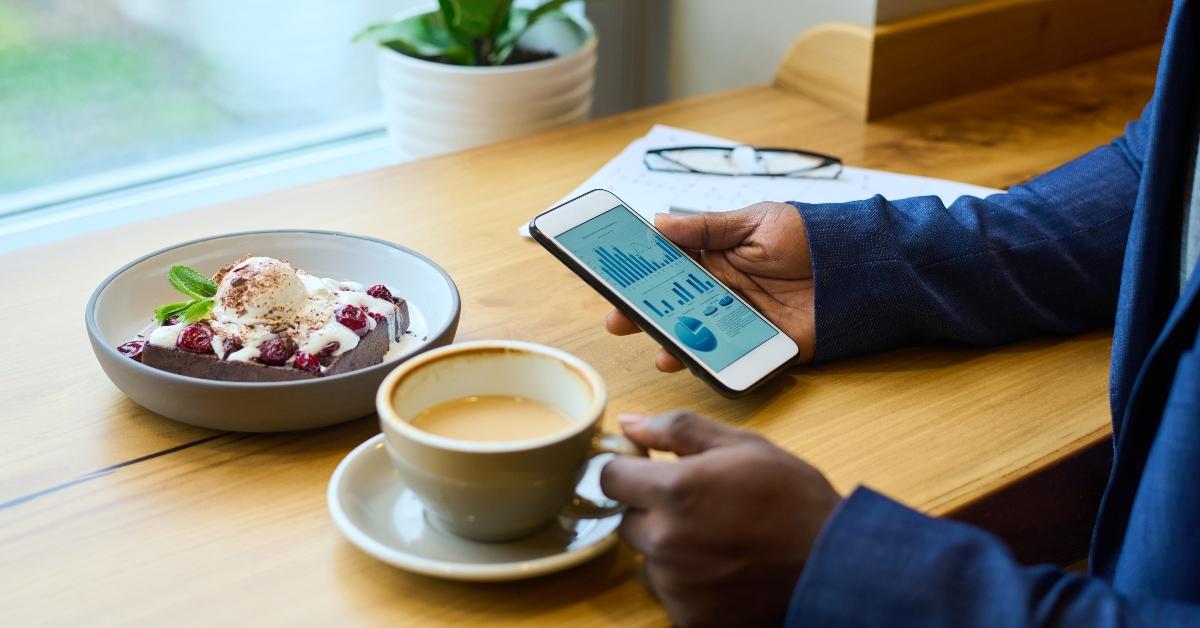 However, that doesn't mean you should totally let down your guard when using financial apps to budget. Hackers may still be able to access your financial data by stealing your password.
Article continues below advertisement
Here are some tips to secure your data when using a budgeting app:
Don't use budgeting or banking apps on a public WiFi network. Doing so leaves you more open to having someone gain access to your private information. If you spend a lot of time working out of coffee shops or other public places, consider using a VPN that encrypts your connection, preventing cybercriminals from getting access.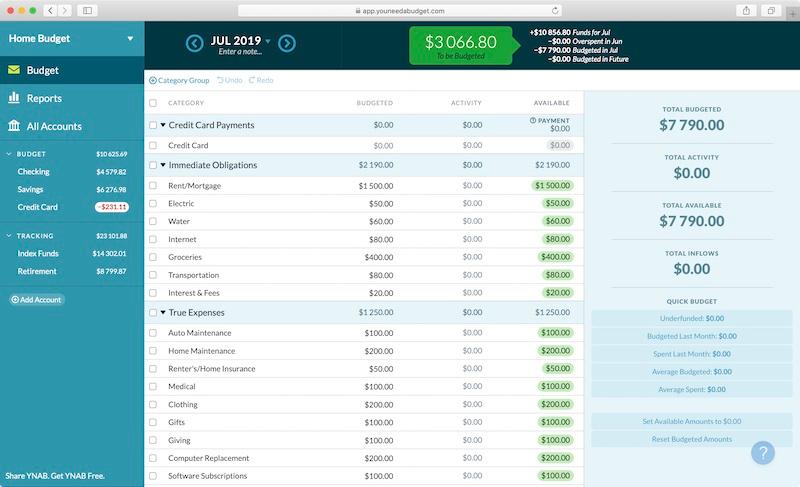 Article continues below advertisement
Use unique passwords. This advice isn't anything new. Having unique passwords for each app you use is the best thing you can do to protect your information from getting into the hands of hackers. If keeping track of multiple passwords sounds like a major pain, consider using a password manager where you can keep all your passwords in one place, so you aren't constantly forgetting them.
Never select "Remember Me" on your budgeting apps. If you lose your phone, whoever finds it may be able to get into all your apps and get your information.
Never click on links that are emailed or texted to you. This practice, called phishing, is how hackers access your personal information, like your usernames, passwords, and credit card information.
Article continues below advertisement
Look at the security features of the budgeting app. When shopping around for a budgeting app, you should look into the app's security encryption features. How does it protect your information? Does it use two-factor authorization, facial ID, and fingerprinting?
Here are three of the best budgeting apps and the security measures they have to protect you: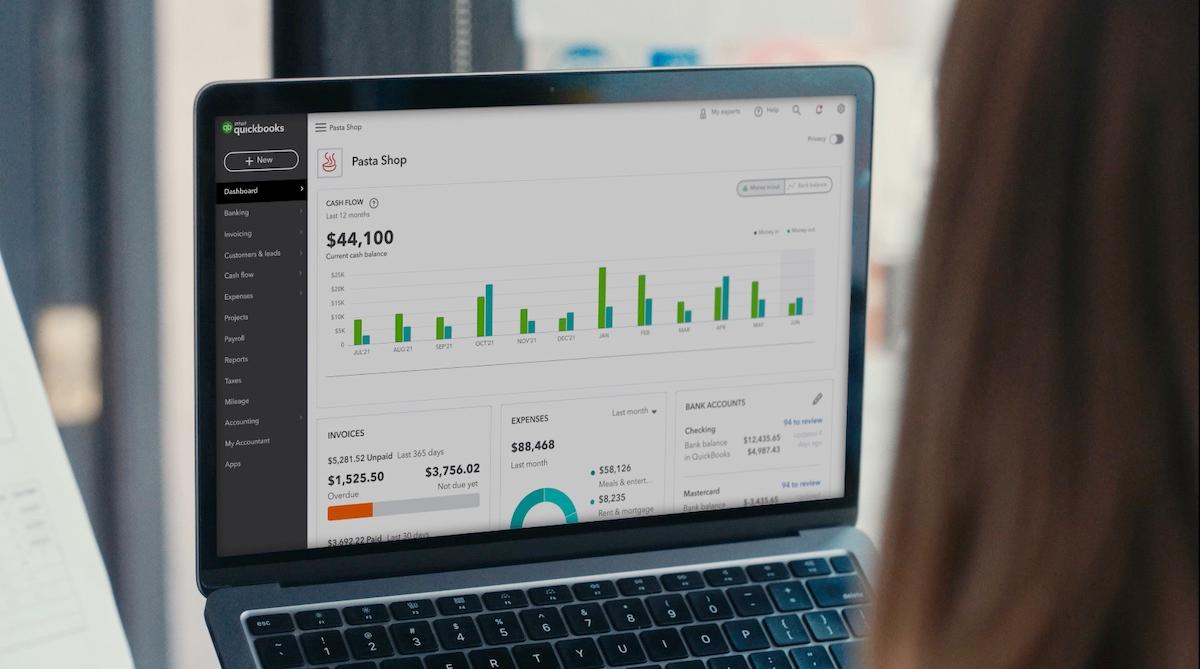 Mint — Intuit's Mint uses multi-factor authentication to ensure you're the only one who can access your data. You create a four-digit code you'll use to access your account. If you try to sign in from an unknown device, Mint sends you a code via text or email that you need to enter to access your account. Your username and password are stored in a separate database protected with multi-layered hardware and software encryption.
Article continues below advertisement
PocketGuard — The app uses 256-bit SSL encryption, the same security system used by major banks, to protect your information. Users have a PIN code and password combination they need to enter to access their accounts.
YNAB (You Need a Budget) — Your YNAB password is "one-way salted and hashed using multiple iterations of a key derivation function for passwords" to prevent hackers from seeing your password. YNAB encrypts your data on its server, and if you delete your account, it destroys all your account data.