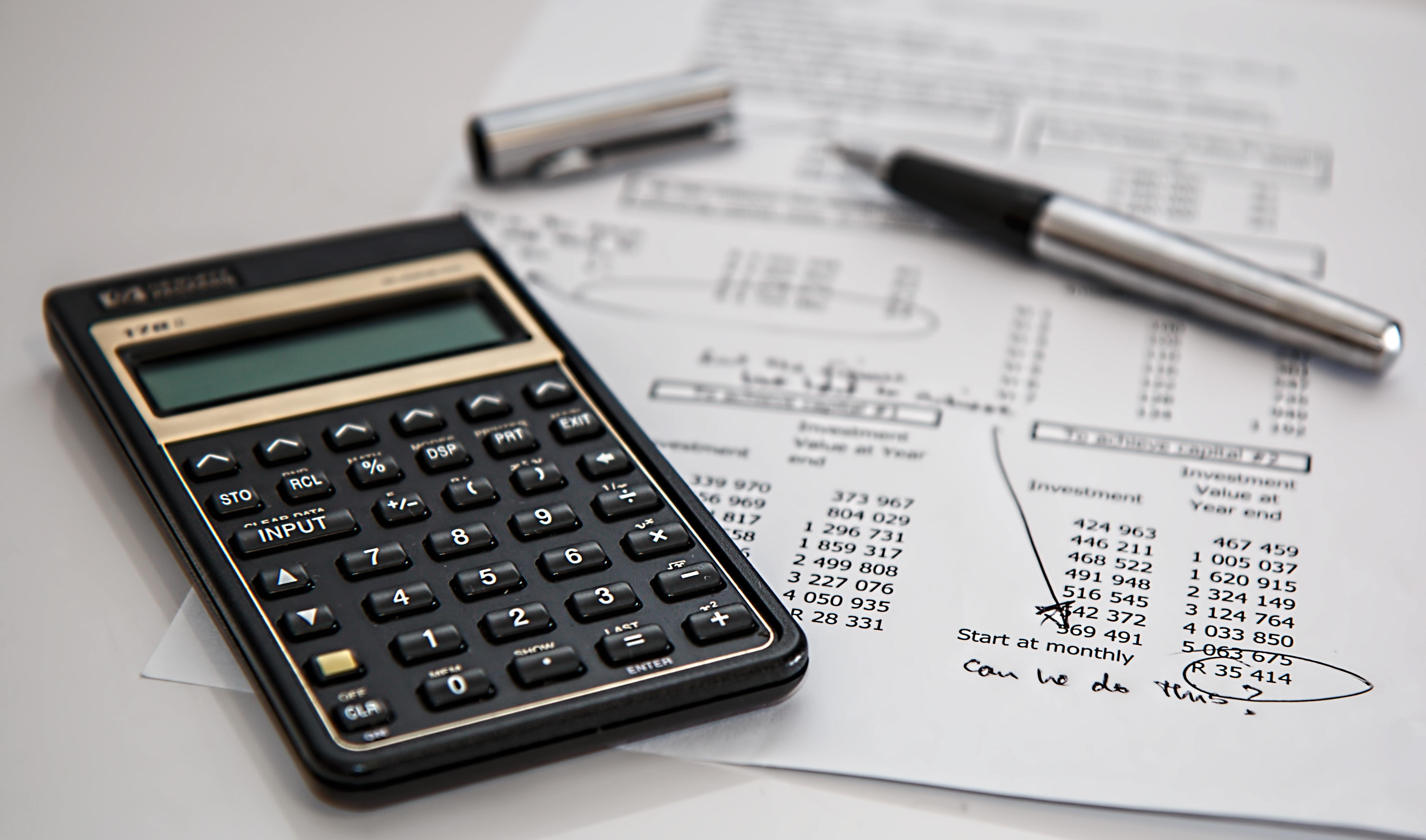 YNAB vs. EveryDollar: Which Budgeting Platform Is Best?
When it comes to financial stability, having a budgeting and financial management tool can help you see exactly what money you have coming in and what you are spending it on.
Article continues below advertisement
Two popular budgeting tools, YNAB and EveryDollar, can help get your finances on the right path. But which is best for you? Here are a few things you should consider.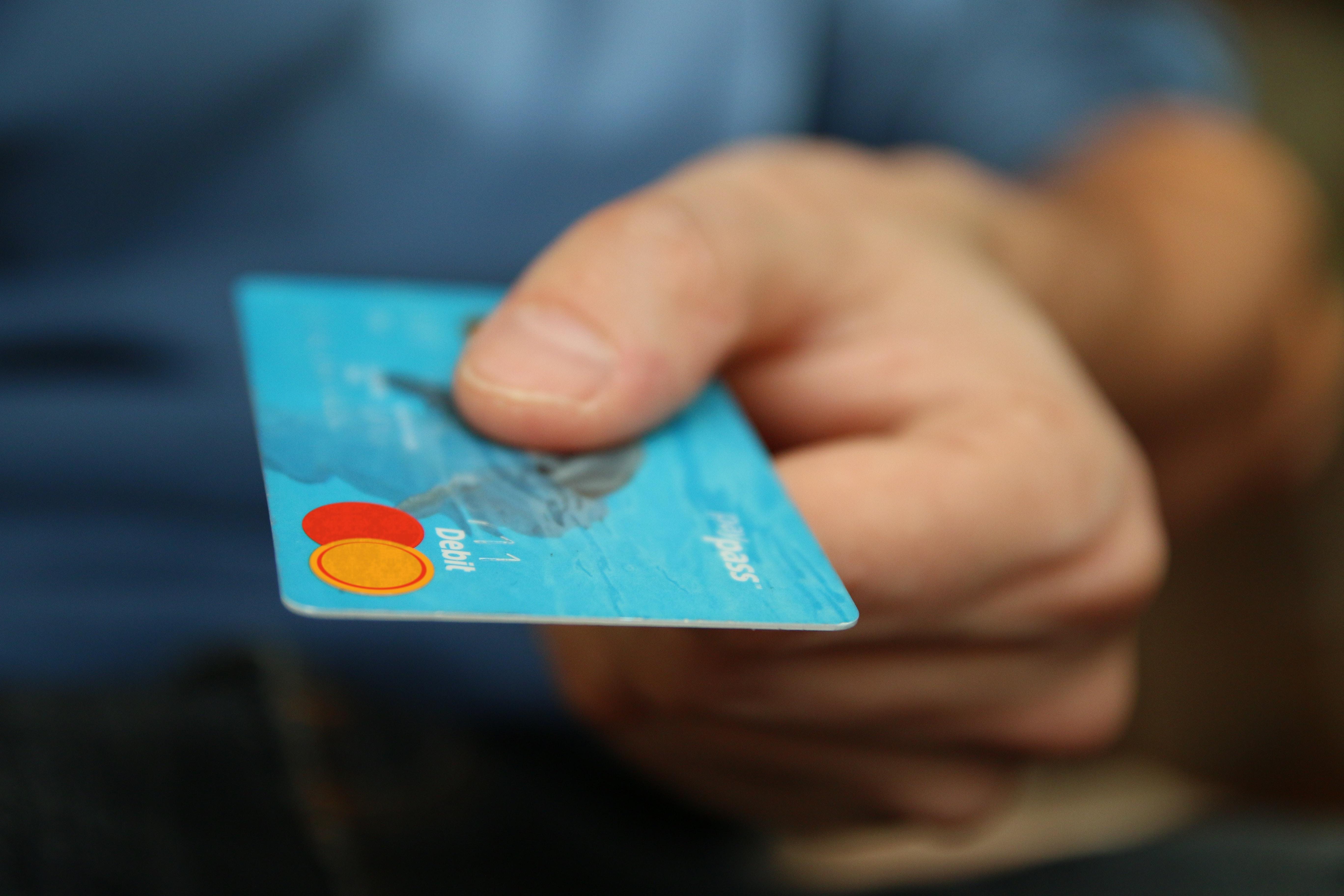 Article continues below advertisement
YNAB vs. EveryDollar — which approach to budgeting is better?
Created by personal finance guru Dave Ramsey, EveryDollar offers a simple "baby-step" approach to budgeting. Ramsey is well-known for his advice on how to pay off your debts and live debt-free. His BabySteps plan walks you through saving money, paying off debt, investing and building wealth.
The philosophy behind YNAB (which stands for You Need a Budget) is to break the cycle of living paycheck to paycheck by following four rules: give each dollar a job, budget monthly for large expenditures, be flexible with your accounts, and address overspending when it happens.
Article continues below advertisement
What they have in common:
Both applications follow a zero-based budgeting approach where all of your money is allocated to savings, expenses, or debt payments. Your income minus expenses should zero each other out by the end of the month. Many people find this approach more effective than other budgeting techniques.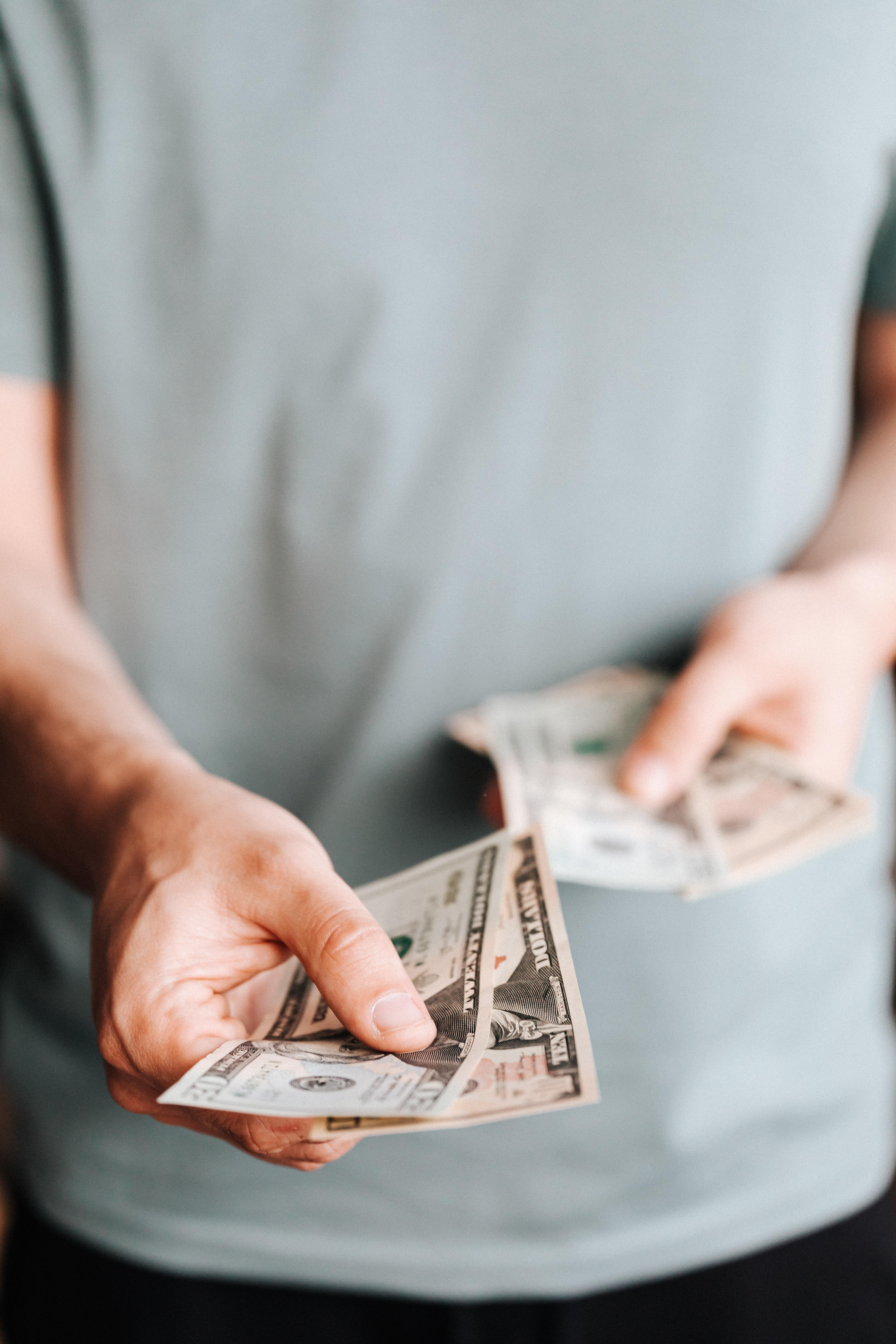 Article continues below advertisement
The core differences between EveryDollar and YNAB:
While EveryDollar looks at your forecasted income, YNAB looks only at the money you have on hand.
EveryDollar has a free option that allows you to create a budget and track your spending. Within the free version, transactions need to be added manually. If you want the program to connect to your bank, you need to upgrade to the premium version, Ramsey+.
Article continues below advertisement
YNAB connects directly to your accounts so you can see your budget in real time. It also enables you to schedule recurring transactions such as rent, utilities and cell phone bills. And you can reconcile your expenses and income at the end of the month.
If you frequent the same stores, YNAB can pre-populate the store name and budget category after your first visit. For example, suppose you enter a transaction for groceries at the Piggly Wiggly. The next time you shop at Piggy Wiggly, YNAB automatically assigns that transaction to the groceries category.
Article continues below advertisement
At this time, EveryDollar doesn't support automatically adding recurring transactions or pre-populating information.
Article continues below advertisement
Which costs less, YNAB or EveryDollar?
EveryDollar does offer a free version with limited features. The upgrade, Ramsey+, costs $129.99 per year. It includes access to Ramsey's Financial Peace courses.
YNAB doesn't have a free option. It gives you 34-day free trial to check out its features before your paid subscription starts. The paid subscription costs $11.99 per month or $84 for a year.
Ease of use: EveryDollar vs. YNAB
EveryDollar has a simple, easy-to-use interface without a lot of bells and whistles. On the other hand, YNAB might require a slight learning curve. Since both programs offer a free trial period, you can try them out to see which works best for your needs.