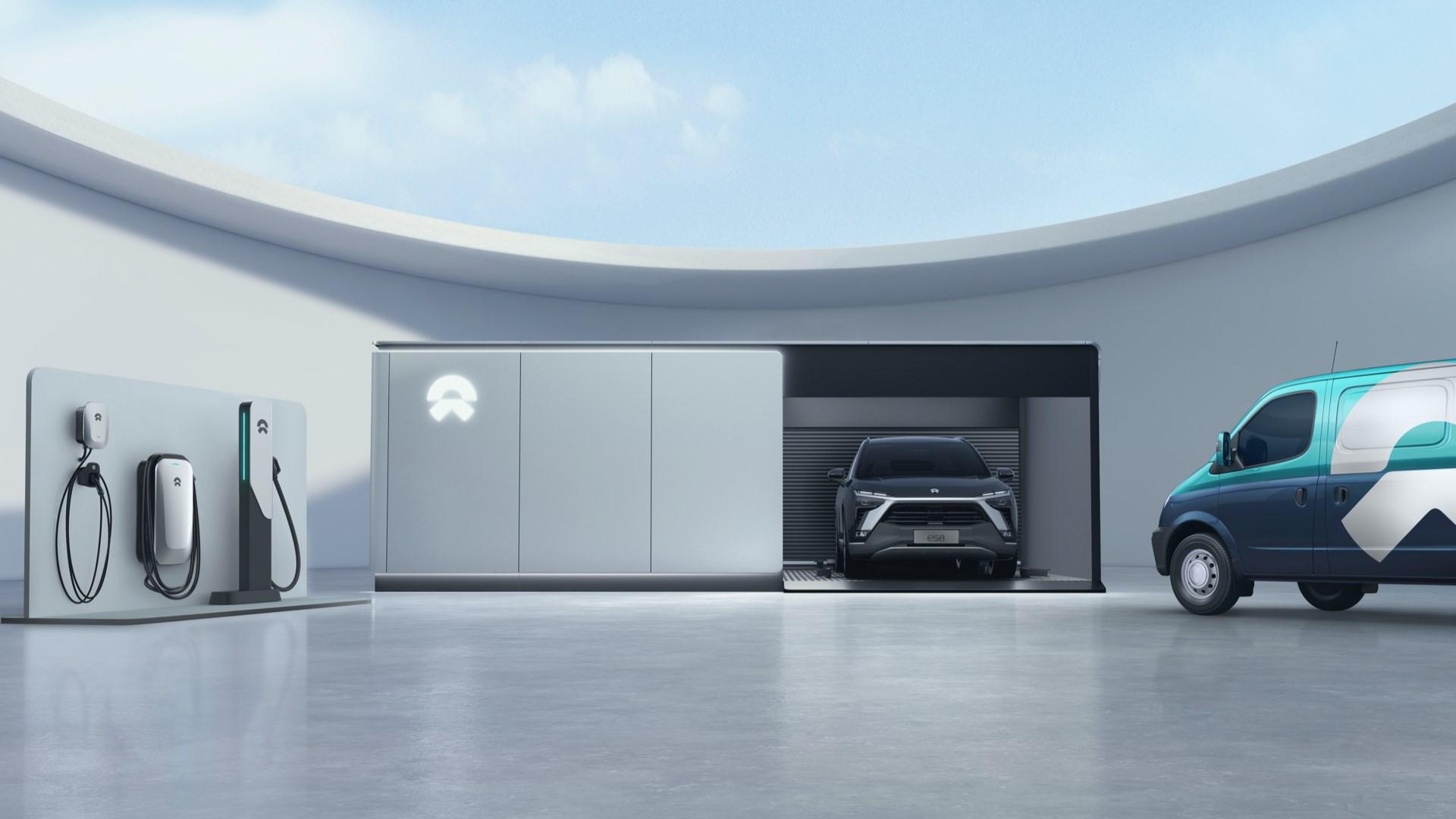 Positive Catalysts Will Take NIO Stock Right Back Up After the Fall
NIO stock made a huge turnaround after remaining weak on the sell-off in growth and particularly EV stocks. The stock recovered by nearly 70 percent from May 13 until the end of June. Several company-specific catalysts propelled the stock higher, including an increase in its production capacity, its foray into Europe, and its upbeat delivery results. However, the stock has started a downtrend again. Investors wonder if NIO stock will go back up.
Article continues below advertisement
Article continues below advertisement
It's important to note that the turnaround seen by NIO wasn't visible to an equal extent in the other EV stocks. For example, Tesla stock has risen but to a much lesser extent.
Why NIO stock is falling
NIO stock has dropped by 18 percent in the month of July alone. While there hasn't been any company-specific negative development, the drop is likely due to regulatory uncertainty in China. The country is conducting a regulatory investigation into ride-hailing giant DiDi, which recently went public in the U.S. China decided to block new downloads for the DiDi app in China just days after it went public. The country is worried that it could share the massive amount of Chinese citizens' data with a foreign government considering the company's U.S. listing.
Article continues below advertisement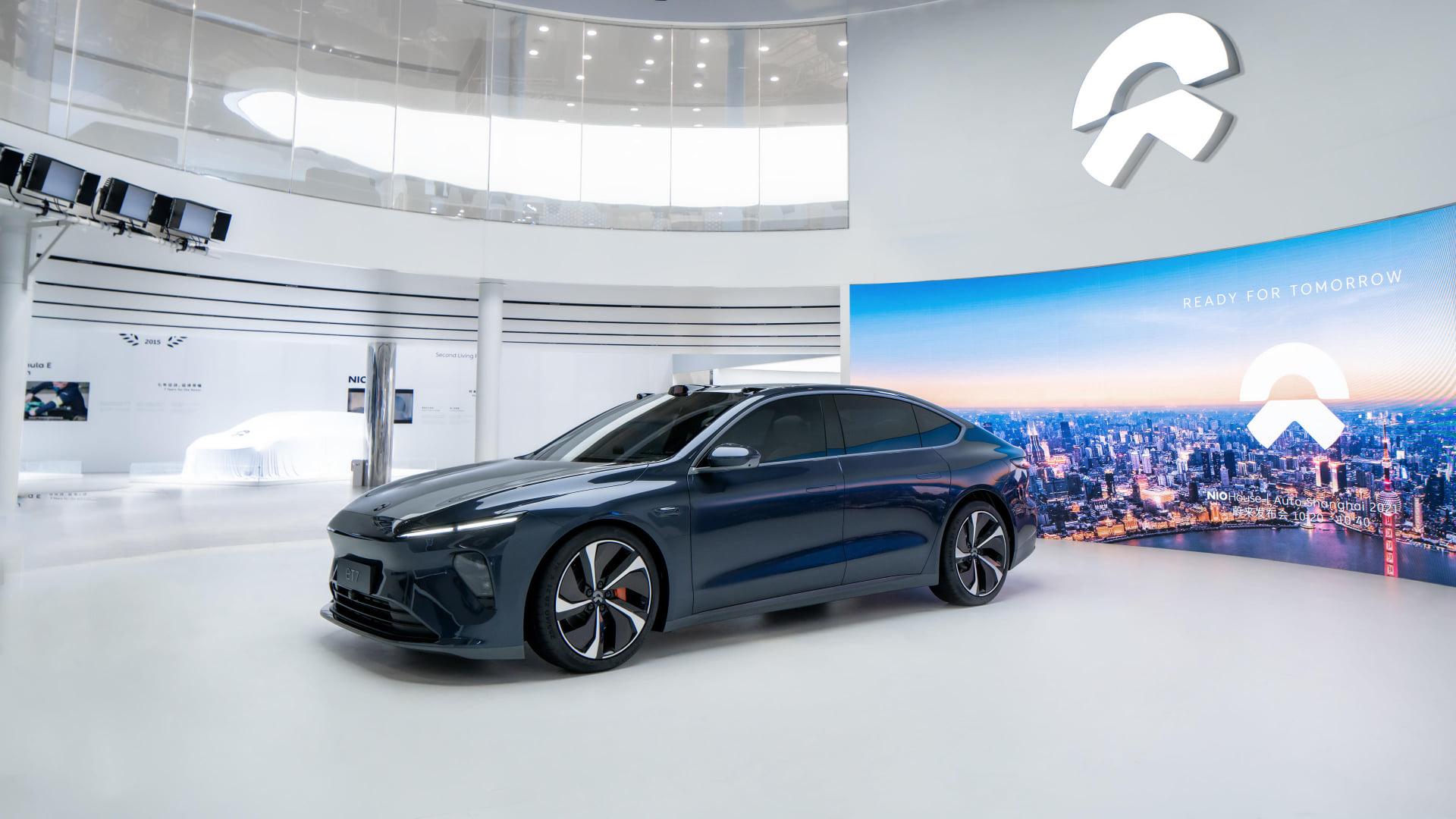 Article continues below advertisement
Article continues below advertisement
NIO Power Day announcements
Apart from the recent decline in its stock price, NIO has had several positive developments. On July 9, the company held its Power Day. NIO held this event to spur investors' interest in its charging post, supercharging post, and battery swap stations. The company announced that 29 percent of its customers are located within a three-kilometer radius of one of its swap stations, which it expects to grow to 90 percent by 2025.
Article continues below advertisement
NIO aims to grow its swap stations from the current 308 to 700 by the end of this year from its initial expectation of 500. The company plans to keep on building 60 new swap stations every year and reach nearly 4,000 stations by 2025. Notably, 1,000 of the stations will be in foreign countries. The event was taken positively by investors and the stock rose by 2 percent on July 12.
Article continues below advertisement
NIO stock price forecast
Currently, NIO stock is covered by 18 Wall Street analysts. Among the analysts, 13 have buy ratings and five have hold ratings for the stock. The consensus target price for the stock is $55.2, which implies an upside of 26 percent.
Article continues below advertisement
On July 9, NIO was upgraded from hold to buy at HSBC. The firm also raised NIO's target price to $69 from $54. According to HSBC analyst Yuqian Ding, NIO's volume growth should pick up due to strong EV demand and premium positioning.
Will NIO stock go back up?
While regulatory concerns might keep a lid on NIO stock longer, it's bound to bounce back. First, it's highly unlikely that China will target NIO since it sees EVs as a strategic industry. Also, the Chinese government is indirectly invested in NIO.
Article continues below advertisement
Article continues below advertisement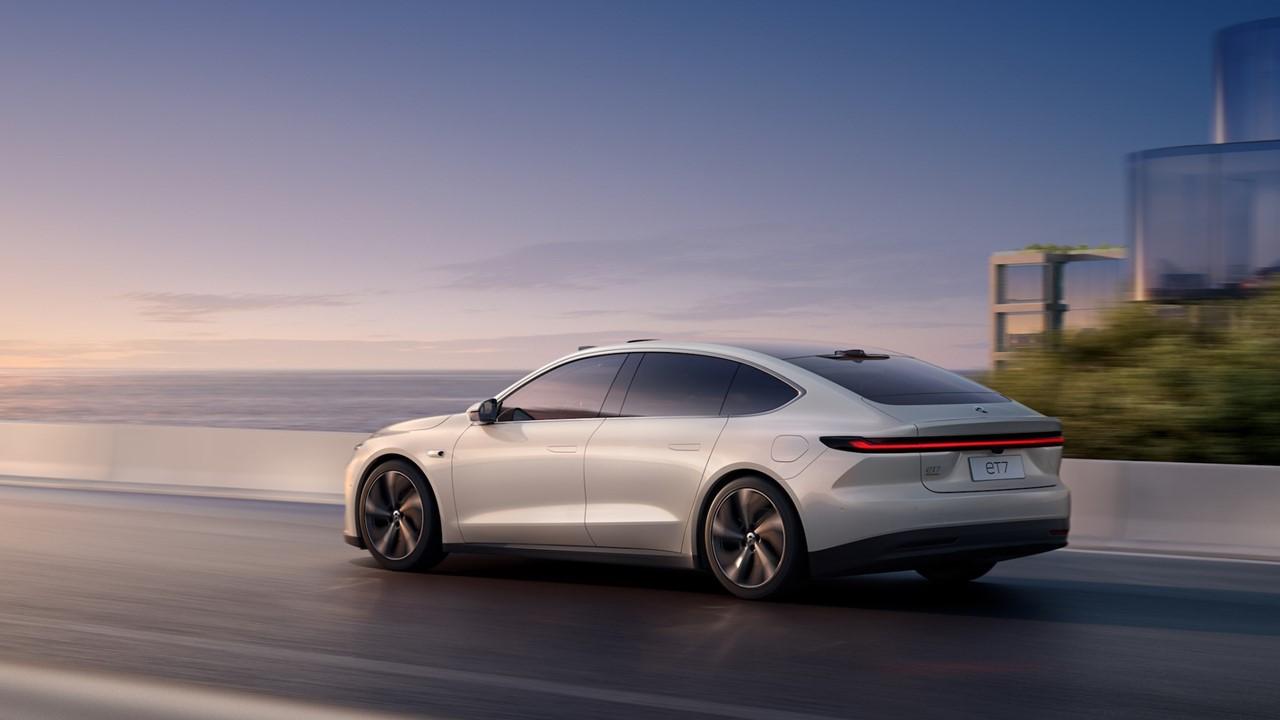 Should I buy the dip in NIO stock?
Since NIO stock is expected to go up and has favorable long-term fundamentals, it's a good bet for long-term investors. The current short-term blip presents a good opportunity for investors to accumulate and keep adding on every dip.