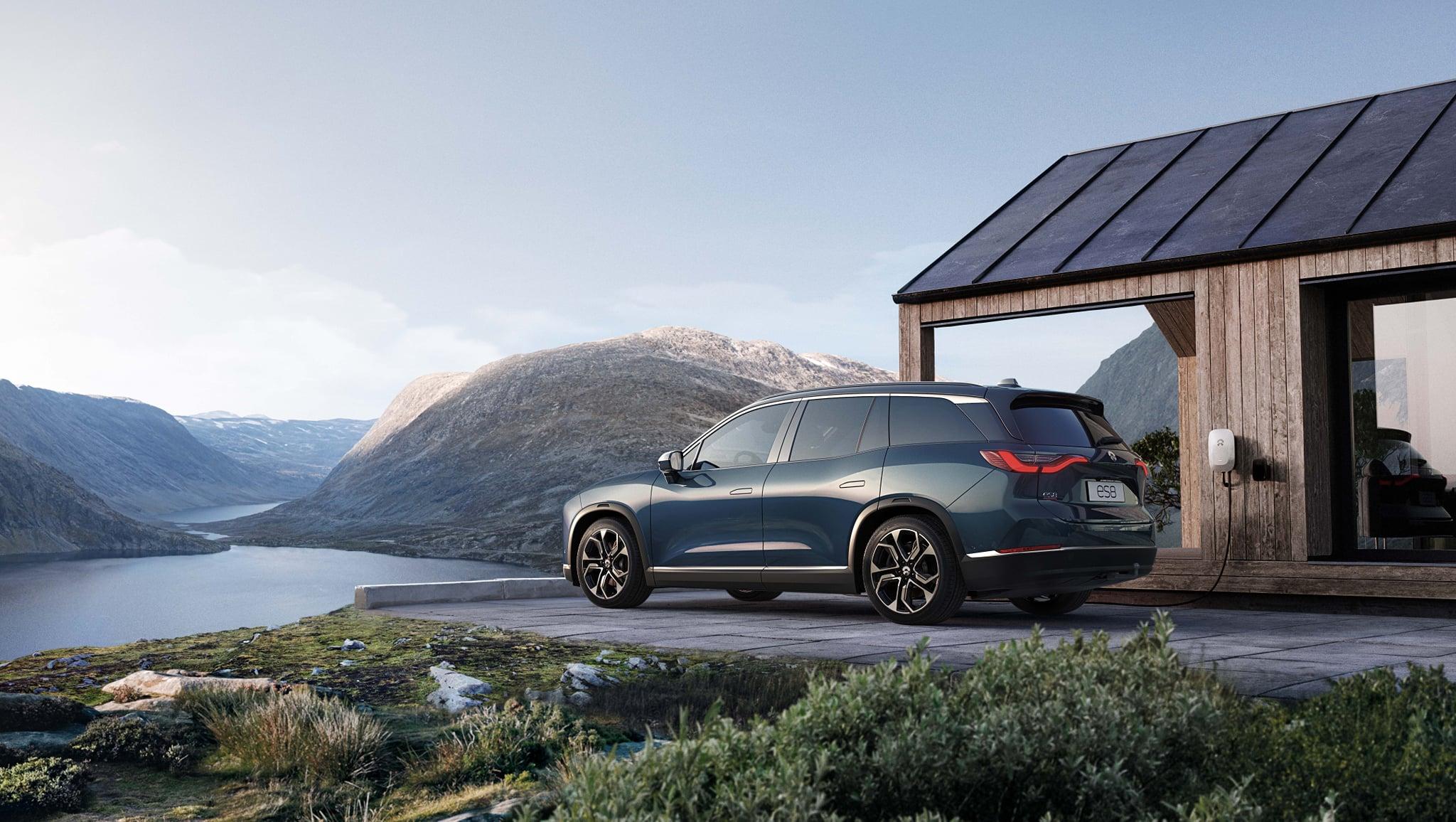 Bottom Is Close in NIO Stock, Still a Quality Growth Stock
After coming back from the brink of bankruptcy, NIO stock skyrocketed by more than 1,100 percent in 2020. General investor enthusiasm over EV stocks and the company's improving fundamentals were responsible for this growth. However, the enthusiasm seems to have waned for EV stocks in 2021. In this context will EV stock NIO go up in 2021 and is it undervalued currently?
Article continues below advertisement
Not only NIO but most of the other EV names, including Tesla, Li Auto, Xpeng, and CCIV have sold off. While some of them will recover as investors come back searching for quality growth, others won't.
Has NIO stock bottomed?
NIO stock has fallen by nearly 30 percent YTD and a massive 45 percent if seen from its 52-week high levels. After such a huge drop, investors wonder if the stock has reached the bottom or if it will fall more. To answer this question, I'll try to look for the reasons the stock fell and whether or not those concerns are over.
Article continues below advertisement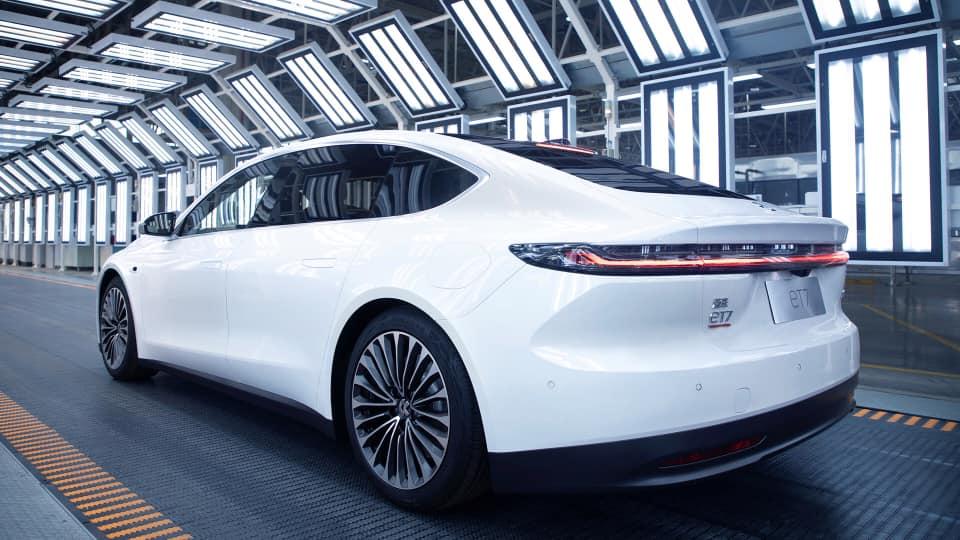 First, the broader market sell-off and shift from growth to value names in the light of rising interest rates hit growth stocks hard along with NIO. This factor exaggerated the fall in all of the growth names. However, the truth is that investors will come back to pick the quality growth stocks. NIO definitely fits that bill.
Article continues below advertisement
The global chip shortage was another reason for the sell-off in many EV names, including NIO. NIO maintained that chip shortage is a key constraint for its production in May, while the situation could better by June or July. The chip shortage is a global phenomenon that will be temporary. The production growth should pick up by the second half of this year.
Third, investors were concerned about the stock's valuation following a more than 1,100 percent surge in the name in 2020. Currently, the company is trading at almost one-third of the multiple it was trading at by the end of December. The recent sell-off has brought its valuation down significantly.
Article continues below advertisement
After looking at the above factors, it seems like the market has priced all of the negatives and then some more into the stock. The stock has pretty much bottomed out or is very near to it.
Article continues below advertisement
NIO stock target price
According to the consensus compiled by Market Beat, a total of 18 Wall Street analysts cover NIO stock. There are 11 buy and seven hold ratings for the stock. The average target price from analysts of $50.78 implies an upside of a massive 48 percent from the current levels. While NIO's stock price has been tanking in the last few weeks, analysts haven't adjusted their target prices lower. They are probably still optimistic about the stock's rebound.
In fact, on May 3, Mizuho analyst Vijay Rakesh boosted NIO's target price from $60 to $65 and maintained a buy rating on the stock. The analyst was impressed by the company's "good" quarter and guidance despite supply shortages.
Article continues below advertisement
NIO stock will likely go up.
NIO stock has either bottomed or is close to it. The company's long-term fundamentals remain in place, including its unique proposition of BaaS (battery-as-a-service), international expansion, improving margins, and a positive operating cash flow. Therefore, it isn't a matter of if but when for the stock. In my opinion, since the bottom is close, the recovery in the stock isn't far off either.
Best EV stocks to buy
Among pure-play EV names, Chinese stocks offer a lot of upside given the potential growth in the Chinese EV market and government support. Among Chinese EV plays, NIO, Xpeng, and Li Auto are at the forefront. While Tesla is the gold standard in EV names, it seems ripe for more pullbacks in the short to medium term given its China concerns and competitive pressures.
Article continues below advertisement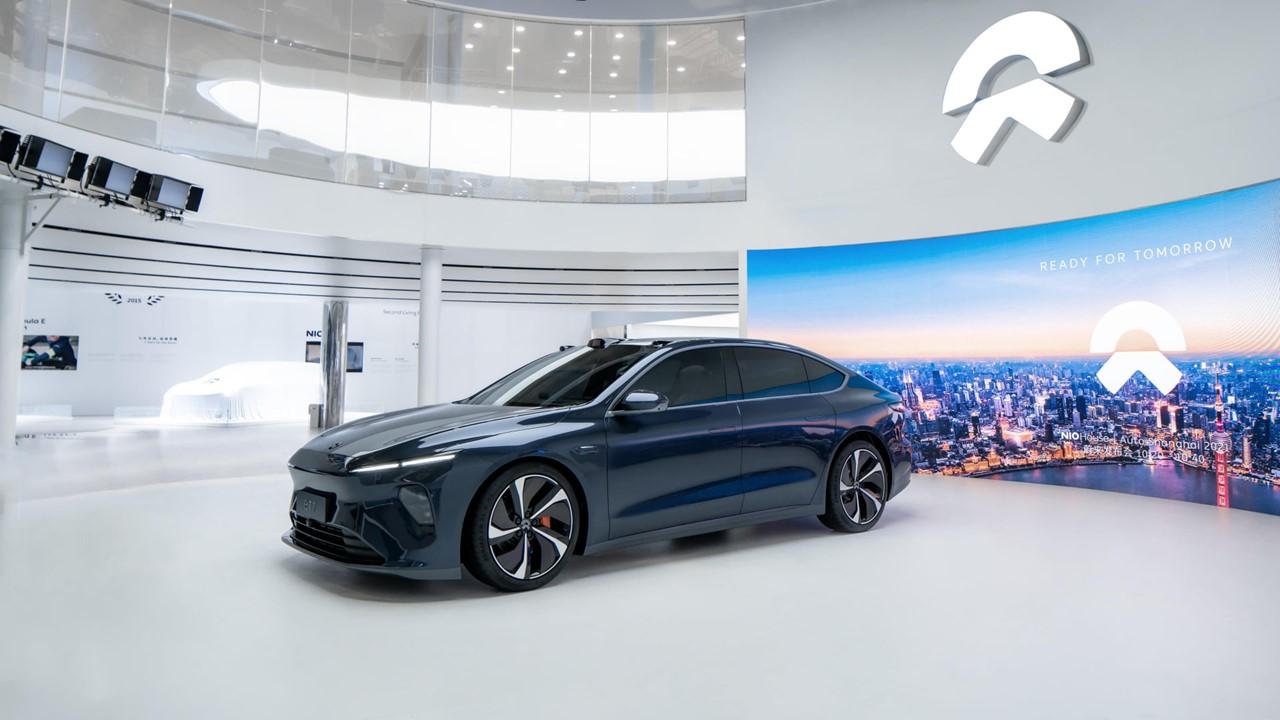 Meanwhile, EV charging stocks are also a good way to play the rising EV penetration. In this space, ChargePoint, EVBox, and Newborn Acquisition Corp. seem to be good bets.
Article continues below advertisement
Apart from the pure-play EV names, legacy automakers are also expected to take an increasing share of the EV market going forward. This puts Volkswagen, Ford, and GM in good stead.
Is NIO stock undervalued?
Investors' concern regarding the stock's soaring valuation was understandable. In the short term, the stock has started running ahead of its fundamentals as investors bid it up in the quest to find the next Tesla. However, after the recent decline in the stock price, this concern has been resolved.
Article continues below advertisement
Compared to NIO's NTM EV-to-revenues multiple of 22.2x at the end of December 2020, the stock is trading at the multiple of just 8.5x currently. This multiple is even lower than 10.4x in September. A lot of the positive catalysts for the company have materialized since September. For example, NIO announced the launch of its first sedan ET7 after that. NIO's international expansion plans were also confirmed later.
NIO's deliveries have been rising consistently at a triple-digit growth rate. Recently, the company's vehicle-level margin came in at 21.2 percent for the March 2021 quarter compared to a negative 7.4 percent for the March 2020 quarter. Its cash buffers have swelled to $7.3 billion, which provides a lot of cushion to weather any uncertainty and to continue its international expansion. Still, the market is valuing NIO at a discount to its historical more reasonable multiple. Therefore, it deserves a re-rating at this stage.