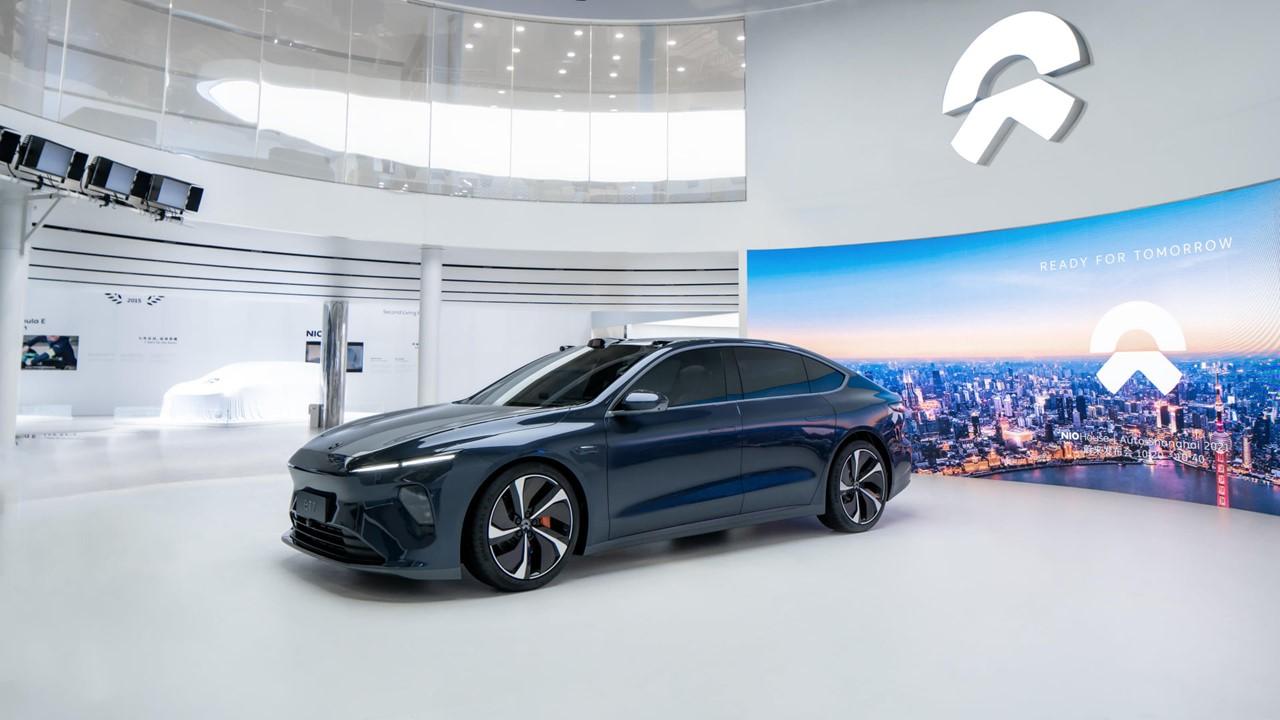 When Will NIO Cars Be Available in the U.S. Market?
NIO stock has seen an 18 percent pullback YTD and a steeper decline of 37 percent compared to the 52-week high it reached in February 2021. This performance is especially muted given a more than 1,100 percent rise in the stock in 2021. Recently, NIO confirmed its entry into Europe with the first market being Norway. Investors are waiting for the company to enter the U.S. When will NIO cars be available in the U.S. market?
Article continues below advertisement
NIO's entry into Europe and other countries outside China will be key towards the company reaching profitability. The company needs to substantially increase its deliveries to reach that goal. An entry into foreign markets could mean accelerating delivery numbers.
Premium electric cars in the U.S. market
Currently, there are many premium electric cars available in the U.S. market. Tesla's Model S, Model X, Audi's E-Tron, Jaguar I-Pace, Polestar 2, and Porsche Taycan are some of the luxury EVs present in the U.S. market. There are many upcoming premium EV models that have also generated a lot of consumer interest. Lucid's upcoming Lucid Air will also be one of the high-end premium EVs available in the U.S. market. If NIO plans its entry into the U.S. (according to many reports, it's planning for one), it would be interesting to see how the company tackles the competition outside of its home turf.
Article continues below advertisement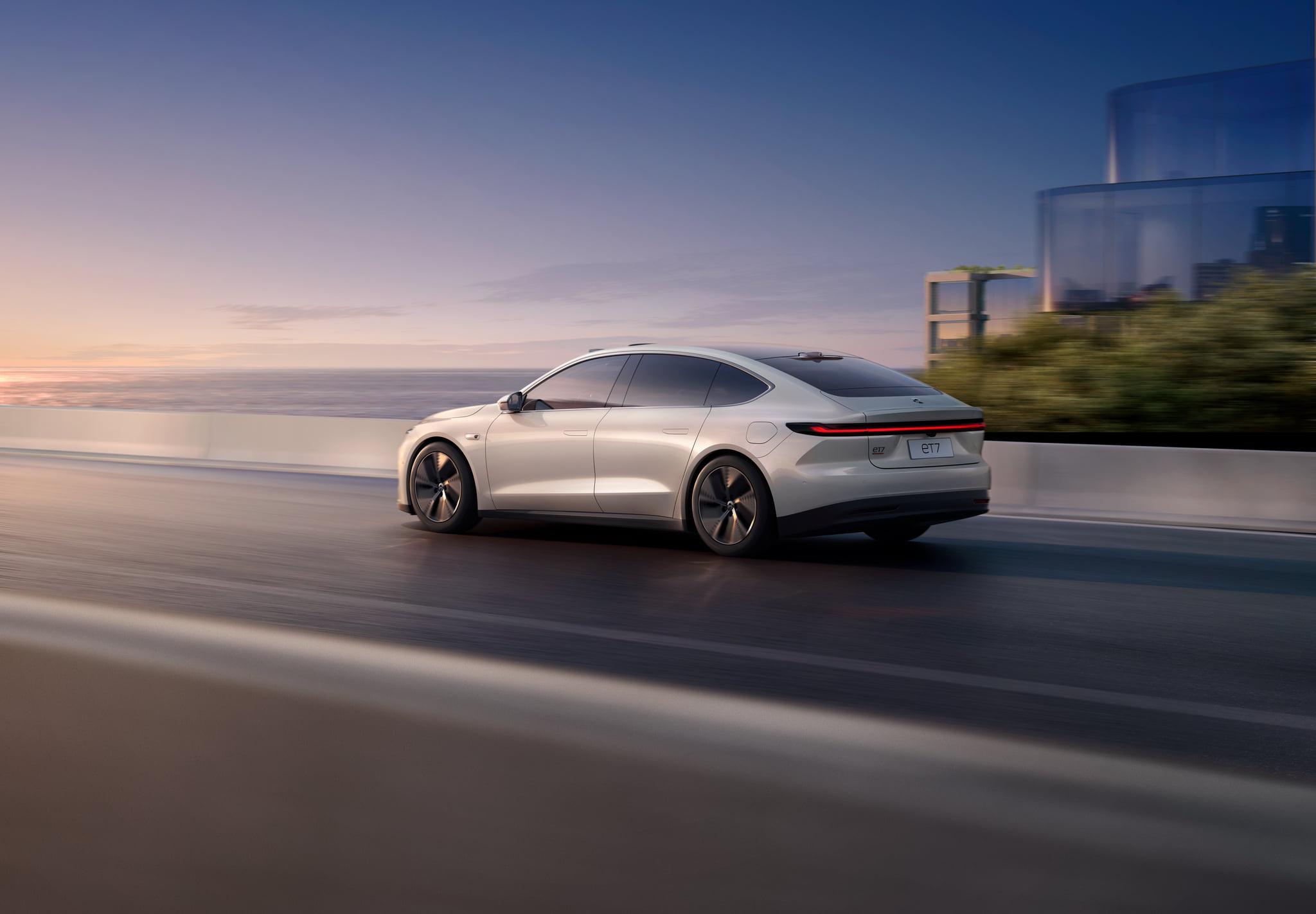 NIO's foray in Norway
Last year, NIO indicated that it could enter the European market in 2021. Last week, the EV-maker confirmed through a tweet that it will hold a press conference on May 6 to announce its plans to enter Norway. While Norway will be its first market outside China, it could also enter Germany and then the UK and other European countries. Norway offers an attractive EV market due to substantial incentives from the government.
Article continues below advertisement
According to Benzinga, "Nio is likely to set up European operations in the Norwegian capital of Oslo, and the first showroom will reportedly come in September." The company has also reportedly hired Marius Hayler, the head of Tata-owned Jaguar Land Rover in Norway, as the CEO of NIO Norway.
When will NIO sell its cars in the U.S.?
While there hasn't been any official announcement from the company regarding its U.S. entry, there are a number of reports citing circumstantial evidence that the entry is imminent and might be in a few years. According to WCCFTECH, NIO opened a job vacancy on Linkedin in February 2021. The company was looking for a mid-senior level executive to lead business development in the U.S. market. The job responsibilities included working with American companies and teams to develop American business strategies and formulating an action plan to enter the U.S. market.
Article continues below advertisement
However, NIO's entry still seems to be several years away in the U.S. Given the political tensions between the U.S. and China, it won't be easy for NIO to establish a strong foothold in the U.S. market anytime soon. Deutsche Bank analyst Edison Yu also thinks that NIO's U.S. entry could be several years away. He doesn't include U.S. sales in his forecast for 2025.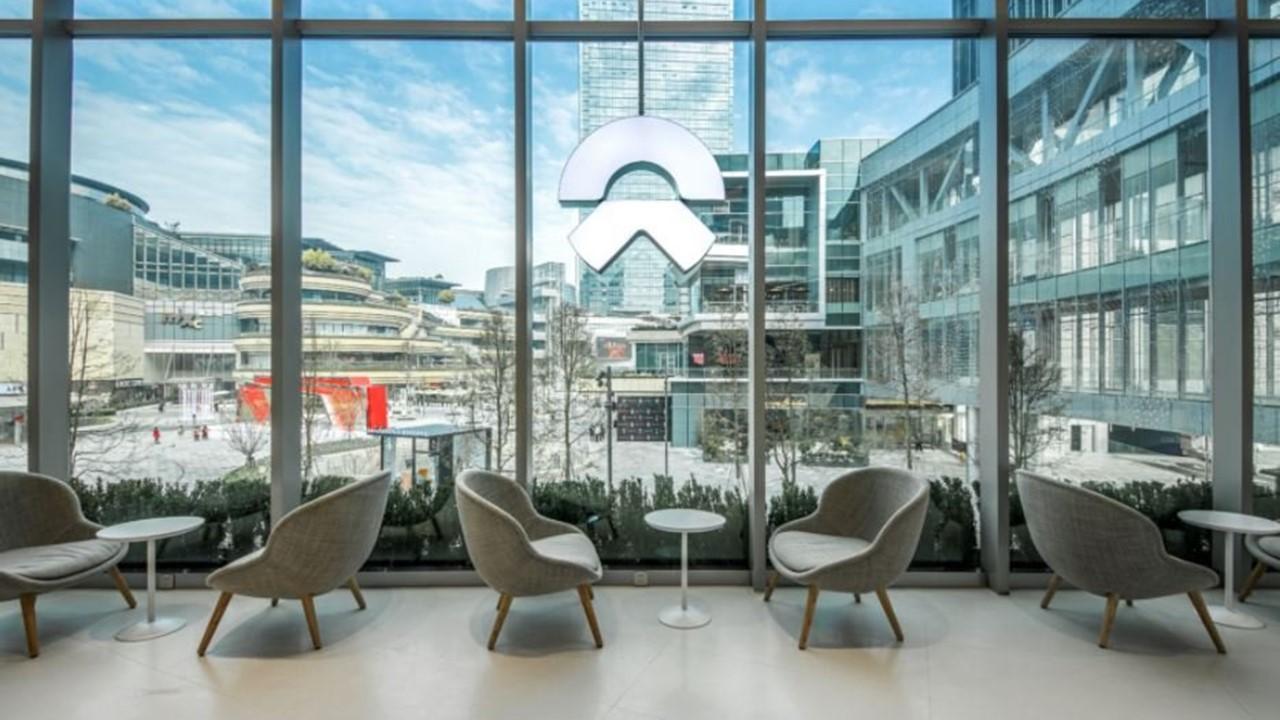 Article continues below advertisement
Don't expect a NIO factory in the U.S.
If and when NIO decides to sell its cars in the U.S., it's highly unlikely that the company will set up its own factory there. In fact, NIO doesn't have its own factory to manufacture the cars it sells in China. The company uses state-owned automaker JAC Motors for contract manufacturing its vehicles. While the company planned to build its own factory in Shanghai, it canceled the plans in 2019 due to the slowdown and a lack of finances.
According to some experts, not having to deal with production, NIO can concentrate on design, technology, and user experience, which is a plus. Fund manager Baillie Gifford is also sold on NIO's business model. Baillie Gifford thinks that if NIO can mainly become an intellectual property licensor with low manufacturing investment, the returns could rise steeply.
Article continues below advertisement
While NIO might not set up a factory in the U.S., it could use its BaaS (battery-as-a-service) model and battery swap stations in the U.S. and other markets. This model has worked very well in China and it could differentiate NIO's products in international markets. However, it could be capital intensive for the company to offer these services in other countries. Therefore, it still isn't clear how the company will venture into foreign markets, with or without Baas and swap stations.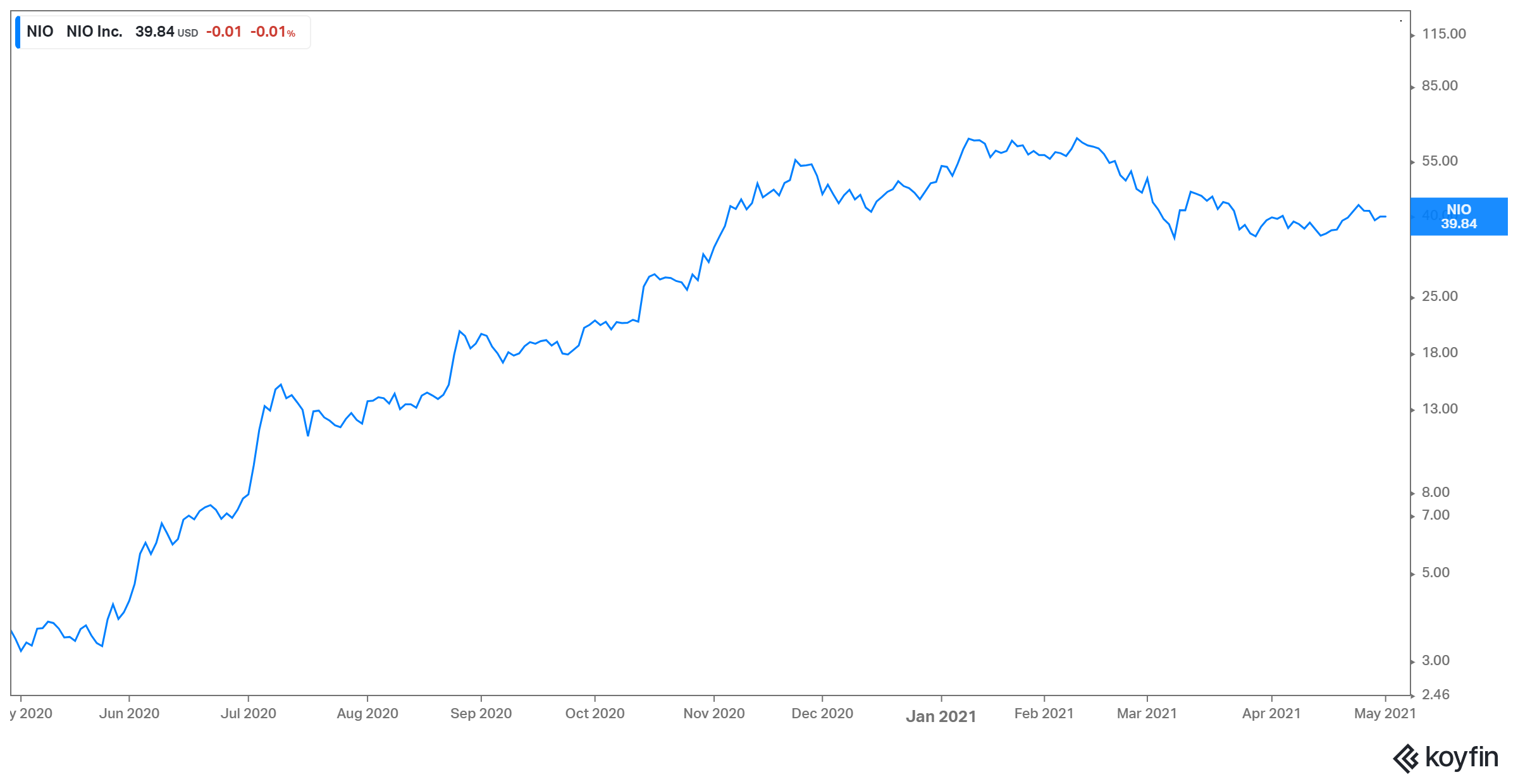 Article continues below advertisement
NIO versus Lucid Air
NIO might have to lock horns with Lucid at one point or another—if NIO launches its cars in the U.S. or when Lucid starts supplying its cars in China. In February 2021, Lucid said that it's considering setting up a plant in China. Lucid's Air could give tough competition to NIO's cars, especially its ET7 sedan. The base models of both vehicles are expected to be priced similarly.
Lucid Air will be available in three versions—Air, Air Touring, and Air Grand Touring. Its base model will start at $69,900 and offer 406 miles of range and 0–60 mph acceleration in 2.5 seconds. Air Touring will also have a range of 406 miles, while Air Grand Touring will offer 517 miles of range. The prices for Touring and Grand Touring will go up to $87,500 and $131,500, respectively.
NIO's ET7 will be able to go about 310 miles on a full battery and boasts a 150 kWh battery pack. The "premier edition" will have a larger battery pack. NIO is also developing a battery pack that could push the range over 621 miles. While the base edition will be priced at around $69,000, the premier edition will come with a price tag of roughly $81,000. It's difficult to say which vehicle will capture consumers' attention but the competition is expected to be intense.