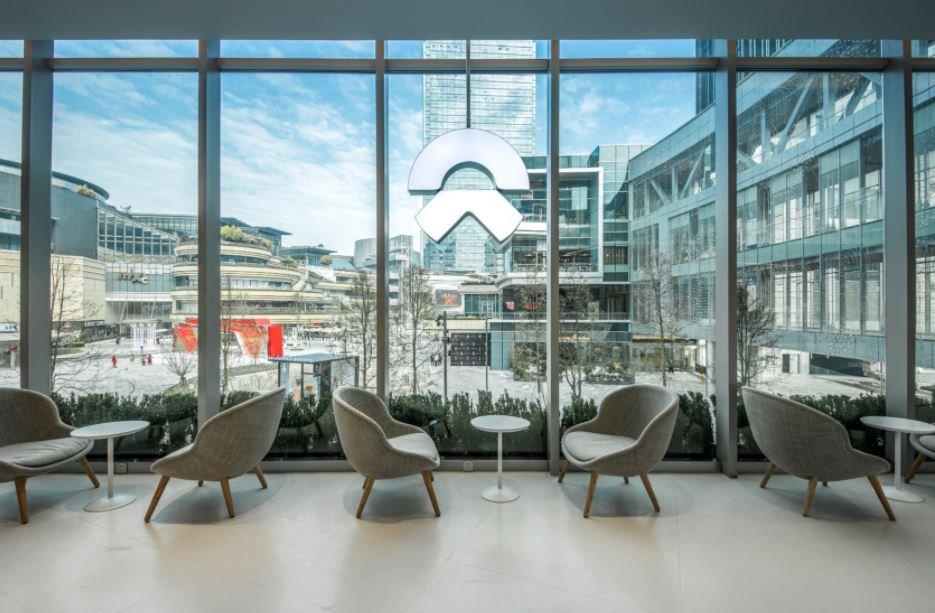 NIO Stock Is a Good Long-Term Investment, Should Reach $100
Article continues below advertisement
Article continues below advertisement
The stock price decline isn't specific to NIO. Most of the EV names have been getting battered lately due to the risk-off sentiment and the global shortage of chips. Stocks including Tesla, Xpeng, and Li Auto have also suffered declines.
NIO stock prediction
NIO stock is covered by 17 Wall Street analysts, according to Market Beat. While 10 analysts have a buy rating on the stock, seven have a hold rating. There aren't any sell ratings for the stock. Analysts' average target price of $49.9 implies an upside of 29 percent for the stock over the next 12 months. The highest target price for the stock sits at $80.3, while the lowest target price is $13.5.
Article continues below advertisement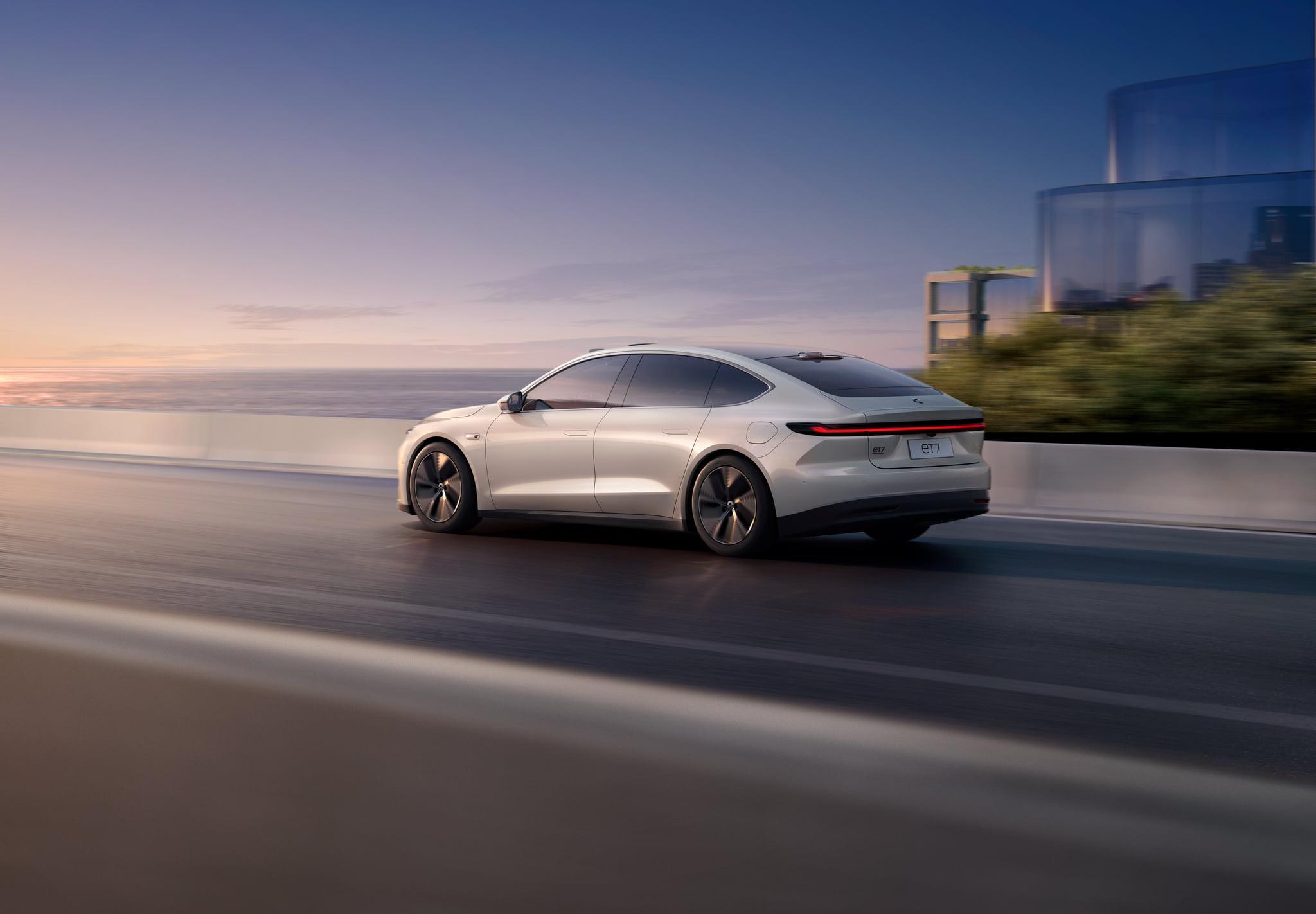 Analysts' sentiment for the stock started turning around after it got a lifeline from the Hefei government in March 2020 and the company started reporting robust deliveries.
Article continues below advertisement
Article continues below advertisement
On March 10, Mizuho analyst Vijay Rakesh initiated coverage on NIO with a buy rating and a target price of $60. The analyst thinks that NIO is a "leader and innovator" in the premium automotive electric vehicle segment. He also sees NIO's battery-as-a-service battery swap module as a "key differentiation from peers."
Can NIO beat Tesla?
Since NIO and Tesla both operate in the Chinese market and are well-liked EV companies, this question often gets asked. While both of the brands have a strong liking in China, it remains to be seen if NIO can match Tesla's scale. NIO delivered 43,728 vehicles in 2020, which was nearly $2.5 billion in revenues. Tesla generated revenues of $6.66 billion from China. In terms of sales and deliveries, NIO is still far behind Tesla in the Chinese EV market.
Article continues below advertisement
NIO CEO William Li thinks that NIO will overtake Tesla one day. NIO determines users' real needs faster and more accurately. However, Tesla isn't leaving any stones unturned to expand in the world's largest EV market. The company aims to sell 1 million cars by 2022 and China will account for nearly 40 percent of it. This estimate is higher than NIO's forecasted sales for 2025, according to Barrons. Therefore, NIO might not overtake Tesla in China soon. It might not be about NIO versus Tesla. NIO and Tesla both have long-term potential to capture a sizable share in the growing EV market.
Article continues below advertisement
NIO stock could reach $100.
In February 2020, NIO stock hit an all-time high of $62.84. The stupendous 1,100 percent-plus rally in 2020 prompted many to predict a $100 target price for the stock sooner rather than later. Now, sitting at $38.7, $100 seems further out, if at all. However, you should note that between February and April, there hasn't been any deterioration in the company's fundamentals.
Article continues below advertisement
In the macroeconomic environment, most of the negatives like the global chip shortage will be played out in some time. Investors' general shift away from growth stocks has kept the pressure on these stocks, including NIO. However, the future of mobility is clearly electric and China will lead the world in the EV revolution. NIO is placed at the right time in the right place. Fundamentals are on NIO's side and the Chinese government has supported home-grown EV market players, including NIO.
The premium brands with a focus on quality and execution should gain going forward. NIO is undoubtedly one of these names. There are a lot of medium to long-term catalysts available for the stock, which should propel it higher. The catalysts include its expansion into Europe starting as soon as the second half of 2021 and other potential markets later on. Therefore, NIO stock is very much expected to hit $100 at some point, if not in 2021.
Article continues below advertisement
Article continues below advertisement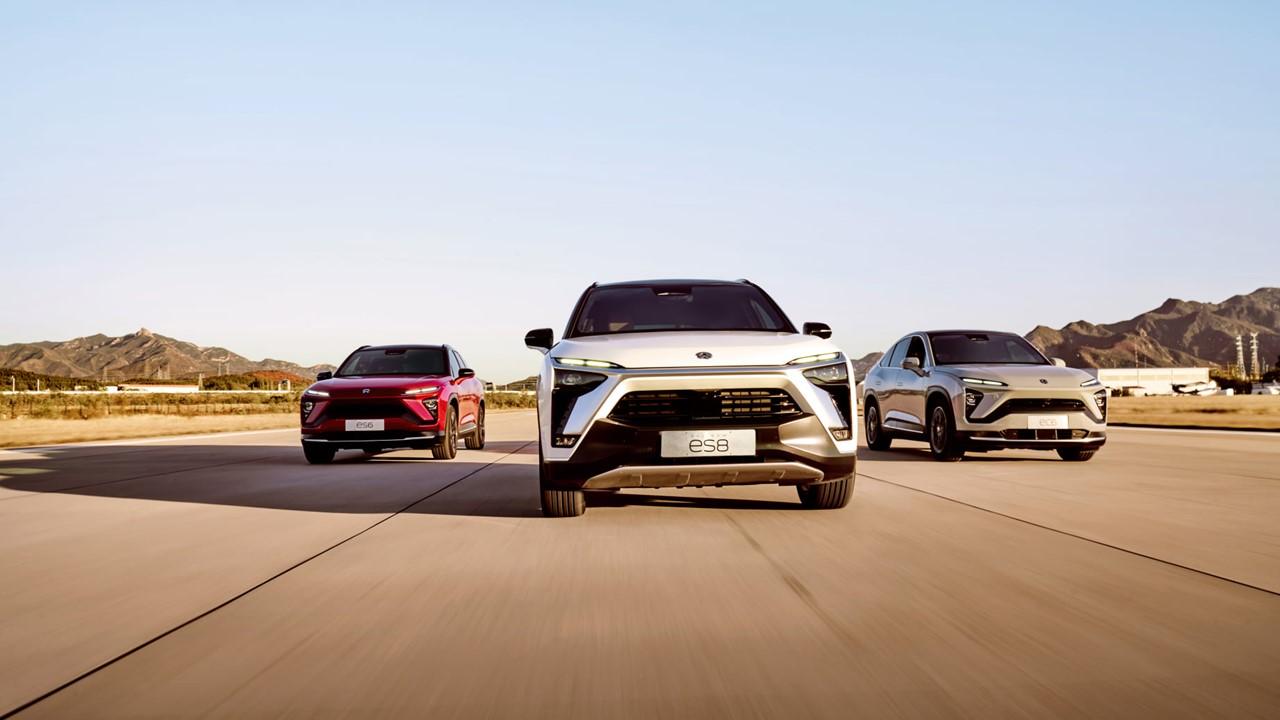 NIO might be a million-maker stock.
To be a million-maker stock, the company's market capitalization needs to start from a low. For example, until last April, NIO was trading at just $2.94 per share with a market capitalization of nearly $3 billion. Its market capitalization ballooned to nearly $100 billion in February 2021. Currently, it stands at $63.4 billion. The stock provided more than an 11x times return last year.