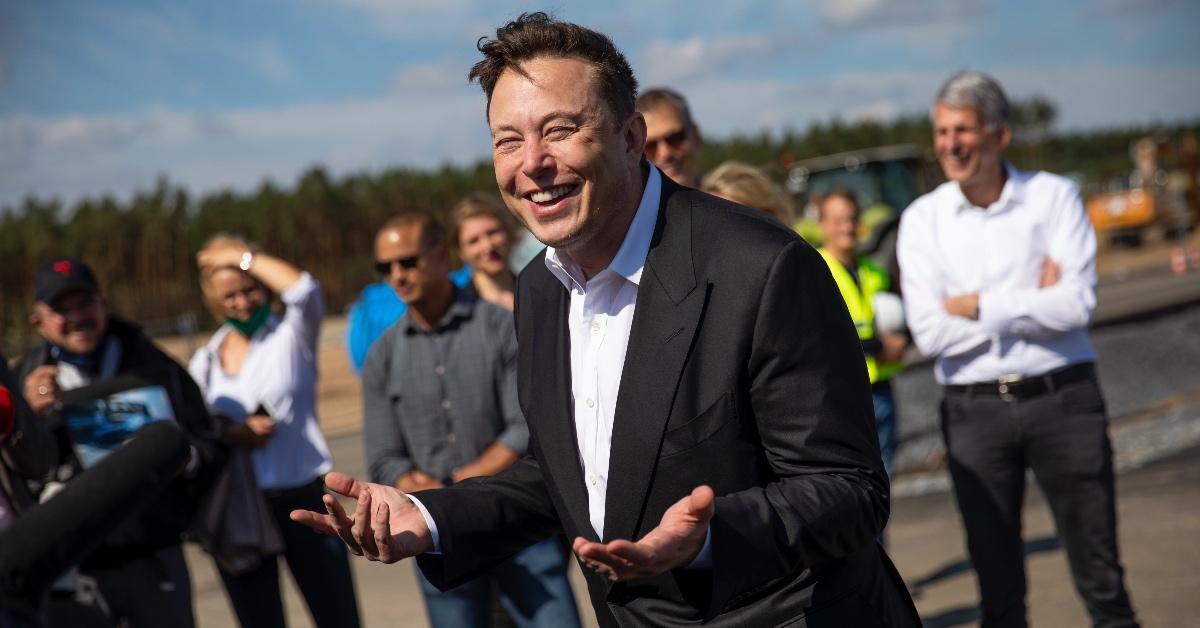 This Is What Twitter Says Elon Musk Should Buy Next
It was Elon Musk's successful attempt at purchasing Twitter that has given rise to a Musk-centered craze among the Twitter community. While some users have made it abundantly clear they're displeased by the deal between Tesla's CEO and Twitter, others took it as an opportunity to share their view on what Musk should buy next.
Article continues below advertisement
Twitter users weigh in on what Elon Musk should buy following his Twitter acquisition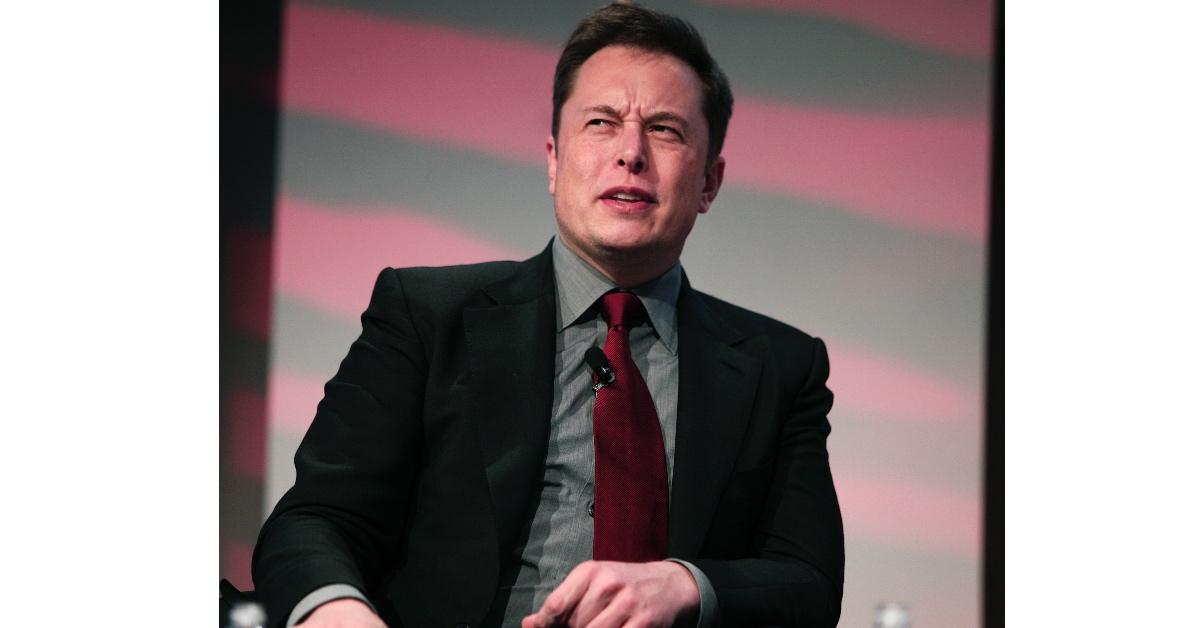 Article continues below advertisement
Twitter wants Elon Musk to buy Amazon
Whereas it would certainly be entertaining to watch Musk take over a Jeff Bezos-founded company, especially since the two constantly battle for the world's richest man title, it's highly unlikely that would happen. Or is it?
Article continues below advertisement
Should Elon Musk invest in Web3? Twitter says yes
Although Musk has invested heavily in cryptocurrencies such as Bitcoin and Dogecoin, the metaverse isn't something that seems to be of interest to the soon-to-be-Twitter owner. Back in Dec. 2021, The Verge reported that Musk had been rather critical of the metaverse, saying, "I don't get it." But as we've learned by Musk's behavior, anything is possible, and he could very well purchase a few plots or even an entire city (or continent) in the metaverse.
Article continues below advertisement
Twitter users seem to like the idea of Musk purchasing the History Channel and using it to "teach history"
Getting a reaction out of billionaire Musk may not be as hard as you might think—as long as you give him something worth replying to. Twitter user @daelmor seems to have done so with the suggestion that Musk should buy the History Channel and use it to teach history. Whether it was a joke or not, many Twitter users—even Musk himself—appeared to favor the idea.
Article continues below advertisement
Twitter says Musk should buy Facebook and TikTok—and then delete them
Twitter is by no means struggling to stay afloat, though it does have some stiff competitors in Facebook and YouTube, to name a few. Although the platforms each offer an entirely different experience for users, they're all considered to be social media networks. And because Musk will soon be competing with companies like Meta and TikTok to keep its user count rising and members actively engaged, some suggest Musk buy out his competition and wipe it out completely.
Article continues below advertisement
FOX News was another company Twitter users joked Musk should buy
FOX News has as many followers and as it does haters. So, naturally, there are some who would prefer to see FOX News change its content.
Article continues below advertisement
The tweets suggesting what Musk should buy next are endless—here are a few more
Article continues below advertisement
Musk is also offering up some suggestions on what his next business move should be
Even the business magnate himself decided to join in on the fun. In a recent tweet, Musk suggested that he buy Coca-Cola "to put the cocaine back in." He also suggested that he buy McDonald's and "fix all the ice cream machines," but quickly realized that perhaps no one could handle such a venture that large.