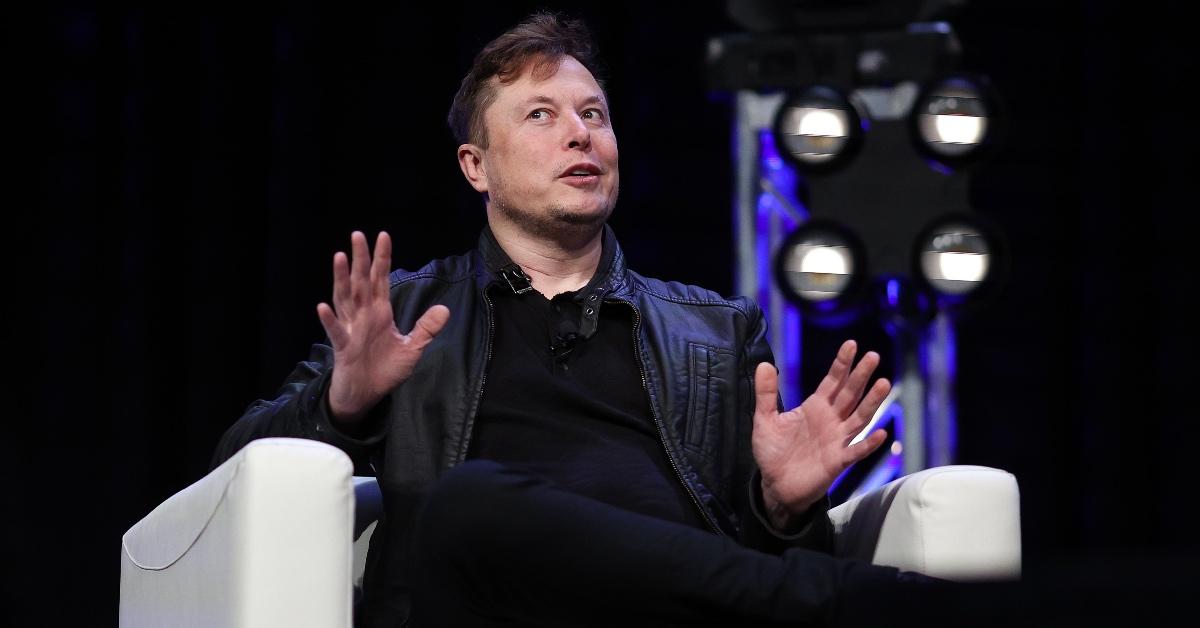 Some Say Elon Musk Bought Shady Records After Twitter — Just a Rumor for Now
The internet acts as both a reliable source and one that fosters rumors. A recent rumor that has emerged centers around, of course, the world's richest man, Elon Musk. Since it was announced that Musk would be taking possession of Twitter in the coming months, it has prompted internet users to question the other companies he has recently acquired. Did Musk buy Shady Records, Inc.?
Article continues below advertisement
Elon Musk may have purchased Twitter, but he didn't buy Shady Records — at least not yet.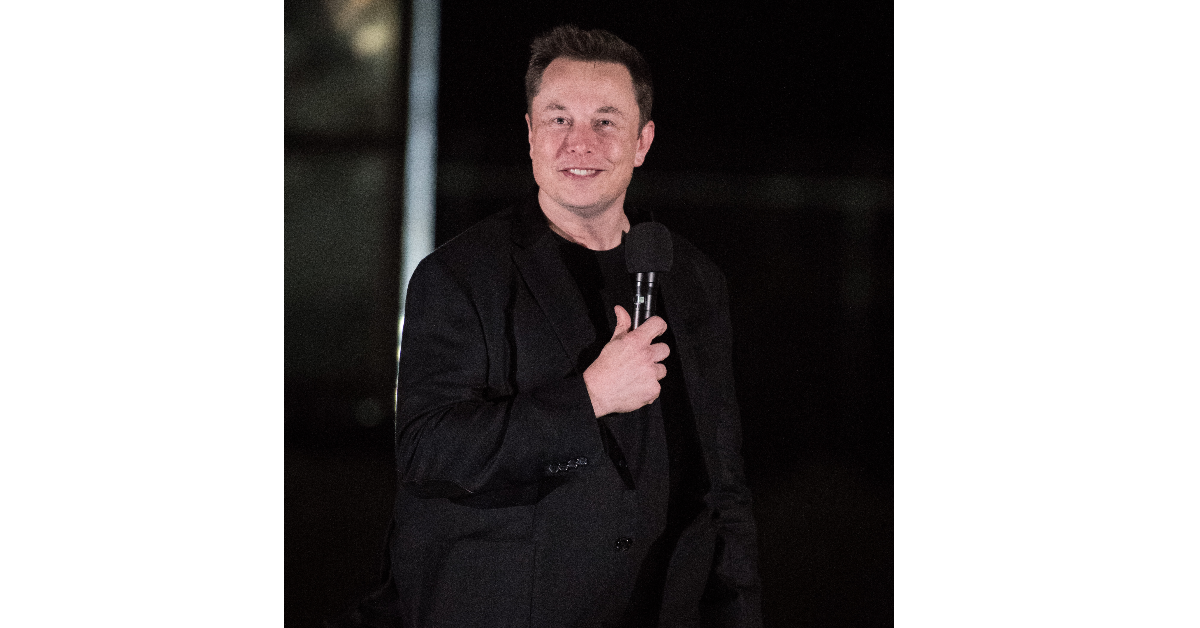 When Musk sets his sights on something, it's clear that he's willing to go to great lengths to get it. He was adamant about purchasing Twitter, and now, $44 billion later, he has it (once the transaction clears, of course). While Musk may soon be the head of one of the leading social media networks in the world, he doesn't appear to have any interest in Shady Records, although some say otherwise.
While there hasn't been a record or hint that Musk is interested in buying Shady Records, a rumor, which appears to have originated on Twitter, suggests he did.
Article continues below advertisement
Who owns Shady Records?
Shady Records is owned by rapper Eminem, whose real name is Marshall Bruce Mathers III, and his manager, Paul Rosenberg. Its parent company is Universal Music Group. Eminem and Rosenberg founded Shady Records in 1999 after The Slim Shady LP experienced such a successful release.
Since being formed, Shady Records produced major hits, including the soundtrack featured in the film 8 Mile. One of the songs featured on the soundtrack, "Lose Yourself," went on "to take the first-ever Academy Award for Best Original Song given to a song in the hip hop genre."
Article continues below advertisement
Shady Records also "had its own dedicated special edition magazine via XXL magazine," according to the company's website. The label has also signed several artists including D12, Slaughterhouse, Yelawolf, Bad Meets Evil, and Boogie. Some of its former artists include Obie Trice, Stat Quo, and Bobby Creekwater.
As more Elon Musk-related rumors pour in, so do the requests and suggestions.
Musk is the "talk of the town" as they say, and for good reason. He's rich, wise, and has built or acquired a number of successful companies. Given his status and abilities, people can't help but ask for favors and even give the soon-to-be Twitter owner suggestions on how he should change the platform.
Article continues below advertisement
One Twitter user, @daelmor, tagged Musk in a recent Tweet suggesting that he "buy the History Channel and make it about history." Musk replied by tweeting a rolling on the floor launching emoji. That same Twitter user also suggested that Musk change the color of the blue Twitter bird to purple. While we can't say for certain whether Musk will act on these requests, he's certainly listening.
In addition to giving Musk suggestions, some Twitter users are also asking the SpaceX founder for favors as he nears closer to taking Twitter's throne. Rapper Ice Cube, whose real name is O'Shea Jackson, recently tagged Musk in a tweet asking him to "take off my shadow ban."