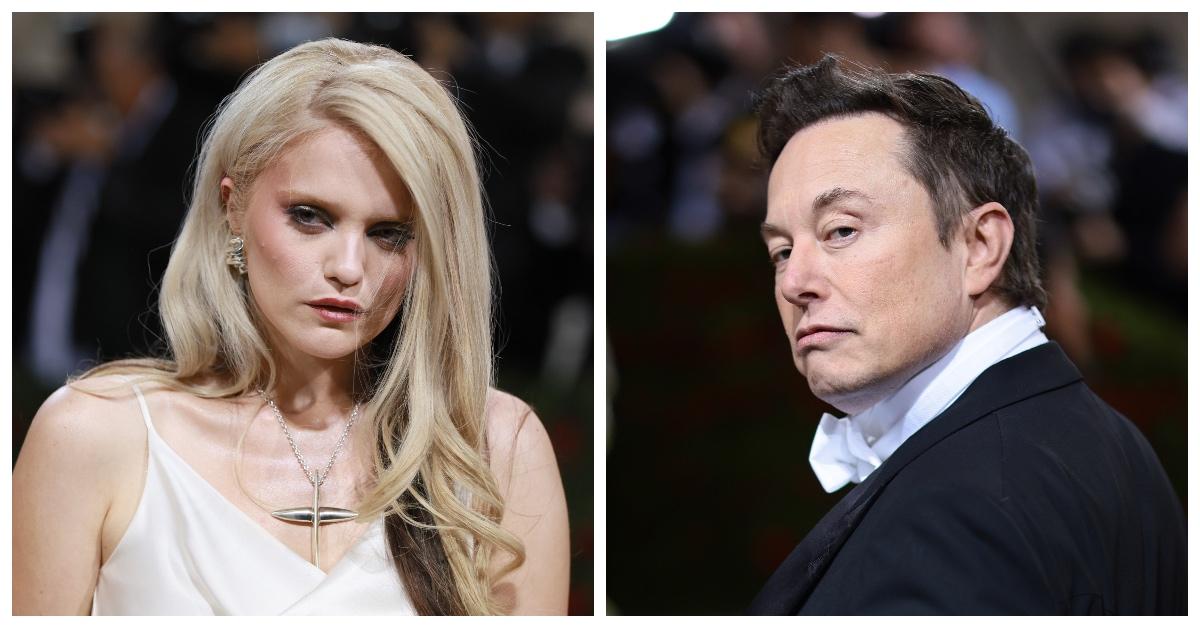 Sky Ferreira Didn't Turn Down Elon Musk at the Met Gala After All
The 2022 Met Gala not only managed to produce footage of celebs in some of the most gorgeous ensembles we've seen yet, but it also stirred up a few controversies. Kim Kardashian's crash diet that allowed her to lose 16 pounds in 21 days in order to fit into an iconic Marilyn Monroe dress is number one. The second was Elon Musk being turned down by singer Sky Ferreira. Did Ferreira really turn Musk down?
Article continues below advertisement
In an effort to end the debate on whether Musk was actually turned away by Ferreira, who gives off sort of a Grimes vibe, after she was approached by his "team" on the red carpet, we've done some digging. And here's what we found.
Elon Musk may be open to dating, but he wasn't rejected by Sky Ferreira at the Met Gala.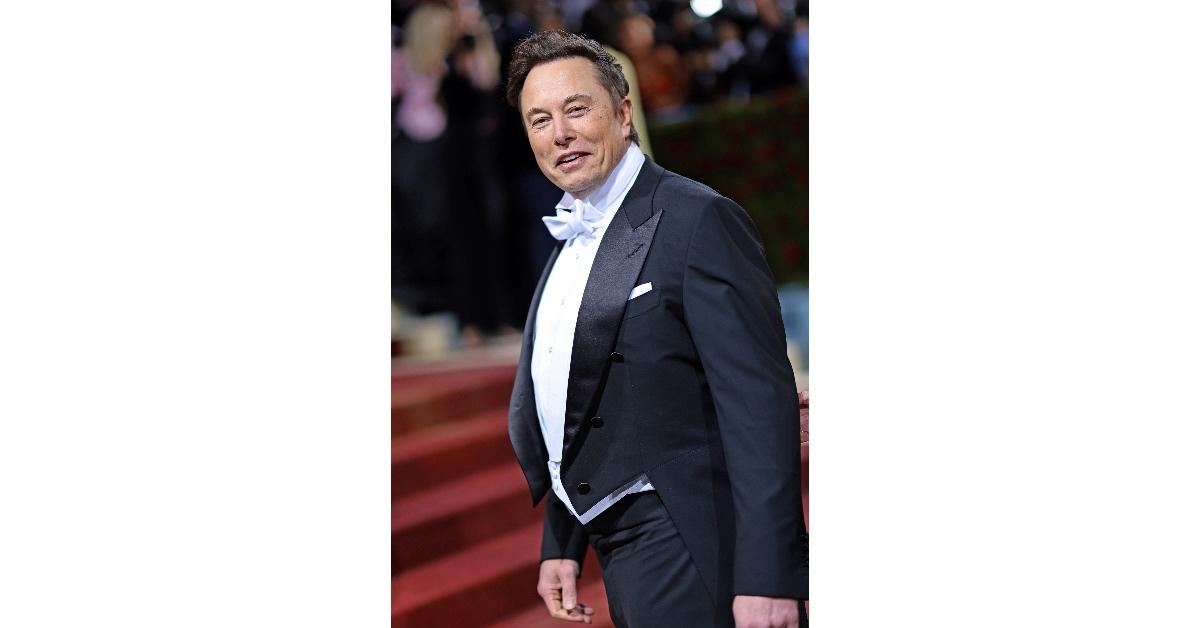 While it wouldn't be farfetched to assume that Musk was interested in singer-songwriter Ferreira (she's young and a musician), it appears the rumor that suggests he was rejected by her at the Met Gala may have been just that — a rumor. Ironically, it appears to have stemmed from a post on Twitter, the social media platform the Tesla CEO is in the process of purchasing for $44 billion.
Article continues below advertisement
According to Vice, the post contained a photo collage of Musk and Ferreira and a caption that read "It girl, singer, songwriter, Sky Ferreira declines date with Elon Musk after being asked by his team at the 2022's Met Gala."
That tweet was followed up with another containing a photo of Musk sitting next to a blonde-haired woman whose back was turned toward the camera. The two appear to be sitting casually beside one another. The Twitter account suggests that "Musk's team even asked Elon to be sat at the same table as Sky Ferreira."
Article continues below advertisement
But as anyone knows, it isn't the guests who decide where they sit at the Met Gala, it's Vogue's editor-in-chief Anna Wintour who has the final say.
The Musk-Ferreira rejection rumor appears to have come from a less credible Twitter account.
The Twitter post that alleged Musk was denied a date with Ferreira was originally created by @newypost, an account that appears to have been posing as The New York Post. However, the account has since been deactivated. Before the account could be deleted, the post garnered thousands of likes and hundreds of retweets. It also caught the attention of Musk's mother, Maye Musk, according to Vice.
Article continues below advertisement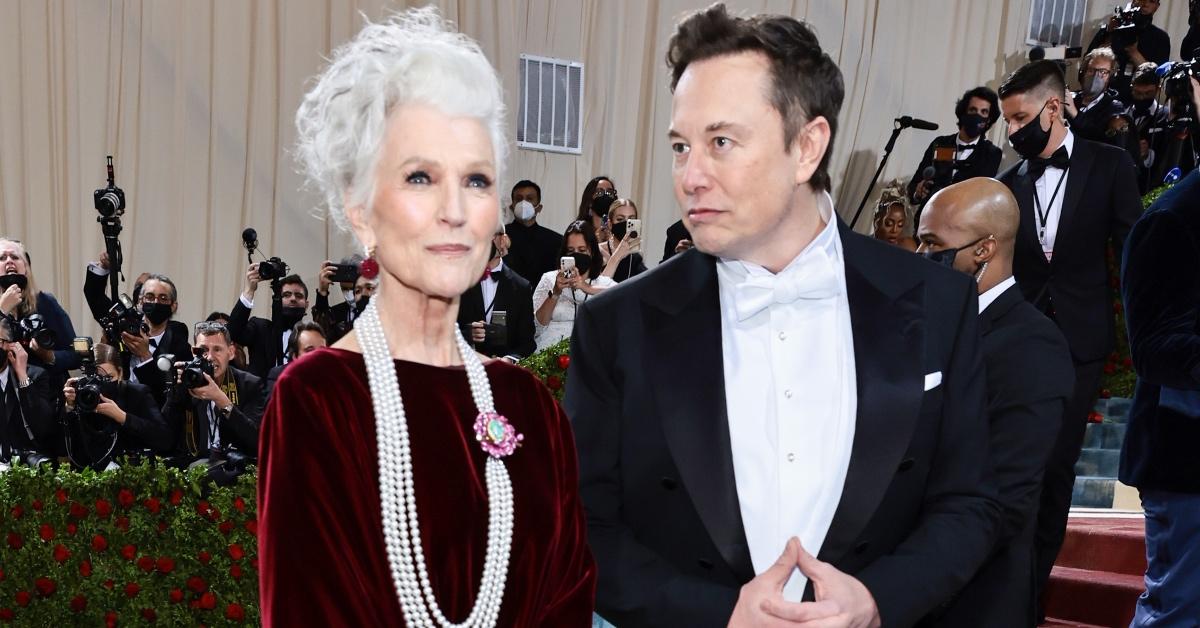 Maye Musk came to her son's defense after rumors circulated that Sky Ferreira said no to a date with him.
After Maye caught wind of @newypost's tweet suggesting her son was rejected, she quickly responded with the following. She said, "There was no team. I was with Elon, So, NO." She also included an angry emoji at the end of it. Unfortunately, the matriarch of the Musk family neglected to realize that the Twitter post didn't come from a credible source before she reacted to it.