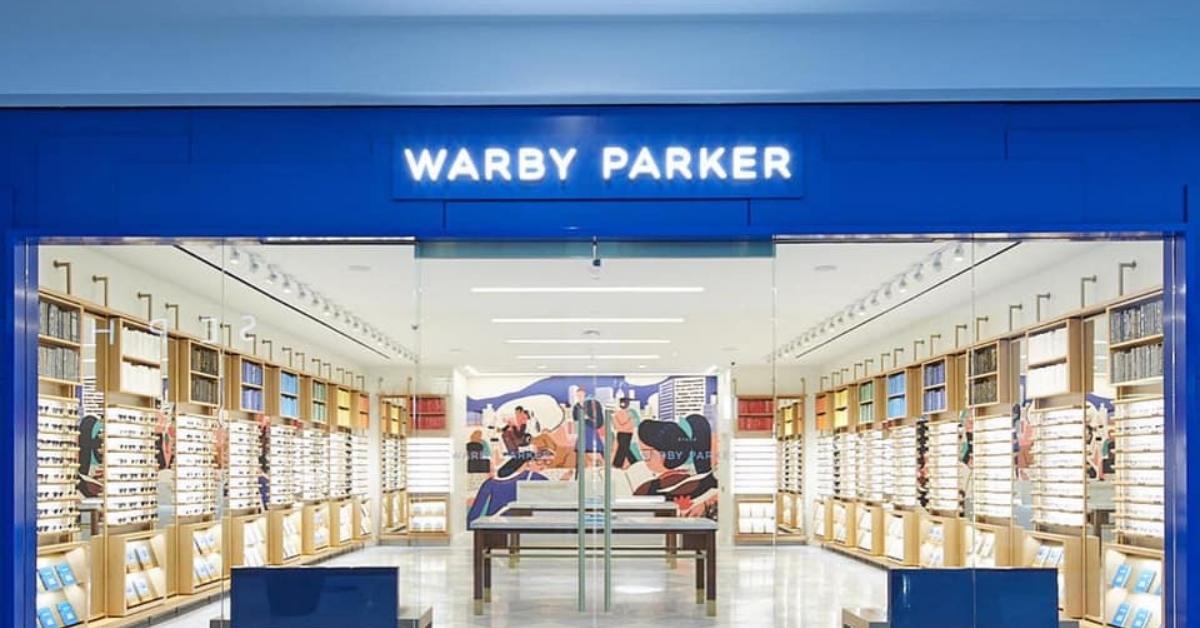 These Are Some Upcoming IPOs To Mark on Your Calendar This Week
As the stock market continues to rally, many companies have decided that 2021 is the time to go public, with some hot upcoming IPOs lined up. Three IPOs are set to raise around $1.5 billion this week, along with direct listings from Amplitude and Warby Parker.
Article continues below advertisement
List of IPOs this week
Here are five upcoming IPOs to watch this week:
Amplitude, a product analytics platform used by companies to analyze user behavior data.
Warby Parker, a manufacturer of affordable designer eyeglasses.
Olaplex Holdings, which sells haircare products containing a patented repair ingredient.
Allvue Systems Holdings, which provides cloud-based software solutions for investment managers.
First Watch Restaurant Group, which owns and franchises daytime casual-dining restaurants in the U.S.
Article continues below advertisement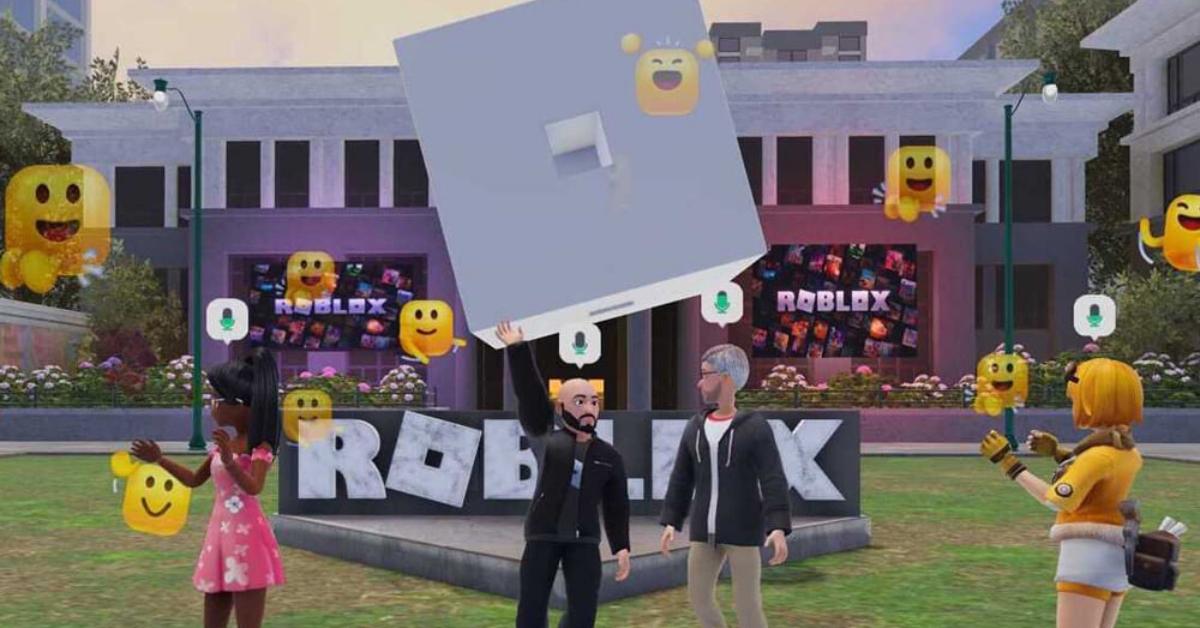 Which IPOs should you buy this week?
Amplitude offers customer behavior analytics to more than 1,200 customers to help them enhance and optimize their digital products and businesses. The analytics company, which is growing but losing money, boasts high-profile customers such as IBM and Instacart. Amplitude's sales grew by 57.2 percent YoY (year-over-year) to $72.4 million in the first half of 2021. The market opportunity for providing marketing analysis software is significant and expected to reach $7.4 billion by 2027.
Article continues below advertisement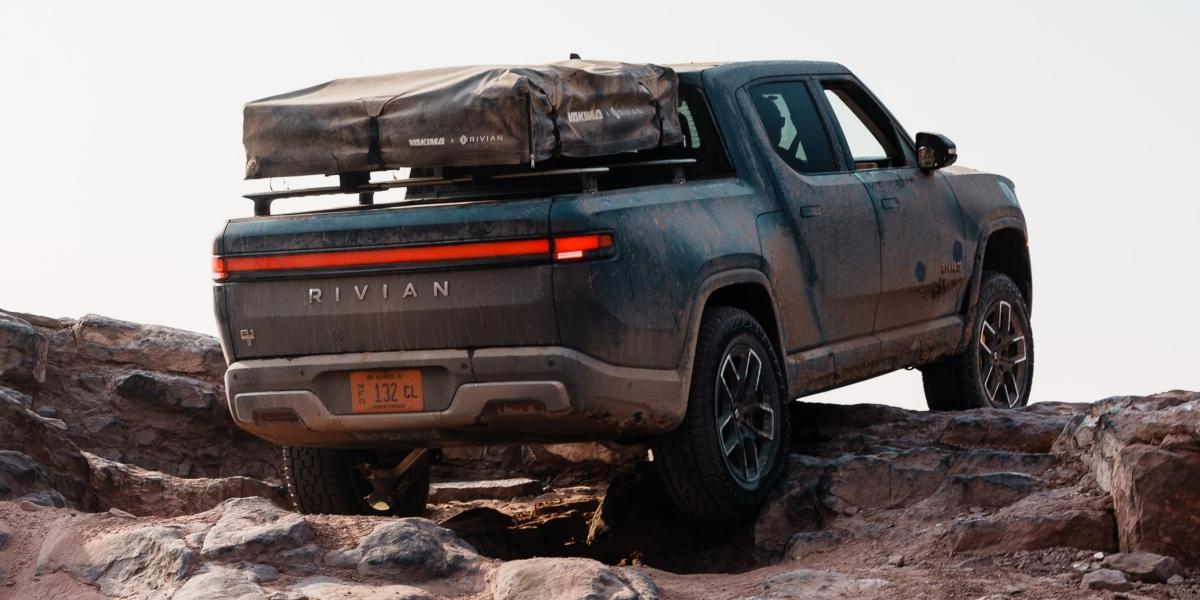 Eyeglasses retailer Warby Parker provides prescription glasses starting at $95 per pair online and in over 145 physical stores. The company has a track record of consistent growth and is the category leader in DTC (direct-to-consumer) glasses. Despite the market getting competitive, the company has performed reasonably well amid the COVID-19 pandemic. Warby's sales grew by 53 percent YoY to $270.5 million in the first half of 2021. The company plans to go public at a valuation of about $3 billion.
Article continues below advertisement
Olaplex sells haircare and repair products globally. The company plans to raise $1 billion at a valuation of $10.4 billion. Olaplex is rapidly expanding and profitable thanks to its highly engaged client base. The global haircare market is expected to reach $211 billion by 2025.
Which companies are going public in October 2021?
Here are some of the upcoming IPOs to watch in October:
Allbirds, which makes and sells sustainable footwear, is expected to go public at a valuation of $1.7 billion.
iFIT Health & Fitness, the world's foremost technology fitness company, plans to raise up to $646 million at a valuation of about $7 billion.
Electric vehicle manufacturer Rivian Automotive aims to raise as much as $8 billion in its IPO, at a valuation of $80 billion.
Article continues below advertisement
The best IPOs of 2021
Roblox, a video game developer, has seen a nearly 85 percent return on its reference price of $45. Esports Technologies, which is a technology company that develops and operates platforms focusing on e-sports and competitive gaming worldwide, has seen equally high gains, of over 377 percent.
Article continues below advertisement
Monday.com, the workplace management software maker, raised around $574 million through its IPO. The stock was originally offered on the Nasdaq at $155 but has since climbed 137 percent to $367. On Jan. 13, Affirm went public and has since seen its IPO price of $49 climb by 153 percent to just over $124. The company provides installment loans to consumers at the point of sale. Other major companies that have gone public this year include Coupang, Robinhood Markets, and Coinbase.
How to buy IPOs
You can purchase IPOs through a traditional brokerage or an online discount broker such as Robinhood.