IPOE or BFT: Which Is a Better Fintech SPAC Stock to Buy?
The focus on the IPOE and SoFi merger date has increased amid pressure on SPAC stocks with pending merger deals or no targets.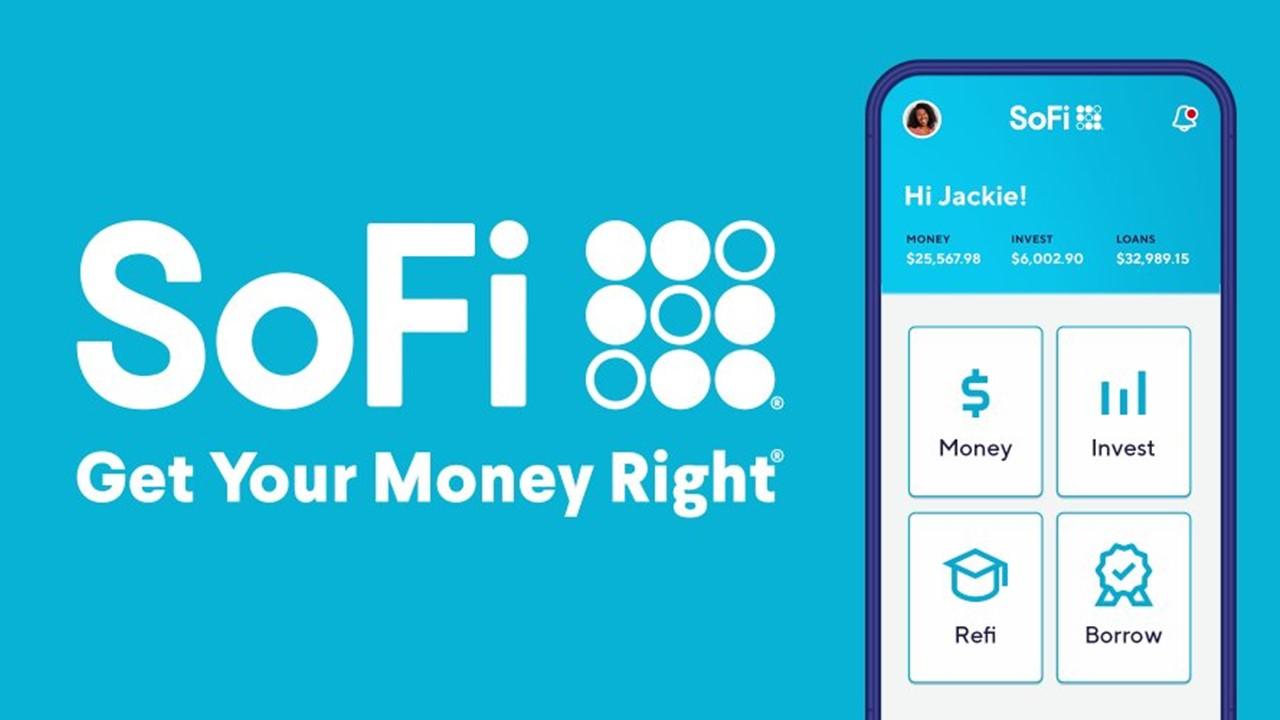 Fintech startup Social Finance, also known as SoFi, is going public through the Social Capital Hedosophia Holdings V Corp. (IPOE) SPAC. SoFi's public market debut should widen the options for investors interested in fintech stocks. When is the IPOE SPAC and SoFi merger date and should you buy the stock now?
Article continues below advertisement
Article continues below advertisement
IPOE is backed by billionaire venture capitalist Chamath Palihapitiya. The blank-check company raised around $700 million in its October 2020 IPO. In a deal valuing it at $8.65 billion, SoFi agreed to merge with the Palihapitiya-backed SPAC.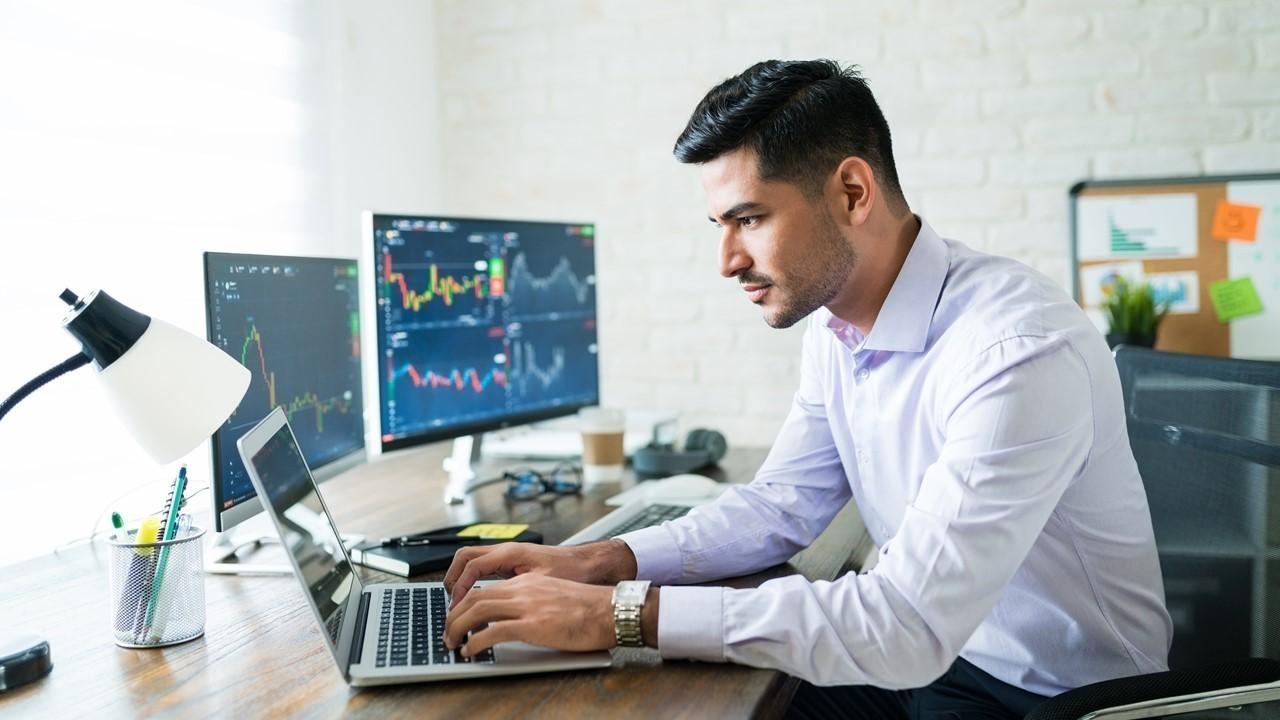 Article continues below advertisement
IPOE and SoFi merger date isn't final
IPOE hasn't announced a merger date with SoFi yet. While announcing the merger deal, the companies said that they expect the transaction to close in the first quarter of 2021. The deal, subject to approval by IPOE shareholders and other customary closing conditions, is set to have a pro forma enterprise value of $6.5 billion.
As part of the merger with IPOE, SoFi will get gross cash proceeds of $2.4 billion to fund expansion initiatives. The proceeds are comprised of PIPE (private investment in public equity) of $1.2 billion at $10 per share and an additional $805 million in cash held by IPOE in trust. Existing SoFi shareholders are set to own 74.2 percent of the combined entity when the deal closes.
Article continues below advertisement
Article continues below advertisement
SoFi versus Paysafe
Founded in 2011, SoFi is an online personal finance company based in San Francisco. The company offers various financial products, which include student loan refinancing, personal loans, credit card, mortgages, investing, and banking. SoFi has 1.7 million customers as of the merger announcement date. The company is set to reach 3 million customers by the end of 2021.
While SoFi isn't profitable yet, it plans to achieve profitability by 2023. In 2021, the company expects to generate sales of $980 million. Also, SoFi expects its sales to grow by 53 percent in 2022 and 40 percent in 2023. The company expects to turn adjusted EBITDA positive in 2021. In 2025, SoFi projects to generate sales of $3.7 billion and an adjusted EBITDA of $1.2 billion.
Article continues below advertisement
Paysafe is going public through a reverse merger with Foley Trasimene Acquisition II Corp. (BFT) in a deal valued at $9 billion. The BFT SPAC is led by legendary investor Bill Foley. Founded in 1996, Paysafe is a multinational online payments company. Paysafe expects to generate organic revenue of $1.5 billion in 2021 and forecasts to grow by 10.7 percent in 2022 and 11.6 percent in 2023.
Article continues below advertisement
SoFi is valued at around $15.8 billion at IPOE's current stock price, while Paysafe is valued at $11.6 billion at BFT's current stock price. SoFi trades at a 2021 price-to-sales multiple of 16.1x, while Paysafe trades at 7.6x.
Article continues below advertisement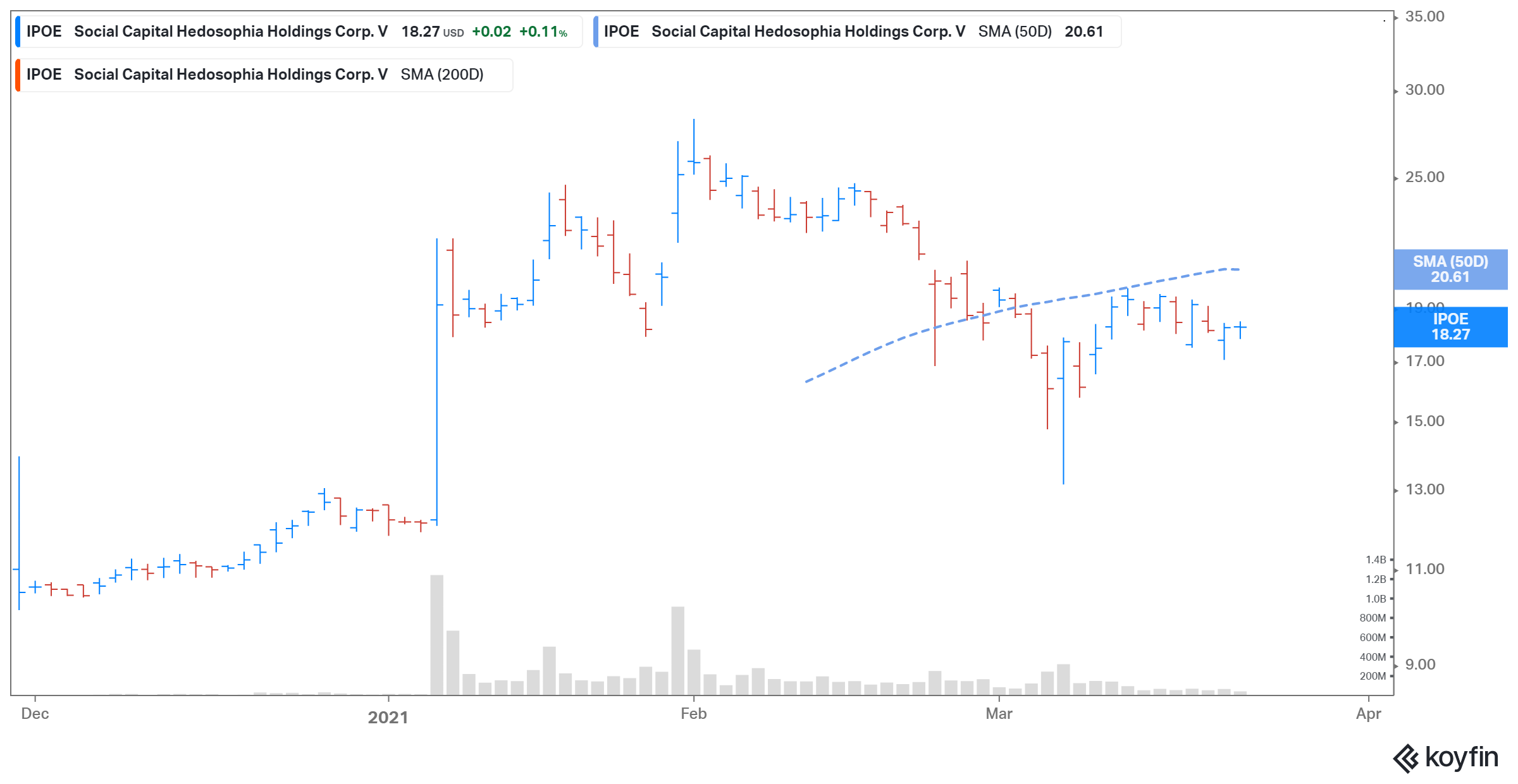 Chamath Palihapitiya versus Bill Foley
Palihapitiya has launched six SPACs under the ticker symbols IPOA, IPOB, IPOC, IPOD, IPOE, and IPOF. IPOA merged with Virgin Galactic, IPOB merged with Opendoor Technologies, and IPOC merged with Clover Health. IPOD and IPOF are still looking for acquisition targets to take public. Recently, Palihapitiya filed for seven more SPACs for future launches.
Article continues below advertisement
Article continues below advertisement
So far, Foley has also raised billions through various blank-check companies. WPF and BFT have agreed to take Alight Solutions and Paysafe public. Foley also plans to raise $1.5 billion by taking two SPACs public.
Is IPOE or BFT a better fintech SPAC to buy?
At $18.27 per share, the IPOE SPAC stock trades at a 35 percent discount to its 52-week high. At $16.15 per share, BFT stock trades at a 17 percent discount. As a result, IPOE offers a higher upside potential than BFT stock. Based on the growth outlook, SoFi looks like a good deal and the fall in IPOE stock could be a buying opportunity.