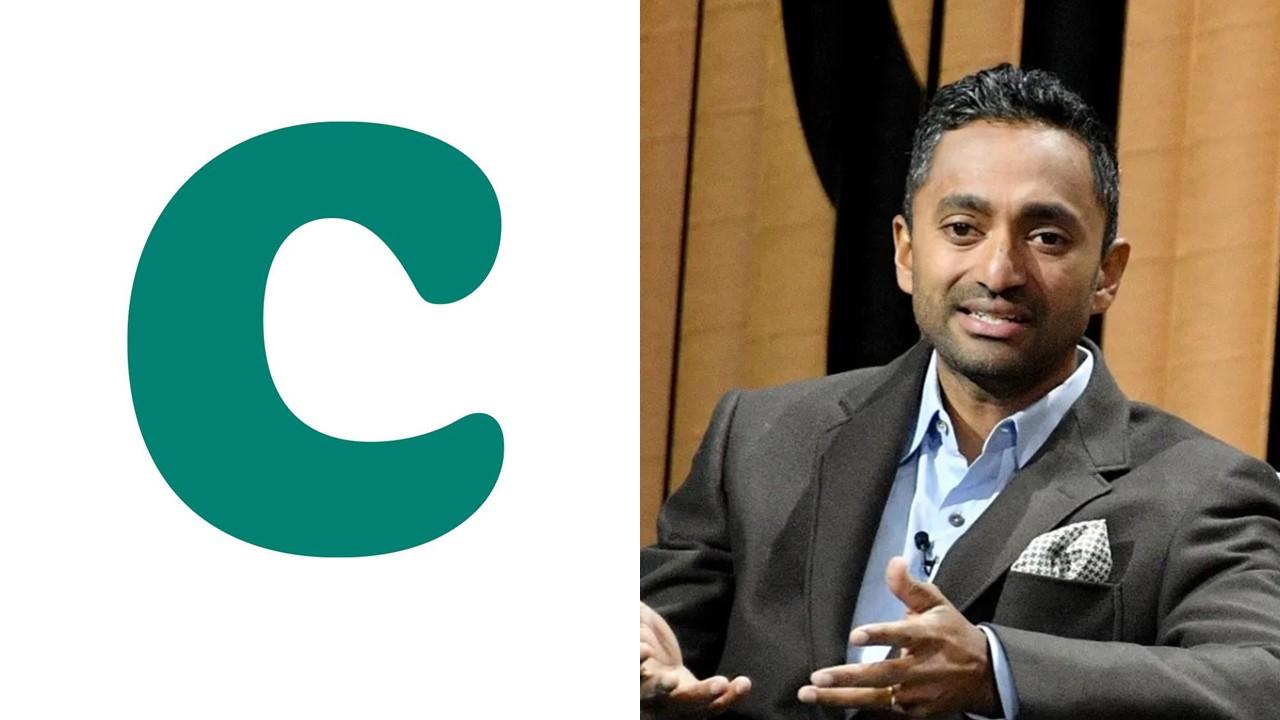 Is Clover Health Stock a '10x Idea' From Palihapitiya?
Health insurance company Clover Health went public in January through a merger with Chamath Palihapitiya's blank-check company Social Capital Hedosophia Holdings III (IPOC). The initial response from the markets was encouraging and Clover Health stock surged after the listing. However, Hindenburg Research's allegations against the company and Palihapitiya triggered a sell-off in Clover Health stock. What's the forecast for CLOV stock in 2021? Has the stock bottomed out or would it continue to fall?
Article continues below advertisement
Hindenburg Research has accused Clover Health of hiding material facts including a Department of Justice investigation. The company also asked pointed questions to Palihapitiya. Clover Health and Palihapitiya responded to the allegations, which in my view were largely satisfactory.
Clover Health faces an SEC investigation
After Hindenburg Research's allegations, the SEC is investigating Clover Health. It's quite common for the SEC to probe companies after such revelations. Last year, the SEC also started an investigation into electric vehicle company Nikola after Hindenburg Research accused it of fraud.
Article continues below advertisement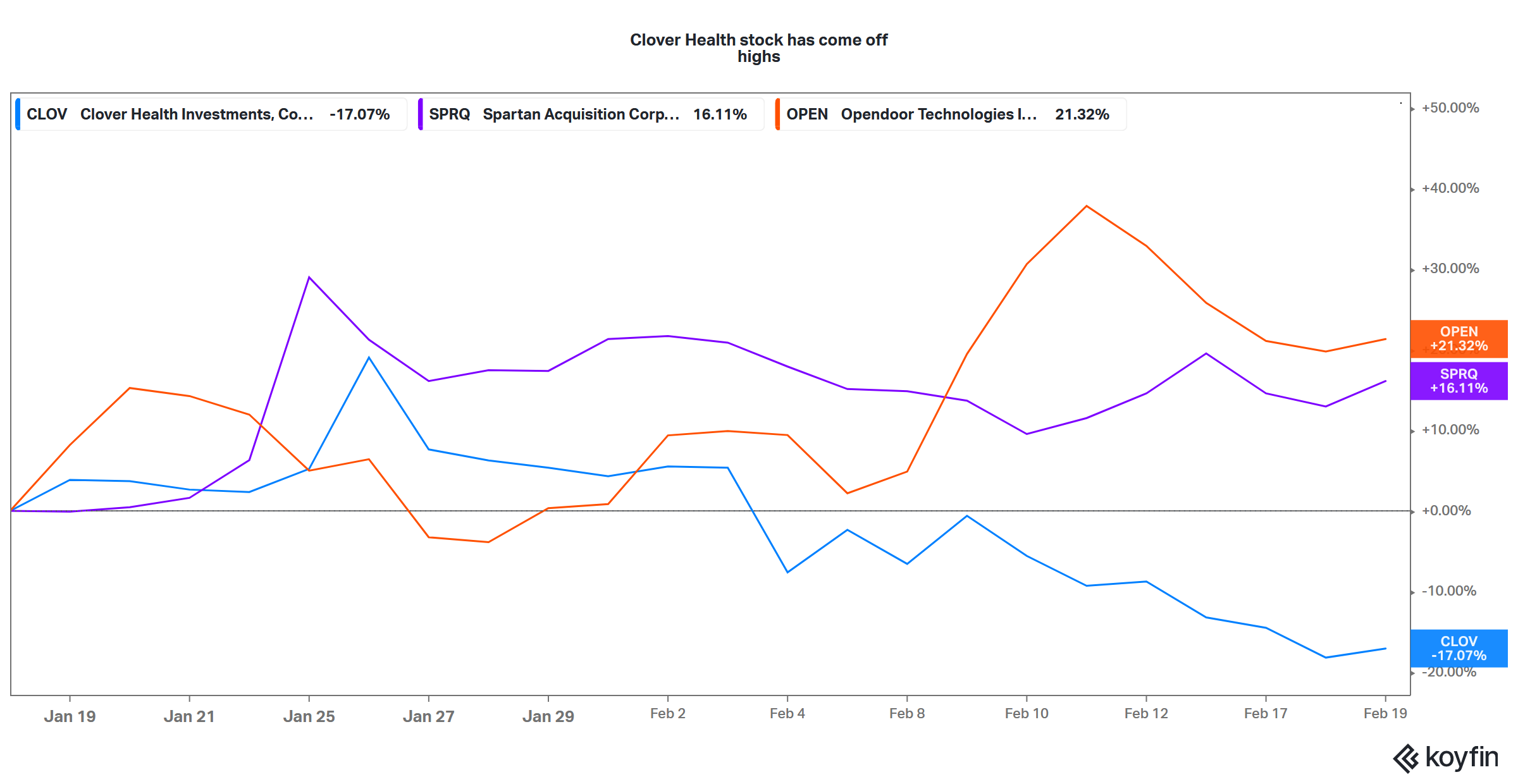 Why is Clover Health stock falling?
Clover Health, as well as other companies that Palihapitiya is associated with, saw a selling spree after Hindenburg Research's allegations. These include Social Capital Hedosophia Holdings IV (IPOD) and Social Capital Hedosophia Holdings V (IPOE), which haven't found a merger target yet.
Article continues below advertisement
Even Spartan Acquisition Corp. (SPRQ), where Palihapitiya was among the PIPE (private investment in public equity) investors, has fallen sharply from its 52-week highs. Hindenburg Research's allegations against Palihapitiya could be weighing down SPRQ stock.
Clover Health's stock forecast for 2021
Since Clover Health only listed in January, not many analysts are currently covering it. According to the estimates compiled by TipRanks, two analysts are covering the stock. Its average target price of $17 is a 55 percent premium over its Feb. 19 closing prices. JPMorgan Chase has a neutral rating on CLOV stock with a $15 target price. In contrast, Citigroup has a buy rating on the company with a $19 target price.
Article continues below advertisement
CLOV stock looks attractively valued
Clover Health is a fast-growing company. It expects to cover 273,000 members in 2021. Palihapitiya expects the number to more than double to 589,000 by 2023. In 2019, it covered only 41,143 members.
Clover Health is expected to post revenues of $880 million in 2021 and $1.72 billion in 2023. Based on the current market capitalization of $4.4 billion, CLOV stock is valued at a 2021 price-to-sales multiple of 5x and at a 2023 price-to-sales multiple of 2.5x.
Article continues below advertisement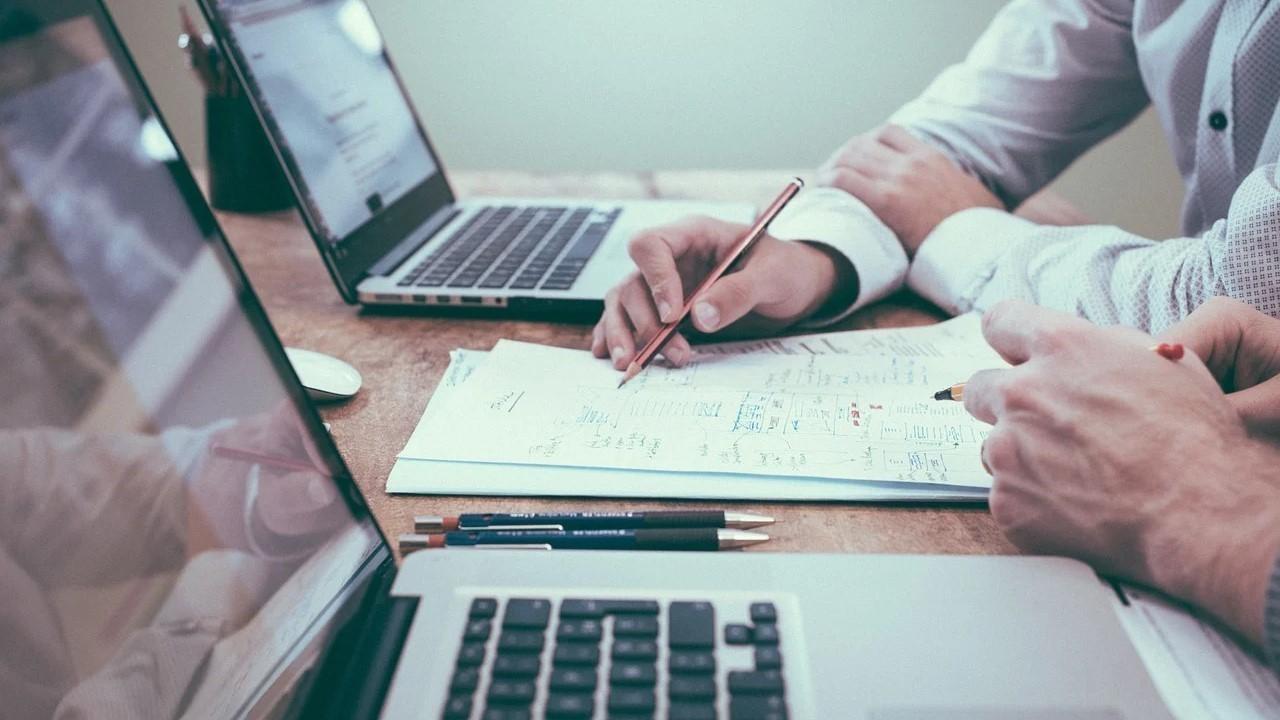 Palihapitiya called CLOV a "10x idea" and termed it "one of the most straightforward investments I've ever made." He also expects the company to be profitable by 2023. Looking at the reasonable valuation and strong growth outlook, CLOV looks like a good stock to buy.
Article continues below advertisement
Clover Health stock looks like a buy
Clover Health stock has fallen 36 percent from its 52-week high of $17.74. The stock looks like a good buy after the crash. However, the SEC investigation is a hanging sword for the company. Negative comments from the regulator could deepen the sell-off in CLOV stock.
We'll get more details about Clover Health's financial performance after the company releases its earnings for the fourth quarter of 2020 on March 1. This would be the company's first earnings release as a publicly-traded company. Along with the growth forecast that management might provide, markets will also look for details on the SEC investigation during the earnings call.