Is IPOE-SoFi or BFT-Paysafe a Better Buy Now?
The IPOE SPAC's stock has rallied on the SoFi deal. Whereas it still has upside potential, BFT stock offers competition with the Paysafe deal.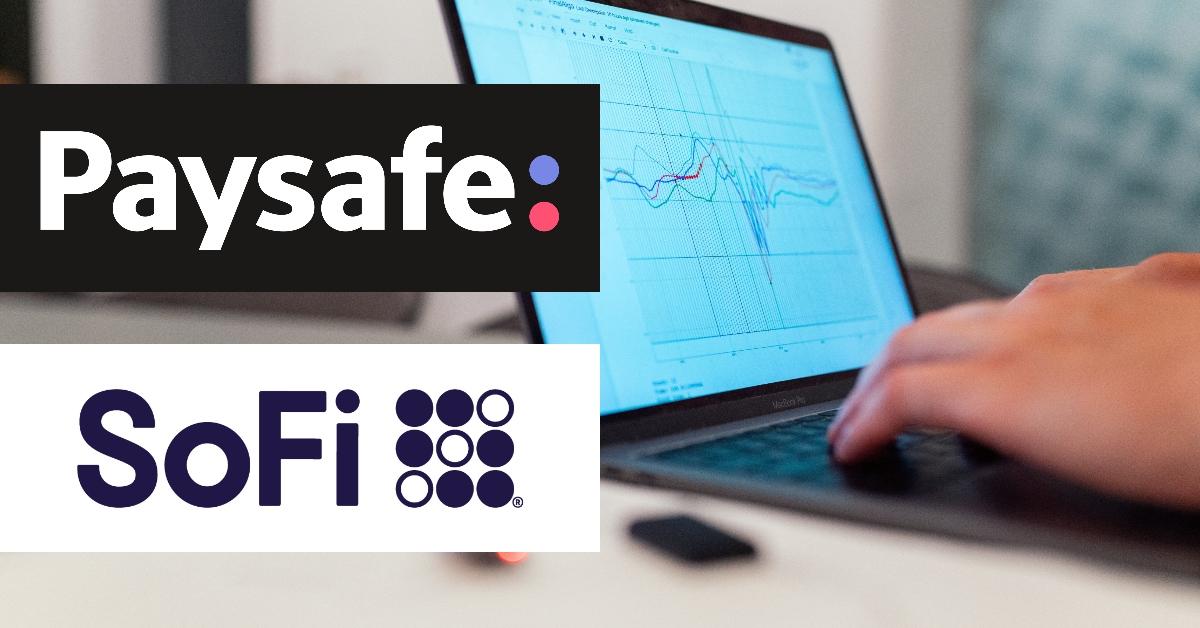 SPAC kings Chamath Palihapitiya and Bill Foley look excited about the prospects of the fintech industry. Palihapitiya's blank-check company Social Capital Hedosophia (IPOE) is taking SoFi public, while Paysafe is going public via Foley's blank-check company, Foley Trasimene Acquisition II (BFT). Is the IPOE SPAC's stock a buy or sell right now? Should you choose BFT stock over IPOE?
Article continues below advertisement
Article continues below advertisement
The global fintech industry is expanding at the rate of 24 percent annually, which puts it on track to hit $20 trillion by the end of 2025 from $5.5 trillion in 2019. The COVID-19 pandemic has created a boom for fintech companies. Digital payment providers have benefited as more people turn to shopping online, and companies offering credit and investing services have seen their demand rise amid growing interest in real estate and stock markets.
We just need to look at the surge in PayPal (PYPL) and Square (SQ) stocks to understand why SoFi and Paysafe going public is exciting investors.
Article continues below advertisement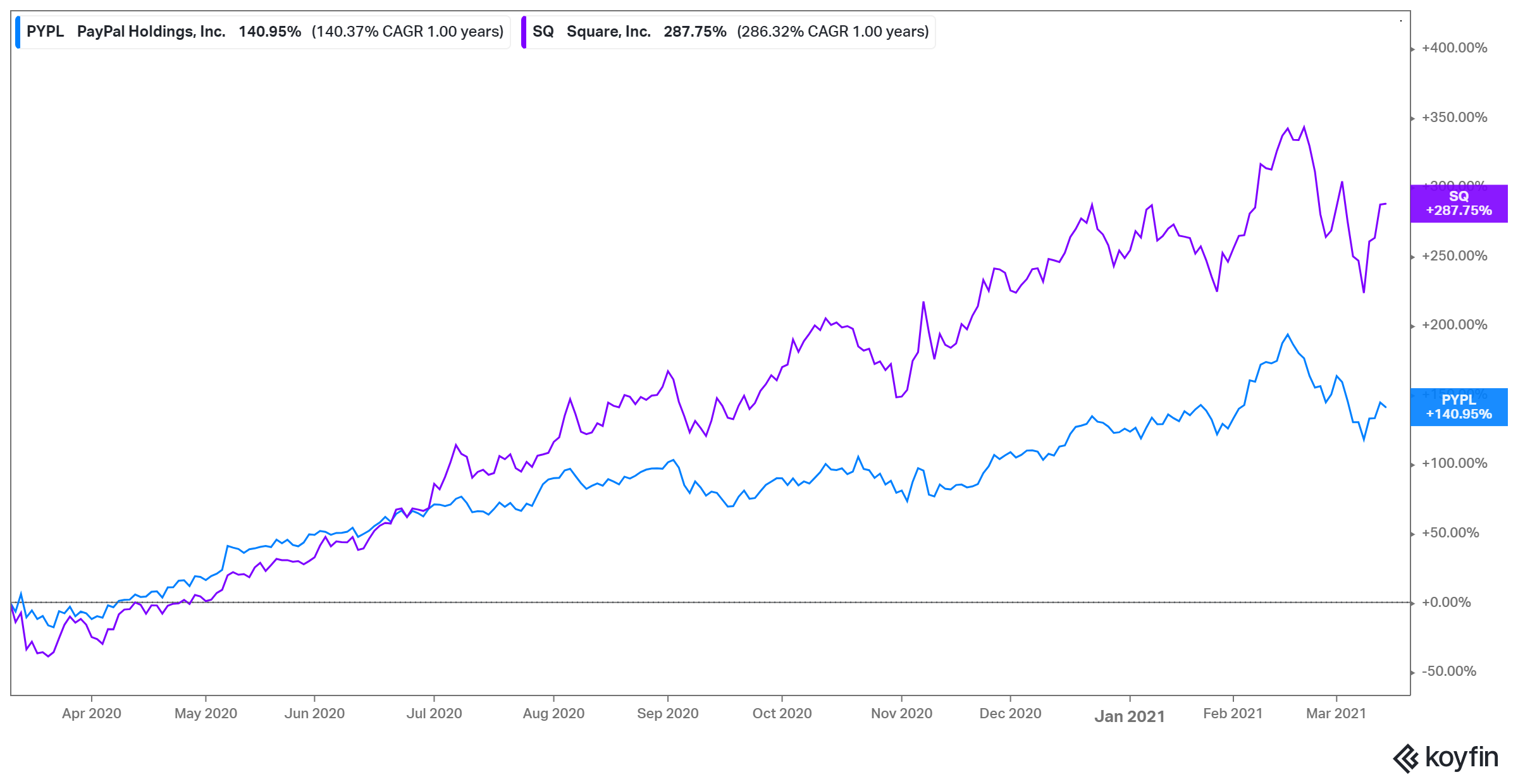 SoFi versus Paysafe: How the businesses compare
SoFi primarily targets the personal finance segment. Its credit division provides student loan refinancing, home loans, and credit cards. SoFi is about to bolster its credit business by operating a bank, and its investing division provides stocks and cryptocurrency investing to compete with Robinhood and Square's CashApp. Paysafe, meanwhile, is a payment processor, handling online payments for businesses around the world. Its brands include Skrill and Neteller.
Article continues below advertisement
Article continues below advertisement
Is SoFi a better fintech company than Paysafe?
The IPOE SPAC deal values SoFi at about $8.7 billion. SoFi will receive $2.4 billion in cash to invest in its future growth. The company's revenue is growing rapidly, and it's on track to turn a $1 billion profit in 2021. Operating a bank should accelerate SoFi's growth even more, as it will have access to deposits to expand its credit business. SoFi is acquiring California-based community lender Golden Pacific to speed up its transformation into a bank.
Article continues below advertisement
The BFT SPAC deal values Paysafe at $9 billion. The Skrill parent will receive more than $3 billion in cash to invest in its growth. Paysafe's revenue is also growing fast, and the company boasts a profit margin of more than 30 percent. As most of Paysafe's revenue comes from e-commerce, it looks well positioned to benefit from the ongoing shift to online shopping.
Article continues below advertisement
Both SoFi and Paysafe look to be high-quality businesses with bright growth prospects. Moreover, they're going public as well-funded companies with powerful institutional investor backing—BlackRock and Baron Capital Group bought into IPOE's PIPE (private investment in public equity) to be part of the SoFi deal. Meanwhile, Third Point and Suvretta Capital joined BFT 's PIPE for the Paysafe deal.
Article continues below advertisement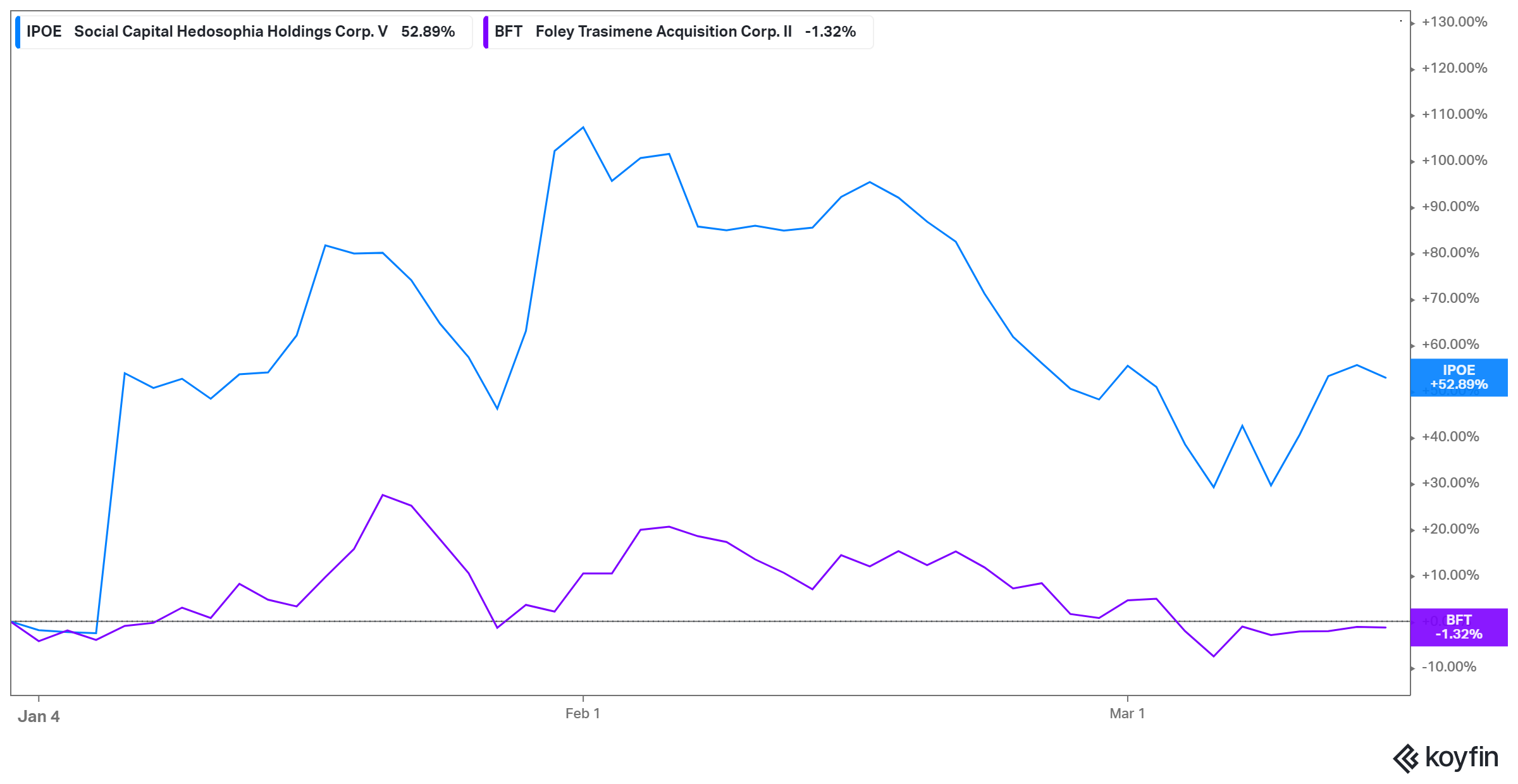 IPOE versus BFT: Which is the better fintech SPAC stock to buy now?
BFT and IPOE both offer investors tickets to what could be the next PayPal or Square. However, BFT stock seems to offer a bigger piece of the fintech pie, with a $9 billion valuation and $1.3 billion raised in the SPAC's IPO. BFT stock investors will own 14 percent of Paysafe once the transaction closes. Meanwhile, IPOE offers investors a $8.7 billion valuation, $805 million raised in its IPO, and about 10 percent of SoFi.
Article continues below advertisement
Article continues below advertisement
IPOE stock has gained more than 50 percent year-to-date, while BFT stock is down 1.3 percent. However, IPOE has more bearish investors, with 25 percent of its shares sold short versus 0.74 percent sold short for BFT.
At $19 per share, IPOE SPAC stock trades at a 33 percent discount to its recent peak, and at $14.90 per share, BFT stock trades at 24 percent discount. Therefore, IPOE offers higher a potential upside than BFT stock. The IPOE-SoFi and BFT-Paysafe mergers are both expected to close in Mar. 2021. Once the transactions close, the combined companies will take on new ticker symbols.