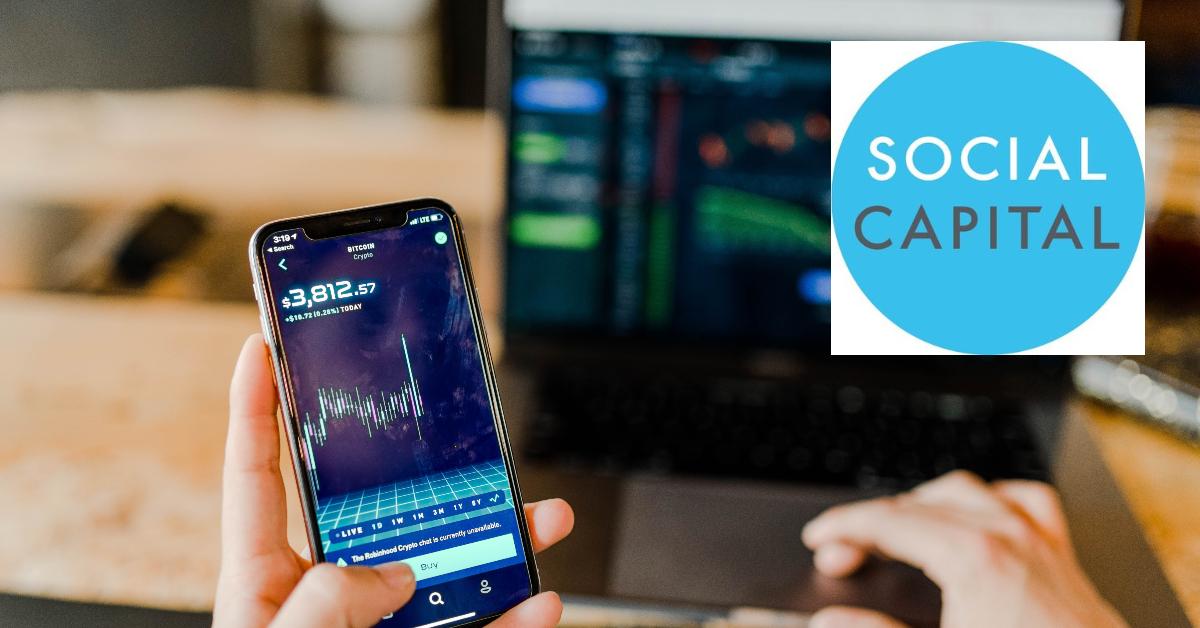 The Hindenburg Report May Have Made IPOE an Even Better Buy
Social Capital Hedosophia Holdings V Corp (IPOE) stock fell about 8 percent on Feb. 5 to close the week at $23.10. IPOE is a SPAC led by billionaire venture capitalist Chamath Palihapitiya. Is the IPOE SPAC stock a buy on the pullback?
Article continues below advertisement
The IPOE SPAC is in the process of taking tech-based personal finance provider Social Finance (SoFi) public. Palihapitiya has described SoFi as "the AWS of fintech," comparing it to Amazon's lucrative cloud computing business.
Why is IPOE stock falling?
IPOE stock soared as SoFi benefited from a backlash against its rival, Robinhood. But it dropped after short-seller Hindenburg Research published a critical report on Palihapitiya-backed Clover Health (CLOV). The Hindenburg report claimed that Clover has built its business on kickbacks and deceptive marketing practices.
Article continues below advertisement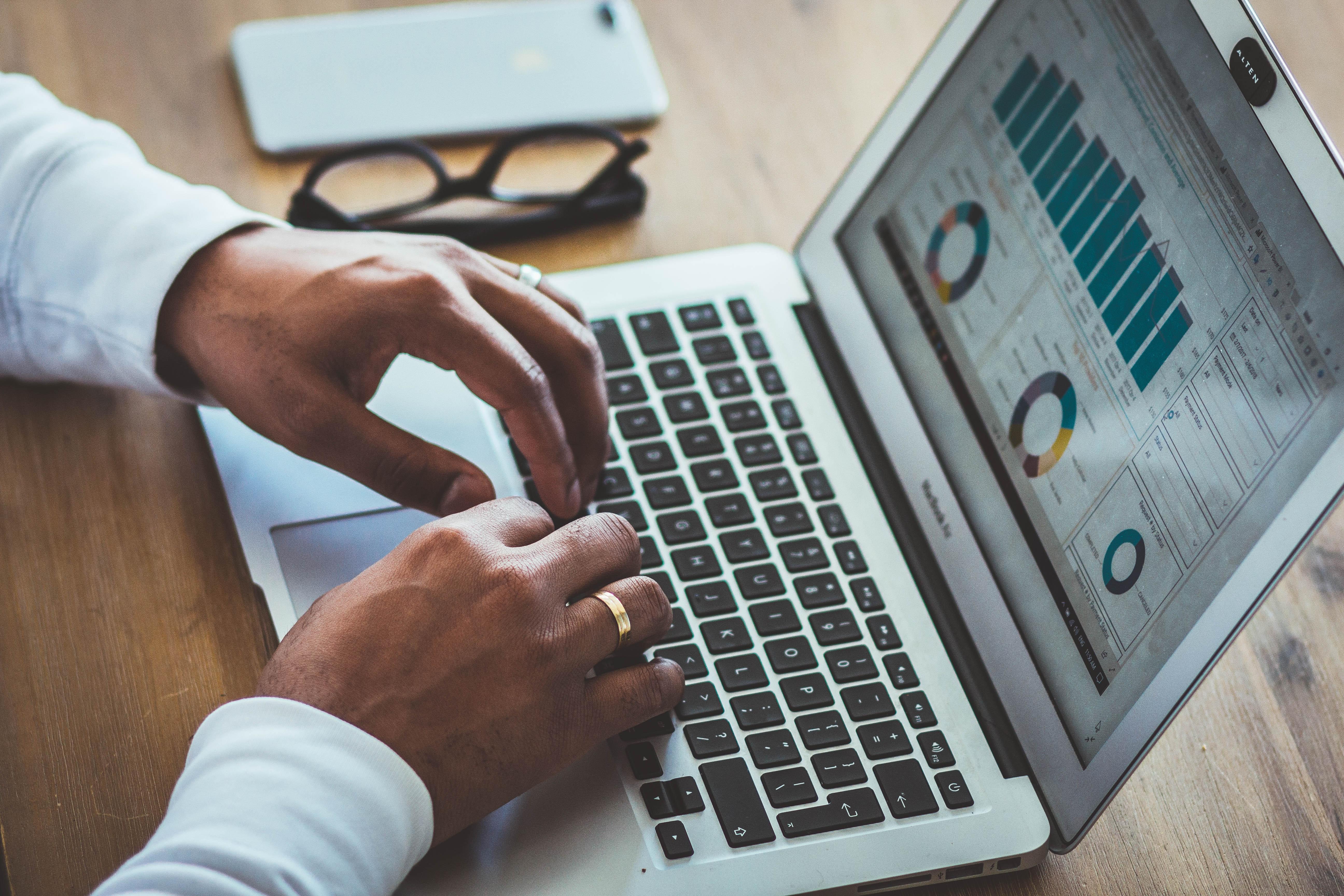 Clover is a health insurance company that serves in the Medicare program. It went public in Jan. 2021 through a merger with the Palihapitiya-led IPOC SPAC in a deal valued at $3.7 billion. The Hindenburg report, which claimed Clover was facing a DOJ probe for possibly overcharging the government, caused CLOV stock to fall more than 12 percent. It also weighed on IPOE and other stocks associated with Palihapitiya.
Article continues below advertisement
Hindenburg Research's accusations against Chamath Palihapitiya
Hindenburg Research accused Palihapitiya of misleading IPOC investors by selling them the Clover Health deal, and thinks he should have practiced due diligence on Clover on behalf of investors. Specifically, it thinks IPOC investors should have known that Clover was facing a DOJ investigation, and that nearly 70 percent of Clover's revenue came from an insurance brokerage controlled by Clover's head of sales. Hindenburg claims the billionaire lured unsuspecting investors into a "broken business."
Article continues below advertisement
Chamath Palihapitiya's response to Hindenburg
Palihapitiya called Hindenburg's report a personal attack and said it's thin on facts. The billionaire rejected Hindenburg's claim that Clover was facing a DOJ probe, and said he wished Hindenburg had sought his side of the story.
Article continues below advertisement
Hindenburg's report comes after Palihapitiya and Tesla CEO Elon Musk cheered on retailer investors taking on Wall Street elites on GameStop and AMC stock. Short-sellers betting against those stocks lost billions of dollars.
Article continues below advertisement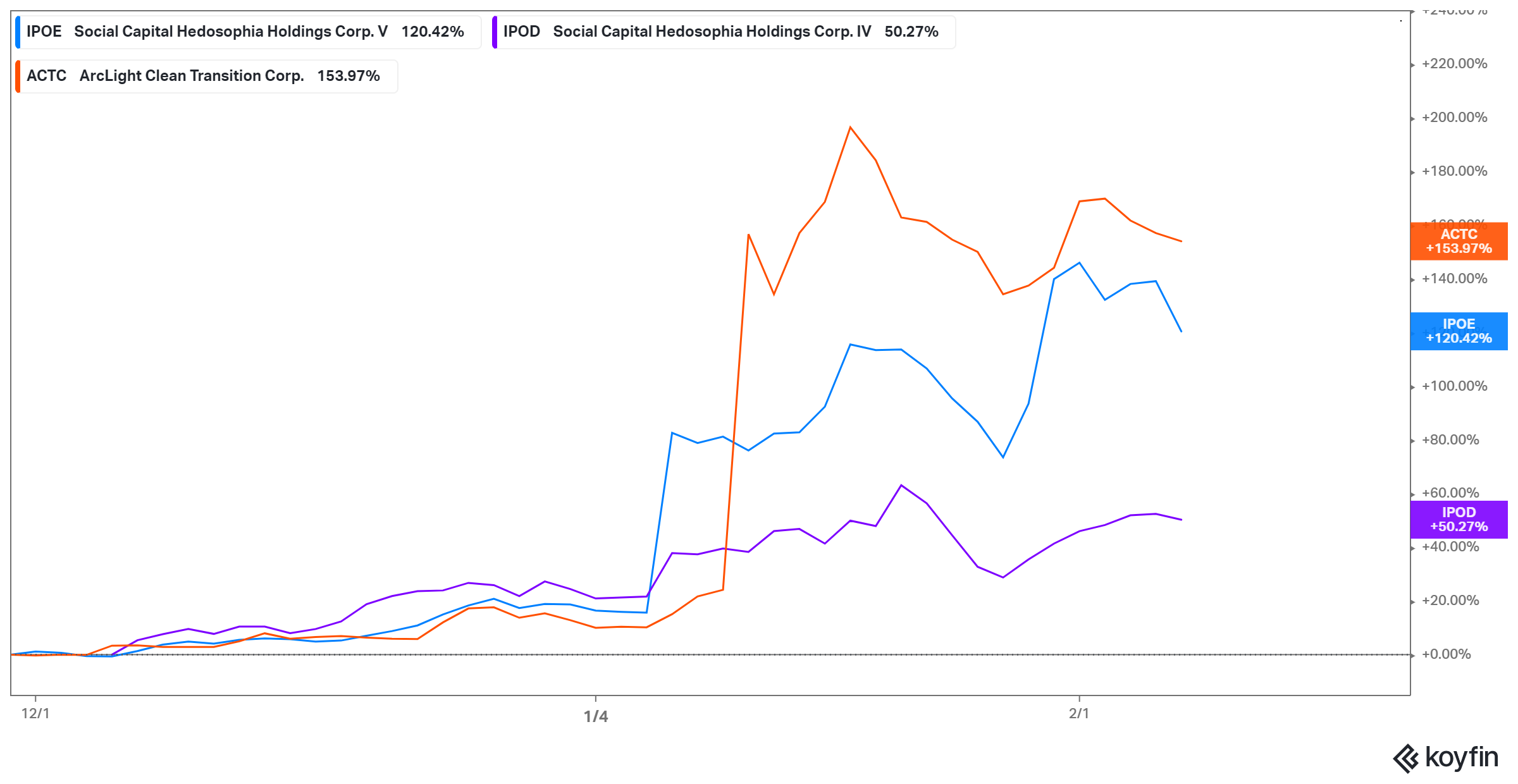 Article continues below advertisement
Hindenburg report shakes confidence in Palihapitiya-linked stocks
Investors stepped back from Palihapitiya-led SPAC stocks following Hindenburg's critical report. Along with IPOE stock, IPOD and IPOF shares also fell. Also joining the decline was ArcLight Clean Transition (ACTC), the SPAC Palihapitiya teamed up with to take electric bus company Proterra public, and Virgin Galactic and Opendoor Technologies. Both Virgin Galactic and Opendoor went public through Palihapitiya-led SPACs.
Article continues below advertisement
Meanwhile, Churchill Capital IV Corp (CCIV) stock soared. Investors appeared to bet that the Hindenburg report could make it difficult for a Palihapitiya SPAC to challenge CCIV for a deal with Lucid Motors.
Should I buy the dip in IPOE stock?
While the Hindenburg report may cast doubts on Palihapitiya's SPAC dealmaking, it's unlikely to stall an IPOE-SoFi deal. SoFi aims to turn a profit of about $27 million in 2021 and $1.2 billion by 2025. And SoFi wants to open a bank, which could make it even more profitable—its 2025 profit could rise to $1.5 billion once a SoFi bank is up and running.
IPOE stock investors will own a piece of SoFi once the merger closes. The Hindenburg report may be a blessing in disguise for investors waiting for a chance to grab IPOE stock at discount. IPOE stock is now trading 18 percent below its 52-week high.