Impressed by MSNBC's Chris Hayes? Wait Until You Meet His Brother Luke
Chris Hayes' brother Luke is a "Jedi master" campaign manager, the MSNBC host said. Read more about this rising star in progressive politics.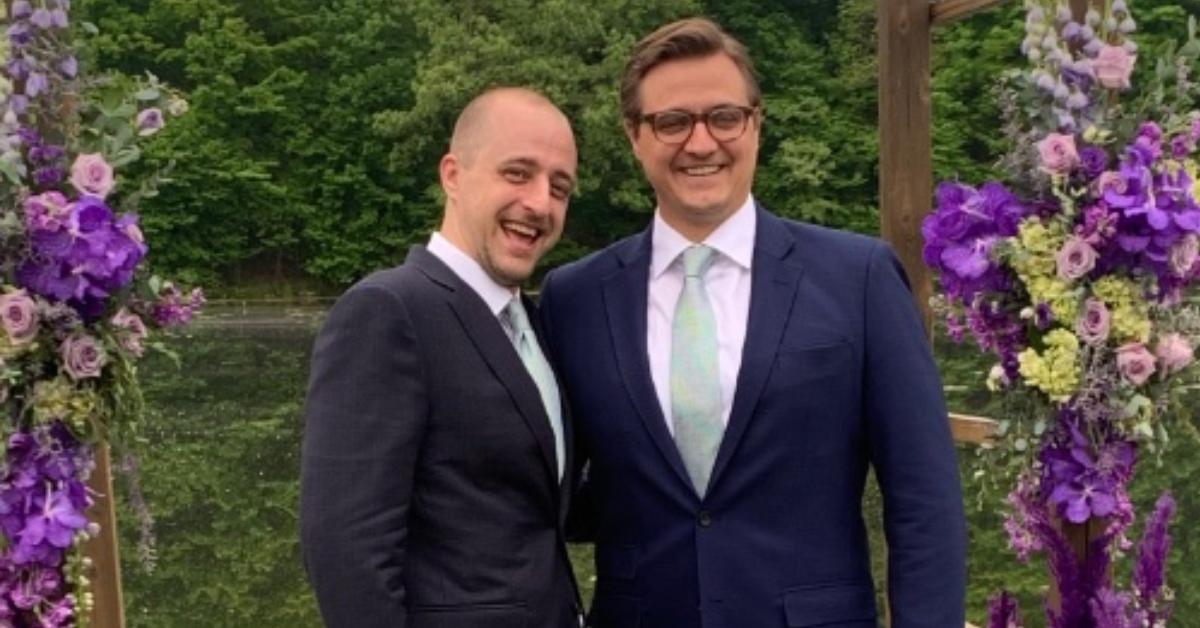 He may not have a national program on MSNBC, but Chris Hayes' brother Luke is a power player in progressive New York politics.
And Chris, the host of MSNBC's All In With Chris Hayes, praised Luke in 2020 after the campaign manager helped his candidate, Rep. Jamaal Bowman (D–N.Y.), clinch a congressional primary victory.
Article continues below advertisement
Article continues below advertisement
"I've kept basically mum on this entire race because of the obvious conflict of my brother managing it, but just want to say I'm extremely proud of him," Chris tweeted at the time. "Luke is incredible at what he does, and he is righteous and decent and kind and, yes, a Jedi master."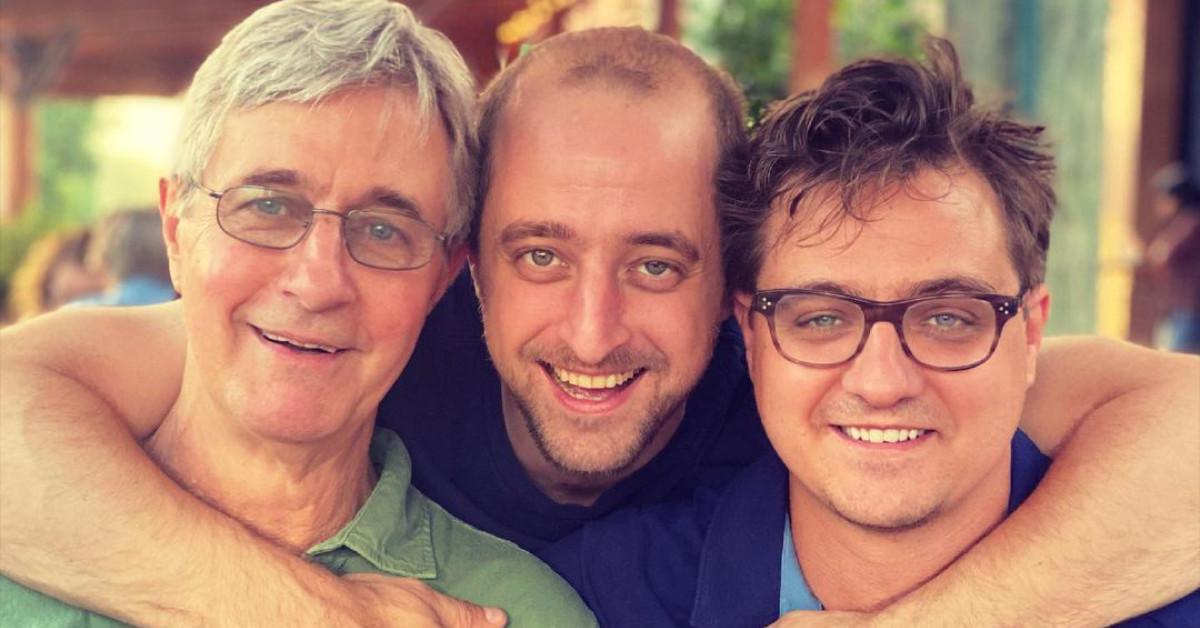 Article continues below advertisement
What does Chris Hayes' brother Luke do for a living?
According to his 2020 profile in The Nation, Luke got the politics bug while studying at Vassar College, and after he graduated from the school in 2005, he worked on Tim Kaine's successful Virginia gubernatorial campaign and on Phil Kellam's unsuccessful congressional bid.
He then joined former President Barack Obama's first run for the Oval Office, linked up with the nonprofit Organizing for Action, and served as Nevada director for Obama's reelection campaign.
Now, Luke is the campaign manager for Rank the Vote, an organization that previously advocated bringing ranked-choice voting to New York City and has since pivoted to election education for New Yorkers, according to its website.
Article continues below advertisement
Article continues below advertisement
Luke's bio on the Rank the Vote site details other highlights from his more than 15 years of public-sector experience. He also served as campaign manager for Tiffany Cabán's 2019 campaign for Queens County's District Attorney and for New York State Senator Alessandra Biaggi's 2018 primary upset.
Along the way, Luke worked as field director for IDNYC, New York City's first municipal ID program, and organized education campaigns for Understood.org, a nonprofit supporting people with learning and thinking differences.
Article continues below advertisement
Article continues below advertisement
Is Luke Hayes a Democrat like his brother Chris?
In 2017, Luke became a member of the Democratic Socialists of America after seeing the "Trump apocalypse" leave New York City with "palpable depression" and seeing Wall Street executives "basically bring the country and global economy to the brink" but avoid jail time, as he told The Nation.
"I've now just become very firm: When it comes to societal goods — healthcare, education, prisons, housing — the free market in America has been shown to be incapable of meeting those needs," he explained.
Article continues below advertisement
Chris once punched out one of Luke's front teeth.
On a sillier note, in 2020, Luke and Chris briefly mentioned a funny moment from their childhood when Luke joined Chris' MSNBC podcast, Why Is This Happening? After discussing his career in politics thus far, Luke brought up an embarrassing story about his famous brother.
Article continues below advertisement
Article continues below advertisement
"Should I not tell the people [about] when you punched out my front tooth?" he said.
"That was an accident for the record," a laughing Chris clarified. "We were playing a game, and I accidentally punched out your tooth, which was loose, also for the record."
Is Luke Hayes married?
In May 2021, a proud Chris Hayes sent out a tweet thanking Zerlina Maxwell for filling in for him while he played best man in Luke's wedding.
Article continues below advertisement
Luke is married to Sadie Casamenti, who's an advocate for immigrants and has held internships at the following organizations:
Make the Road New York
Bronx Defenders
ACLU Immigrants' Rights Project
Kathryn O. Greenberg Immigration Justice Clinic
Today, Casementi works at New York Legal Assistance Group (NYLAG), providing legal services to immigrants battling various types of issues.