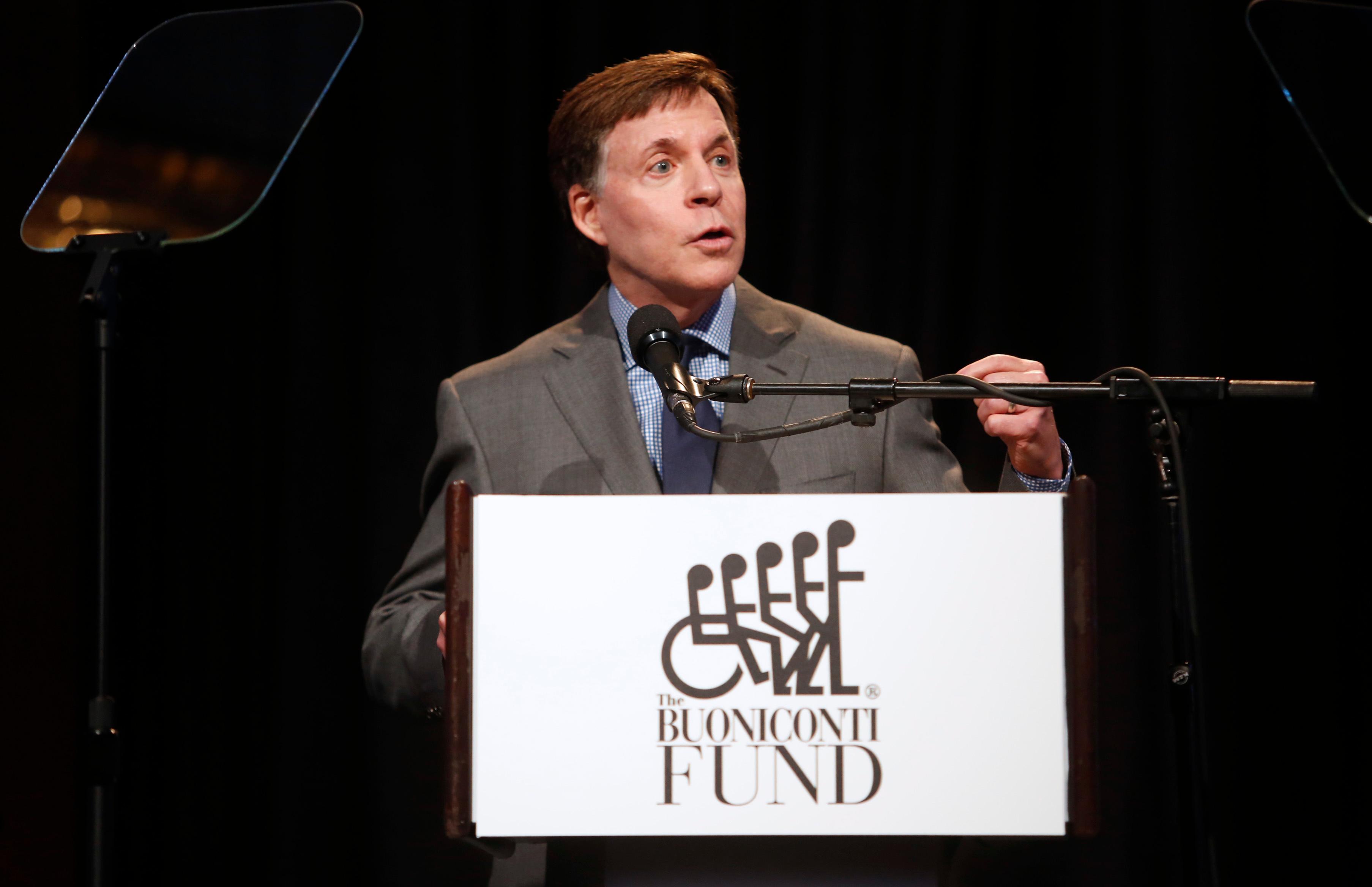 Sportscaster Bob Costas Set To Have New Show on HBO
Bob Costas's name is synonymous with sports, and few people in the sports broadcast industry can match his accomplishments. He's a 29-time Emmy award winner, a multiple National Sportscaster of the Year Award winner, and has plenty of other awards to back his experience. Throughout his illustrious career, Costas has built himself an impressive net worth.
Article continues below advertisement
Bob Costas is a television broadcaster who works for CNN, HBO, and the MLB network. He previously spent over 40 years working at NBC Sports. He currently has his own show on HBO, Back on the Record with Bob Costas.
Place of Birth: Queens, New York
Education: Syracuse University
Spouse: Jill Sutton
Having covered 11 Olympic games, Costas was the most well known sports broadcaster for NBC Sports for decades. That would all change when the sportscaster left the network in 2019, leaving millions of dollars on the table. Regardless, Costas is still a prominent figure in the sports media industry.
Article continues below advertisement