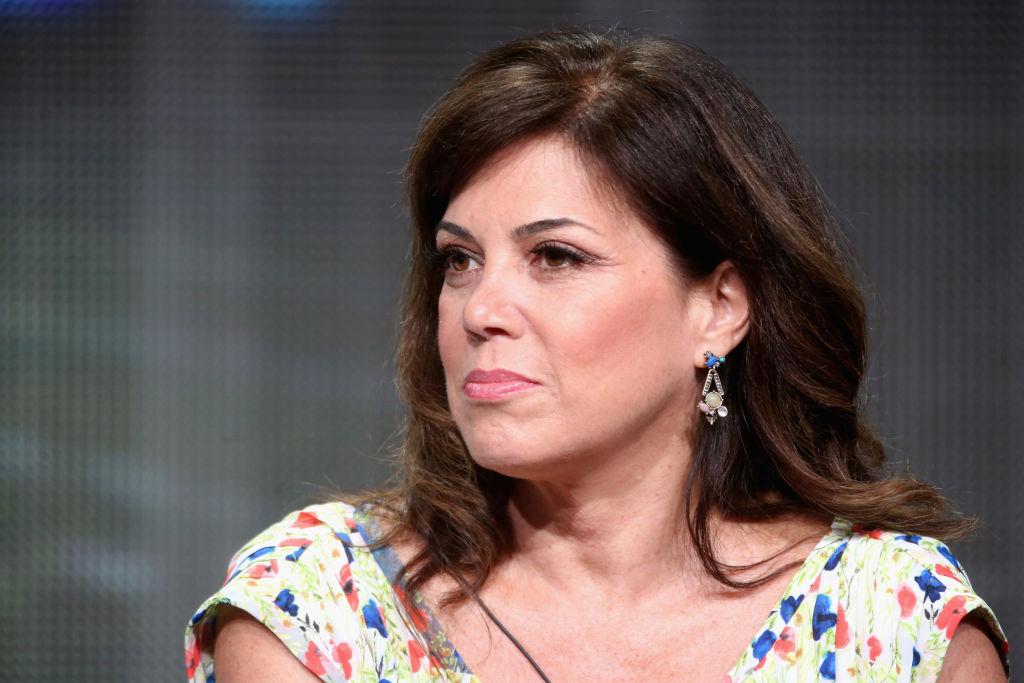 Michele Tafoya's 20-Year Sports Reporting Career Equals $2M Net Worth
By Ade Hennis

Dec. 15 2021, Published 3:28 p.m. ET
Michele Tafoya's name is synonymous with sports broadcasting, and she's one of the biggest sports media figures in history. The broadcaster is well known for her role as the sideline reporter for NBC's Sunday Night Football. Recently, she announced that she will be leaving that position after the current NFL season. It isn't clear what role she will have next with NBC or if she will leave the network completely. After a great run covering the NFL as a sideline reporter, what is Tafoya's net worth?
Article continues below advertisement
Michele Tafoya is a sports broadcaster who is currently the sideline reporter for NBC's Sunday Night Football. She has covered various sports including football and basketball. She has worked for many global networks including ESPN, CBS, and ABC.
Hometown: Manhattan Beach, Calif.
Education: University of Southern California
Husband: Mark Vandersall
It has been widely speculated that Tafoya is leaving her position as an NBC sideline reporter due to the controversial comments that she made when she was on The View. Tafoya made some comments about COVID-19 and Colin Kaepernick. People on the show and online didn't approve of her comments. After receiving backlash for the comments, Tafoya has taken a few weeks off from her role with NBC, which has stirred the speculation even more.
Article continues below advertisement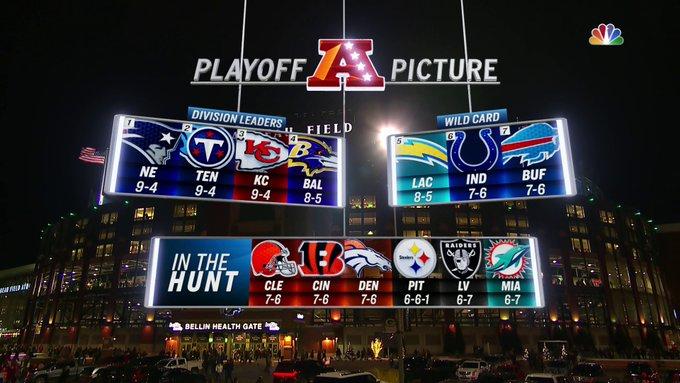 Who is Michele Tafoya?
Tafoya is a sports journalist who has been in the sports media industry for more than 20 years. She has worked for some of the biggest broadcast networks including NBC, ESPN, CBS, and ABC. Tafoya has an extensive background in covering American football. She has also covered other sports including basketball, golf, gymnastics, swimming, tennis, and volleyball.
Article continues below advertisement
The sideline reporter has won various awards throughout her illustrious career. Tafoya won the Sports Emmy for Outstanding Sports Personality-Sports Reporter four times and earned the award in her first year with NBC. She's the only person to ever be nominated for the award in all 10 years of its existence.
Shortly after graduating from the University of Southern California with a master's degree in business administration in 1991, Tafoya got her big break in the sports industry by becoming a host and reporter for some of the top Minnesota sports organizations including the Vikings, the Timberwolves, and the University of Minnesota's women's basketball.
Article continues below advertisement
In 1994, CBS Sports was one of the first major sports networks that Tafoya worked for. She served as a reporter and host and mainly covered the NFL as well as college football and basketball.
Article continues below advertisement
Before NBC, Michele Tafoya was a notable reporter for ESPN and ABC.
After leaving CBS in 2000, Tafoya joined ESPN and ABC—both networks are owned by Disney. Her duties were intertwined with both networks and she held multiple positions including being a radio show co-host and a reporter. She mainly covered the NBA and NFL. During her tenure at ESPN and ABC, Tafoya became a household name in sports television. She covered the 2000 Sydney Olympics as a reporter for NBC Sports.
Reporting for the Sydney Olympics was the just beginning of Tafoya's long relationship with NBC. She resigned from covering the NBA for ESPN and ABC in 2008. She resigned from covering the NFL for ESPN in 2011. Tafoya left the two networks completely in 2011 and joined NBC Sports to become the official sideline reporter of NBC Sunday Night Football.