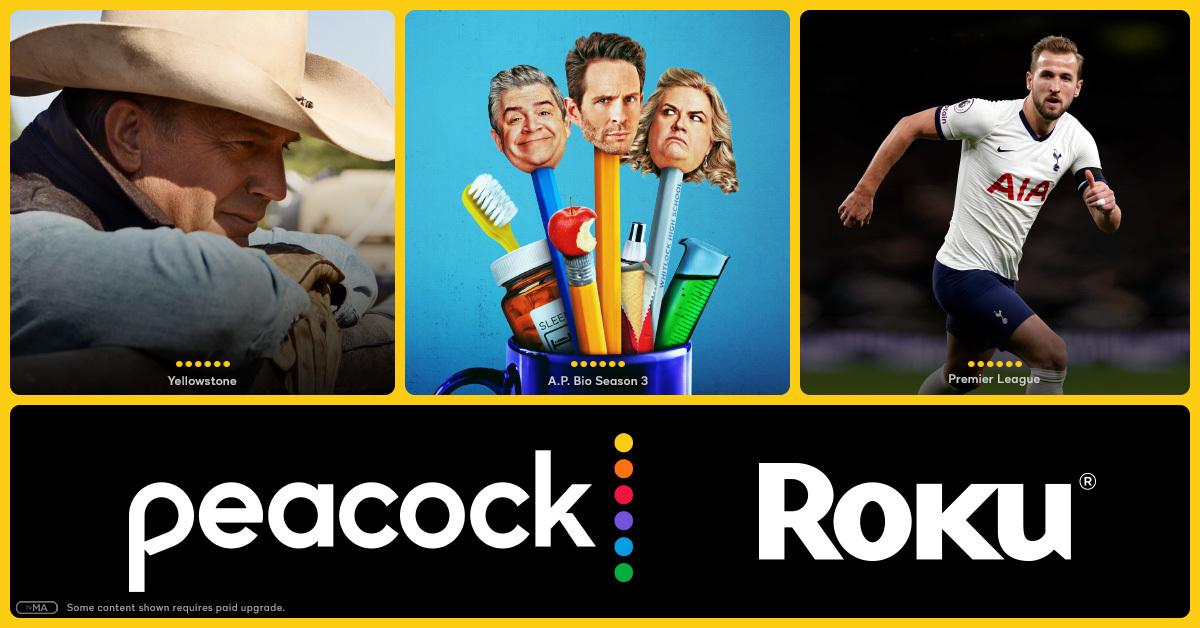 NBC Universal Signs Deal to Bring Peacock Streaming App to Roku
By Kori Williams

Sep. 22 2020, Updated 10:06 a.m. ET
Article continues below advertisement
However, it's unclear how the new deal benefits Roku. Even though not all aspects of the partnership have been made public, according to Yahoo News, Roku typically takes 30 percent of ad revenue from streaming services. However, NBC wanted to keep all the ad revenue it gains. 
Article continues below advertisement
Plus, NBC and Roku have agreed to display ads for less than five minutes per every hour of content. With the limited ad time, it's even harder to see how Roku will financially gain much from the deal. 
But Roku is a giant in the streaming world. With 43 million active users, it's the largest aggregation streaming platform in the U.S. Not only can you stream content whenever you want, including live TV, but Roku also has devices dedicated to its streaming services and audio devices for sale at all kinds of retailers. 
Article continues below advertisement
Plus, Roku competitor Amazon has yet to ink this kind of a deal with NBC. Peacock isn't yet available for Amazon Fire devices. 
Article continues below advertisement
What NBC Universal content is available on Roku?
Peacock is the latest NBC Universal product to make its way to Roku, but the negotiations between the two companies also renewed their deal to keep 46 NBCU broadcast and cable apps on the Roku Channel. Users still have access to NBC cable apps like NBC News, E!, and Bravo. 
But this doesn't mean that all content from NBC Universal is free. Peacock users who want early access to The Tonight Show with Jimmy Fallon and Late Night with Seth Meyers will have to pay monthly.
Article continues below advertisement
Peacock is ad-based, so signing up and streaming content is free to all its users. But the platform is tiered. Users can upgrade to Peacock Premium for $4.99 to have early access to those NBC shows.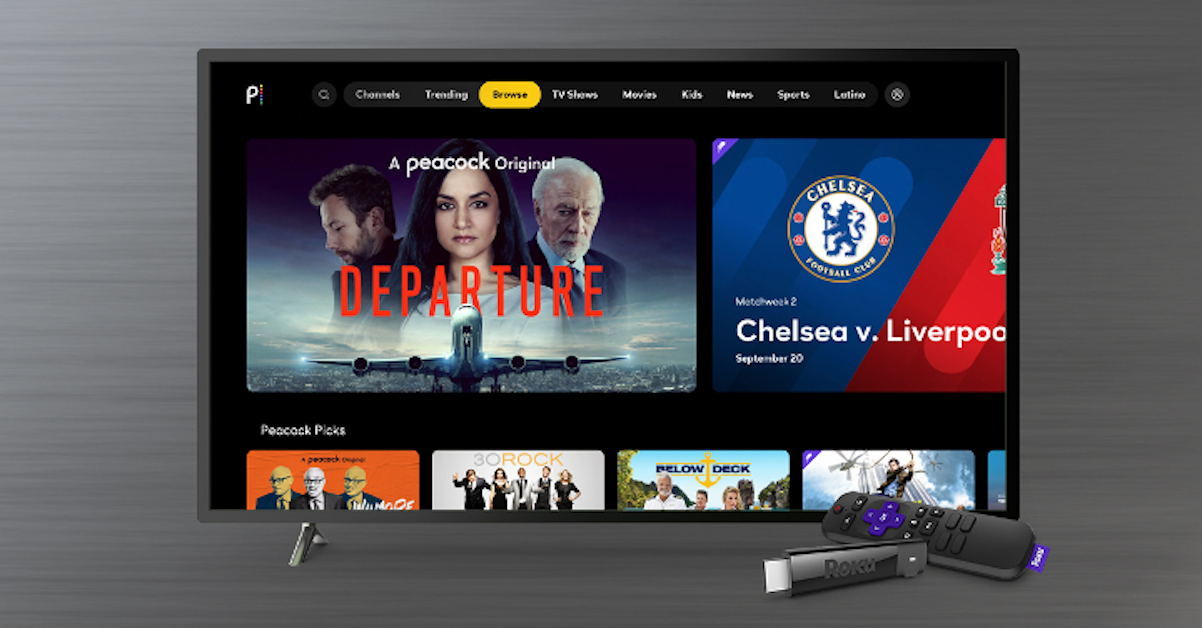 Article continues below advertisement
Peacock subscriptions also include content like exclusive original shows, a dedicated Spanish series, and full access to kids' content. 
For $9.99 per month, users can upgrade to Peacock Premium Plus that allows an ad-free experience. There are also annual plans available for $49.99 and $99.99 respectively. 
Article continues below advertisement
What is Roku's stock price?
Over the past few days, Roku stock saw a jump in price. On September 18, its stock price was $158.91. As of yesterday, the price has increased to $188.92. This is reportedly the highest the stock price has ever been. 
In addition, Brian Roberts, the CEO of NBC Universal's parent company, Comcast, said at a conference held last Tuesday that Peacock saw a 50 percent increase in new signups in the past six weeks. 
It was also reported that Peacock gained 10 million new signups only a few weeks after it launched. Considering how so many people are home more often because of social distancing, this might not come as a shock.