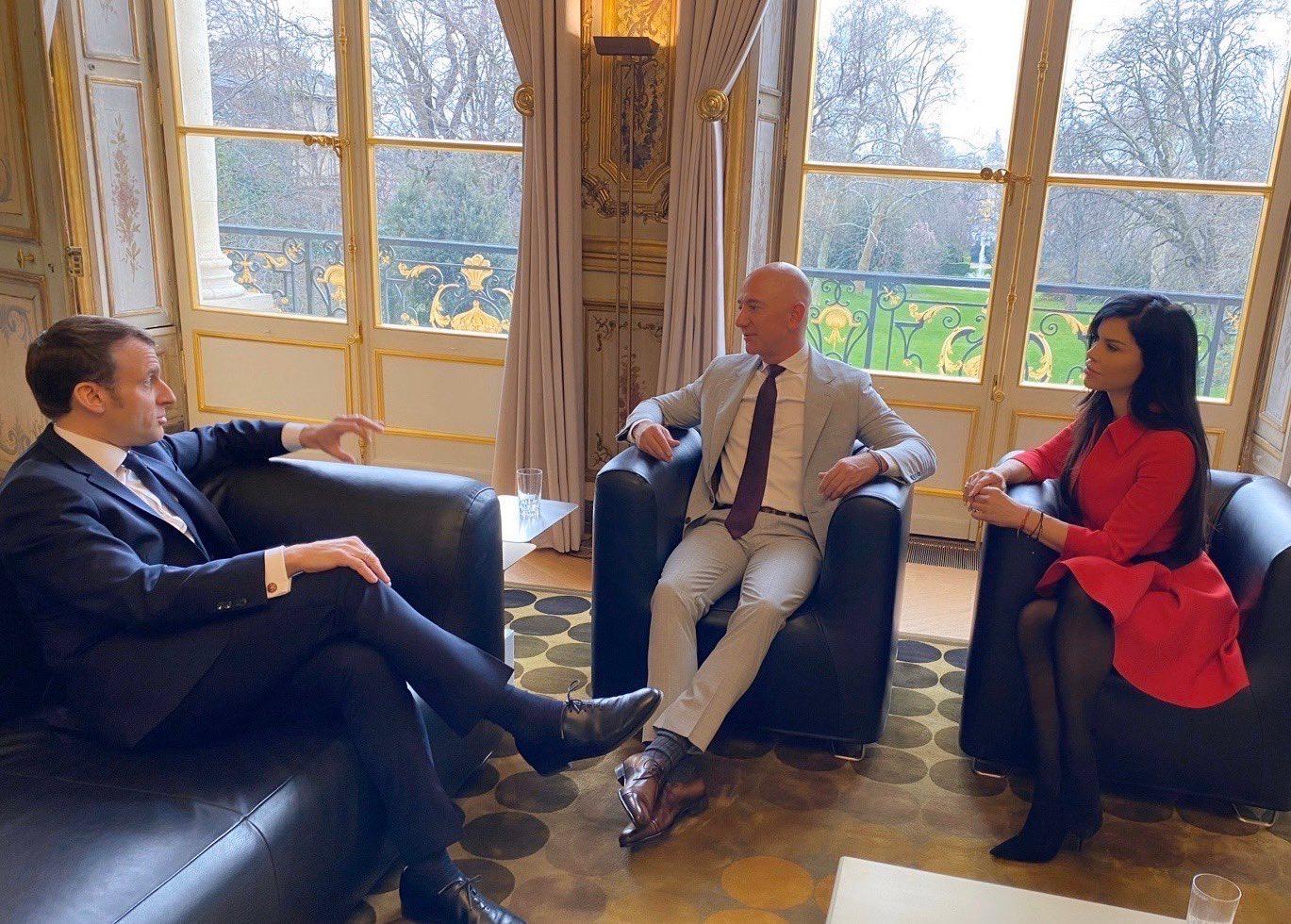 Jeff Bezos Could Be on the Verge of Purchasing an NFL Team
Jeff Bezos is currently the world's second-richest man, so purchasing an NFL (National Football League) franchise wouldn't be too tall a task for the billionaire. David Tepper is the wealthiest NFL team owner, with a reported net worth of $14.5 billion. When you compare that with Bezos's $200 billion net worth, it's clear that Bezos could buy the entire NFL. Whereas that's not likely, the Amazon founder purchasing an NFL franchise might be.
Article continues below advertisement
It's been speculated for years that the Blue Origin founder could buy an NFL team, and some teams have been entertaining the possibility of a sale.
Does Jeff Bezos want to buy an NFL team?
Bezos hasn't publicly stated that he wants to buy a team, but there's been an abundance of reports saying he's definitely interested. It would make sense for the billionaire to be interested, as sports franchises of that magnitude only appreciate in value.
Article continues below advertisement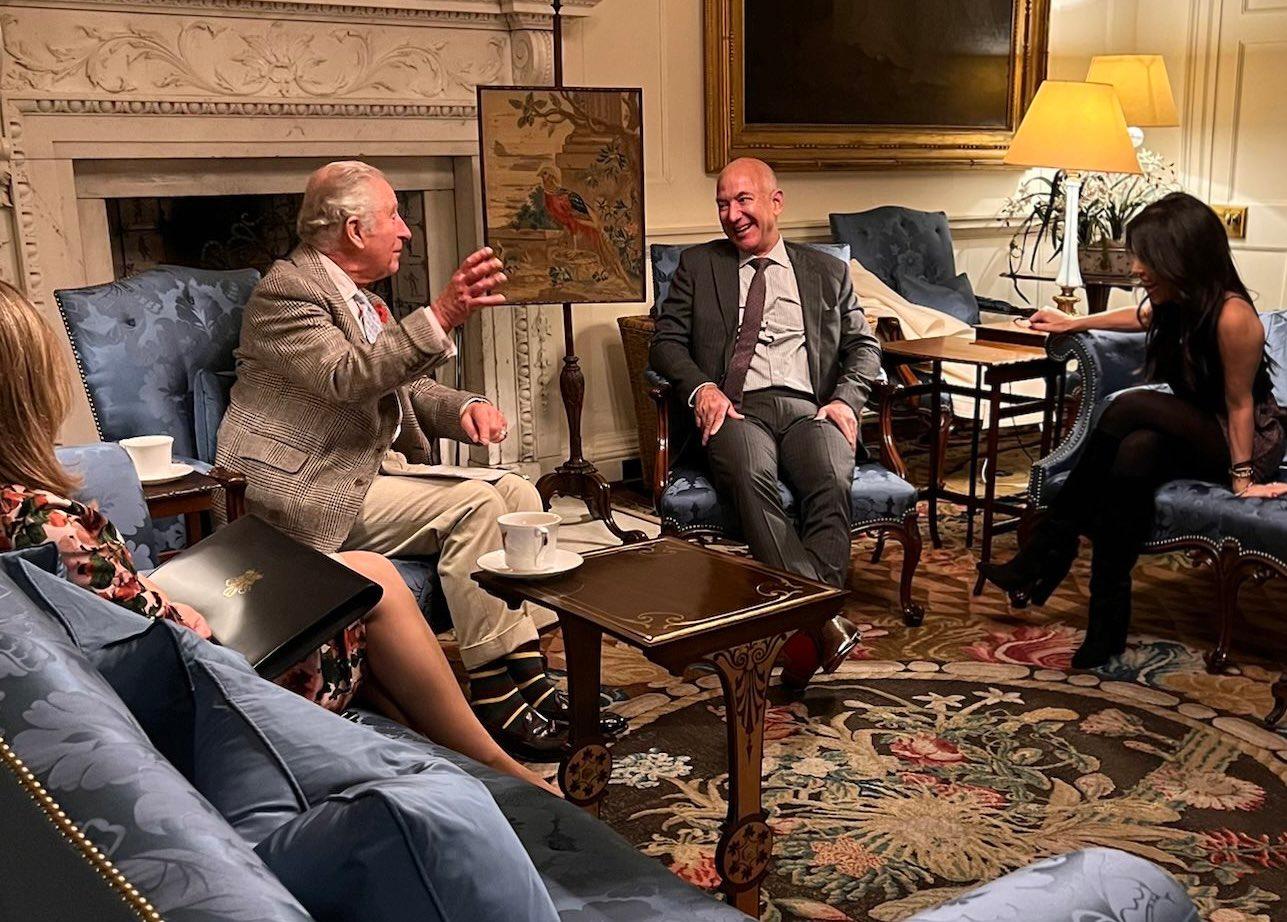 Many current NFL owners have professions and backgrounds similar to Bezos's, and have seamlessly transitioned to being team owners. Atlanta Falcons owner Arthur Blank, also co-founder of home improvement retailer Home Depot, has made the NFL franchise much more profitable than it was when he first purchased it in 2002.
Article continues below advertisement
What NFL teams could Bezos buy?
There was heavy speculation that Bezos was going to buy the Denver Broncos, as it's likely that the team will be sold. Patrick Bowlen, the former majority owner of the franchise, died in 2019, leaving his children to settle who takes certain stakes. With that process running into issues, the football team—reportedly worth around $4 million—is likely to just go on sale in 2022. However, more recent reports claim that Bezos isn't interested in purchasing the Broncos.
Article continues below advertisement
Another team that Bezos has been linked to is the Washington Football Team. Dan Snyder, the team's current owner, has faced many accusations over the years. It was only last year that Snyder finally decided to change the team's name from the Redskins, an offensive term for the Native American community.
Minority owners, who make up 40 percent of the team's ownership, hired a firm to sell their shares. Bezos was reportedly in contact with that firm earlier in 2021 about purchasing that stake, but talks have quieted down.
Given Bezos's connections with Houston, he could purchase the Houston Texans. The Amazon founder attended 4th to 6th grade in the city. Furthermore, former Texans owner and founder Robert McNair passed away in 2018. Since then, the football team hasn't had much success, and the McNair family may be looking for buyers in the near future.