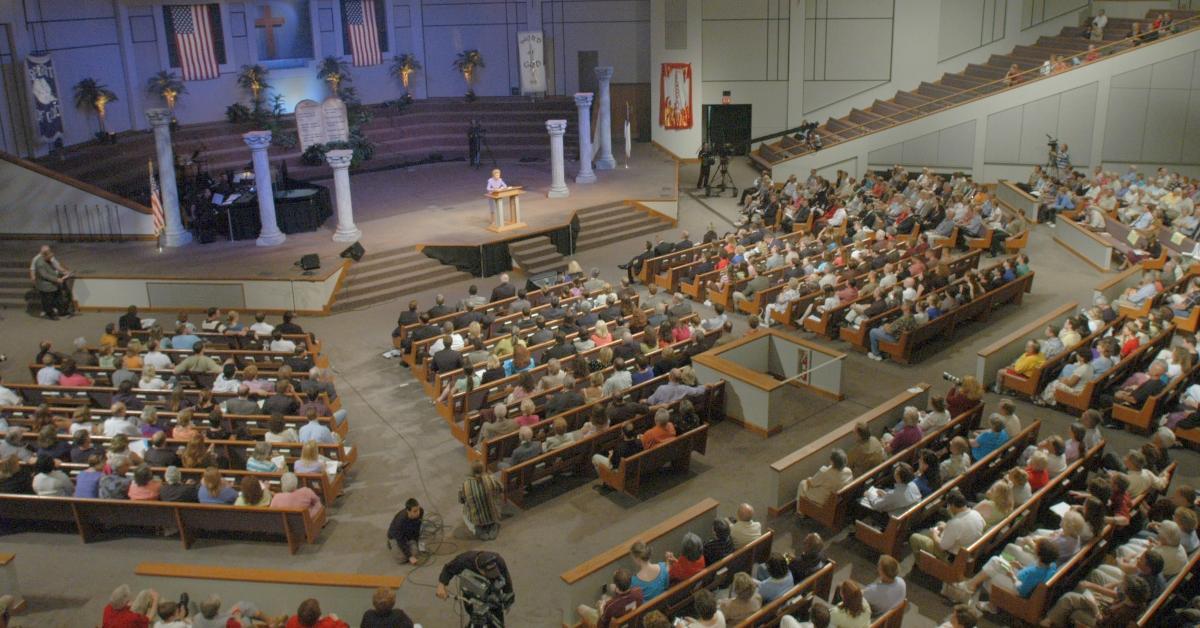 Churches or Corporations? 6 of the Richest Pastors in the World
Article continues below advertisement
Back in the day, Christian church leaders and pastors were known as people who gave up everything – wealth, stature, material possessions, and sometimes even love — to devote themselves to God. Not so much these days.
Millionaire minister Matt Chandler is just one of several Christian pastors who've made a fortune through preaching God's word. Chandler is returning to his congregation at Village Church in Texas after a three-month leave prompted by an investigation into his communications on social media with a woman who wasn't his wife.
However, Chandler's net worth pales in comparison to others. Today, many pastors earn millions and run their congregations more like a corporation than a house of worship.
Here are six of the richest pastors in the world. See how much they make and how they earn their large salaries.
Kenneth Copeland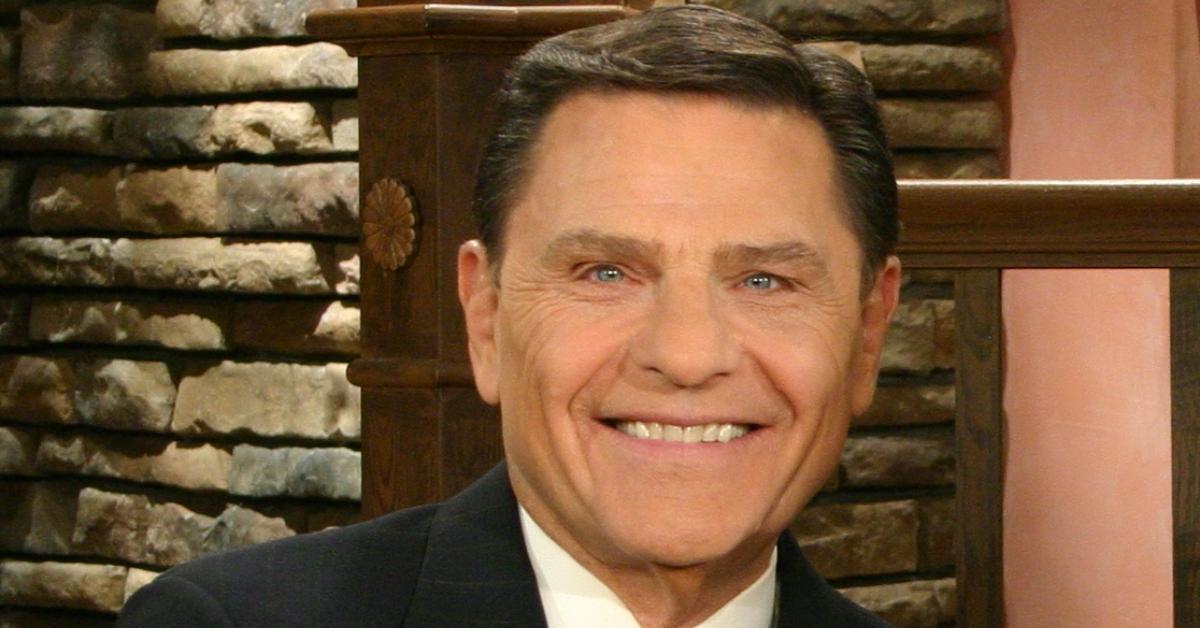 Net worth: $300 million
Televangelist Kenneth Copeland is said to be the richest pastor in the U.S., if not the world. His Kenneth Copeland Ministries operates on an expansive property in Tarrant County, Texas, and is affiliated with ministries across the country. Copeland produces a weekday program, "Believer's Voice of Victory," with his wife, Gloria Copeland.
Article continues below advertisement
According to Beliefnet.com, Copeland's 1,500-acre campus includes a private airstrip and hangar for his private jets. Although many sources put his net worth at $300 million, Beliefnet puts his wealth closer to $760 million. Copeland hasn't always been a Christian. He converted to Christianity in the 1960s after a brief career as a recording artist.
Article continues below advertisement
Bishop David "Papa" Oyedepo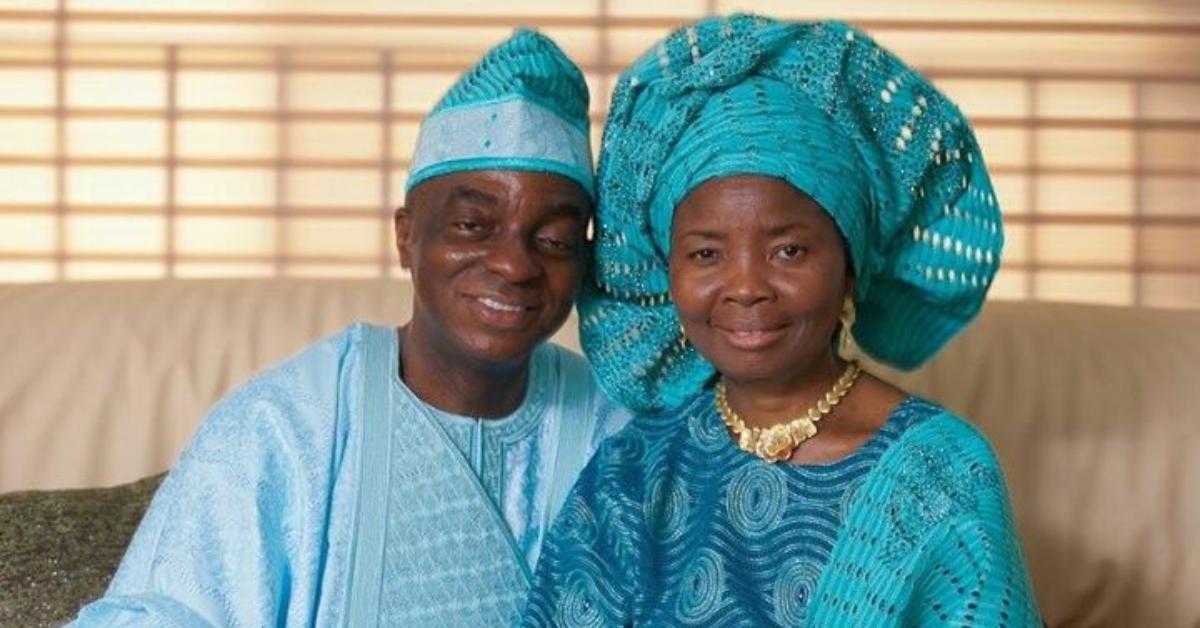 Net worth: $200 million
Nigerian bishop David "Papa" Oyedepo is the second richest pastor in the world, with a net worth estimated at $200 million. Oyedepo is the founder of Living Faith Church Worldwide, a megachurch with over 6 million members in 147 countries across the globe. He is considered to be one of the most powerful preachers in Nigeria and a pioneer of the Christian charismatic movement in Africa.
Article continues below advertisement
According to a 2011 Forbes article, Oyedepo owns four private jets and homes in London and the U.S. Besides the ministry, he owns Dominion Publishing House, Covenant University, and Faith Academy high school.
Article continues below advertisement
Bishop T.D. Jakes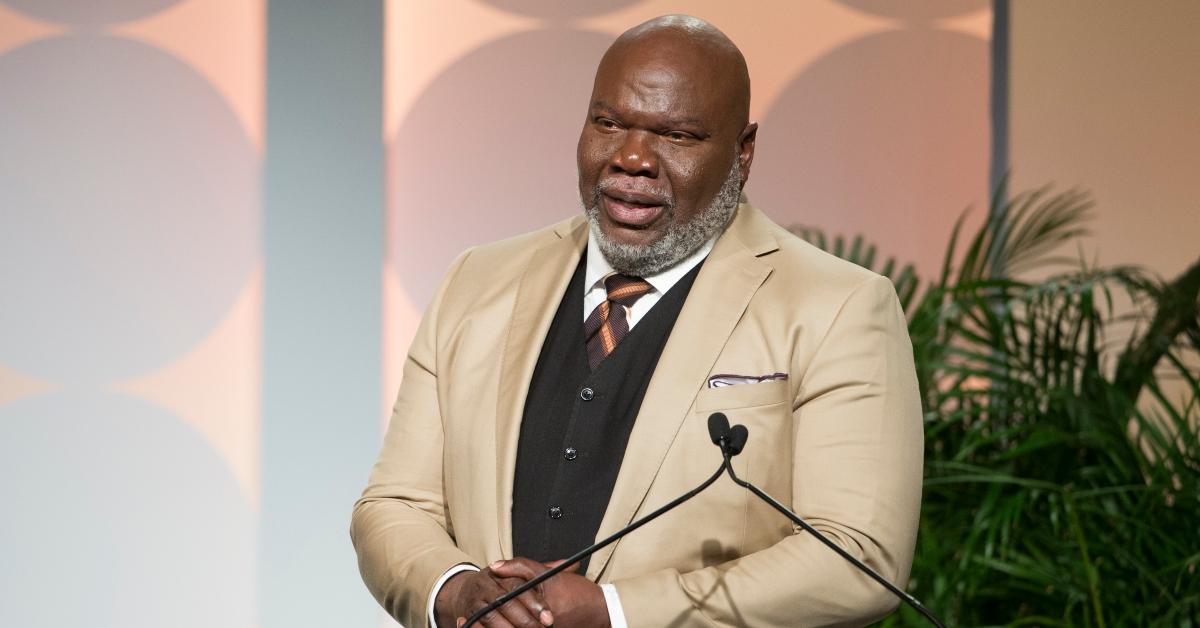 Net worth: $147 million
Thomas Dexter "T.D." Jakes founded The Potter's House non-denominational megachurch in 1996. He is the principal bishop at the church, which is located over 34 acres in Dallas, Texas. Jakes has worked with several U.S. presidents. In 2005, he went with President George W. Bush to a prayer service for the victims of Hurricane Katrina. He also led a morning prayer service for President Barack Obama in January 2009.
Article continues below advertisement
The New York Times called Jakes "one of the nation's most influential and mesmerizing preachers." He has written numerous books, produced several films, and even cut a few albums.
Article continues below advertisement
Pat Robertson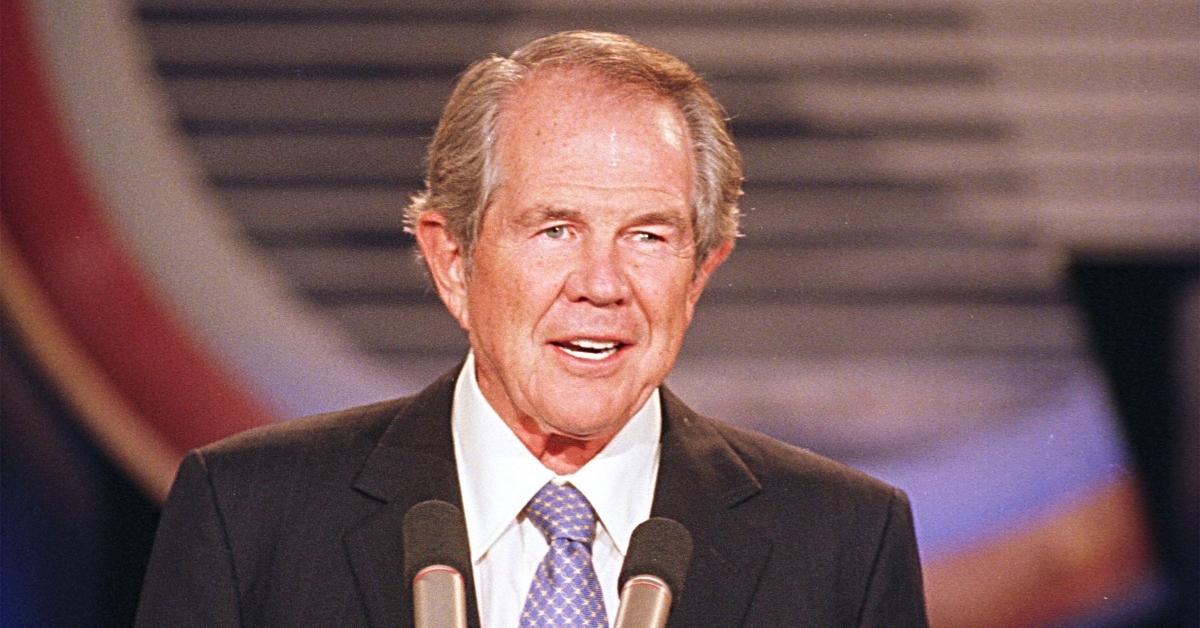 Net worth: $100 million
Pat Robertson is probably one of the most well-known pastors. The televangelist founded the Christian Broadcasting Network (CBN) in 1960, which produces The 700 Club, a Christian news and TV program. Robertson was working as a Wall Street businessman when he found his path to Christianity.
Article continues below advertisement
Robertson ran for U.S. president in 1988 but lost in the primaries. Afterward, he founded the religious right organization Christian Coalition of America, which campaigns for conservative political candidates.
Article continues below advertisement
Benny Hinn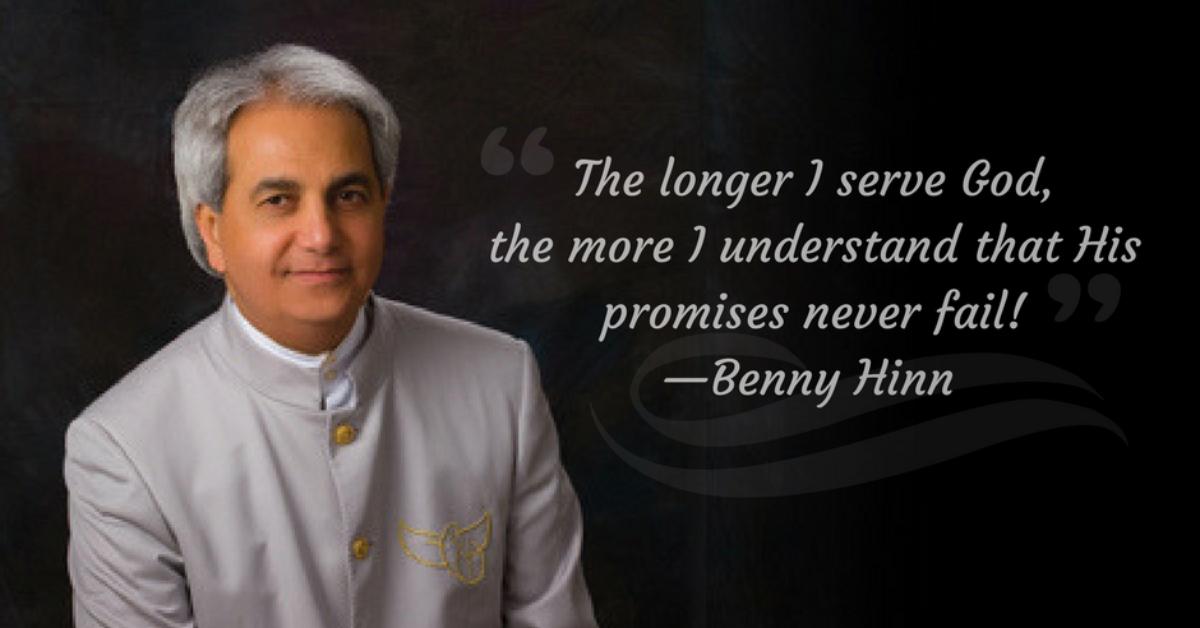 Net worth: $42 million
Televangelist Benny Hinn is most known for his show, This Is Your Day, and the "Miracle Crusades" faith healing summits he holds in stadiums worldwide. He founded the Orlando Christian Center in 1983.
Article continues below advertisement
Joel Osteen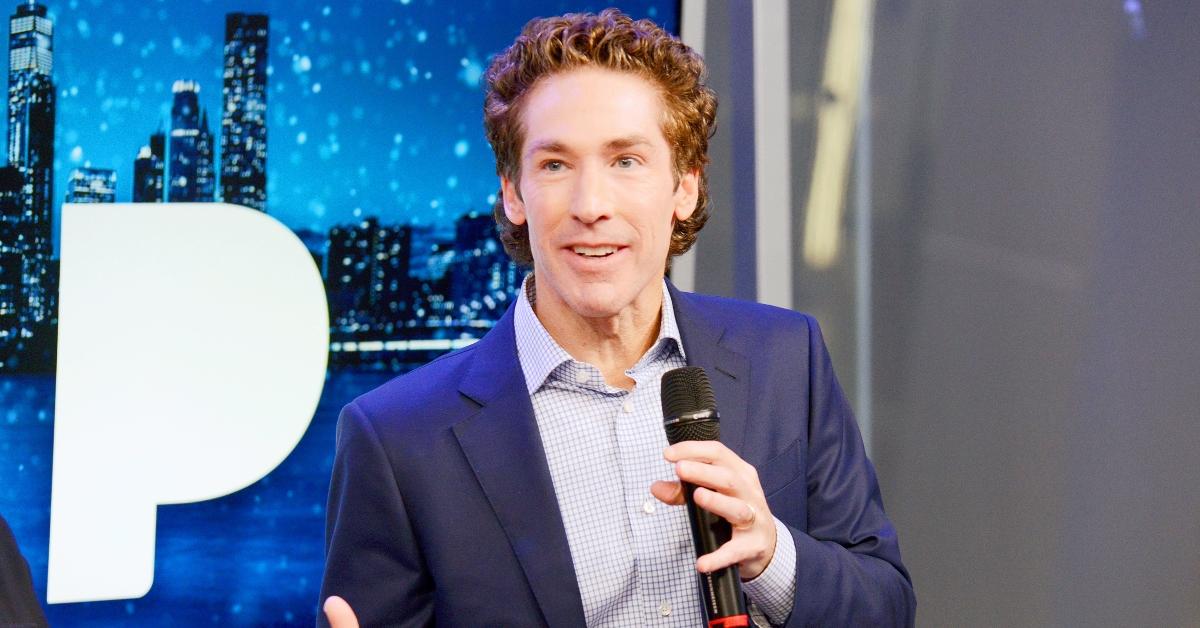 Net worth: $40 Million
Joel Osteen is the senior pastor of Lakewood Church, a Protestant church in Houston, Texas. Osteen's father, John Osteen, founded the megachurch, and Joel took over at the pulpit after his father died unexpectedly of a heart attack in 1999.