Megachurch Pastor Matt Chandler's Net Worth Is in the Millions
Matt Chandler's net worth as the pastor of a Texas megachurch may be in the millions as he steps away from his role due to an inappropriate messaging relationship.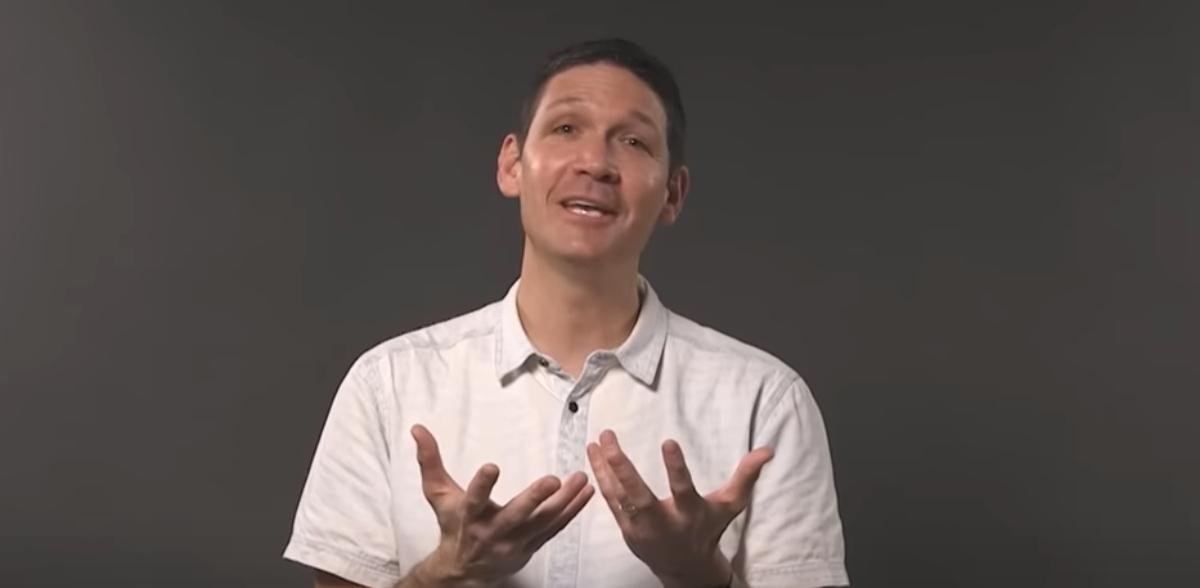 Since church members are encouraged to donate a portion of their income to their churches, how much a pastor makes and their net worth is something of concern to parishioners. Pastor Matt Chandler, leader of The Village Church in the Dallas area, is taking a leave of absence from his position. How much is Chandler's net worth?
Article continues below advertisement
Article continues below advertisement
Chandler is the president of the Acts 29 Network, an organization dedicated to planting new churches, as well as the lead teaching pastor at Village Church. The author and pastor has stepped away from his duties due to inappropriate messaging with a woman, the Washington Post reported.
Matt Chandler
Pastor, Author
Net worth: $5 Million (unconfirmed)
Matt Chandler is a Texas-based evangelical Christian pastor of a Southern Baptist Convention church. The 48-year-old has led the Village Church for 20 years and is also the president of a church-founding organization, the Acts 29 Network. He recently was disciplined by his church board for exchanging Instagram messages with a woman. Although Chandler isn't accused of any sexual misconduct, the church found that the messages "crossed a line."
Birthdate: June 20, 1974
Birthplace: Seattle, Wash.
Education: Bible degree from Hardin-Simmons University
Spouse: Lauren Chandler
Children: 3
Article continues below advertisement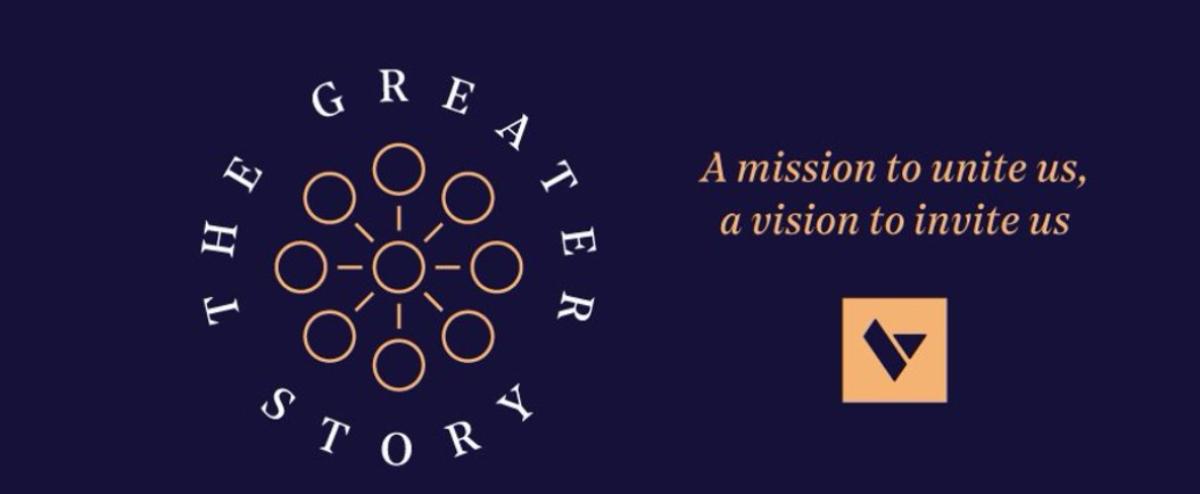 Matt Chandler's net worth and salary aren't public knowledge.
Chandler's contracted salary as the pastor at Village Church isn't public knowledge. His net worth estimates range widely, from numerous sources claiming his net worth is between $3 million and $5 million, to some saying he has $74 million. Leaders of larger churches like the Village Church tend to be wealthier than those of small congregations.
Article continues below advertisement
Article continues below advertisement
Although the $74 million figure is likely a stretch, megachurch pastors are often scrutinized for their wealth. Joel Osteen, for example, is criticized for his wealth and "prosperity gospel" teachings. Steven Furtick, the pastor of Elevation Church, has come under fire for his mansion and possible $60 million net worth.
Chandler has survived cancer.
Chandler was diagnosed with a malignant brain tumor after suffering a seizure in 2009. Later, he was given a clean bill of health and said God had healed him.
Article continues below advertisement
Matt Chandler is the author of faith-based books.
Chandler likely made a portion of his net worth through book sales. He is the co-author of The Explicit Gospel with Jared Wilson. Creature of the Word: the Jesus-Centered Church. Take Heart: Christian Courage in the Age of Unbelief is his most recent work.
Article continues below advertisement
Some of the teachings Chandler espouses in his books and his pastoral work include complementarianism (the idea that men and women have equal value but distinct roles to fill at home and in the church) and Calvinism (partly that people's response to the Christian gospel is predetermined by God).
Chandler hasn't accused of sexual misconduct, but of inappropriate messaging.
Although Chandler hasn't been accused of sexual abuse (something the Southern Baptist Convention and other denominations have faced recently), his messaging with a woman was deemed to have "crossed a line." The church found that Chandler failed to meet the pastoral standard of being "above reproach," reported the Post.