Joel Osteen's Net Worth Is the Target of Frequent Speculation and Wildly Varying Estimates
Lakewood Church leader Joel Osteen's net worth has been the target of frequent speculation. There are several attempts to estimate the extent of his wealth on the internet.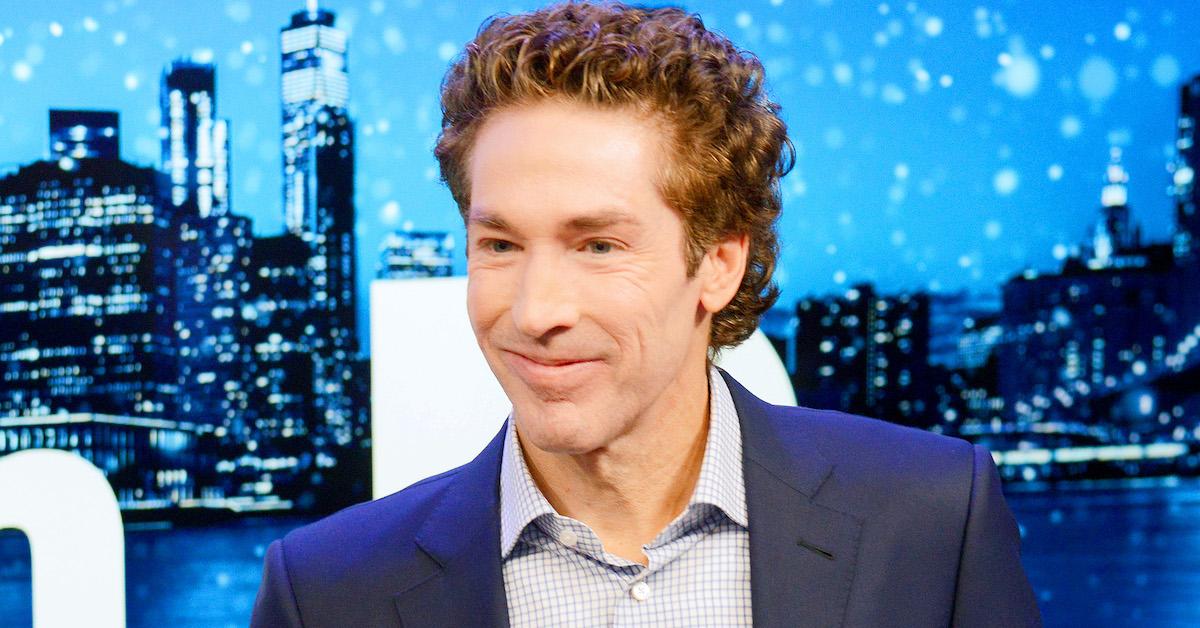 Lakewood Church pastor Joel Osteen's wealth has been the topic of much scrutiny as his congregation has grown. In addition to the estimated 45,000 congregants he reaches in his arena-sized megachurch each week — which used to be an actual sports arena — the televangelist's virtual congregation numbers in the millions through broadcasts of his sermons.
Article continues below advertisement
Article continues below advertisement
Despite having such a large following who make generous donations each year, Osteen says he doesn't take a salary from those donations and most of his net worth is attributable to book sales.
Those book sales must be quite lucrative, because the Houston-based preacher's lifestyle is hardly the ascetic life many men of the cloth live. There are several estimates of Joel Osteen's net worth on the internet, and while none is confirmed, there are several clues to indicate his wealth amounts to somewhere in the eight-figure range.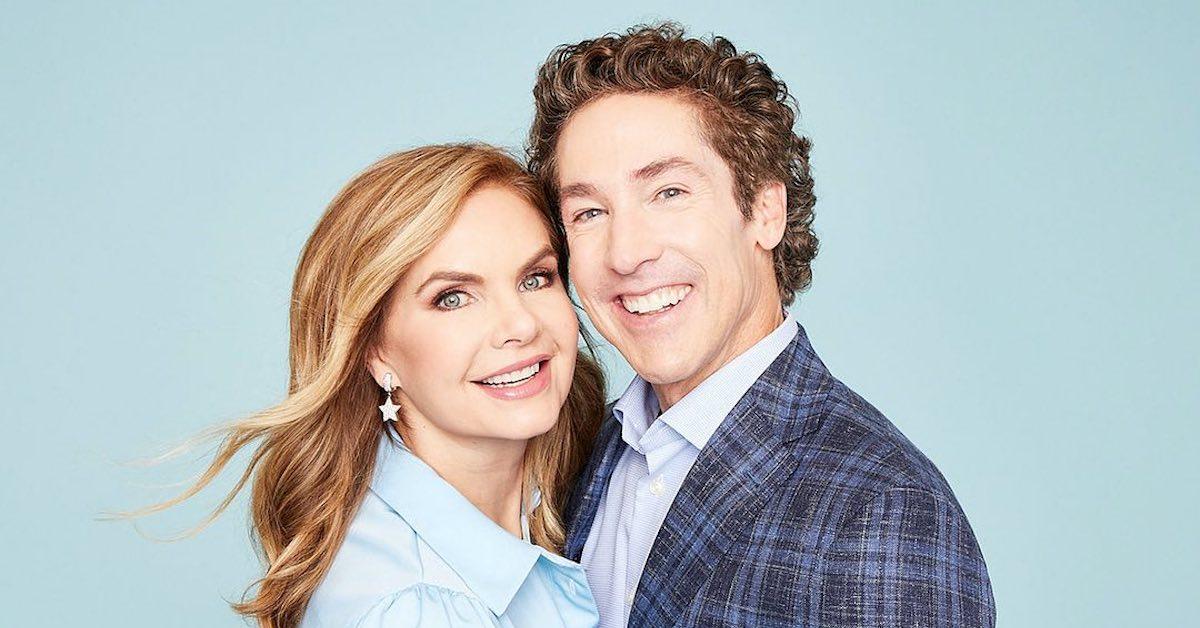 Article continues below advertisement
Joel Osteen's net worth is attributed to his bestselling books.
The most recently available information on Lakewood Church's financials indicates the ministry had an operating budget of over $90 million in 2017, and it's reasonable to assume that has increased. However, there is no line item in that budget for Osteen's salary, since he does not collect one.
Joel Osteen
Televangelist, author, Lakewood Church pastor
Net worth: $40 million (unconfirmed)
In addition to delivering sermons at his church, Joel Osteen has published more than 20 books, including You Are Stronger than You Think: Unleash the Power to Go Bigger, Go Bold, and Go Beyond What Limits You.
Birth date: March 5, 1963
Birthplace: Houston, Texas
Spouse: Victoria Osteen ​(m. 1987), author and co-pastor at Lakewood Church​
Children: Jonathan Osteen Alexandra Osteen
Father: John Osteen (August 21, 1921 – January 23, 1999), founding pastor of Lakewood Church
Mother: Dolores "Dodie" Pilgrim Osteen (b. October 22, 1933), author
Education: attended Oral Roberts University but did not graduate
Article continues below advertisement
Article continues below advertisement
And he doesn't need to. He has published more than 20 books along with supplemental study guides for some of his teachings. Seven of his books have reached the top of the New York Times bestsellers list.
There is no public record available on how much money Osteen makes from his book sales, but it is certainly enough to own two houses in Houston valued in the millions.
Joel Osteen reportedly bought his second house in 2010 for $10.5 million.
Before acquiring his 6-bedroom, 6-bathroom mansion in the River Oaks suburb of Houston, Joel's family inhabited a thriftier but still lavish $2.9 million property in the tony Tanglewood neighborhood (whose other residents have included the late George H.W. and Barbara Bush and former Houston Rockets player James Harden). His new neighborhood is also home to Sen. Ted Cruz.
Article continues below advertisement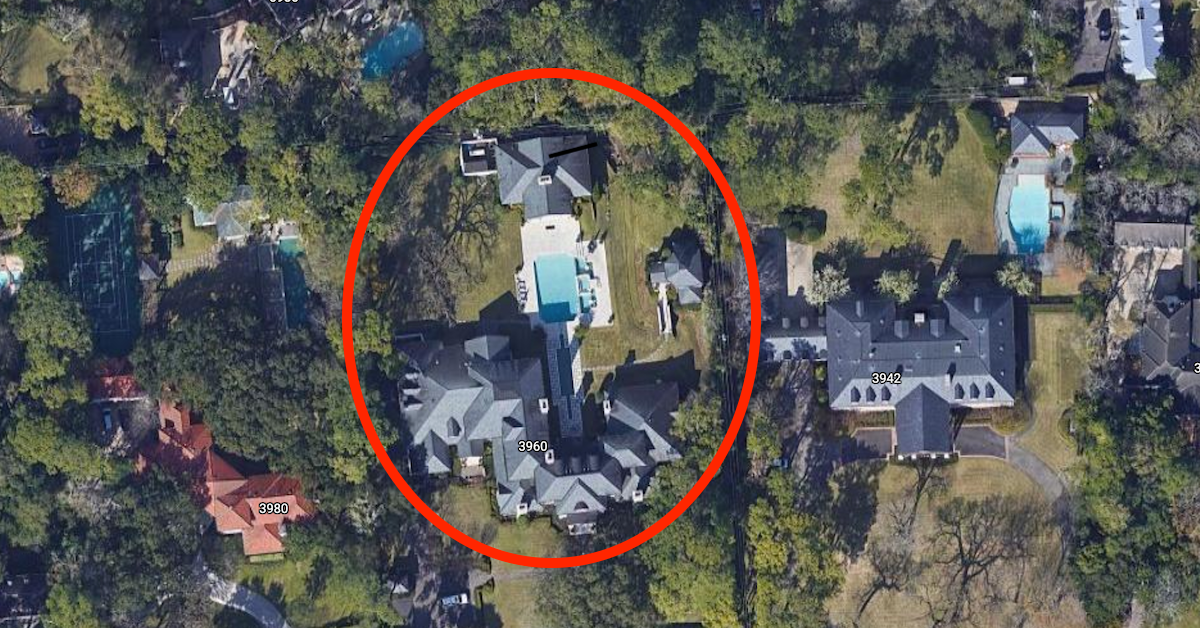 Article continues below advertisement
Though the Osteens reportedly still own the smaller property, they sold off a vacant half-acre lot next to the house for $1.1 million. In addition to his valuable real estate assets, there has been much chatter about other status symbols the pastor may own, from luxury cars to a private jet and yacht.
The latter rumor stems from a satirical website that "reported" the pastor camped out on a yacht named "Blessed" during Hurricane Harvey, but that was just that — satire. Whether Osteen owns a yacht or not remains unknown.
Article continues below advertisement
Others have claimed he owns an $86 million Airbus A319. In 2007, the pastor claimed he did not own a private plane, but circumstances may have changed since then.
Online net worth estimations range from $30-40 million on the low end to as high as $100 million, and without public income records it's likely those are just guesses. But given the value of his properties and the popularity of his books, it's safe to say Joel is doing quite well for himself and is definitely a multimillionaire.