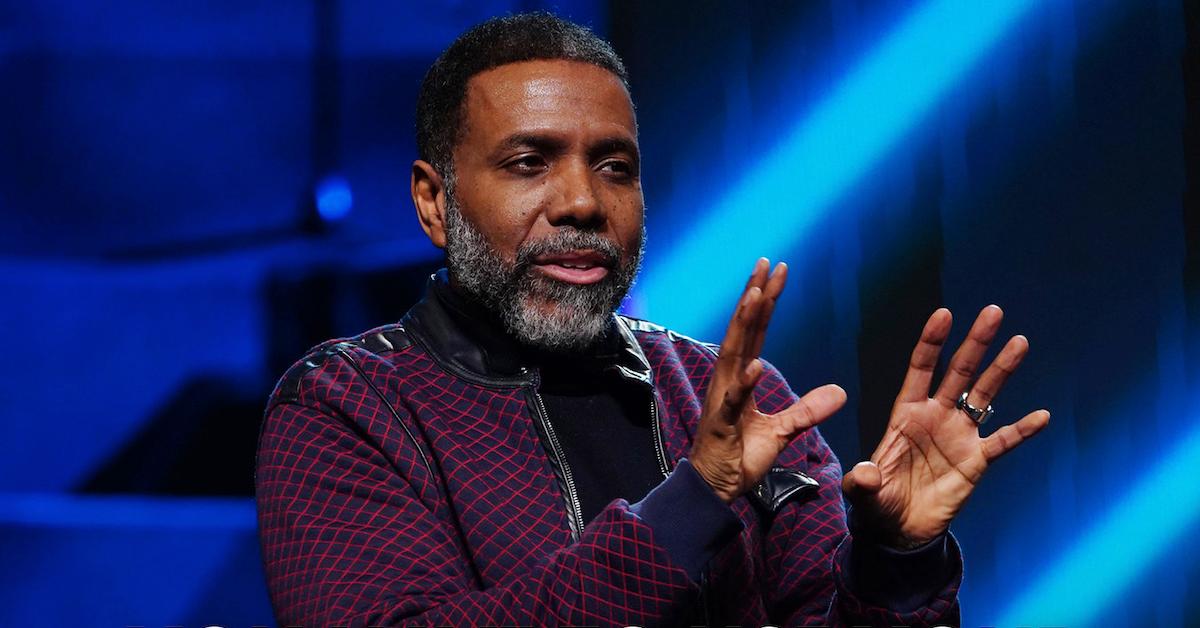 Pastor Creflo Dollar Has Had a Change of Heart on Tithing
Stories about preachers breaking codes of conduct or helping themselves to the church's money aren't new. Creflo Dollar recently made a public statement condemning his past teachings on tithing and prosperity. The pastor's net worth and lifestyle have long been subject to scrutiny.
Article continues below advertisement
Many churches ask that their believers provide a monetary contribution called a "tithe." However, as mega-churches continue to trend, it has became clear that some are makin wild amounts of money and using it for personal things. Shows like Preachers of L.A. have made church leaders a type of celebrity.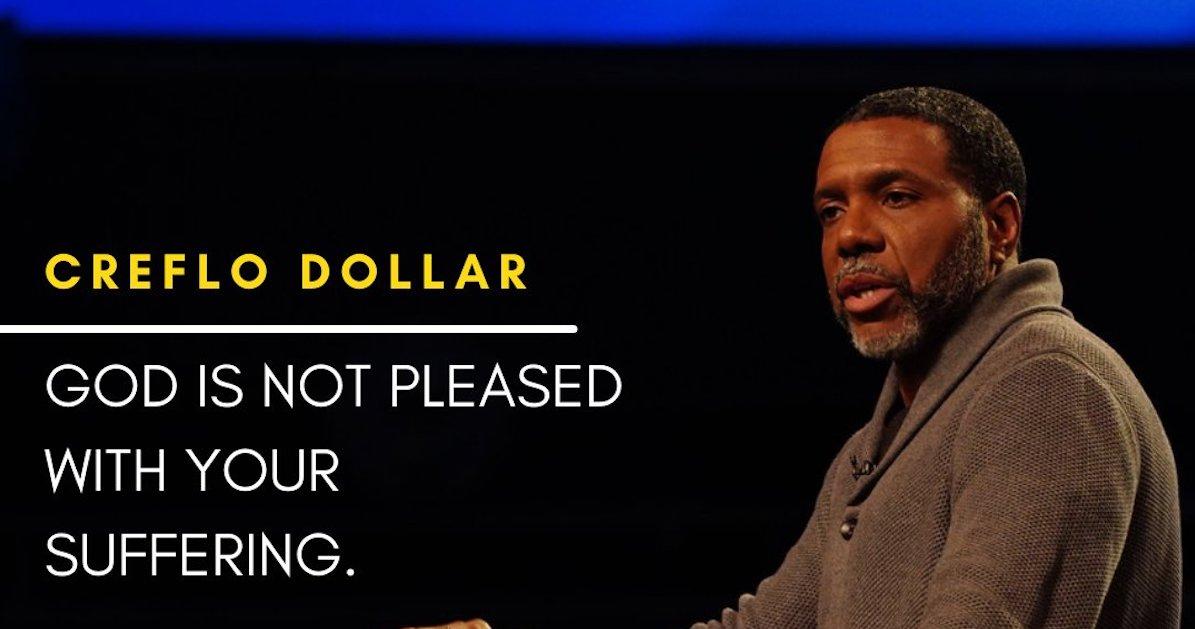 Article continues below advertisement
What did Creflo Dollar say about tithing?
Dollar ranks among popular televangelists such as T.D. Jakes, Joseph Prince, Benny Hinn, Joel Osteen, Jimmy Swaggart, and Andrew Wommack. In 2015, Dollar asked his congregation to donate money for the church to buy a a Gulfstream G650, a private jet that costs around $60 million. He asked for 200,000 to donate $300 or more. Dollar said the jet would be used to transport himself and other church leaders to spread the gospel. After receiving backlash, however, Dollar pulled the fundraiser.
More recently, Dollar has renounced his past teachings on tithing, pointing out that many of the scriptures that allude to tithing are in the Old Testament. Many Christians (depending on their denomination) believe that after Jesus was crucified, believers no longer operated under the Old Testament but the New Testament.
Article continues below advertisement
Social media responses to Dollar's tithing comments were mixed
Dollar seemed aware that his message was going to draw backlash, prefacing his sermon by saying, "I'm still growing and the teachings I've shared in times past on the subject of tithing were not correct." He also said he won't apologize for his past teachings, because they brought him more clarity.
Article continues below advertisement
What's Creflo Dollar's net worth?
According to Celebrity Net Worth, Dollar has a lot of dollars—$27 million to be exact, a wealth that includes a Rolls Royce and several luxury properties. Though Dollar is a preacher, his business, Creflo Dollar Ministries, is quite lucrative. It comprises Arrow Records, which is an entertainment business, Global Missions, a bookstore, and Vision Partnership, a donation program.
Article continues below advertisement
Creflo Augustus Dollar, Jr.
Creflo Dollar is the leader of the non-denominational church World Changers Church. He's also at the helm of Creflo Dollar Ministries.
Birthname: Creflo Augustus Dollar, Jr.
Birthdate: Jan. 28, 1962
Birthplace: College Park, Ga.
Education: West Georgia College
Spouse: Taffi Dollar
Children: 5
Dollar has also published Change Magazine and The Max, and over 30 books and devotionals, such as:
The Holy Spirit, Your Financial Advisor: God's Plan for Debt-Free Money Management
You're Supposed to Be Wealthy: How to Make Money, Live Comfortably, and Build an Inheritance for Future Generations
Total Life Prosperity: 14 Practical Steps to Receiving God's Full Blessing
Grace for Financial Stewardship
No More Debt! God's Strategy for Debt Cancellation