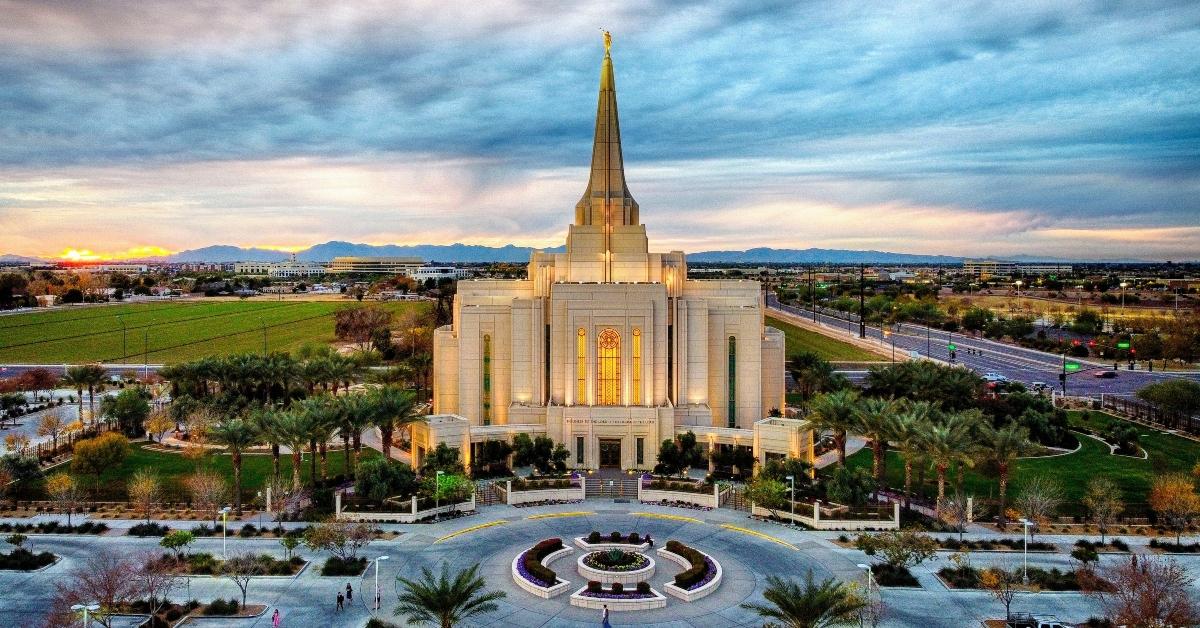 The Mormon Church Made Millions on Stock Holdings Like GameStop
The Mormon Church reportedly made a lot of money from the GameStop short squeeze and its other stock holdings, including Tesla.
Article continues below advertisement
Investing might not be against the Mormon religion, but it's something the church keeps on the down-low. The Church of Jesus Christ of Latter-day Saints has a secret $100 billion investment fund managed by its asset management firm, Ensign Peak Advisors.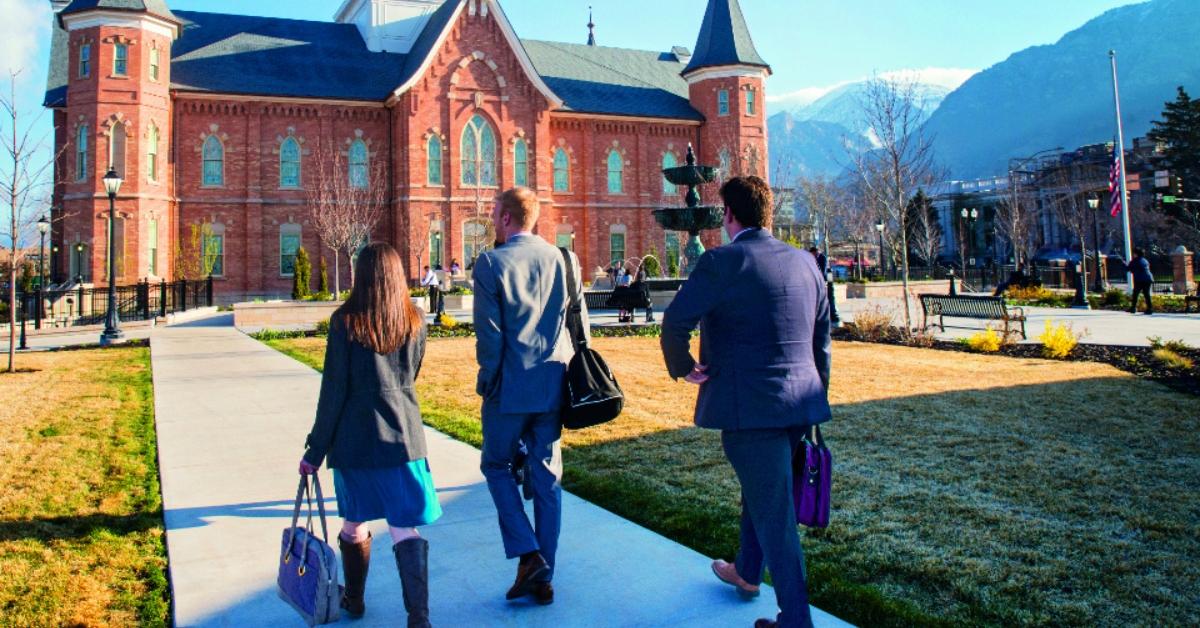 Article continues below advertisement