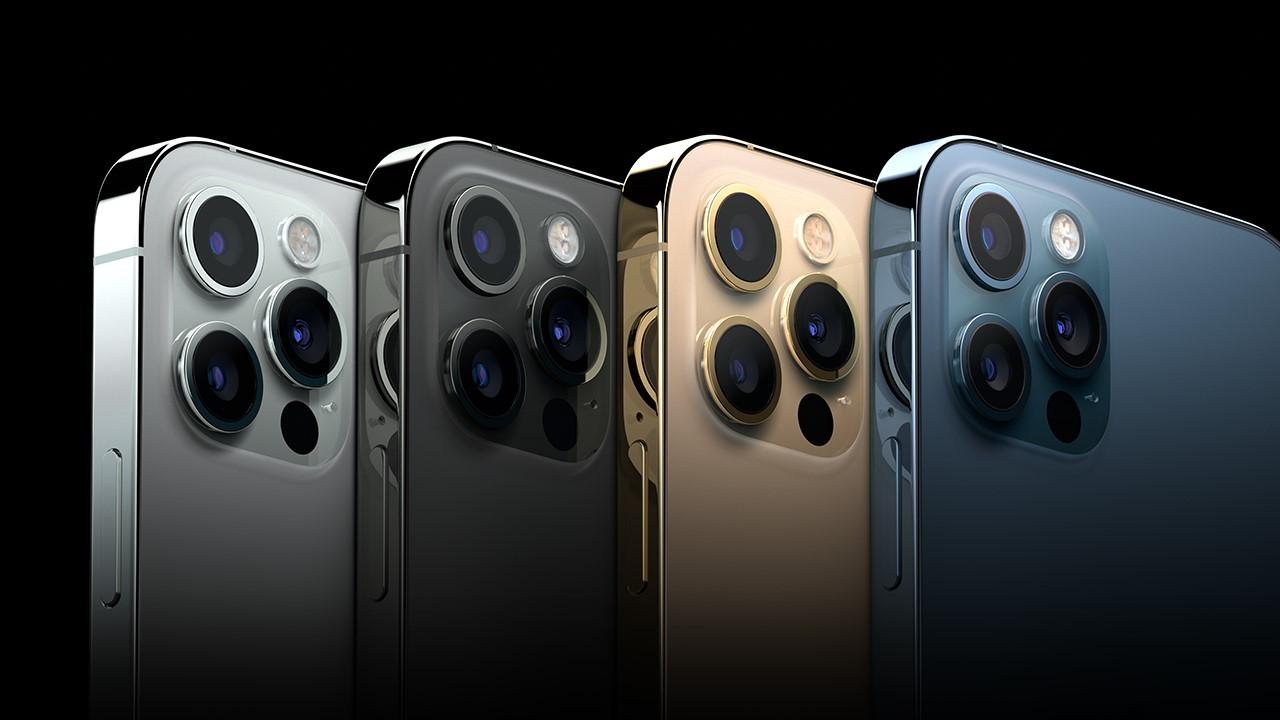 Why Is Apple Stock So Cheap Compared to the Start of the Year?
Apple (NASDAQ:AAPL) stock has long been a benchmark for the tech sector's stature. While its YoY earnings put the share price on the incline, the YTD trajectory isn't so lucrative. What's causing the price of Apple stock to suffer?
Article continues below advertisement
Apple's comparative affordability brings larger market issues into perspective.
A look at Apple stock's YTD downfall
Apple shares are up 60.3 percent from a trailing 12-month outlook. The current stock price of $126.62 is well above the $79.18 it was trading at this time last year.
Article continues below advertisement
However, if you take a YTD perspective, the plot is much different. Even with a marked peak in February for a value of $143.16, shares have dropped nearly 2 percent since the first trading day of 2021.
Apple's market capitalization of $2.11 trillion doesn't put it anywhere near its 52-week low, so it's still an overall impressive standard for long-term holders. However, recent investors might be experiencing another trajectory.
Article continues below advertisement
Where does the blame fall? Tech sell-offs, inflation, and more
Apple's results for the second quarter of fiscal 2021 showed revenue growth to the tune of $54 million. However, production is encountering setbacks from the semiconductor shortage. Apple will likely have difficulty reaching demand in the next year, which could put a damper on growth. This could be a red flag for growth investors.
Tech stocks have been a major target for sell-offs during the second quarter. The stocks experiencing the most impact are largely the ones that thrived during the throes of the COVID-19 pandemic, Apple included.
Article continues below advertisement
The tech-heavy Nasdaq Composite has been more volatile since January. It has experienced one legitimate correction and three other marked downswings during that time period.
Then there are fears of inflation, which are causing nerve-wracking responses in tech investors. During the economic recovery, the consumer price index (CPI) is rising at a more rapid rate than normal, which is causing the value of the dollar to fall. This market sentiment puts stocks like Apple in the line of fire.
Article continues below advertisement
A forecast for Apple (AAPL) stock
Value investor Warren Buffett is still strong on Apple stock, which suggests that the security holds more weight than the current market cap is giving it credit for. In fact, Apple is by and large Berkshire Hathaway's largest position.
The 12-month forecasts from analysts range from $125 (which would be a 1.3 percent decrease) to $185 (a 46 percent boost). The median prediction is $160, which would still be a 26.3 percent increase from the current market value.
Article continues below advertisement
Analysts are in strong consensus that Apple is a buy, especially given the YTD correction. This dip helps investors compound their position or even average down their cost basis if they want. Automatically reinvesting the 0.7 percent yield dividends only strengthens long-term returns.
Overall, Apple has a lot to give to a portfolio of varied time horizons. If anything, this "affordability" makes it a good time to buy-in.