Hillsong Has Been Called a Cult by Some Ex Members — But Does It Fit the Bill?
Australian megachurch turned global organization Hillsong Church has had its fair share of controversies, most recently the resignation of founder and global senior pastor Brian Houston after an internal investigation found he had behaved inappropriately with two women.
Aside from the conduct of Houston and other senior officials in the past, the church has faced accusations from former members that the congregation is a cult.
Article continues below advertisement
Article continues below advertisement
It's an accusation many religious organizations face, but is there any truth in the case of Hillsong? Cult scholars apply specific criteria to distinguish cults from other religious groups, and not all charismatic groups with ardent followings fit the bill.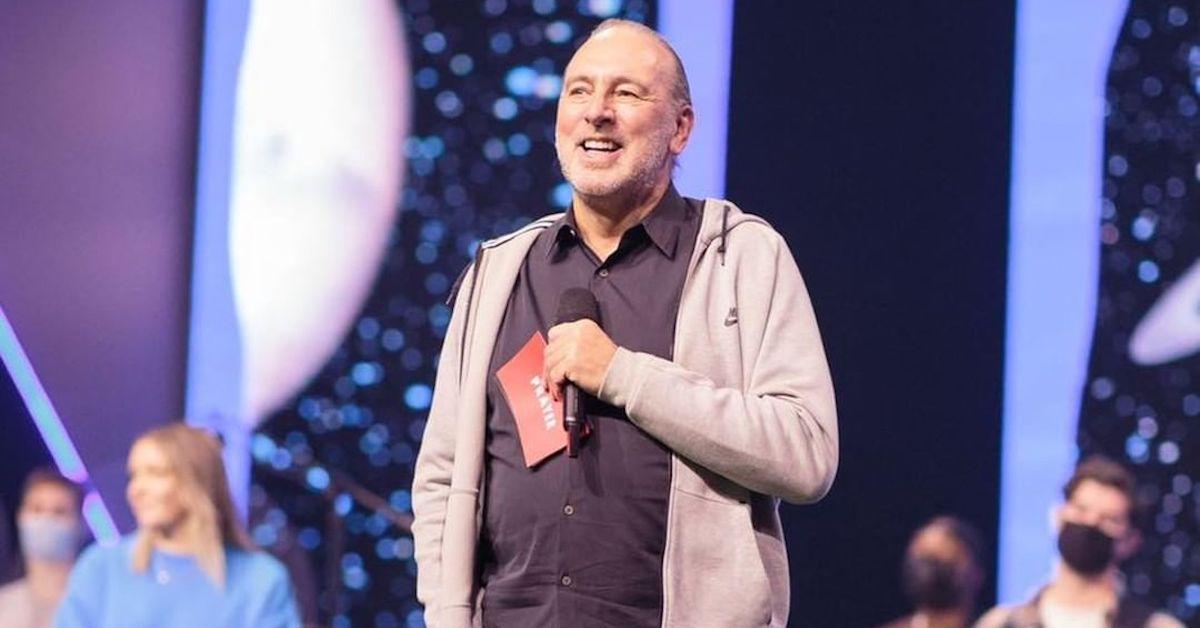 Article continues below advertisement
What makes a religious or spiritual group a cult — and does Hillsong fit the bill?
There's no universally agreed-upon set of criteria for cults, but academics and psychologists who study religious groups tend to agree on many universal characteristics. Psychologist Dr. Steve Eichel, who studies cults and deprogramming of former cult members, has a checklist that lists many of these qualities, including the following:
Generally, a cult tends to focus on a "living leader" whom the group's members follow blindly, without question, and with a great deal of fervor.
The leaders tend to exert complete or nearly complete control over members' behavior and associations, often to the point of isolating them from family and close friends outside of the organization.
Cult leaders are often lifted up to be messiahs, gods, or immortals.
Article continues below advertisement
Article continues below advertisement
Cults tend to use "mind-numbing" or brainwashing techniques as well as other methods to control members' behavior and dissuade them from leaving or questioning the leader.
There is usually an intense focus on the recruitment of new members and generating income.
Article continues below advertisement
Some might see the characteristics of recruitment and generating income and determine that evangelical churches that encourage tithing or offering from members are cults. Nearly every church collects offerings to cover expenses; however, in a cult, the extraction of money from members is usually not optional and involves very heavy coercion.
Article continues below advertisement
Most churches would not be able to subsist without donations from members, and Hillsong certainly has a large outreach effort to bring in new congregants and encourage members to tithe or give offerings. The megachurch even has an app to make it as easy as possible for congregants to give.
In the last few years, the church's pastors have faced criticism for the lavish lifestyles they enjoy thanks to the gifts church members provide.
Article continues below advertisement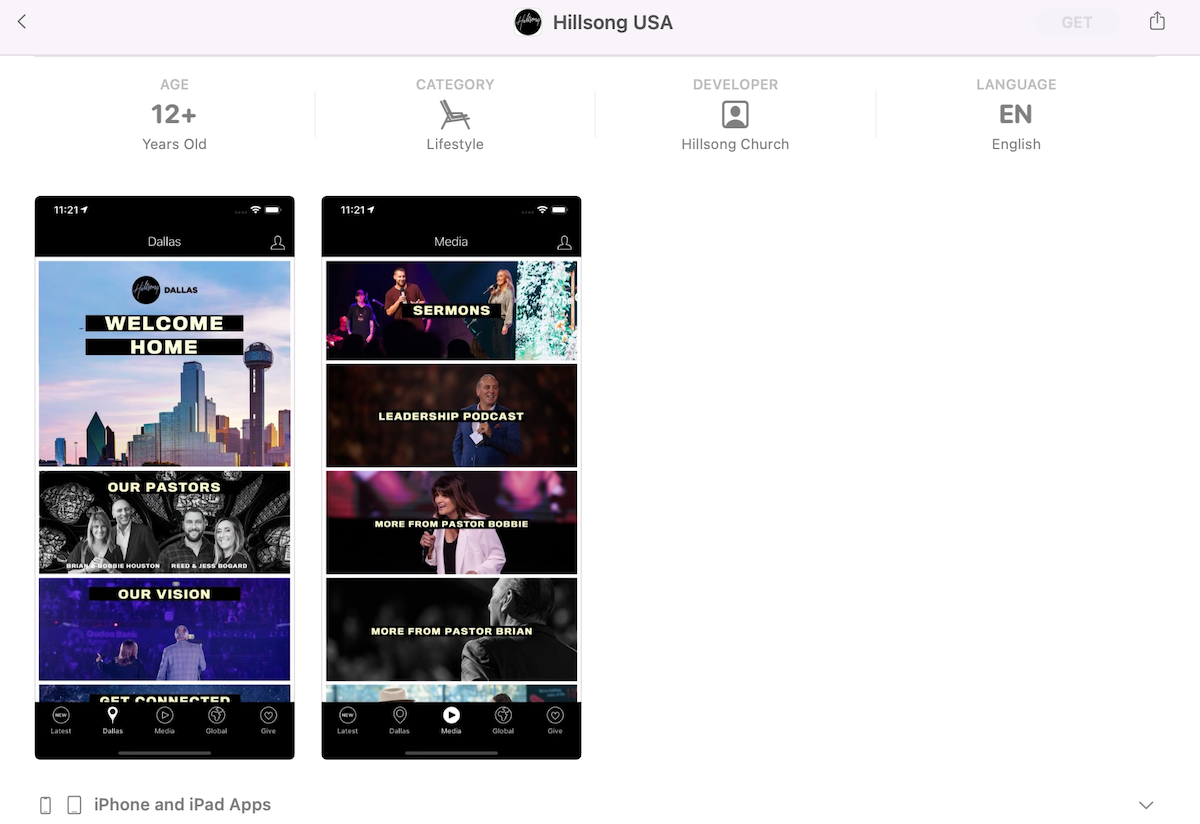 However, nearly every Christian megachurch pastor has faced similar criticism. While there is certainly room for debate on the morality and ethics of pastors making millions of dollars a year, it is important to distinguish between tithing and the money-generating tactics at play in cults.
Cults don't just ask for 10 percent of your income (otherwise known as a "tithe") or "whatever you can give." They usually expect members to give all or nearly all that they have to the leadership. Cults will even demand it as a condition to join.
Article continues below advertisement
Article continues below advertisement
A few former members have called Hillsong a cult, but do the claims hold water?
A few former members, particularly people who attended Hillsong's education programs and those who volunteered for the organization have described troubling experiences that many would describe as resembling a cult more than a church.
For example, Yolandi Bosch, who attended Hillsong College in Sydney, N.S.W., Australia, told the New York Post that she was assigned mentors who tried to control who she dated or saw socially and even her appearance.
Article continues below advertisement
She says after learning she had slept on a platonic male friend's couch one night due to a "housing mixup," administrators moved her to a female dorm where she alleges residents were told to follow her and report on her activity to her appointed mentor. She also claims she and the platonic male friend "weren't allowed to ever talk again."
Bosch further claims mentors tried to make her dye her hair blonde and said her black hair was "demonic."
Article continues below advertisement
Other experiences Bosch relates bear a similarity to stories from ex-Scientologists who belonged to that church's Sea Org program. As punishment for attending worship services outside of Hillsong, Bosch says she was sent to work in the school's Refresh program to perform long hours of unpaid manual labor. She also alleges that she was dissuaded from seeking outside medical care.
Article continues below advertisement
Many others have come out with stories of unfair labor practices at the Hillsong locations on the U.S. East Coast. In the case of those allegations, Hillsong did acknowledge receiving a letter containing such allegations in 2018 and conducted an investigation after which they admitted, "Sadly, we learned that some of the allegations were true."
They say the discoveries prompted "immediate action" to address those concerns, such as creating a "Code of Conduct, which now serves as the standard of ethics for every volunteer who serves at any Hillsong East Coast locations."
The church has also conducted investigations into the conduct of leaders, leading first to the firing of Carl Lentz in 2020 over immoral conduct. On March 23, 2022 founder Brian Houston resigned amid new allegations of past inappropriate conduct.
Houston had already resigned from the organization's board of directors in September 2021 due to ongoing legal issues.
Article continues below advertisement
Article continues below advertisement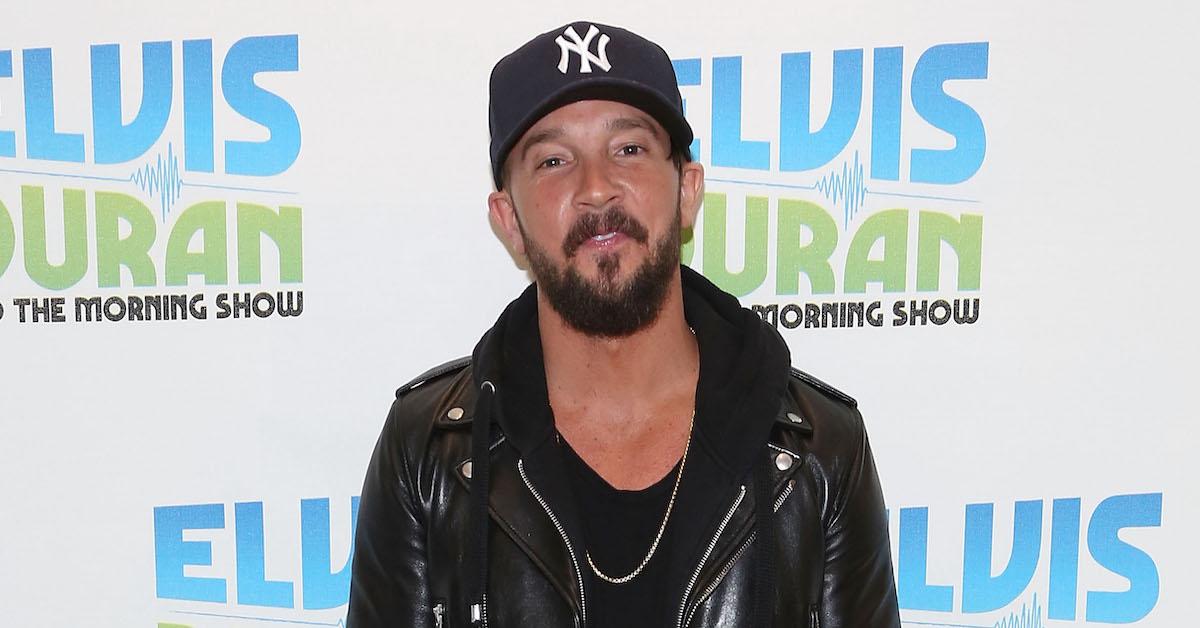 Houston is awaiting trial on charges he helped cover up his father Frank Houston's alleged sexual abuse of minors and withheld evidence from police. Frank Houston died in 2004, but his son allegedly learned of the abuse claims as early as 1999.